Virtual craft classes for teams & Groups

We loved the wreath making workshop and can't wait to host more.
Thank you so much for making setting up this workshop so easy!
I just wanted to say thank you and let you know that everyone loved making soap.
JOIN US AT THESE FREE PUBLIC EVENTS!
Aug. 1st 6pm CST: Watercolor Painting for Beginners (Bagby Park Houston) | Free RSVP
Aug. 3rd 7pm CST: Make Your Own Kite | Get the Kit | Free RSVP
Aug. 10th 7pm CST: Kawaii Jewelry | Get the Kit | Free RSVP
Aug. 17th 7pm CST: DIYs with Washi Tape | Free RSVP
Aug. 24th 7pm CST: How to Use Sunprints | Get the Kit | Free RSVP
Scheduling your event is easy!
STEP 1: PICK YOUR ACTIVITY
Choose your activity from dozens of event ideas! Does your group want to make their own terrarium? Make candles? Don't see an idea you like? We can create custom kits and custom workshops too.
CHOOSE FROM DOZENS OF EVENT IDEAS
STEP 2: CHOOSE YOUR DATE & TIME
To schedule your event, we will need to plan the date, time and activity as well. Our teachers are available during business hours, after hours, and weekends. We work with time zones across the globe!
CONTACT US. LET'S TALK!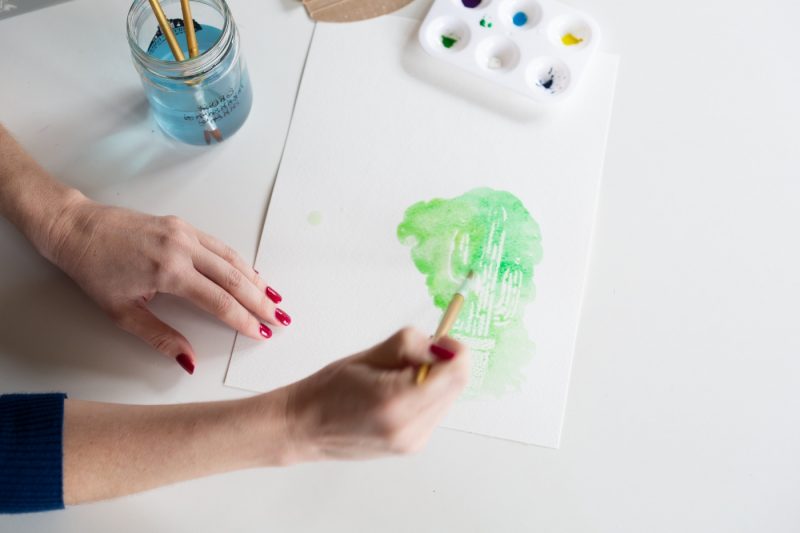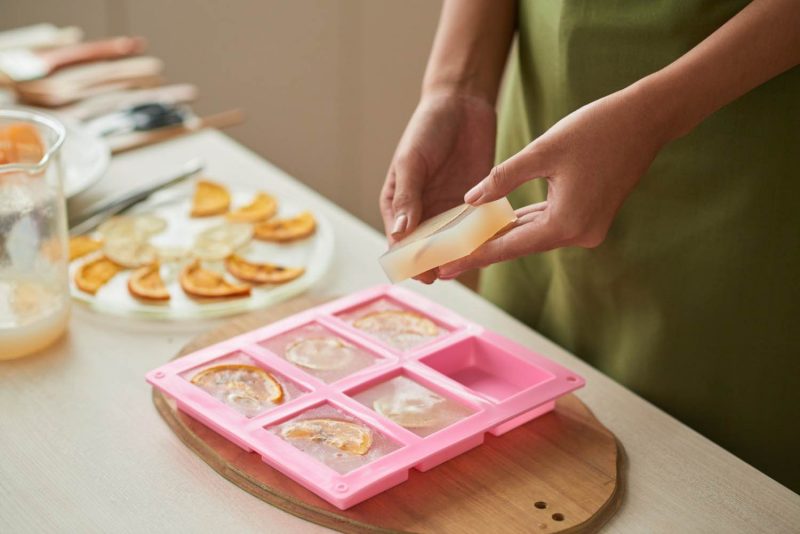 STEP 3: GET YOUR KITS SHIPPED
We'll ask you for a spreadsheet of all your attendees. Then when your kits ship, well send you all the tracking numbers and personally follow them until they reach you so you can rest easy! We take on the leg work so you can focus on having fun.
FIND OUT MORE!
STEP 4: HAVE SOME FUN!
We'll send you a Zoom, Hangouts, or Teams link. Or please feel free to use yours too! We'll arrive at your event 30 minutes early to answer questions and so you can rest easy that your event will be smooth, easy to host, and so much fun!
LET's GET STARTED!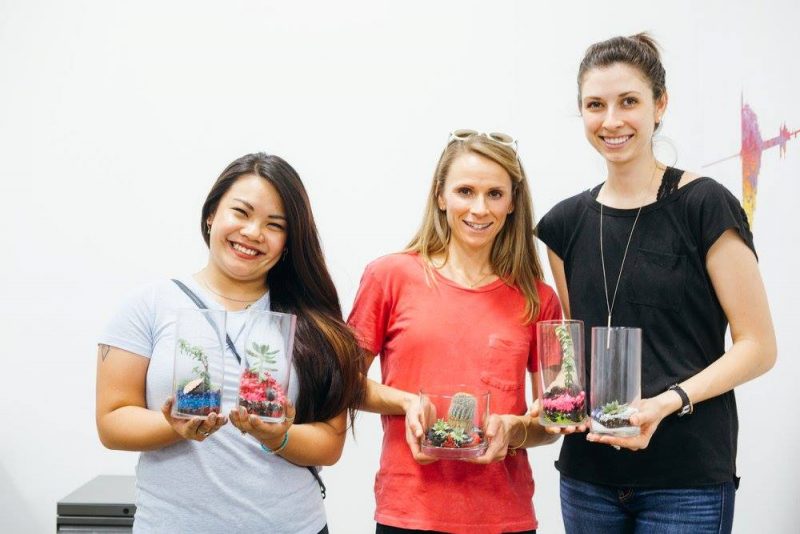 WHY POP SHOP AMERICA?
At Pop Shop America, we're ready to make your experience perfect. We offer the highest quality kits available. We ship the kits from our office in the USA. All kits are shipped by us with no 3rd parties or risks to your event running smoothly.
LET'S GET STARTED!
Looking for inspiration for your event?
Check OUT OUR LATEST LIVE VIDEO!