Pop Shop Houston
November 18th & 19th
RSVP on facebook
RSVP ON EVENTBRITE
Shop handmade, vintage, & fair trade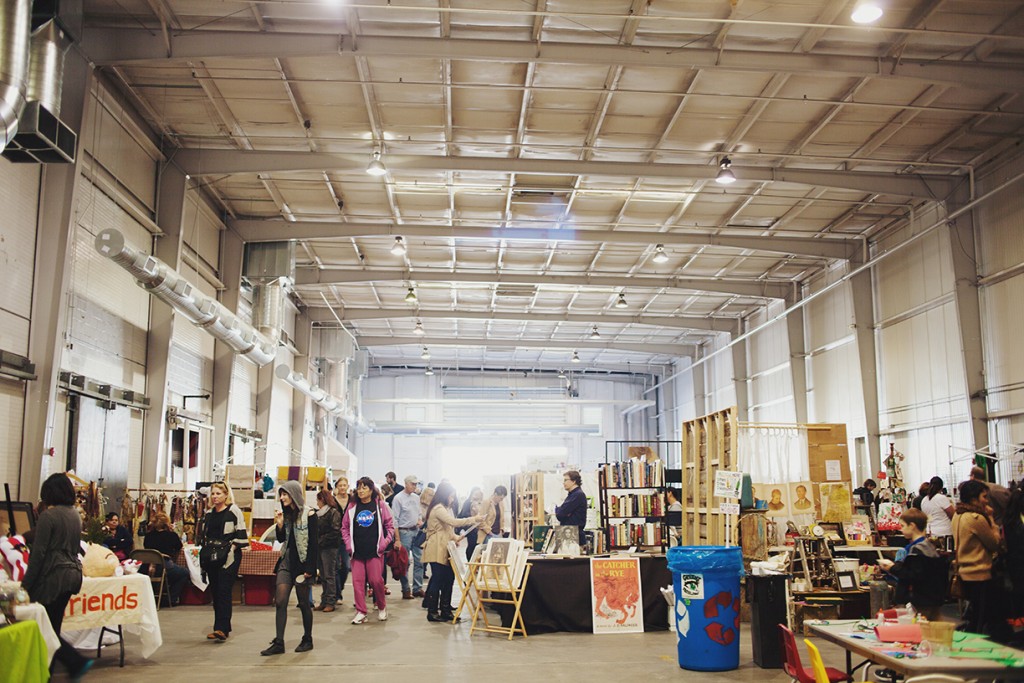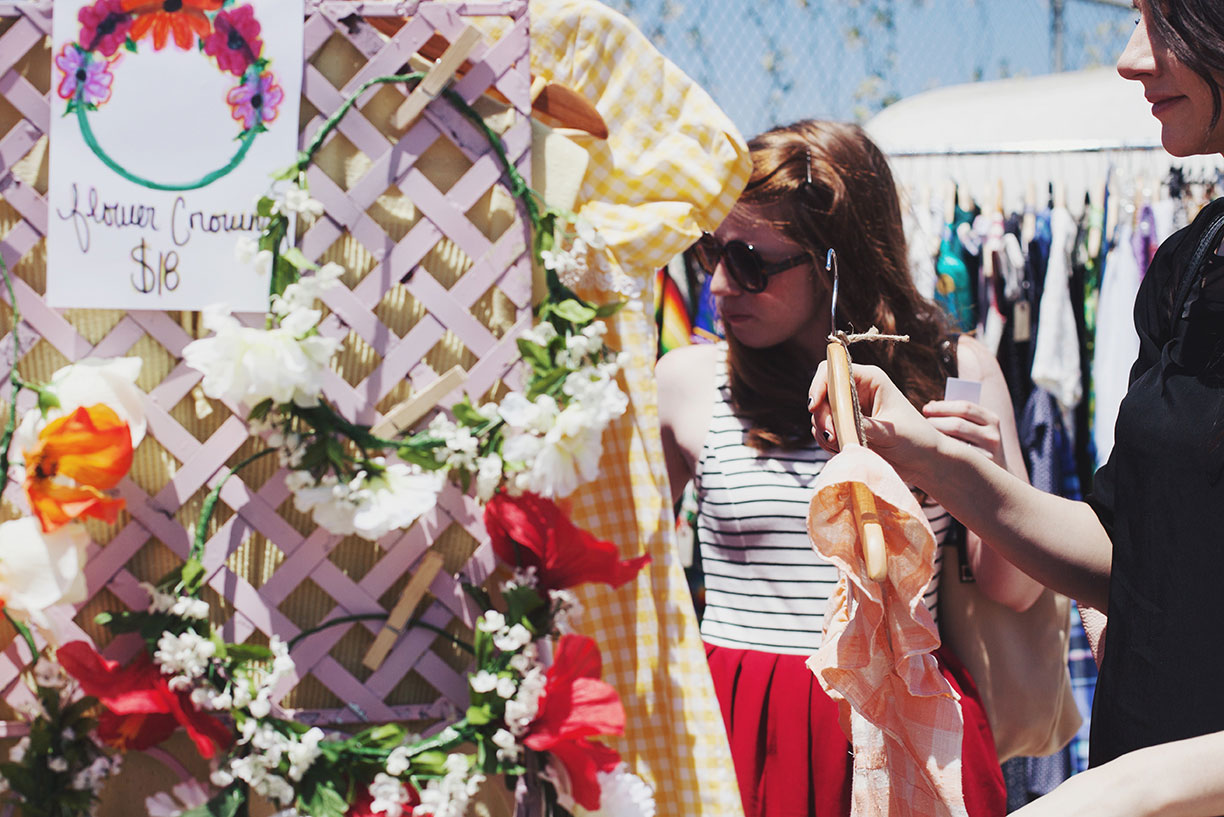 What to do at Pop Shop Houston:
Meet & Shop with Local Makers
Find Candles, Jewelry, T-Shirts, Art Prints, and More
Complimentary Drinks Courtesy of 8th Wonder Brewery
Complimentary Drinks Courtesy of Topo Chico
Complimentary Drinks Courtesy of Buffalo Bayou Brewery
Spray Paint with Artist Scott Tarbox
Glass Blowing Demos with Houston House of Glass
Holiday Paper Gingerbread Houses with Pop Shop America
Jewelry Stamping with TXRX Labs Makerspace
Laser Cut Ornaments with TXRX Labs Makerspace
Saturday: Kym's Kitchen Food Truck
Sunday: Blessed & Highly Flavored Food Truck
Both Days: Tutti Treats Dessert Truck
GET READY FOR FUN!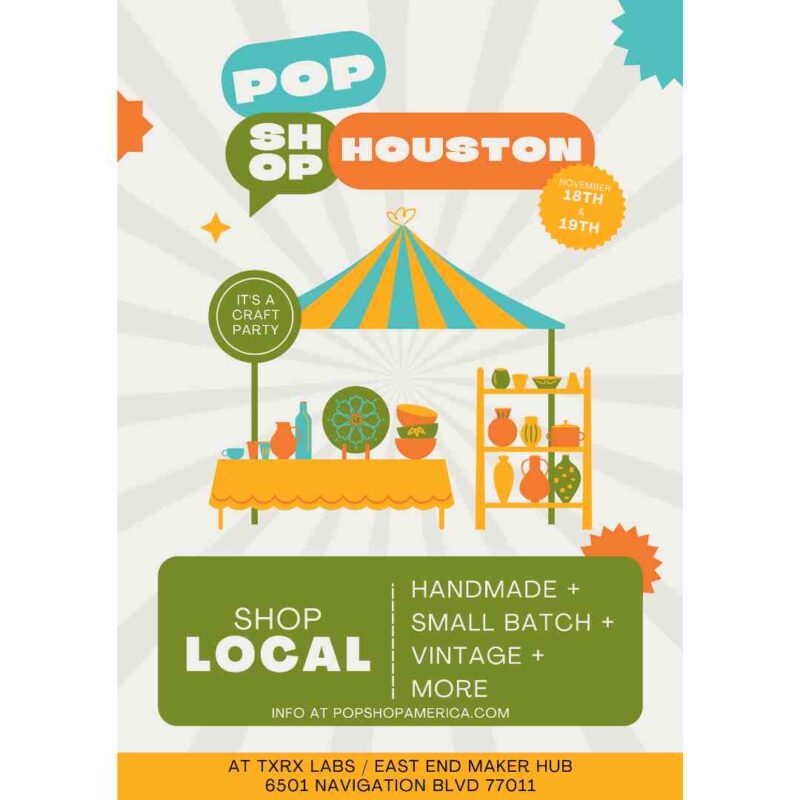 Free to Attend!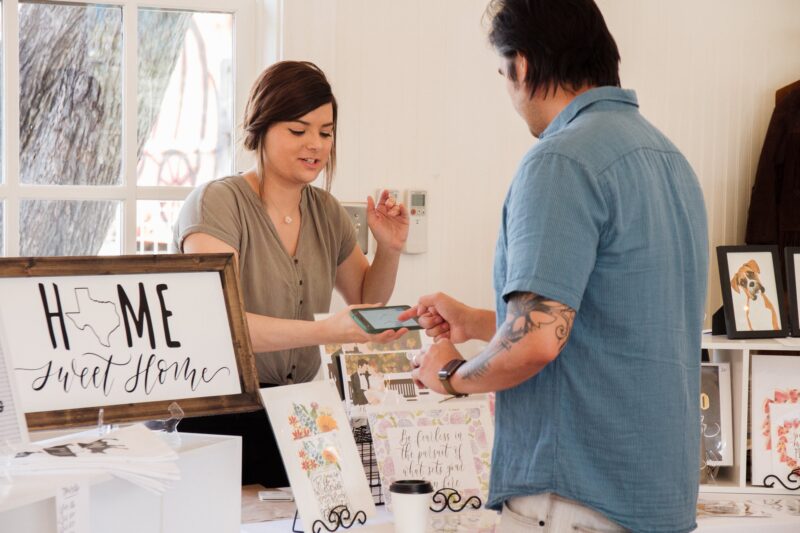 Apply Now!
Makers, sellers, or businesses with an interactive project. Join us at the most fun pop up this holiday season.
APPLY HERE