Love Cactus and Succulents? So do we!
Get this Cactus Collection of 10 Different Printables that you can download now! You get these printables all at once in an instant download and keep them forever. Your Instant Download will arrive in your inbox in most cases within minutes. If you do not receive it within 24 hours, please contact us! We are glad to help.
♥
In this Cactus Set you will get:
5 Adult Coloring Pages (Click Here to Preview 2 of them!)
A Full Color Cactus Art Printable with Inspirational Quote
A Watercolor Cactus Art Printable
Terrarium Gift Tag Printables
And A Cactus Postcard Printable Sheet
♥
The Cactus Collection of Printables is perfect for all ages! You're never too old to color! No matter where you are in life, coloring is a relaxing activity that spurs your inner creativity. Frame your colorful creation and hang it as an art piece. Use your finished cactus coloring page as a one of a kind card. There are so many fun ways that you can use your finished product. You can even bind your Cactus Collection of Printables to make your very own coloring book, which will make a wonderful and thoughtful gift! Giving the gift of creativity never goes out of style. Color your cactus coloring pages any which way you choose. When you're coloring, your imagination is free to run wild!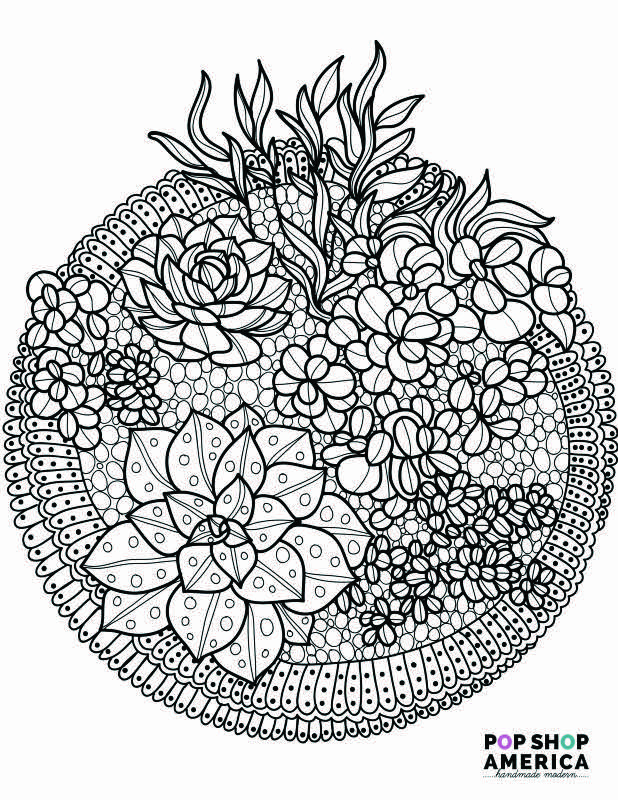 ♥
Press
We have been lucky to be featured by PopSugar, Brit.co, Thrillist, Country Living Magazine, Yahoo Lifestyle, My Subscription Addiction, Boulder Locavore, Culturemap, House Beautiful, and More.
To see our full press list visit: https://popshopamerica.com/press/
♥
Follow along on our DIY journey I ♥ comments, messages, and chats!
Instagram: https://www.instagram.com/popshopamerica/
Pinterest: https://www.pinterest.com/popshopamerica/
Tumblr: https://popshopamericahandmade.tumblr.com/
Facebook: https://www.facebook.com/PopShopAmerica/
♥