The time has come. We've had the last of our cold fronts and it's time to admit that the Houston summer is upon us. So let's turn lemons into lemonade. Or better yet, let's plant a lemon tree so that we can have lots of lemons in the future. Here are some of our favorite seasonal items to plant. They are perfect for March planting and all across Zone 9 – not just Houston. We try to keep this easy to make everyone feel like they have a green thumb.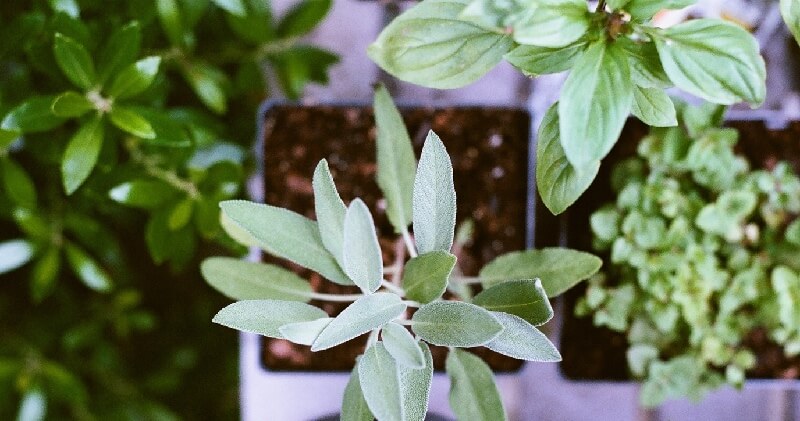 Mint — Apple Mint, Spearmint,  Peppermint:  All mints grow like weeds in Zone 9. They like a lot of water and morning sun. Yet, they are fairly adaptable with both. Mint is best in a container as it can sometimes overtake other plants. It is hard to remove once it's been planted. This is a really easy plant for beginners that makes a lovely garnish for desserts. Blend it into a frozen lemonade for a cool beverage this summer or add a touch to salad for a Mediterranean flair.
Rosemary: It is actually in the mint family and great for the Houston & Austin climate. This hearty herb can live well planted in the ground or in a container. Rosemary needs to dry out completely between waterings and likes a lot of sun. Of course what you can do with rosemary is endless. When this plant is growing abundantly, you can dry out branches of the fresh herb to use later–like in the Winter.
Grapefruit: We've all heard of Texas Grapefruit. If you have been lucky enough to have homegrown grapefruit then you know how flavorful, sweet, and juicy they can be when properly cared for. Grapefruit are best in the ground and love hot, hot summers. They do not like temperatures below about 25 degrees so try to keep them protected in the Winter.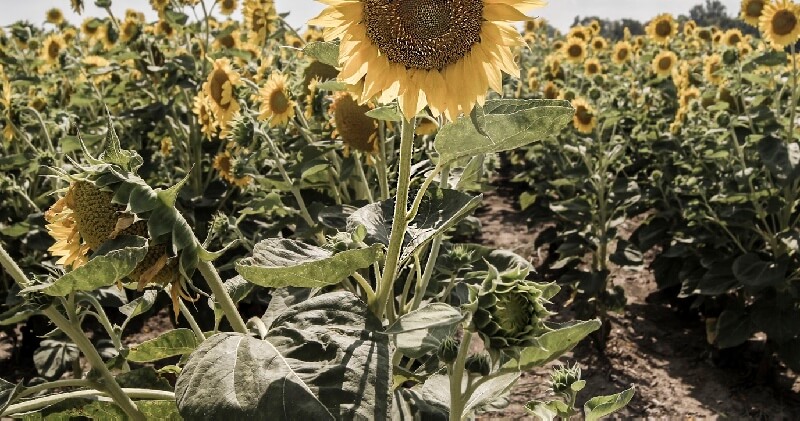 Sunflowers: These flowers will grow taller than you which can be a fun game throughout the summer when you water them. They can attract birds and like most flowers, need full sun and lots of water. Urban Harvest says that, "Sunflower seed is not only full of protein, but is the single best vegetable source of Vitamin E you can easily grow in the backyard." They are also thought to purge heavy metals from the ground. Keep at least a few of your seeds to plant again next year.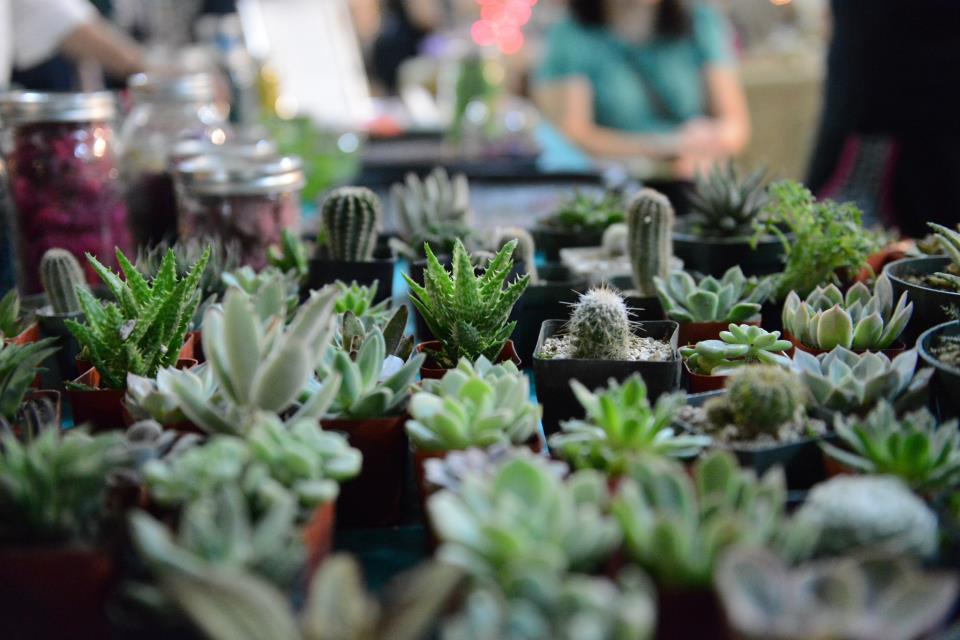 Succulents: If all this talk of watering and sunshine caused you any stress. Or if you truly have a black thumb start with some indoor succulents. All you need to do is put them near a window and forget about them. The most they need to be watered is once every couple of weeks but likely once a month or so will be fine. They are just perfect for anyone that's getting started. And if you want to know more about how to care for Succulent & Cactus Terrariums long term check this out!
Let's Stay Friends!
Insta | Pinterest | Enews | TikTok