I've got a bit of a secret to share with you. My secret to growing succulents, that is.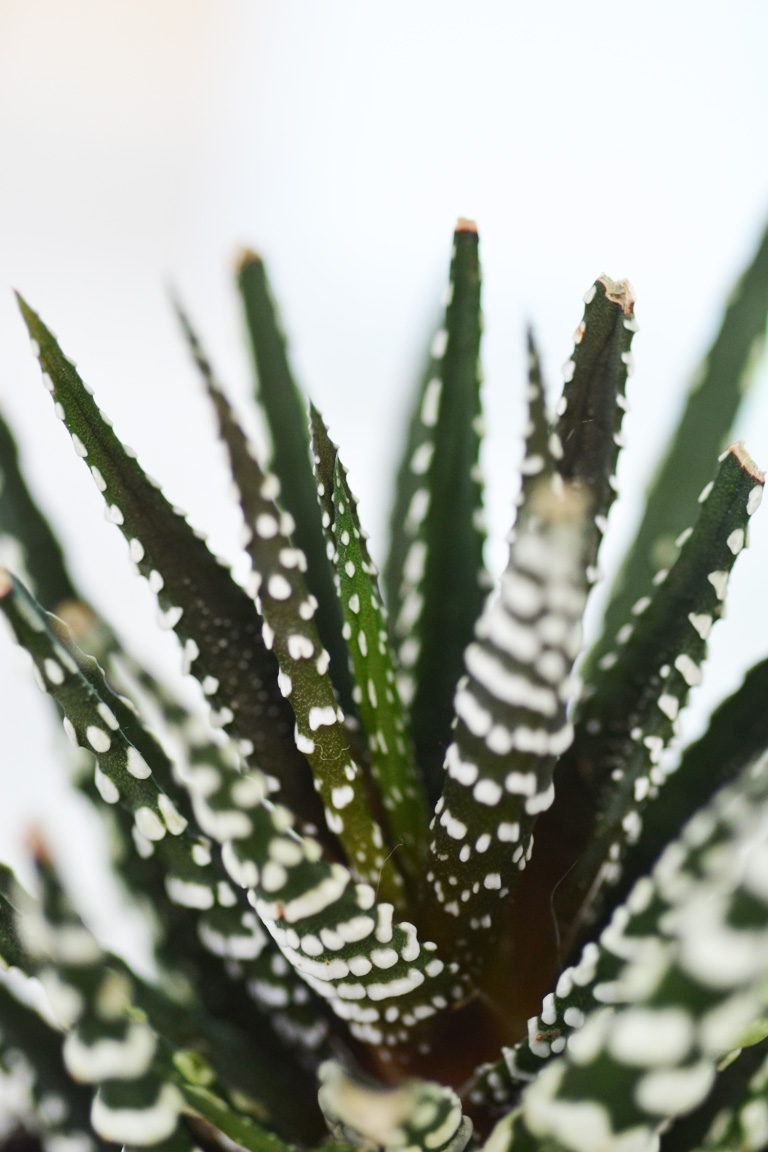 It's nothing too juicy, but I think I've stumbled upon a very easy and pretty way to make my succulents and cacti grow super fast. I haven't been able to prove my theory, but there have been 3 separate occasions that have lead me to believe I've stumbled upon something pretty awesome.The best part is, you only have to spend a small amount of money. Plus, what you're spending it on is pretty beautiful, and has other great properties as well.
So, without further ado, all I've done to make my succulents and cacti grow super fast is to put a piece of Amethyst in the soil! That's it! At first, I just needed a place to put the small amethyst stone that I had been given when I was really young. I kept it for all these years and debated throwing it out, but eventually decided it would look nice just sitting on my cactus. The cactus was new when I added the stone to the pot, and has since grown tremendously well! I think that the amethyst is the cause of this amazing growth because I have another cactus that sat on the same TV stand, and got arguably better light, but hasn't grown an inch.
Once I realized that it could be the amethyst that was causing my succulents to grow so fast, I told my fellow plant loving friend about my theory. My friend then placed a piece of amethyst in her palm plant. The results were incredible! Within no time at all, 5 new fronds had grown, which doubled the amount of fronds that the plant had!
What sealed the seal for me was when I saved my one succulent from dying by placing an amethyst necklace in the pot. I had overwatered this particular succulent and my cat had taken a liking to it and bit it often. I finally got the cat to stop bothering the plant, and then set about to try to save it. I changed the soil out for dryer soil, which seemed to help. However, the real saviour was the amethyst necklace that I placed in the pot. The succulent now looks just as good as new, and has even started to show a good deal of new growth!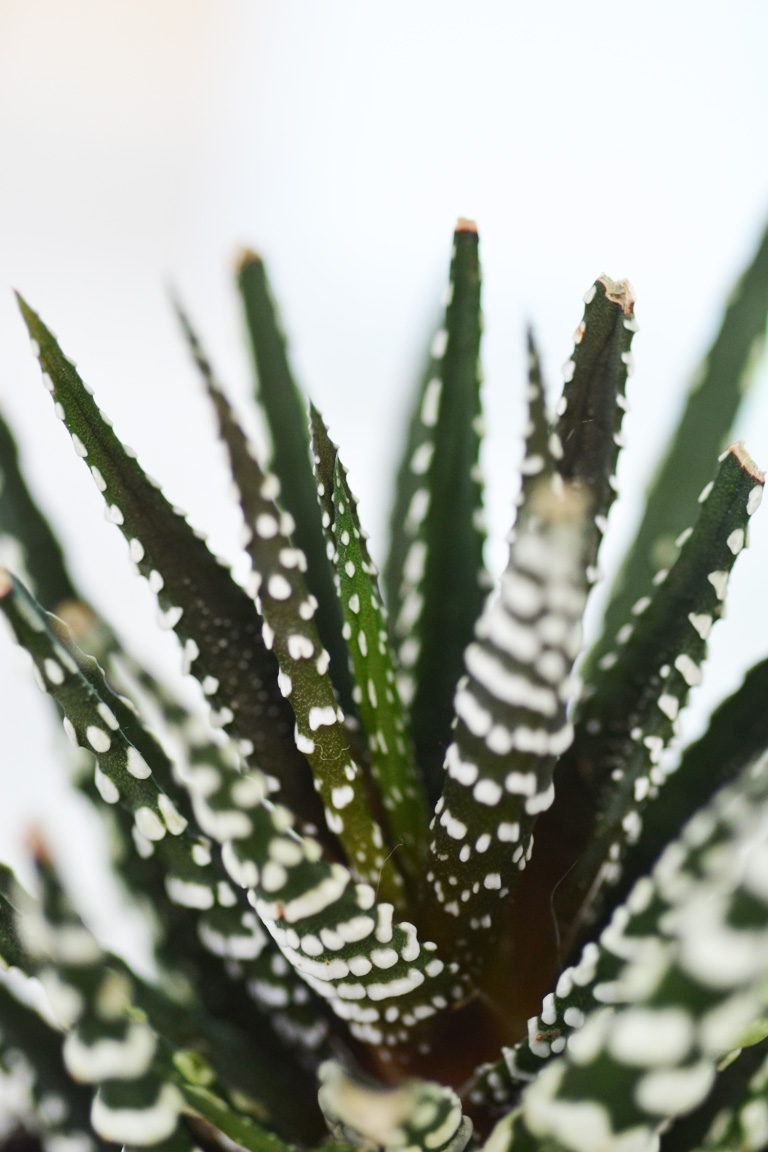 Amethyst isn't a super expensive stone, and you can get pretty small pieces of polished or unpolished pieces for a fairly small price. Alternately, if you have a piece of amethyst jewellery like me, try putting that in the pot!
Try out my theory and let me know how your plants fare! Hopefully you'll see a ton of exciting new growth!
xo, tess.
Follow Tess Ciarloni at
Angean Blog | Facebook | Twitter | Instagram | Pinterest
Let's Stay Friends!
Insta | Pinterest | Enews | TikTok