This blog may contain affiliate links.
At Pop Shop America, we make succulent terrariums a lot! We host terrarium parties, teach private terrarium building workshops, and teach it as public workshops too. We have ready made terrariums available anytime at our boutique on 19th St. in the Houston Heights.
We've blogged about how to create terrariums with cactus and succulents and we've also blogged about how to care for them here and more fun plant care here.
Here's a blog that's all about seeing the versatility in the terrariums we've made and to help you gather inspiration when creating yours. This blog is just straight plant porn! Enjoy!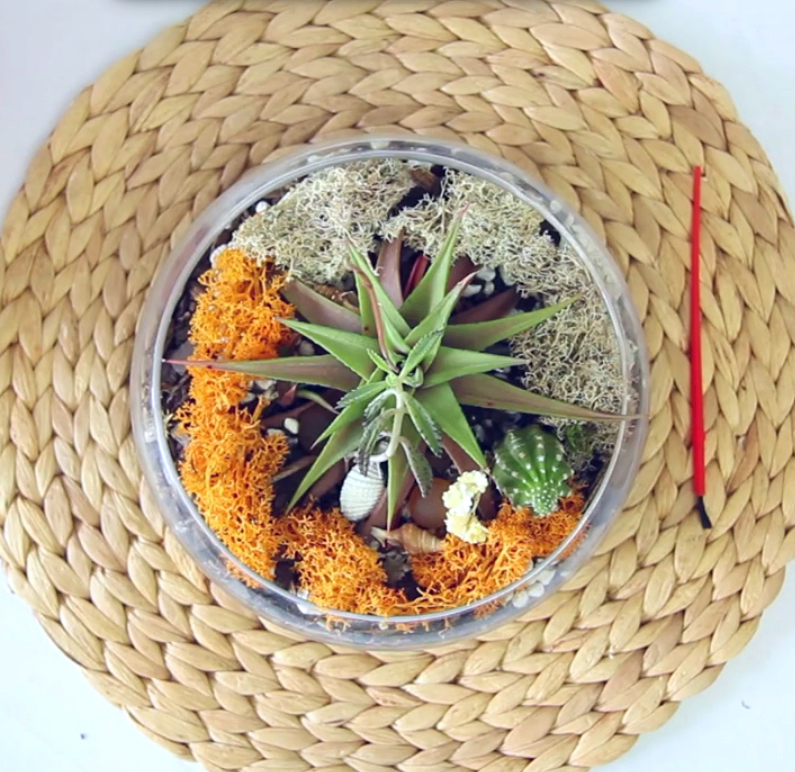 This terrariums has lots of embellishments like seashells & palm springs inspired moss.
This is a large terrarium that makes a great centerpiece and has 3 plants! The turquoise and green create a cool ombre effect.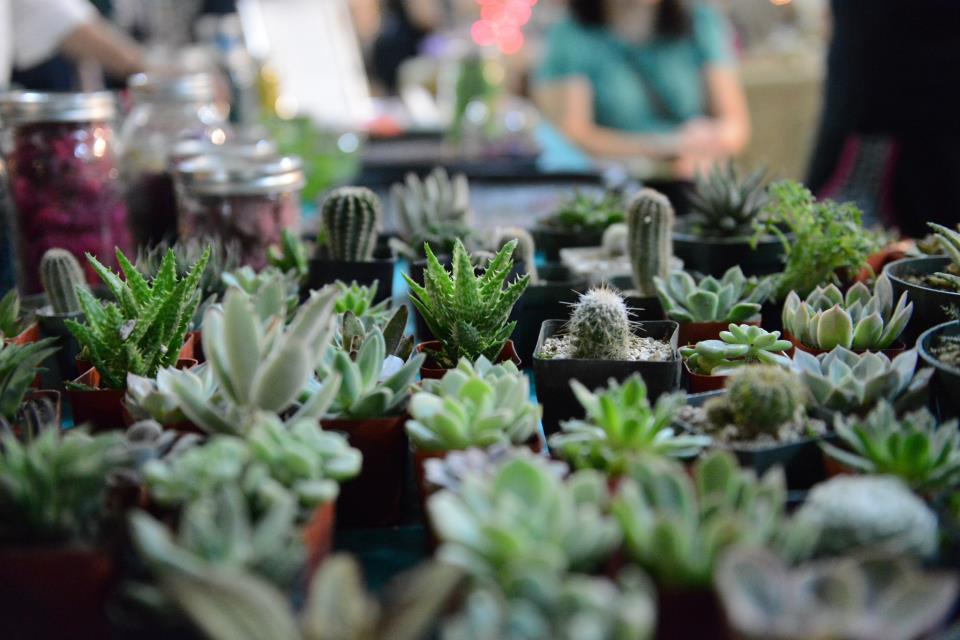 This is what the succulents look like before planting. Aren't they gorgeous?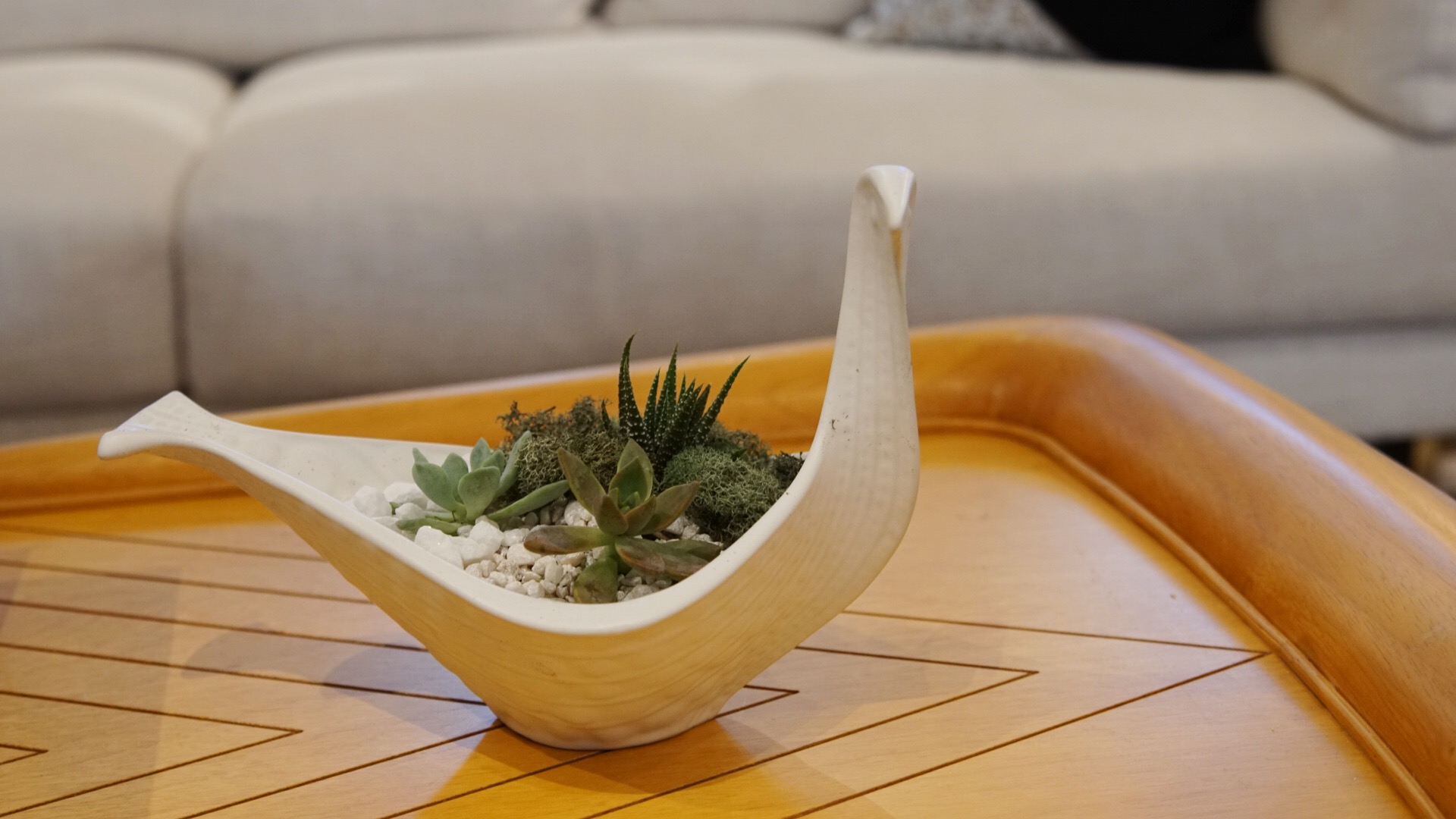 This is a high end Jonathan Adler Bird Bowl with 3 plants.
Here is a gorgeous handmade ceramic nesting bowl set. We also carry lots of handcrafted ceramics online in the Pop Shop America boutique.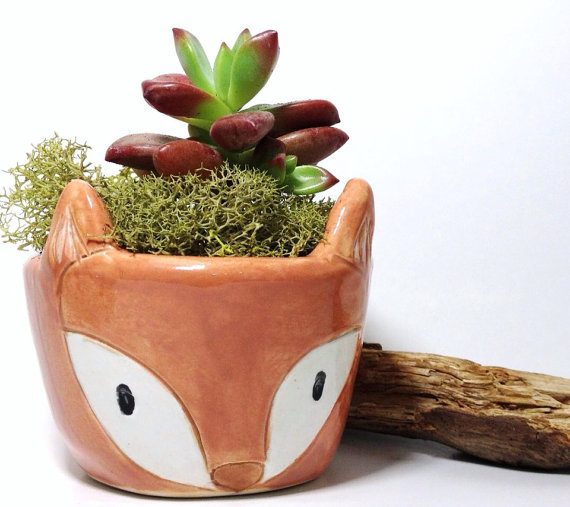 This little fox ceramic planter is just too cute!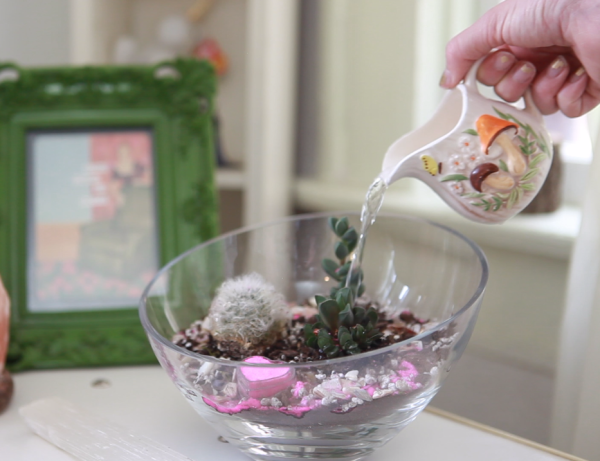 This terrarium has a pop of pink and a little heart shaped embellishment.
This copper and concrete planter hangs on the wall. You can add an air plant or spring of flowers to this planter.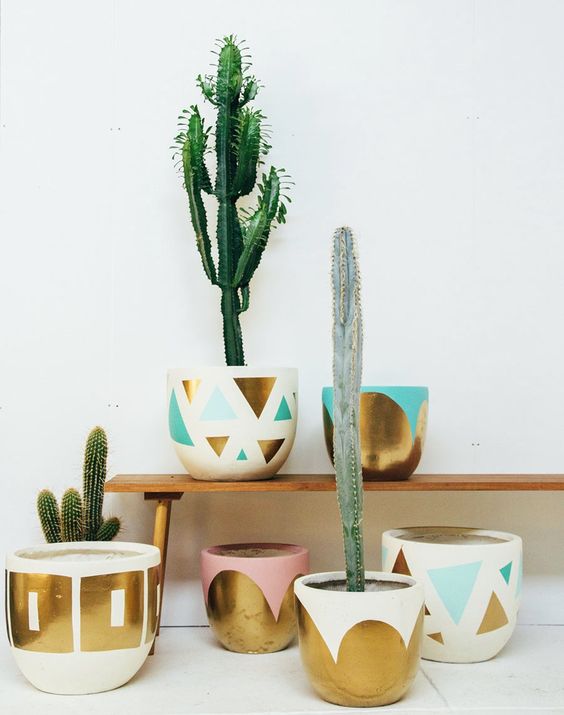 These hand painted planters are a unique pop of color and use gold gilding.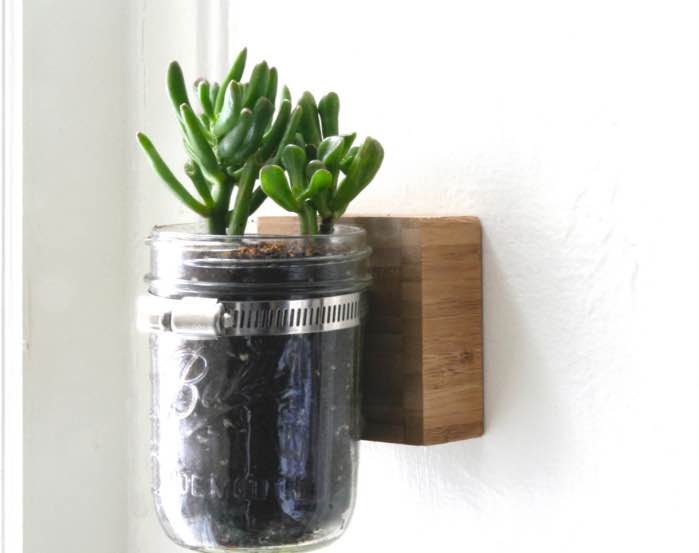 These mason jar wall mounted planters are rustic and industrial.
This half moon shaped glass planter is lush with plants! There are 6 different succulents with river rocks and green moss.
This simple cactus is planted in a handcrafted concrete planter.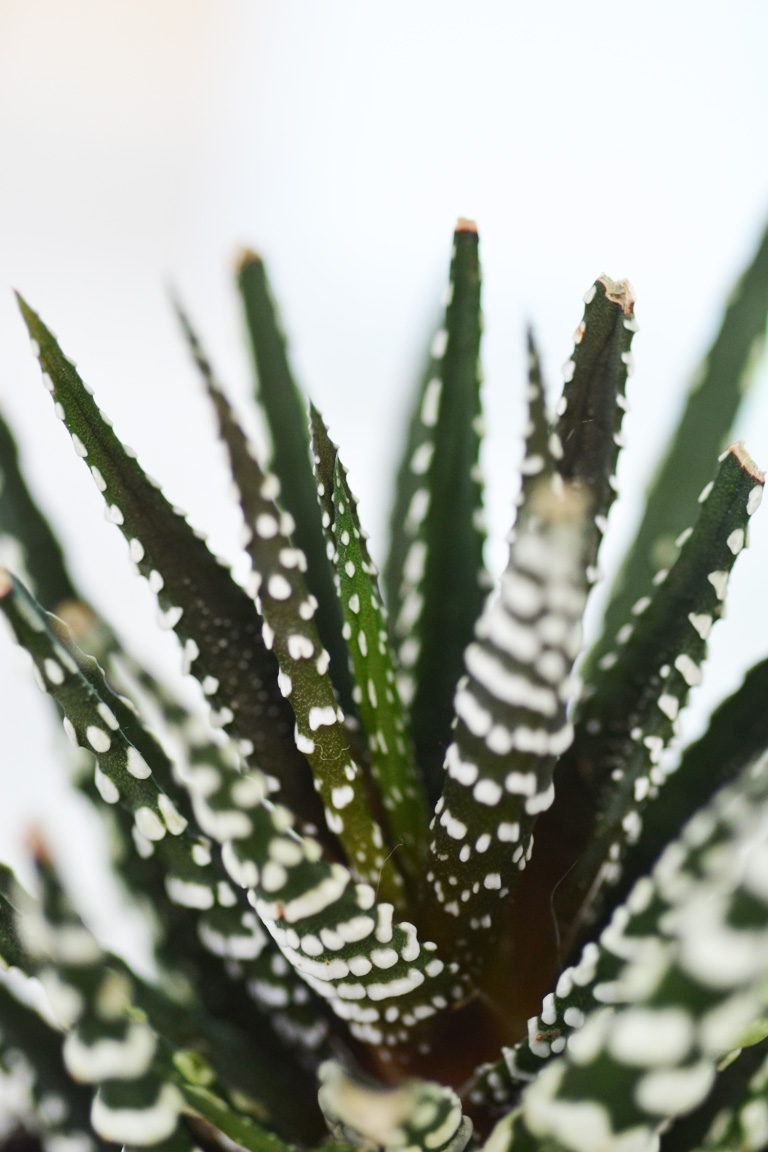 Get up close with this gorgeous creature.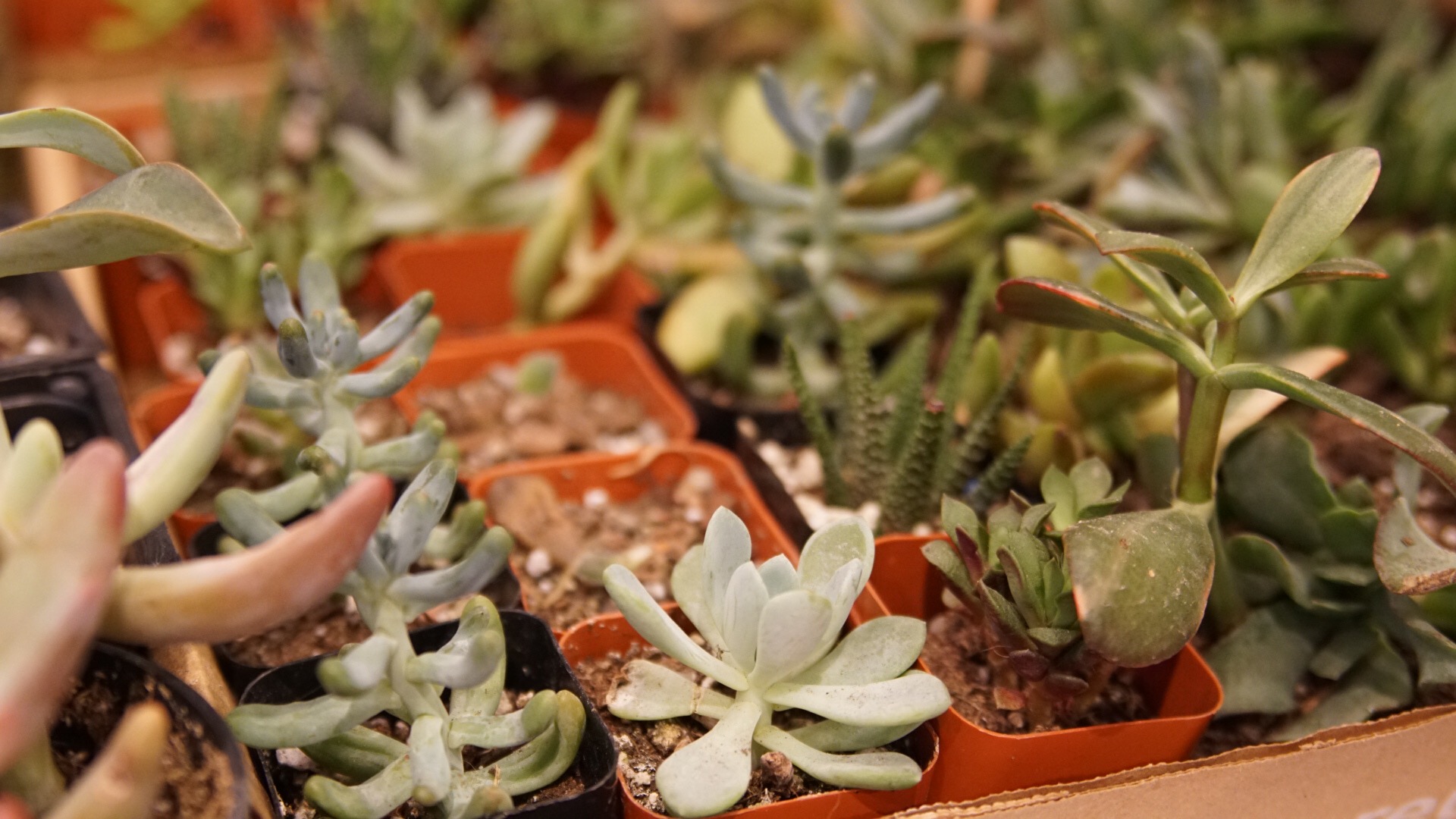 Plants, plants, and more plants!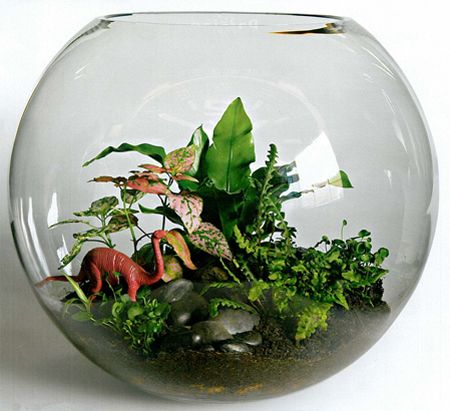 This round globe style terrariums is lush and tropical and has cool dinosaur toys.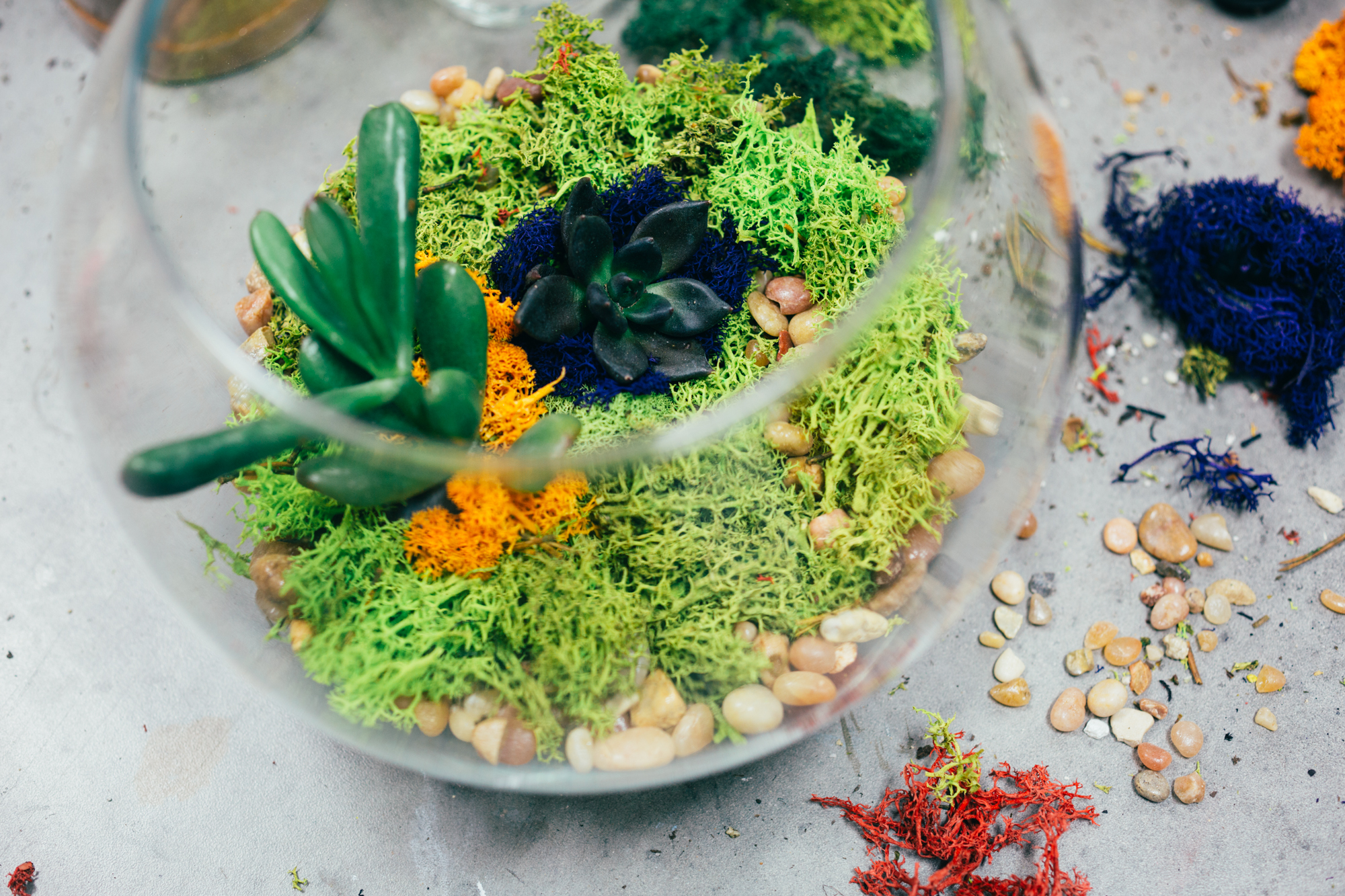 These succulents have a gorgeous and rich color and lots of different shades of moss.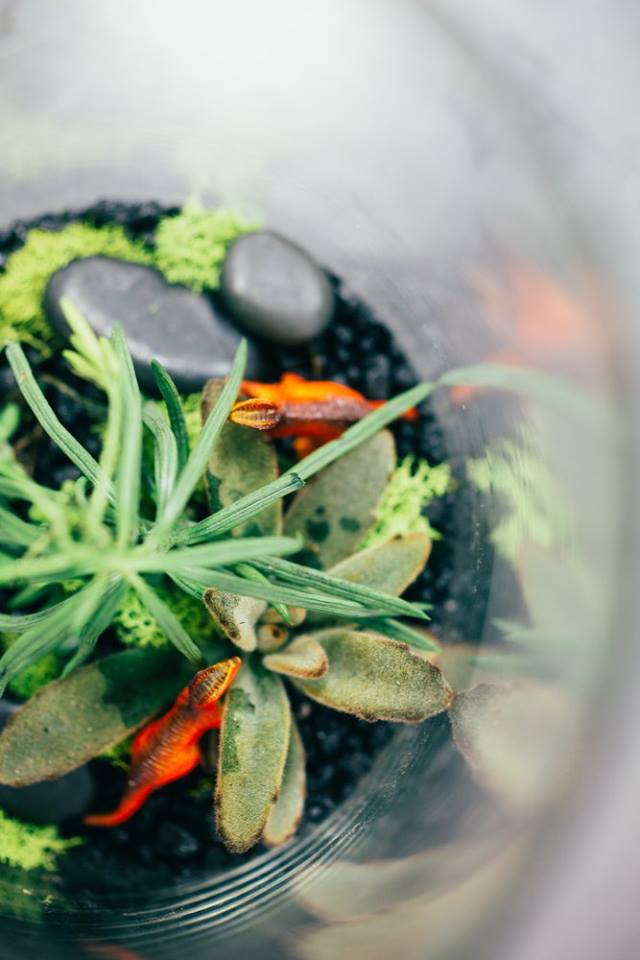 Here is the top view of a gorgeous and minimal tall terrarium. The black rocks make it so modern.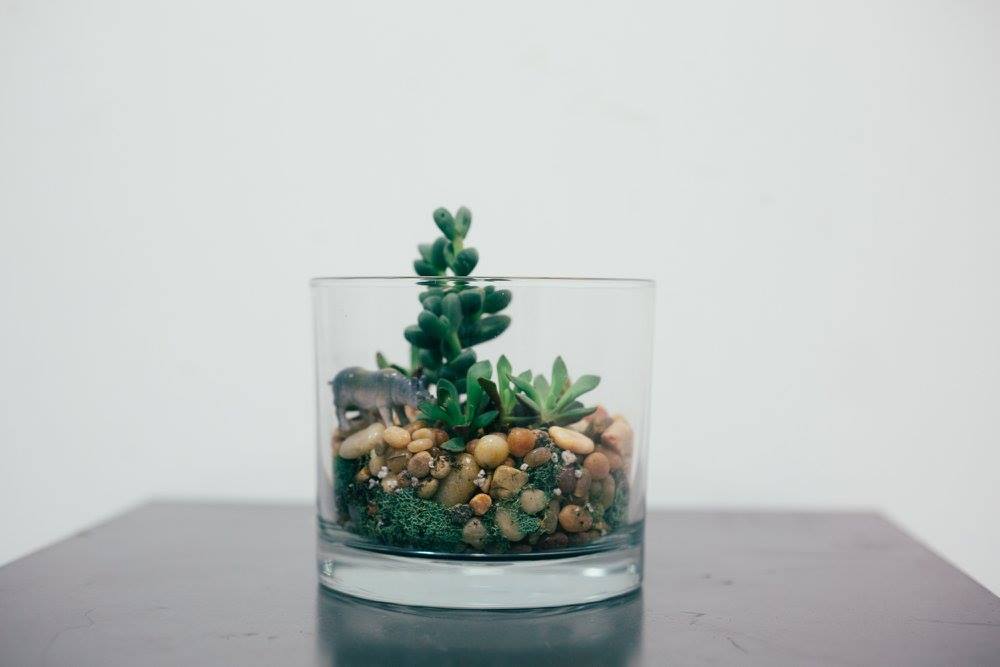 This round glass vessel is perfect for any side table or end table.

Let's Stay Friends!
Insta | Pinterest | Enews | TikTok