Nothing says luxury quite like leather. It's sturdy, it wears well, and it lasts forever. It's just gorgeous whether it's in a muted earth tone or dyed in a rich red or forest green. Here are 10 stylish leather diy's that are perfect for guys. No earrings. Nothing dainty. Just rich luxurious manly leather diys.
DIY Leather Key Ring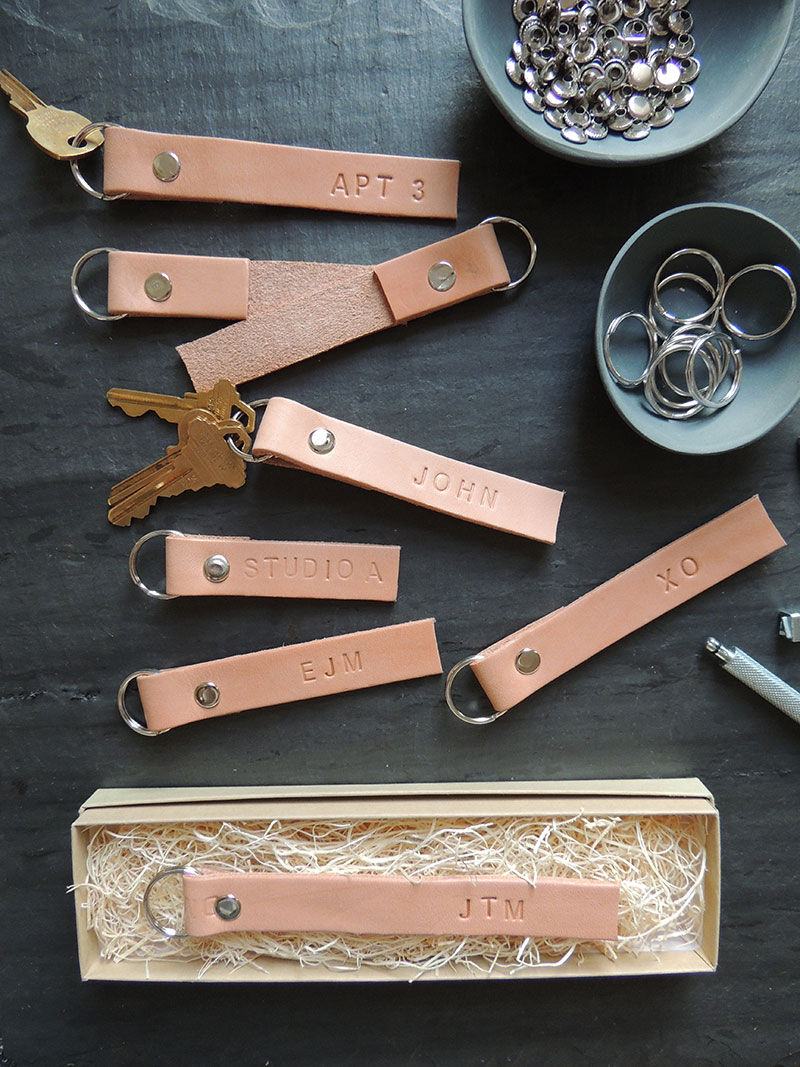 This simple leather key ring can be hand stamped with your initials or a cool and short greeting. It's giftable and refined.
DIY Leather Cocktail Stirrers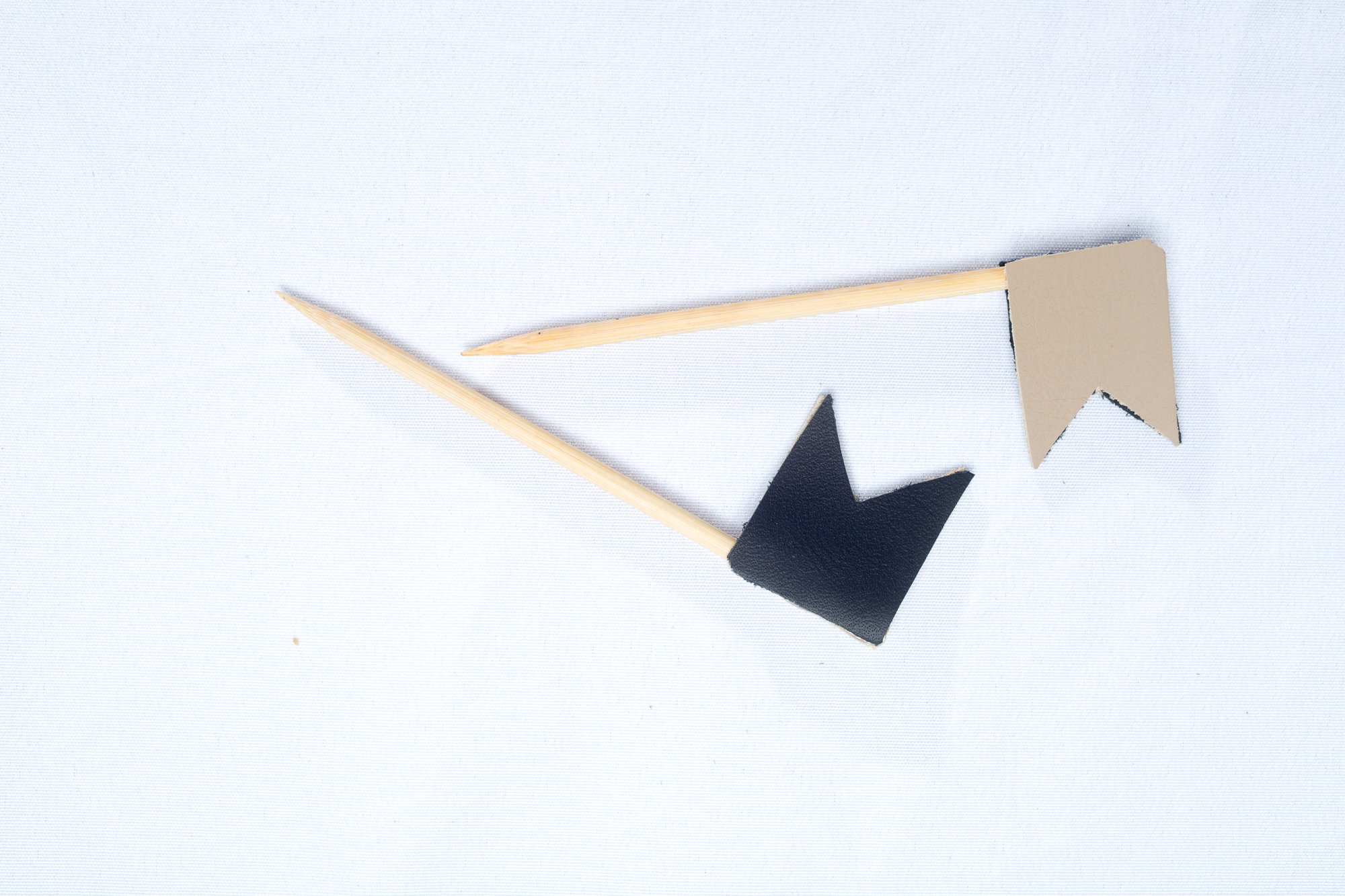 These DIY Leather cocktail stirrers are party perfect. They're great in a whiskey cocktail and work in different color palettes like tan, brown and black.
DIY Leather Camera Strap
Almost Makes Perfect blog shows you how to make this simple and minimal camera strap. What a great way to upgrade your camera for social events and vacations.
DIY Leather Cast Iron Pan Grip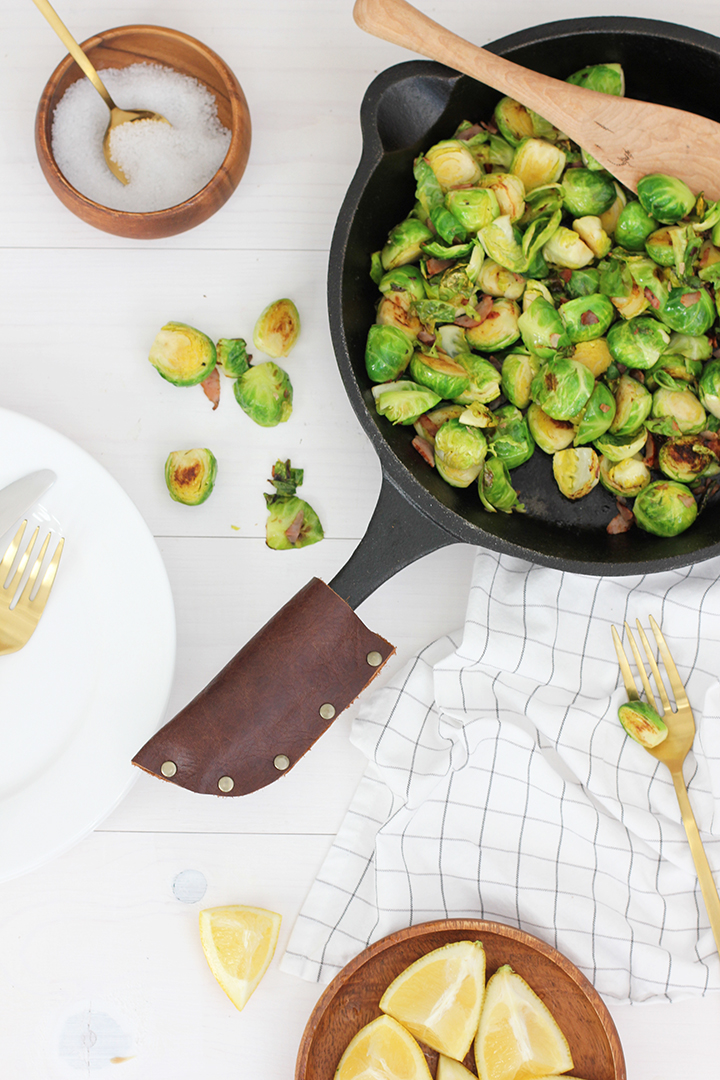 Rather than using a regular pot holder, try out this gorgeous leather version by Alice & Lois. It's the type of pot holder that you can leave on the pot and one that requires less cleaning.
DIY Leather Door Stop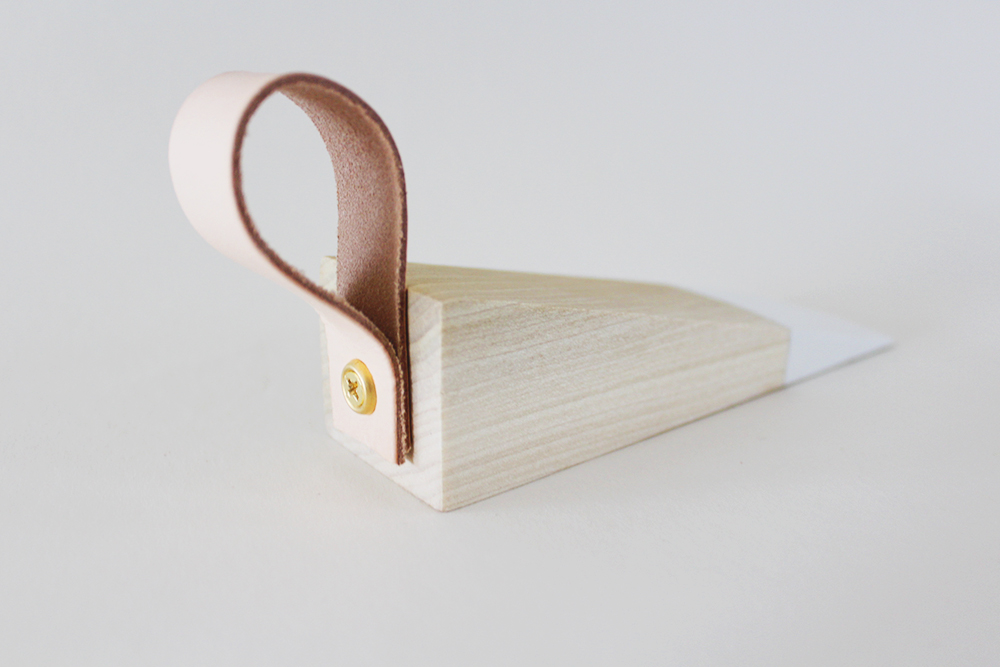 What a cool way to make use of scrap wood! With a minimal color block of white paint and a leather strap, this door stop is completely transformed. Get the full diy from Home Made by Carmona here.
DIY Geometric Leather Coasters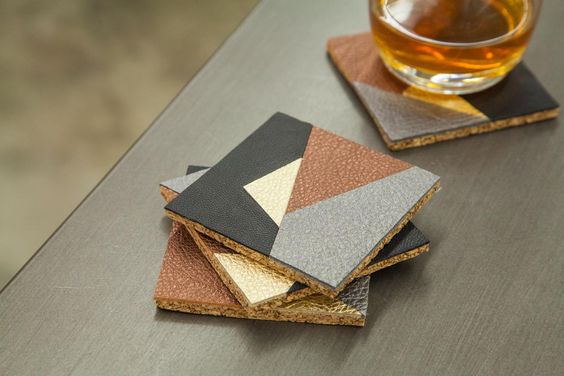 These leather coasters are 1 part Tetris and 1 part mid century! This diy is created by Maker Crate which means shopping for the supplies and tools to make these DIY Geometric Leather coasters is a snap!
Make a Leather Wallet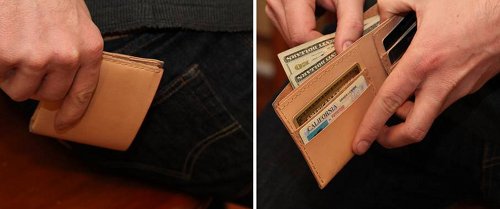 Who knew making a leather wallet could be so simple? This diy by The Art of Manliness shows you step by step and makes the whole process manageable.
Leather + Wood Cutting Board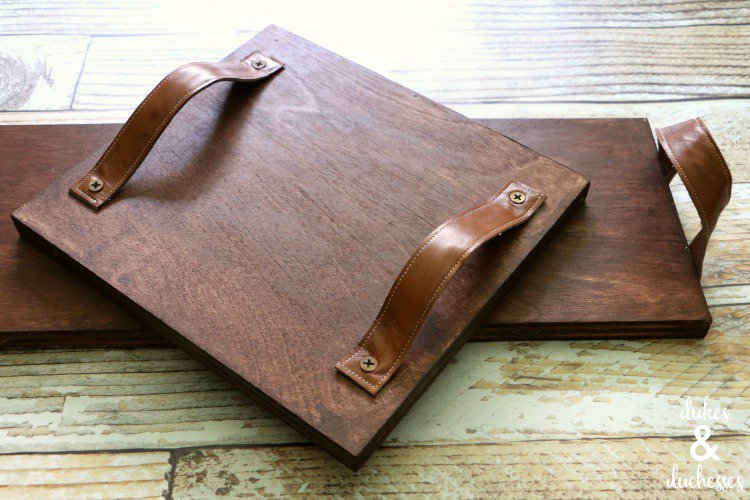 With a simple diy leather strap this cutting board is absolutely transformed! You can find the full tutorial at Dukes & Duchesses and use your cutting board as party decor or breakfast in bed.
DIY Leather Luggage Tags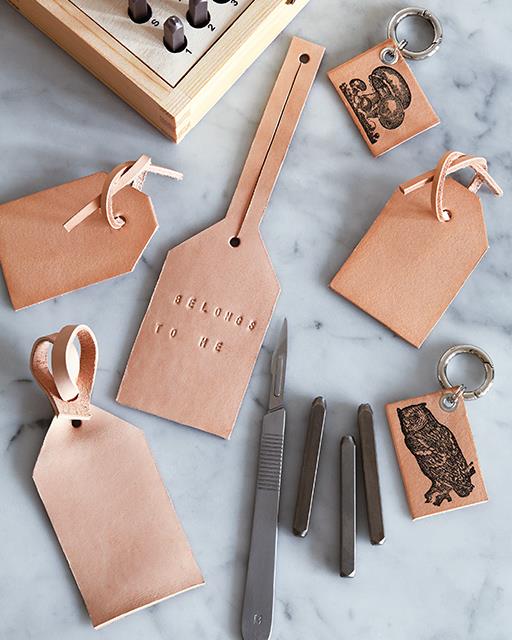 These leather luggage tags by Sweet Paul Magazine are sure to make your luggage stand out from the rest. Travel in style!
Leather Christmas Ornament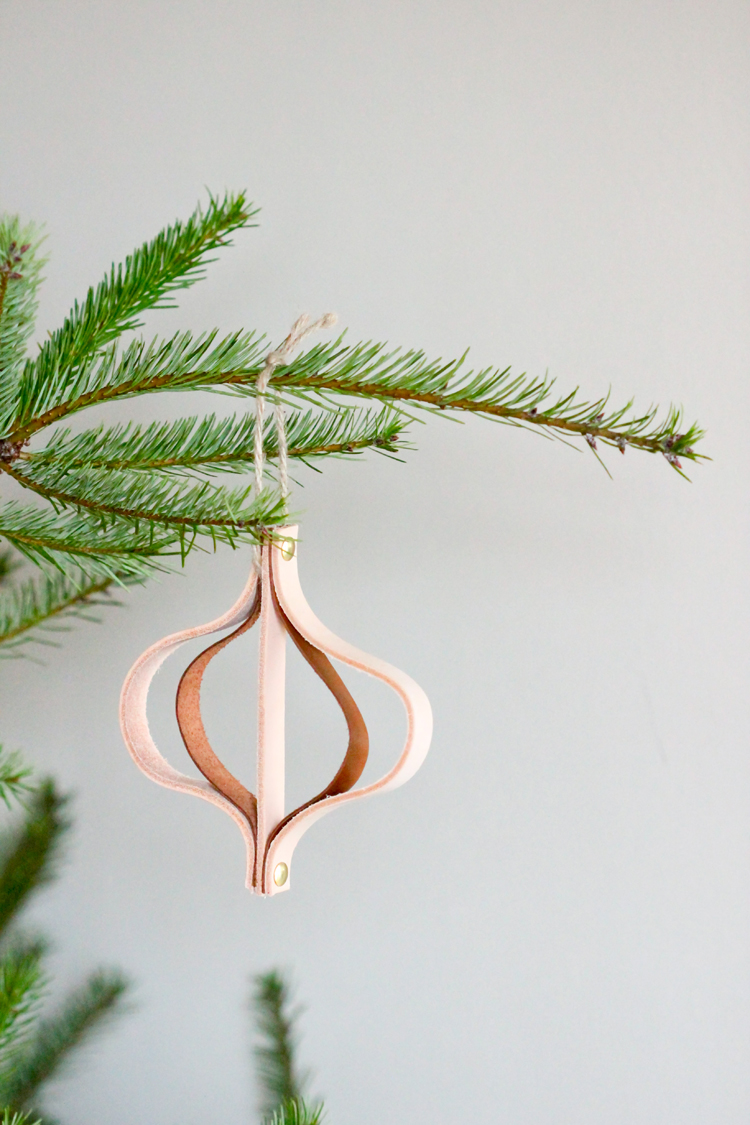 This leather holiday ornament is so stylish, you could hang it year round as a piece of home decor. This DIY by Delia Creates just involves a few leather stripes faceted together and yet it's oh so fabulous.
Leather Cord Organizer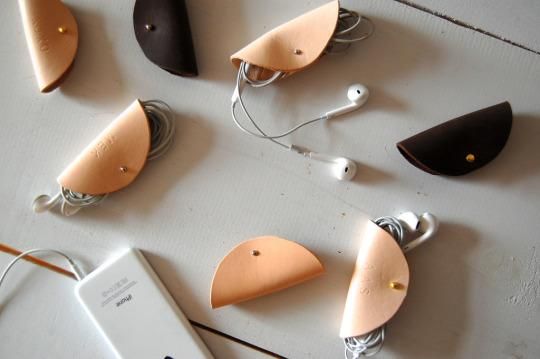 Cutting, stamping, and studding with closures. This DIY leather cord organizer just involves a few simple steps and makes the perfect accessories for your phone, chargers, or just about anything small and lightweight.
Need more leather in your life? How about this!

Let's Stay Friends!
Insta | Pinterest | Enews | TikTok