This blog may contain affiliate links. 
We're a week away from the biggest Pop Shop Houston Festival yet! Take a look at the participating artists and grab yourself some handmade goods for the holidays.
Pop Shop Houston Festival
A Shoppable Art & Music Festival
On Black Friday Weekend, Skip the Lines. Skip the Malls. Have Fun Instead!
This is a FREE EVENT with VIP Upgrades.
3 Days of Art. Design. Cocktails. Vintage at
Silver Street Studios, 2000 Edwards Houston, 77007
NOVEMBER 27TH & 28TH 12-8 PM
NOVEMBER 29TH 12-6 PM
Get a VIP or Workshop Pass Here.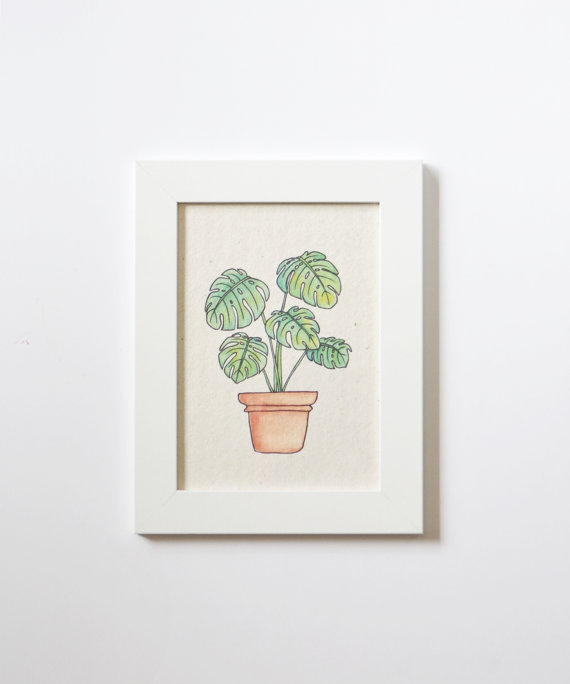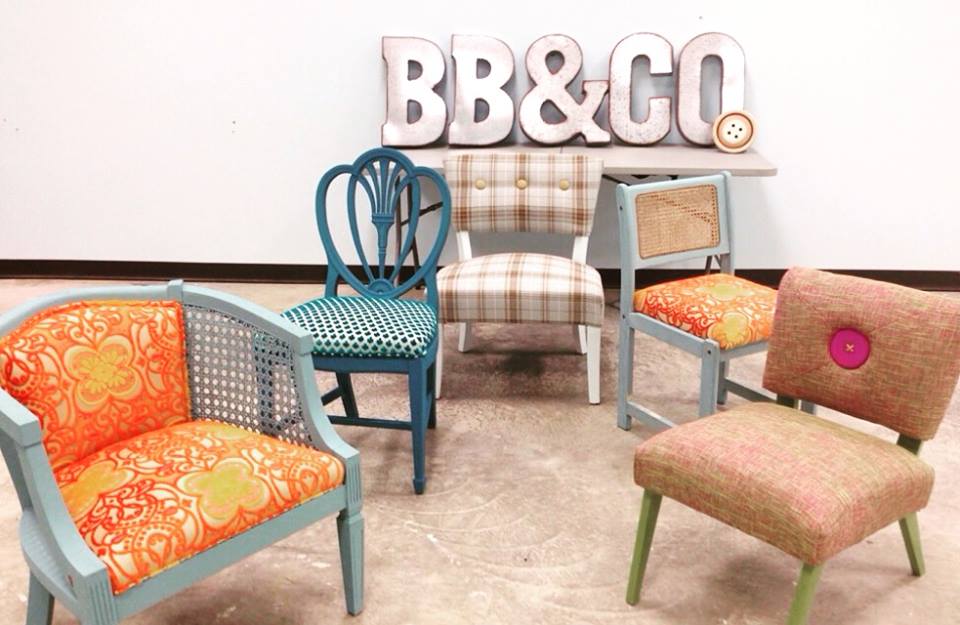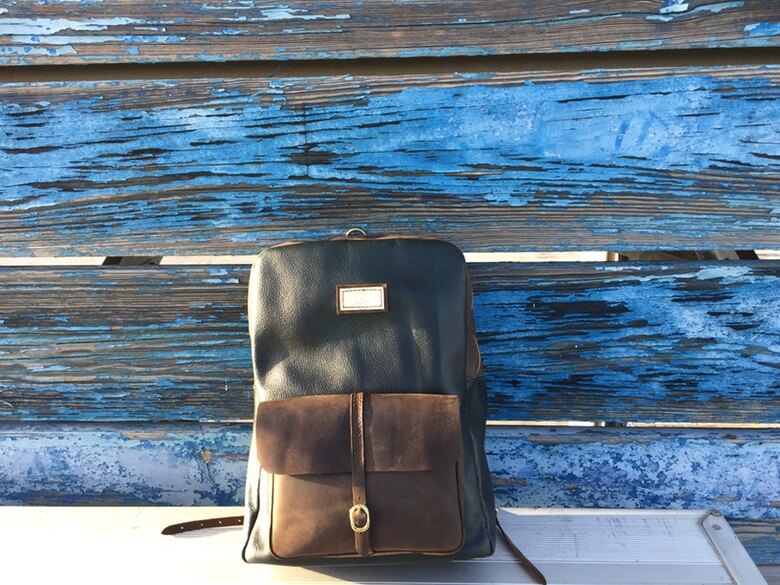 We Pics Photo Booth Photo Station!
Galleries:
DIY Area:
Free Workshops:
The TX/RX PhotoBooth with Leather Masks and Other Rad Props + 3D Printing with Coffee Filament (prints like 3D and smells like coffee) + Etching Press/ Block Print your own Holiday Cards + Lots of Demos like Plant Piano
$7+up Make Your Own Soap + Make Your Own Nail Polish
Get a VIP or Workshop Pass Here.
Let's Stay Friends!
Insta | Pinterest | Enews | TikTok