Things to Do:
Beauty Bar by Milk + Honey Spa
Lip Sense Lip Bar by Lip Circle by CK
Complimentary Massages by Javier Medina
DIY Lounge with TXRX Labs + Eric Pearce & The Junior Printmaking Congress
Complimentary Create Your Own Gemstone Bracelet with Brenda Grands Designs
Make Your Own Nail Polish & Make Your Own Soap with Feto Soap
Get Custom Printed T-Shirts from Apdat
Nosh on Muiishi Makirritos, The Burger Joint, Food Music Life, and Chocolate Wasted Food Trucks
Visual Art by Alicia Gray, Pop Shop America, Nirvana Trey, Ronald L. Jones, Kelly Kielsmeier, Sid & Yamin Cepedes, Kathy Steadham, and More
Silver Street Studios Exhibition + Fotofest Exhibition "Refugee"
Tiki Inspired + Frozen Cocktails & Non-Alcoholic Beverages by Double Trouble Caffeine, Coffee by Greenway Coffee, Small Bites with Bravado Spice, Jolly Roger Sweets, Bake Hard Bakery, Lovely Day Matcha, Smither Family Kitchen, Awesome Bites Co. Joe Boy's Homemade Desserts, Pat Greer's Kitchen, Boss Food Company, Whimsical Baking Goods, Scotty's Stout Kraut, Flossie Delite, Kickin Kombucha, and D Bakes Cakes.
Live Music & DJs:
Saturday June 10th
DJ Ceeplus Badknives + Damon Allen
1:00 pm Bayou City Swing
3:00 pm Will Van Horn Trio
5:30 Nico Diaz
Inside in the Gallery
7pm Fashion Show Featuring: Grits Co., Kaeci Concept, Ansaba's
Sunday June 11th
DJ Fredster + mr. castillo
11:45am Jerk
1:30pm Rex Hudson
3:30 Mind Shrine 
Parking:
Use the Silver Street Entrance or turn on Winter Street for Ample Parking behind the Building. Avoid Parking on the Street on Edwards. Edwards offers much less parking that is much further away to Pop Shop Houston.
Exhibitors:

Shown: Grits Co.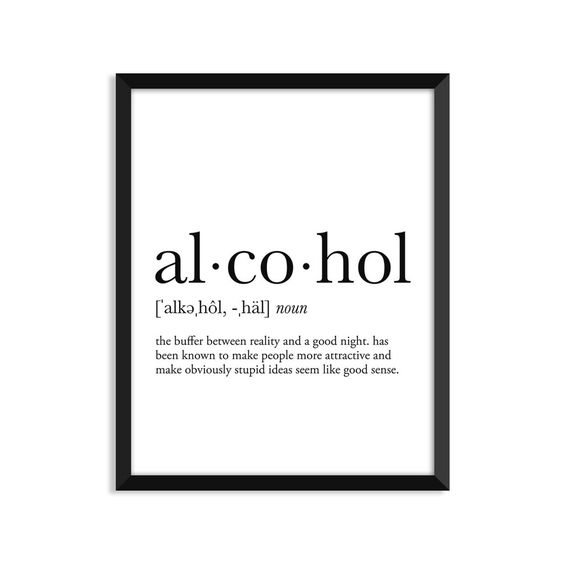 Shown Here Footnotes
Shown Here Moo-Chila
Shown Here The Katz Meow
Shown Here Ellion

Let's Stay Friends!