Things to Do:
DIY Lounge with Mini Maker Faire Houston, TXRX Labs, and Texas Art Supply
Complimentary Create Your Own Vision Board with Brenda Grands Designs
Holiday Gift Wrapping + Paper Marbling + Handcrafted Stamps with Beyuda
Make Your Own Nail Polish & Make Your Own Soap with Feto Soap
Make Your Own DIY Chokers & Laureate Necklaces with WildBloom Boutique
Visual Art by Alicia Gray, Pop Shop America, Nirvana Trey, Data Design Co., Kathy Steadham, Cultgrrrl, Hannah Bull and More
Silver Street Studios Exhibition
Fall Inspired Cocktails & Non-Alcoholic Beverages by Double Trouble Caffeine, Coffee by Greenway Coffee, Small Bites with Salsa Maya, Lovely Day HTX, Topo Chico, Baked with Love HTX and More
Live Music & DJs:
Friday November 25th
Outside: DJ Ceeplus Badknives
2:45 pm El Lago
3:45 pm Mantra Love
4:45 Deep Cuts
5:45 Mind Shrine
Inside in the Gallery
6:45 Fashion Show Featuring: Andre Redou, Hilorojo, Miose, and Danny Nguyen
Saturday November 26th
Outside: DJ Czech One
2:45pm Birthday Club
3:45pm Young Girls
4:45 Secret Sands
5:45 Bang Bangz
6:30 The Octopus Project
Sunday November 27th
DJ Fredster & DJ mr. castillo
Parking:
Use the Silver Street Entrance or turn on Winter Street for Ample Parking behind the Building. Avoid Parking on the Street on Edwards. Edwards offers much less parking that is much further away to Pop Shop Houston.
Shown, Euroknits by Elizabeth
Exhibitors: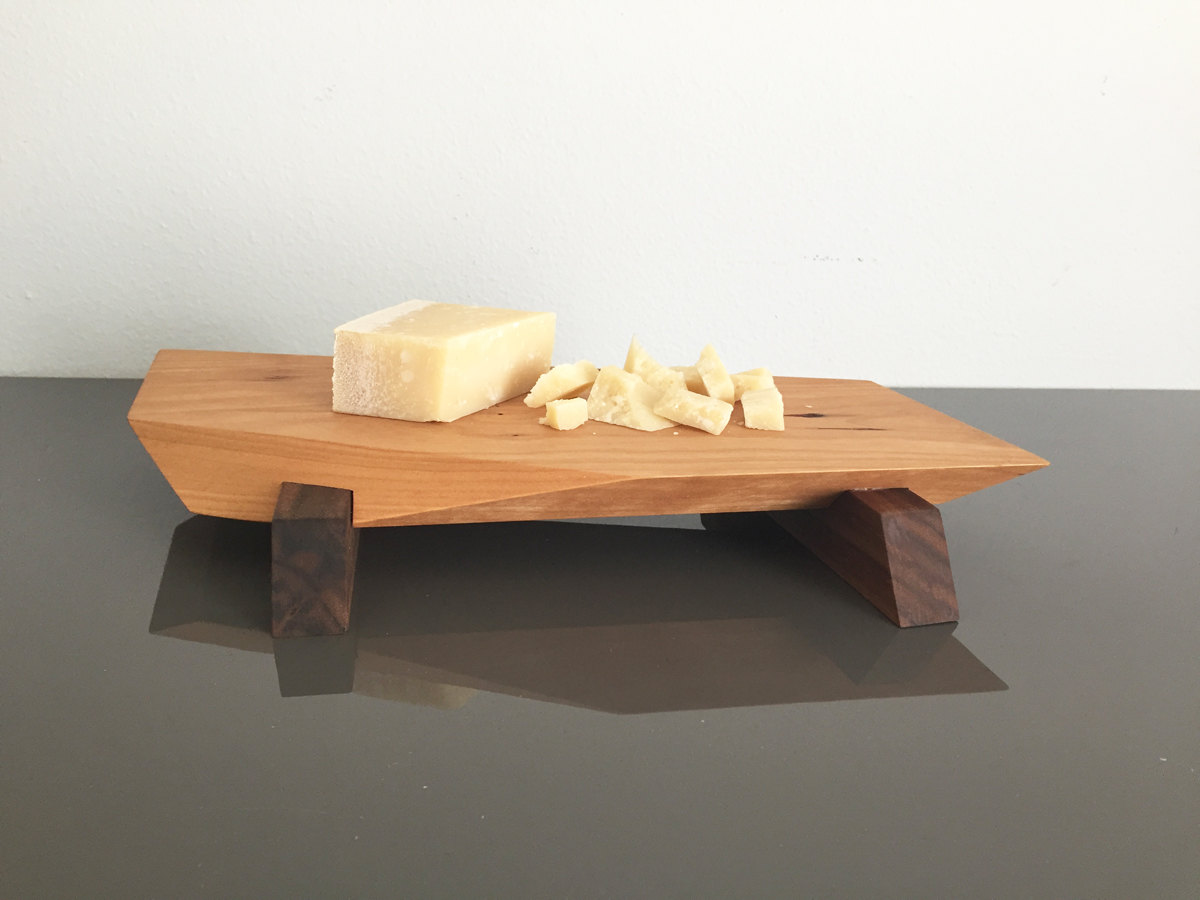 Shown, Domitopia
Shown, Burdlife
Shown, APDAT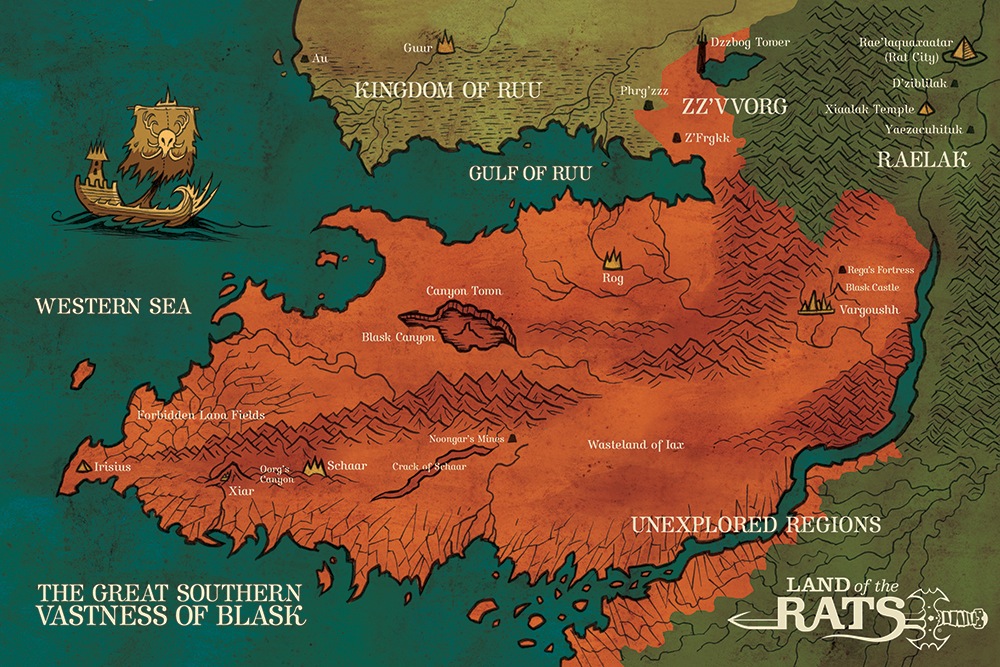 Shown, Mark Nasso
Shown, True Republic Roasters

Let's Stay Friends!
Insta | Pinterest | Enews | TikTok