Trey's Vintage is a unicorn among vintage wear. Not only does Trey specialize in men's vintage but it's also a really cool genre of deadstock sports vintage. Take a look.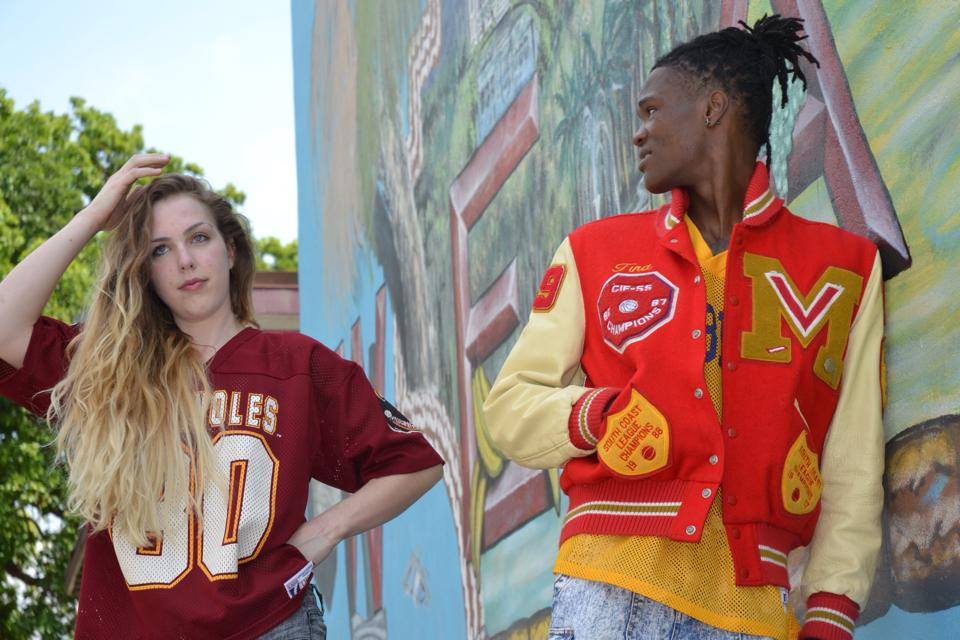 There's jersey's, jackets, and t shirts for fans in Miami, LA, and Dallas. Many eras are included. Some of his pieces have an older feel and some of them are newer. You can find more about Trey's Vintage here.
And have a listen to his playlist, a mix of new and vintage hip hop with a little bit of rock and roll peppered in. It's perfect for getting creative, inspired and finding a new look.
Let's Stay Friends!
Insta | Pinterest | Enews | TikTok