The neighborhood east of Downtown Houston (known as "Eado") recently celebrated the grand opening of Eado Vintage. The shop is nestled on the corner of Polk and Dumble Streets, in a small strip mall that is slowly coming back alive with local businesses.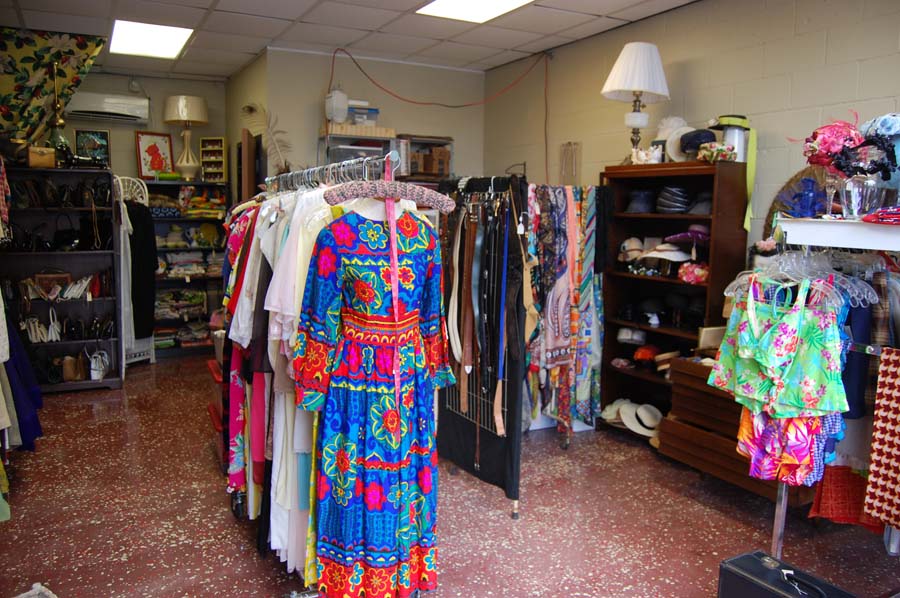 The owner- Jennifer Rowland has always had a keen eye when it involves old clothing and it shows through the inventory she offers.    She has a variety of womens, some men's and some children's clothing; along with remarkable accessories (such as a black beehive hat with rhinestone trim). She also sells home goods, like vintage afghans, fabric and other kitsch knick-knacks. This is yet another vintage shop that I could get lost in for hours, just by chatting with Jennifer or trying on the variety of unique pieces.
Friends, family and locals stopped by the shop to peruse the racks of colorful prints, offbeat designs and designer duds. A champagne toast was given to conclude the open house.
The opening was a great event and everyone had a blast. Their unique style is sure to be a crowd pleasure. And it's especially exciting to see a new boutique in a up and coming neighborhood like Eado.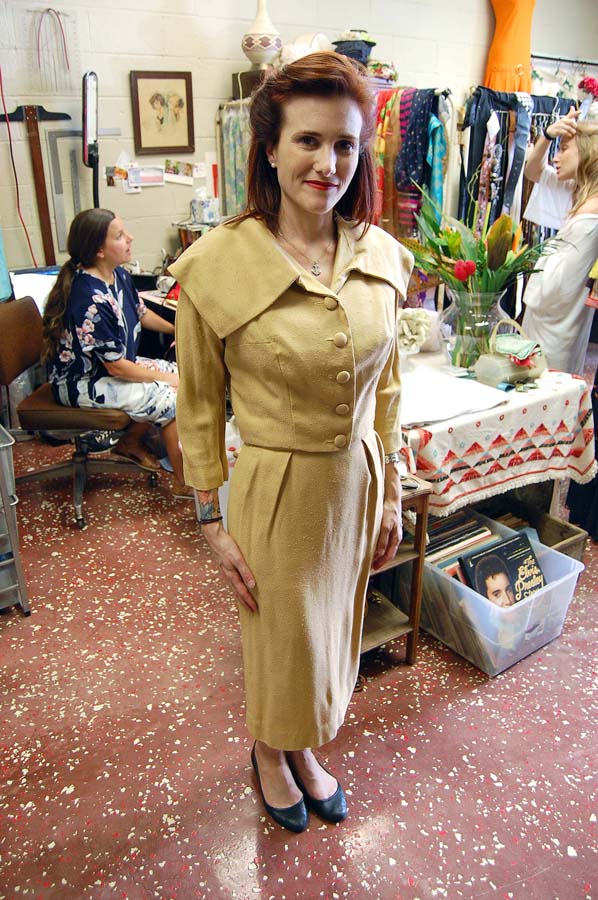 Welcome to the neighborhood Eado Vintage! Cheers to years of continued success.
Let's Stay Friends!
Insta | Pinterest | Enews | TikTok