Sorry for being a hater but some crafts give all diy's a bad wrap. What's up with the googly eyed popsicle stick crafts that lurk about during the holidays? Why is this okay and why should I waste my time?
There are so many stylish holiday diy's. Like what about this one or this one. And these sugared cranberries are just too fabulous.
So Bah Humbug! Here is proof that holiday crafts suck.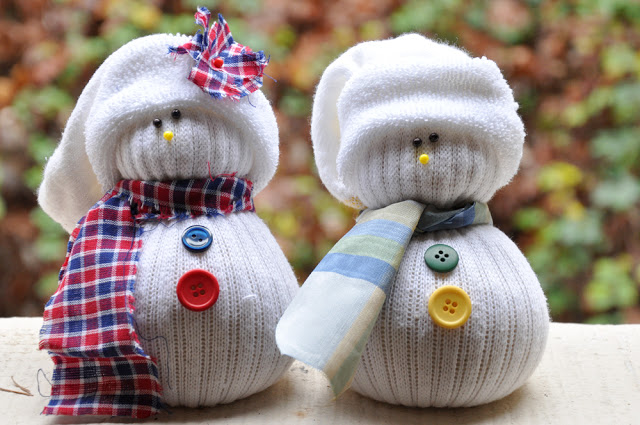 Sock Snowmen – Nothing should ever be made out of socks. Fun fact: people sweat a lot. And the floor, yeah that thing is dirty. Socks should never be made into crafts and socks certainly do not say "winter" or "holiday" to me. This is just plain gross.

Terracotta Reindeer Ornament – Now why in the world would you go and ruin a perfectly good terracotta planter? Just to glue on a pipe cleaner and googly eyes and call it a Christmas decoration? COME. ON.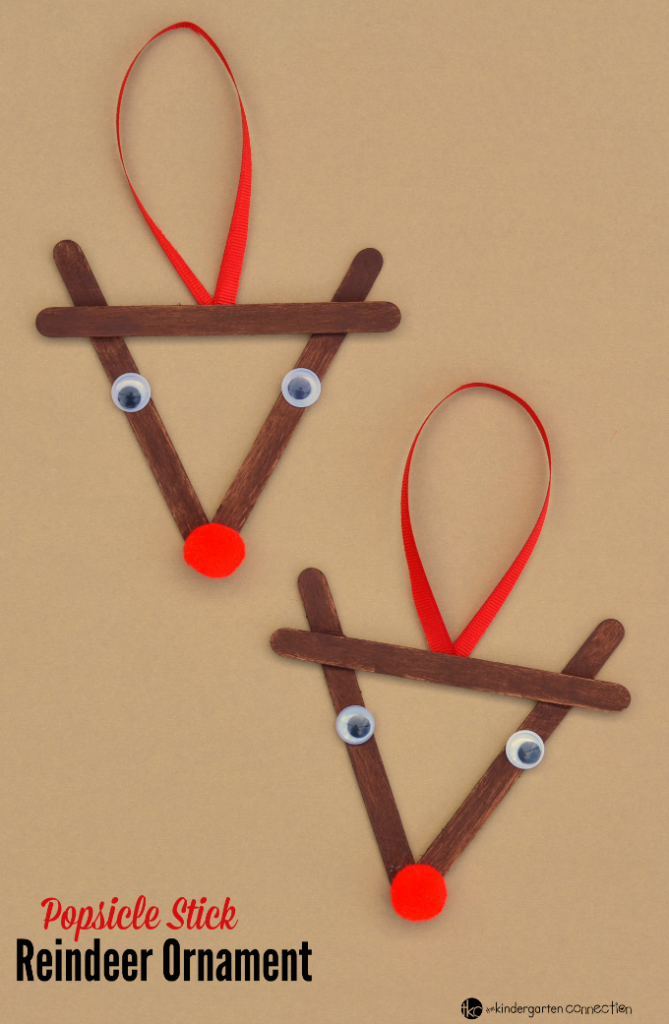 Popsicle Stick Reindeer Ornament – Oh here we go with the popsicle sticks. What about Christmas says pom pom and googly eyes to you? Get this kid stuff out of here!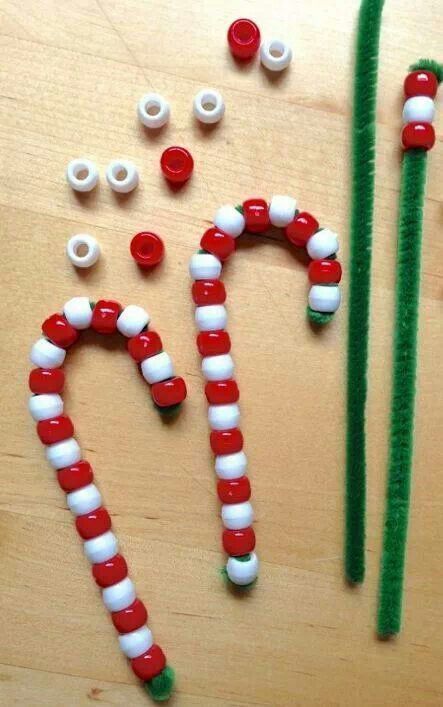 Beaded Candy Canes – Oh. My. God. Why in the world does this deserve 43,000 repins? Why do you need a diy to explain to you how to put pony beads on a pipe cleaner? And how can you make pony beads and pipe cleaners look worse? I know. Put them together and then shape them into a stupid candy cane.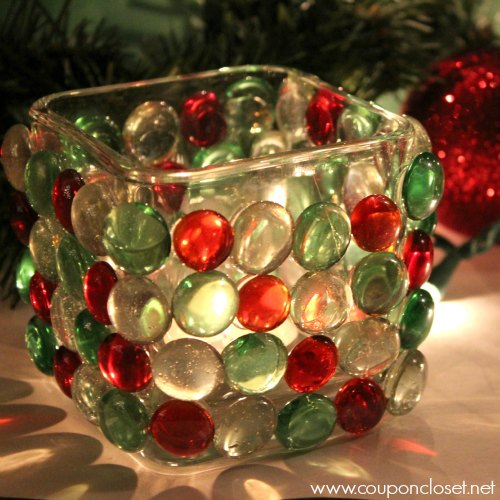 Whatever you Call this Thing – Okay this one isn't as bad but seriously, get it together and at least glue the beads on evenly. This is an unacceptable amount of effort. Step it up and use a ruler next time.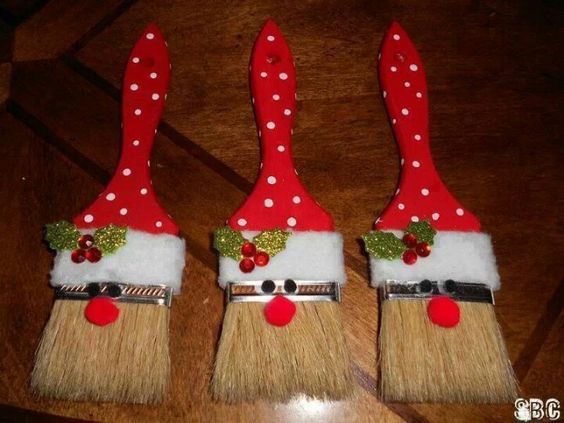 Paint Brush Santas – See former point about terracotta planters. Why in the world would you ruin paint brushes like this? And when have you ever seen red paintbrushes anyway?
Need some holiday crafts that don't suck? Try this:

Let's Stay Friends!
Insta | Pinterest | Enews | TikTok