Need a twist on a traditional Key Lime Pie Recipe? Try this Mojito Key Lime Pie recipe! It's a little boozy and a lot delicious. This recipe is easy to make, quick, and party perfect.
The fresh mint & fresh whipped cream on top make this a gorgeous dessert to look at and it's such a crowd pleaser. It's bright, cheerful, fruity, a touch tart and totally delicious.
Check out the easy video tutorial here & the recipe card below.
Mojito Key Lime Pie Recipe
Need a cool twist on a classic Key Lime Pie recipe?  Try this delicious Mojito Key Lime Pie recipe!  It has a boozy minty zip and is truly delicious.
Ingredients
1

Graham Cracker Crust

1/2

cup

Sour Cream

3

cups

Sweetened Condensed Milk

1

spring fresh Mint

2

oz.

White Rum

3/4

cup

Key Lime Juice

1

heaping tablespoon Key Lime Zest
Instructions
Preheat your oven to 350 degrees F.

Brush the graham cracker crust with butter and bake for 5 minutes.

Zest your key limes and add to a large bowl.

Slice and squeeze limes to gather 3/4 cups of juice.  You can squeeze the limes into the same bowl.  Be sure to watch for seeds.

Add 1/2 cup of sour cream and mix thoroughly.

Add 3 cups of sweetened condensed milk and mix.

Finely chop a sprig of fresh mint and add it tot he lime and milk mixture.

Add a double shot of white rum and mix thoroughly.

Pour into your graham cracker crust and smooth the surface.

Bake at 350 degrees F for 8-10 minutes or until tiny bubbles start to rise from the pie.

Top with fresh whipped cream.
All you need are your normal Key Lime Pie Ingredients: a graham cracker crust, key limes, sour cream, sweetened condensed milk, and fresh whipped cream. But the special twist comes from the white rum and fresh mint that you add to the pie before baking.
You can use any kind of rum but the nicer the rum the more delicious the flavor will be! Most of the rum cooks out, so even though this has a boozy flavor this pie is not likely to give you the spins. Feel free to share & dig in without any worries.
But speaking of boozy, how perfect would this Mojito Key Lime Pie recipe be paired with a Mojito?! You already have the ingredients to pair up these delicious too.
If you want to make your Mojito Key Lime Pie extra special, try handcrafting your own graham cracker crust. All you need are several cups of crushed graham crackers & mix with melted butter. Press the graham crackers into the shape of your pie plate. When you make your own crust you must bake it at 350 for about 5 minutes.
When you purchase a pre-made graham cracker crust it gives an extra pop to bake it for 5 minutes but it's not necessary.
Viola – Mojito Key Lime Pie!
Need more delicious and fruity recipes in your life? How about Texas' favorite native berry the dewberry? Here are all of our favorite dewberry recipes compiled into one blog!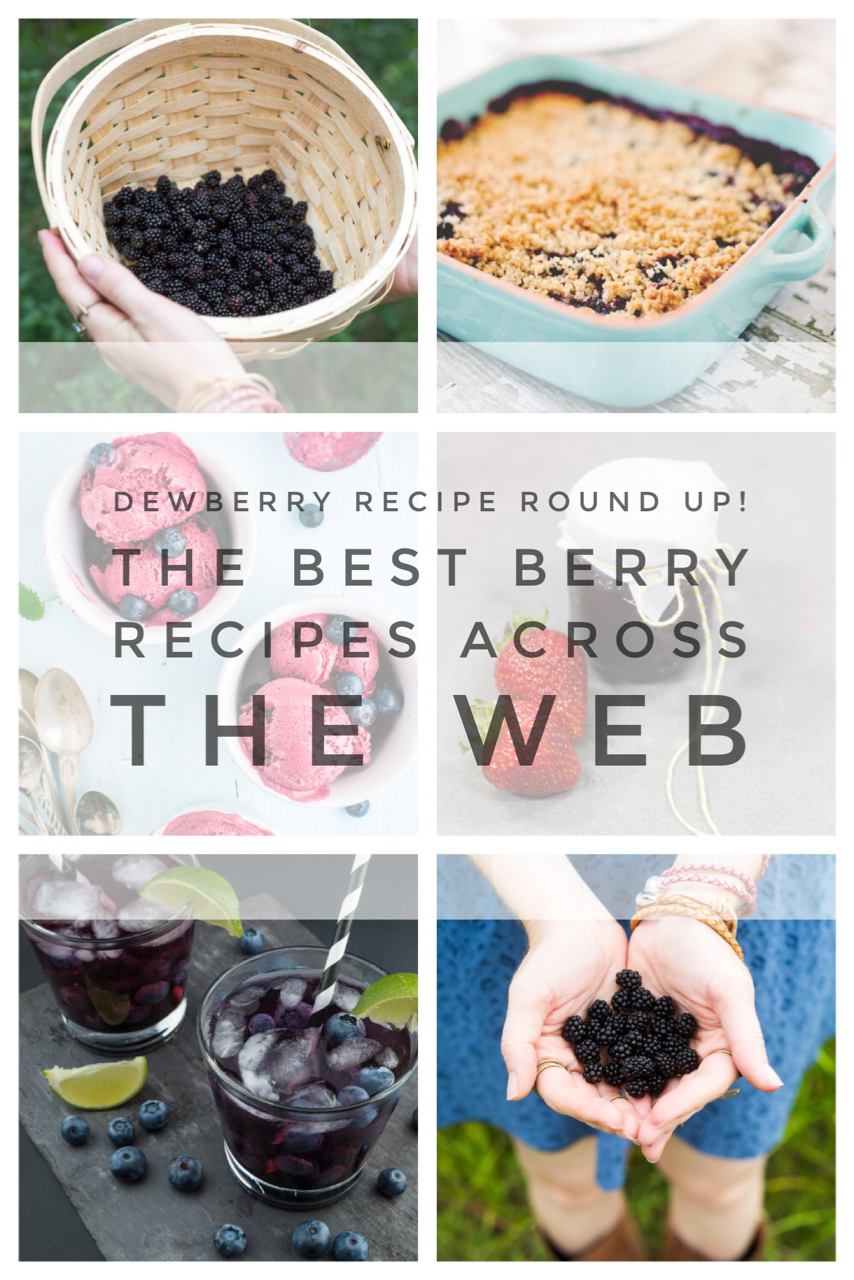 Let's Stay Friends!
Insta | Pinterest | Enews | TikTok