On Dec. 7th, let's return to Silver Street Studios to finish our holiday shopping in style!
Lexus presents the 1st Annual Culturemap Holiday Pop Up Shop this Sunday December 7th from 12-6pm at Silver Street Studios (2000 Edwards 77007). We have exclusive free passes while supplies last! Just click to eventbrite here and use the code 'popshop'.
This event has a beautifully curated line up of hip retailers offering everything from men's and ladies clothing, accessories, housewares, pet products and more.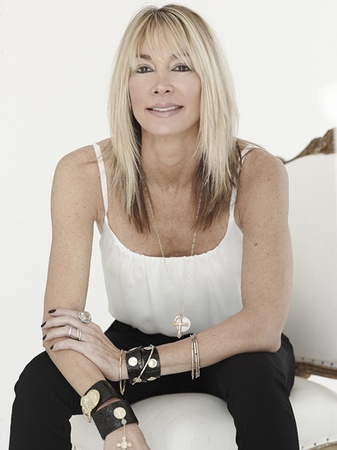 Some of our favorites are the Big & Juicy Juice Bar so we can get a tasty treat while we are browsing. New Living has a big vision to create a swimming hole right here in Houston and will have sustainable home goods available at the pop up shop.
Space Boutique, which you can learn about here, will have art, clothing, jewelry and accessories.
Manready Mercantile is one of our favorite picks for guys who are difficult to shop for.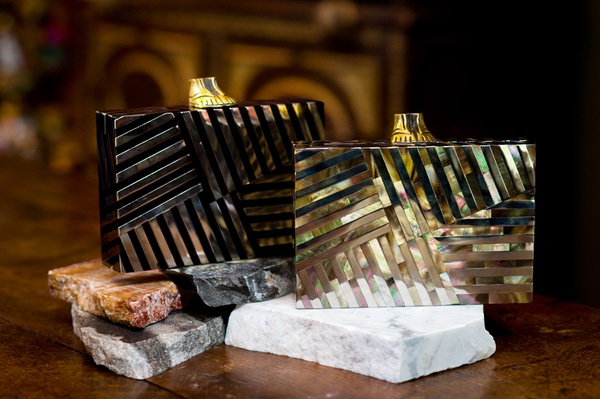 We love Saint Cloud Boutique with their mix of super hip and luxury high end.
The Culturemap Holiday Pop Up Shop also includes Phoenicia Deli, Tootsies, Pomp & Circumstance, Ten Thousand Villages and more. Don't miss out on this holiday shopping experience Dec 7th 12-6pm at Silver Street Studios (2000 Edwards 77007).
Let's Stay Friends!
Insta | Pinterest | Enews | TikTok