We just love these coloring pages for adults. They celebrate the fashion shows at Pop Shop Houston Festival! These are perfect for a girls night, when you are bored at night, or if you just love fashion.
You can print these out on any printer on regular copy paper or something fancier too! The files are completely free and you can find them here & here. We've also included some click through buttons underneath the photos where you can download the printables.
This first coloring page is based on an image of Danny Nguyen Couture. Danny shows in NYC Fashion week regularly lives in Houston and is amazing to collaborate with.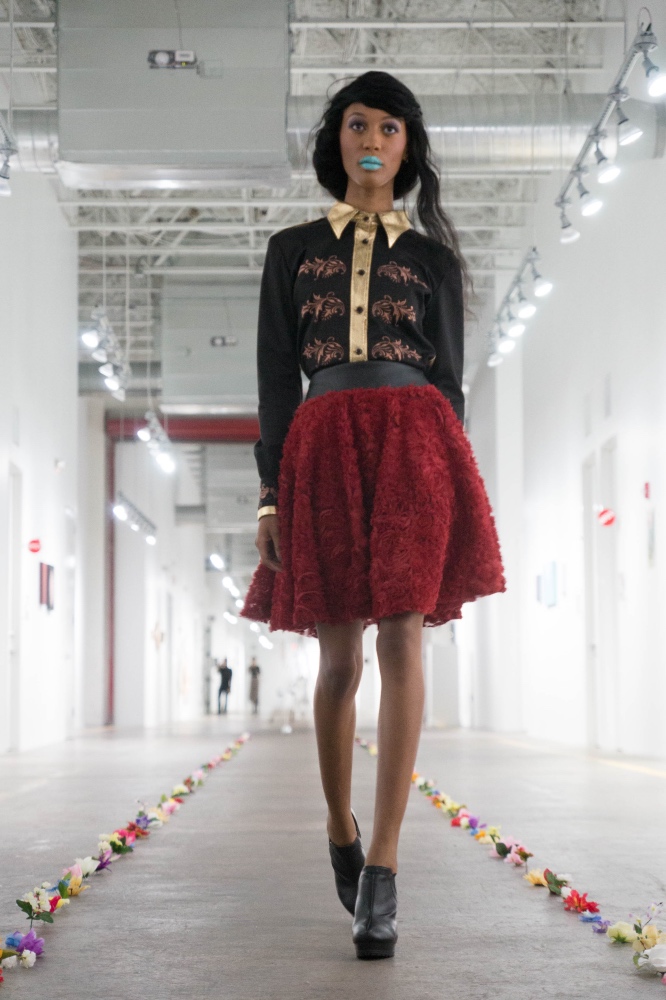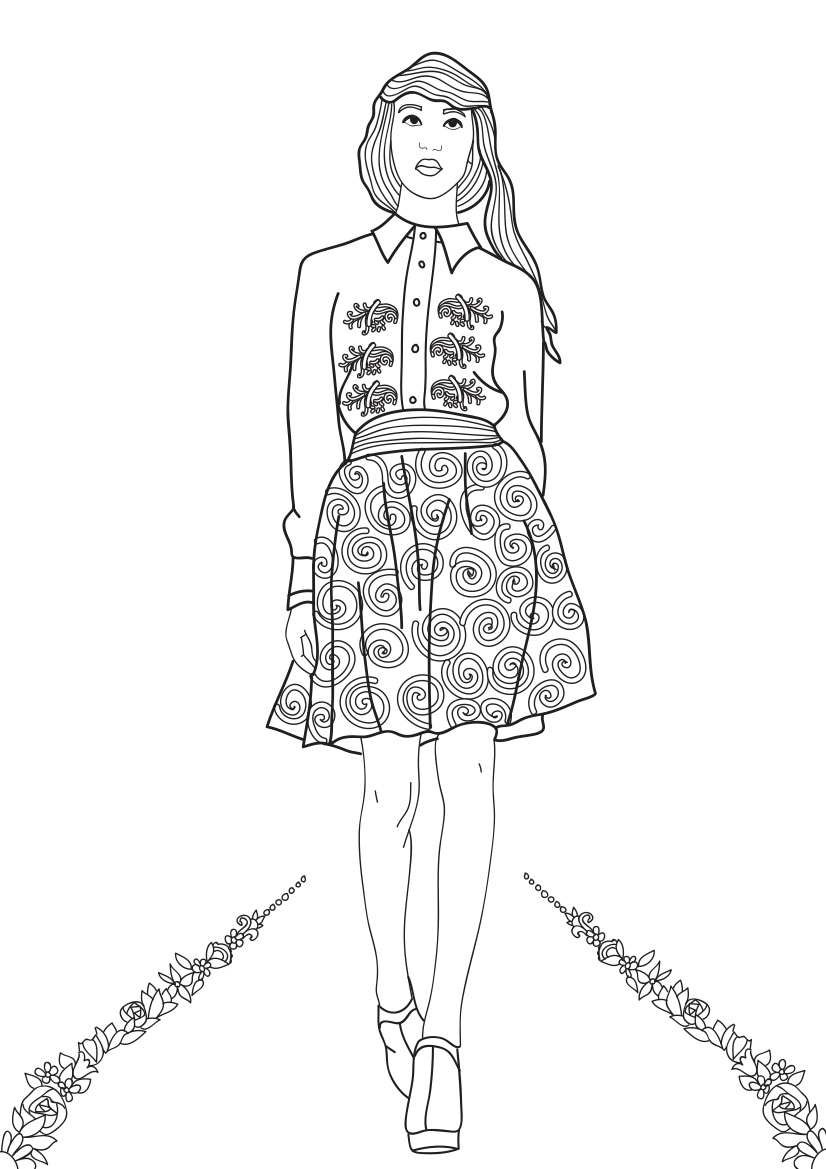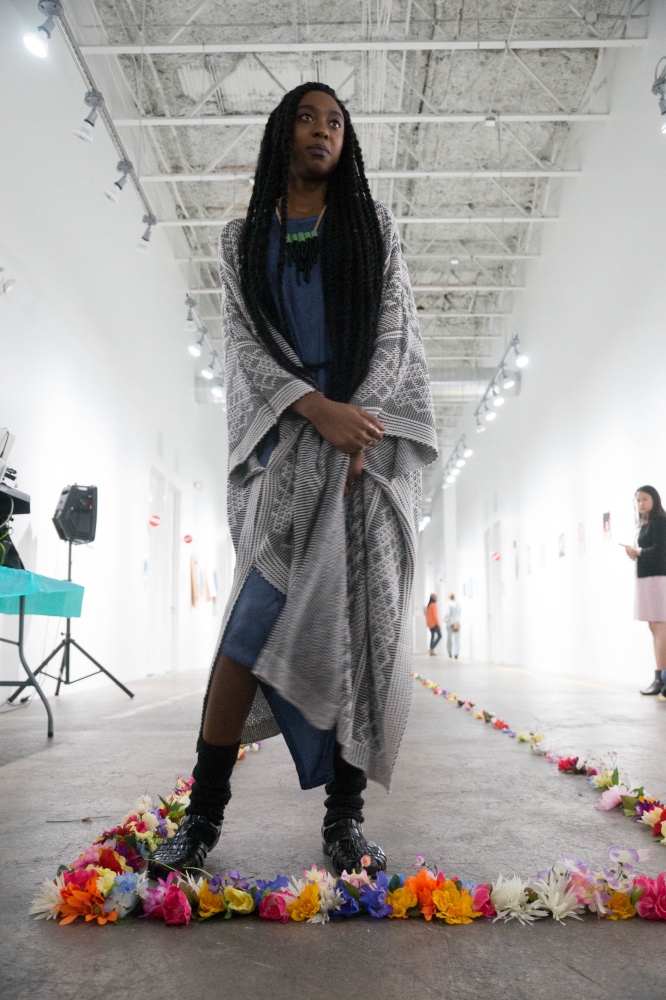 This gorgeous sweatery look is from Hello Lucky Boutique in the Houston Heights. Hello Lucky is party clothing handmade in house and handcrafted by other companies too.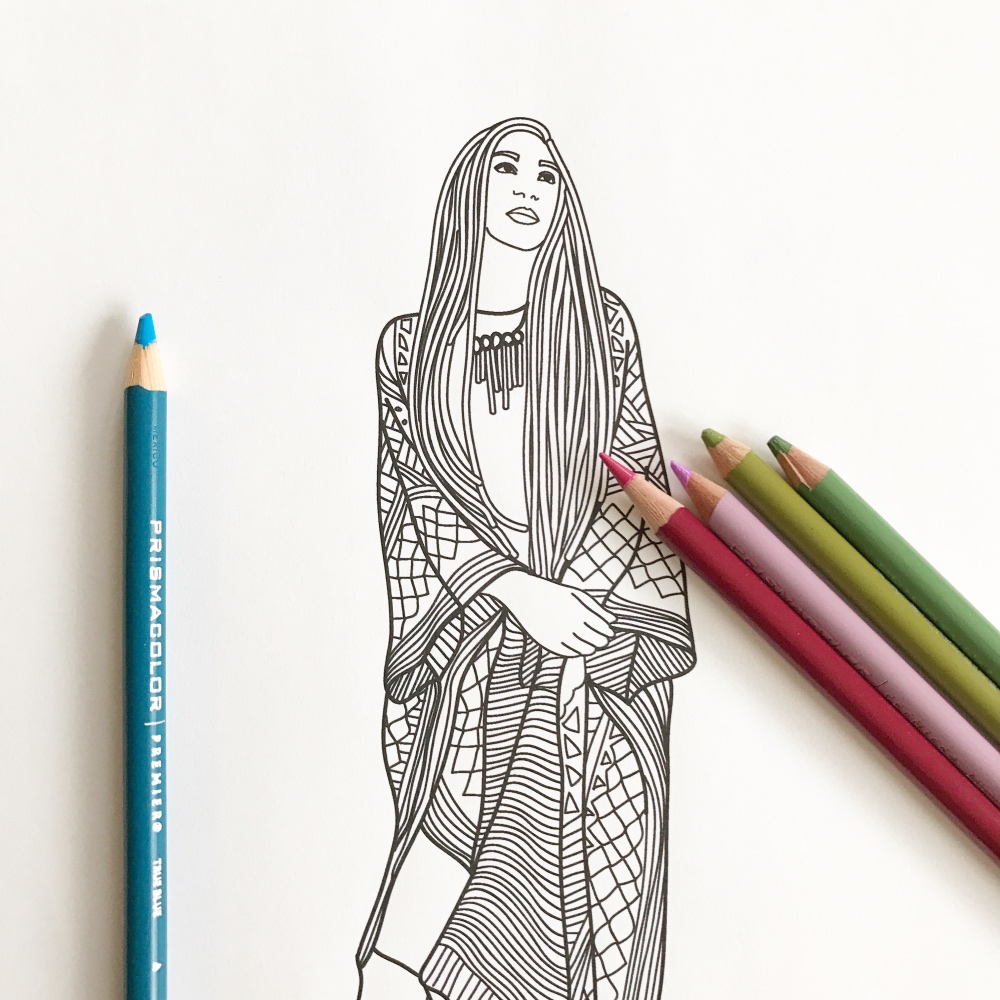 The adult coloring book craze is all about rediscovering how much coloring can relax you. Johns Hopkins University and the editors of Yoga Journal Magazine suggest it as an alternative to meditiation . "Coloring definitely has therapeutic potential to reduce anxiety, create focus or bring [about] more mindfulness," says Berberian. Groundbreaking research in 2005 proved anxiety levels dropped when subjects colored mandalas, which are round frames with geometric patterns inside.
Adult coloring books features stress relieving patterns and help people create a sense of imagination and creativity.
We would love to see your adult coloring book pages! Show off your artwork by posting a photo in the comments below. Or hashtag us on social media #popshop or #popshopamerica.
Need more coloring pages for adults in your life? How about this oversized Mandala poster? Happy coloring!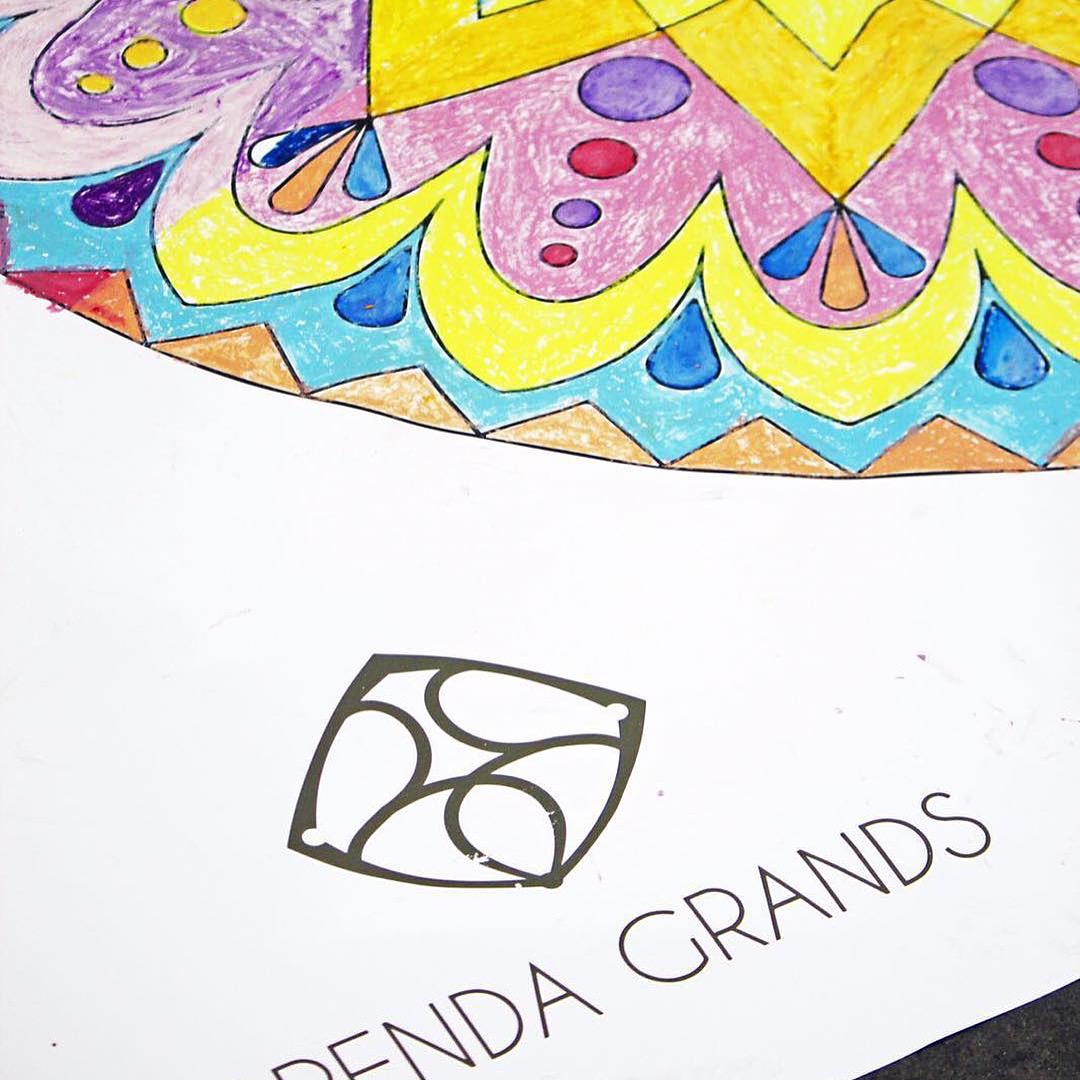 Let's Stay Friends!
Insta | Pinterest | Enews | TikTok