Ah yeah! You know your week is going to be alright when it's starts out with a holiday and then a Kawaii Box giveaway. I had been dying to check one of these out because kawaii is one of my most favorite things in the world. The silly, cute, bright, happy, charm of Kawaii Style is just so much fun. All of the goodies inside of Kawaii Boxes come straight from Japan and Korea and the company also makes a candy and snack box monthly subscription. Be sure to read to the end of the post and enter to win your own Kawaii Box!
So let me show you what's inside.
When I opened the box, it was exciting to see how many different goodies. Everything was brightly colored and nicely packaged and somehow remained perfectly in place during shipping. Opening the box felt pretty special. I got a dinosaur pencil case, a stationery set, summertime puffy stickers, pink polka dot shoelaces, blue plaid washi tape, an animal spray bottle (which I put rosewater in), a squishy popsicle charm, a metal case with an alpaca on it, a pen with a macaron charm, a magical candy set, and a plushy kitty. That's a lot of stuff, right? And every month is different.
Check out this yellow kitten plushy. Looks like nyan cat, no?
This is one of my favorite things too. It's a blue and green zippered metal tin and it's shaped like a macaron. The alpaca has something on it's head – a baby chick maybe – and reads The Beautiful Things near the bottom.
And this stationery is so fun. It shows a series of fluffy clouds in different weather patterns. It says Cloud Memory – Angry, Cloud Memory – Sunny, Cloud Memory – Worry depending on weather it's storming, windy or sunny. Sometimes the cloud is making a sad face. Sorry cloud but you sure are cute when you are mad!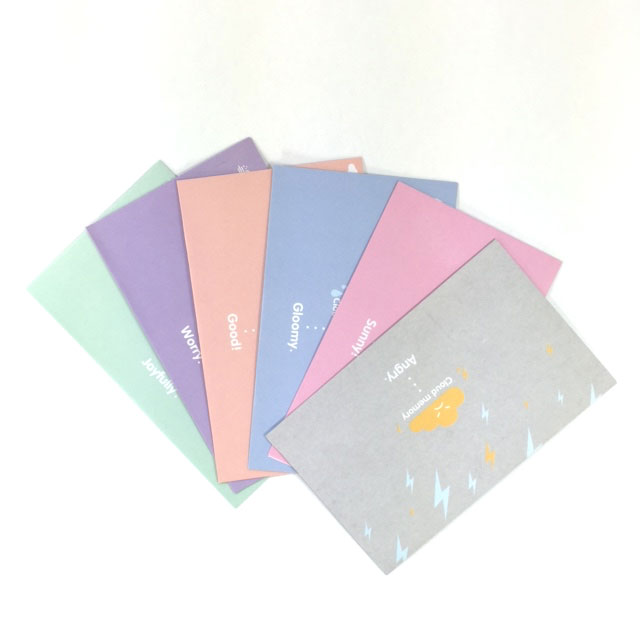 And check out this magical candy! What?!? Is this a DNA strand candy? And why are there dolphins on the front. And also these directions are confusing.  This is going to take me a while to figure out but I can tell that this candy is RAD.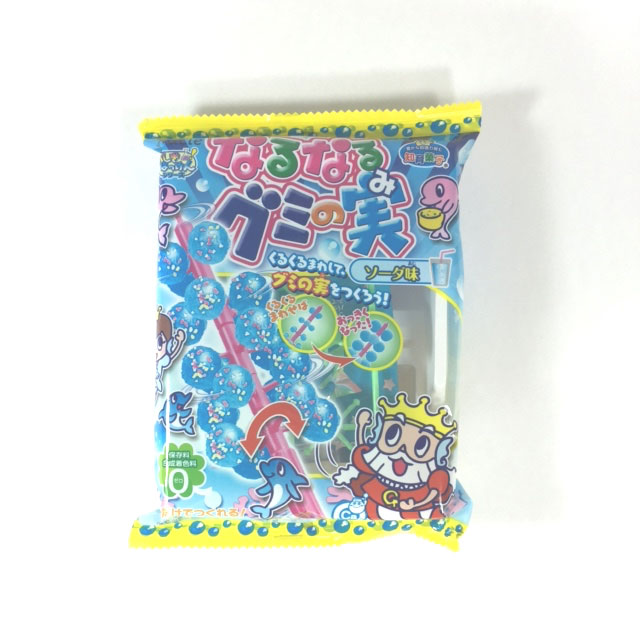 So here is where you can win a Kawaii Box for free delivered to you in the mail! You can enter up to 5 times. And you can also win a jumbo Kawaii Box – they call it the Kawaii Megabox by posting on social media and using the hashtag #kawaiibox. They pick 1 winner a month. Good luck!
SORRY CONTEST OVER!!

Let's Stay Friends!
Insta | Pinterest | Enews | TikTok