There's nothing more special than fresh flowers! I love a natural and fresh bouquet but sometimes you need to step it up with a splash of color! This can be perfect for a costume, when you want to match them to your outfit, or just for fun.
These Black Flowers would make the perfect little addition in a bouquet of black flowers, a little black flower boutonniere, or a black flower crown. They are gorgeous, fun to make, and have the most simple supplies you can imagine.
Here's how to make these Black Flowers – and we'll talk about how to make other colors and even Rainbow Dyed Flowers too!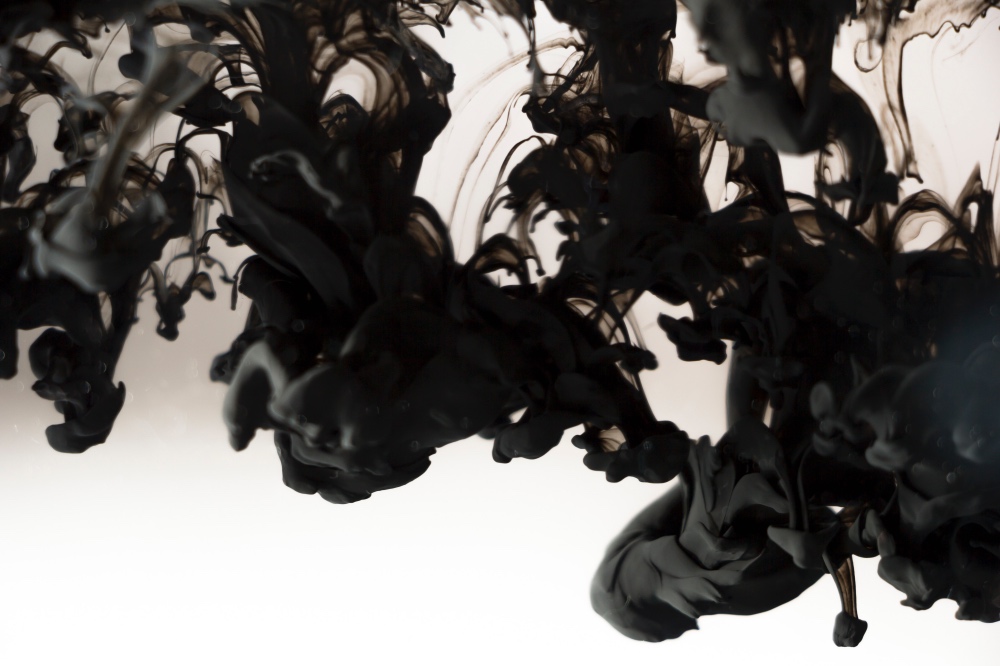 Supplies:
White Roses
Glass of Water
Food Dye (Get the Good Kind Here)
Knife
Add black food dye to a glass of water and mix thoroughly. Add enough black so that your water is rich and dense with black color and completely opaque. This should be around 1tbs of food dye and 12 oz. of water.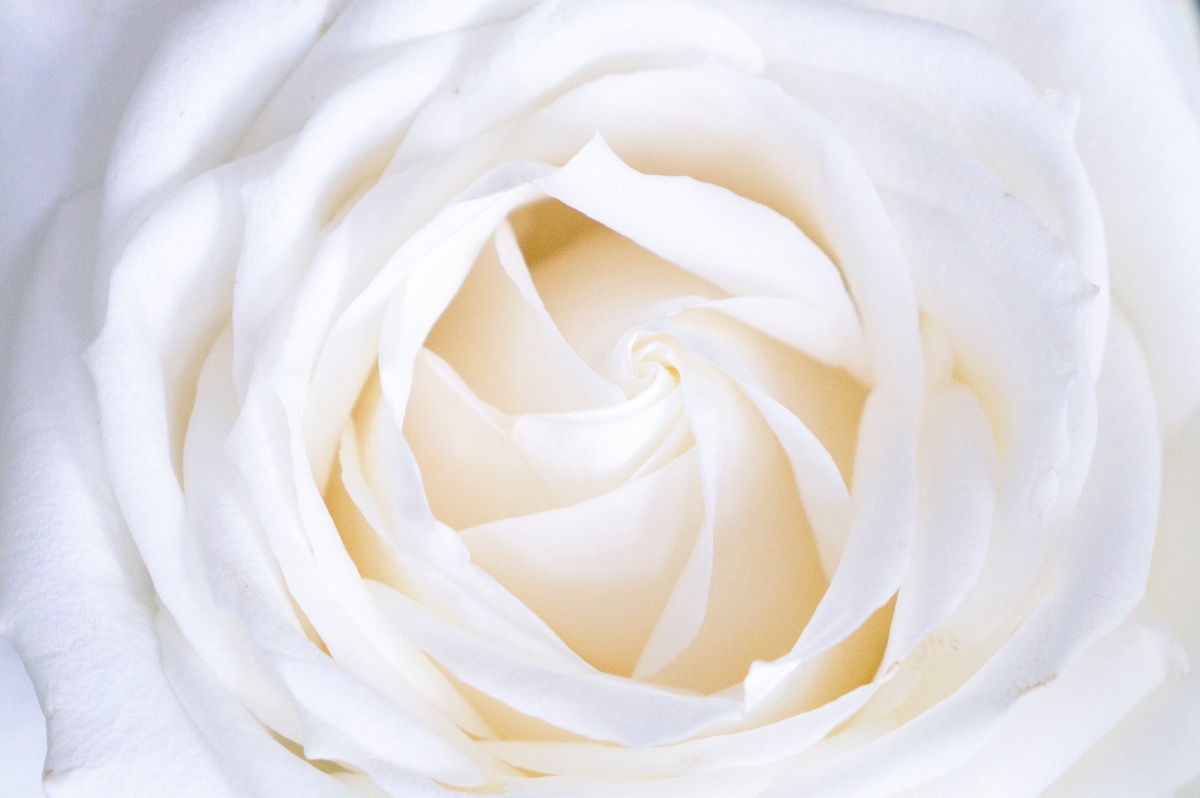 We used roses for this diy but you could use your favorite flower too! Try to find the purest color of white. It will work so much better than cream or pale yellows and pinks.
If you want to give your dye and extra boost, make a tiny slit across the bottom of the stem with your knife. And place the flower in the water.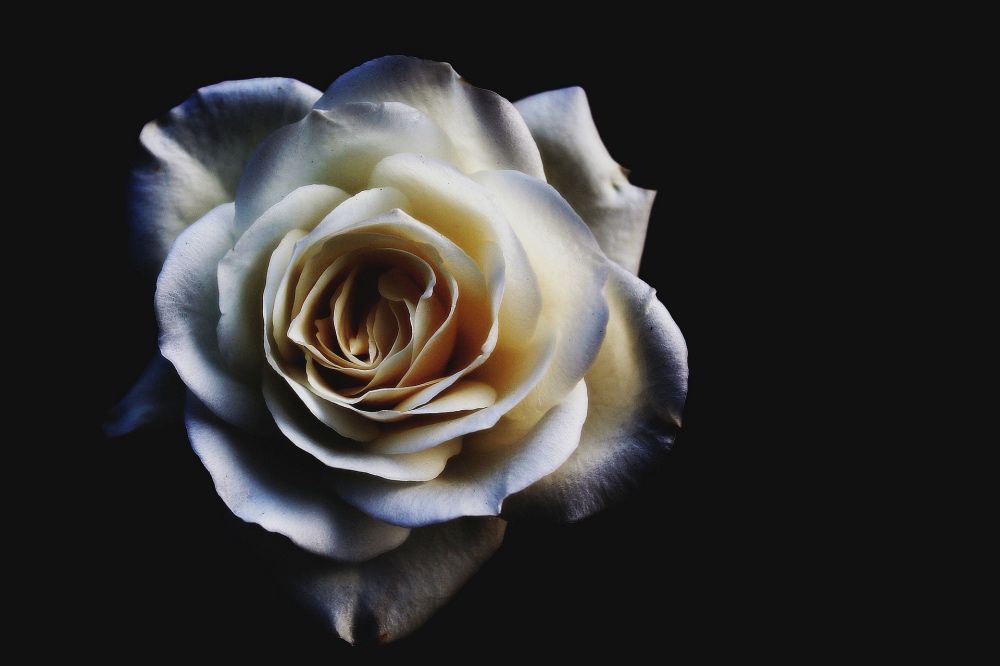 It will only take about 24 hours for your white flower to transform! It will start out like the flower above and begin to look like the flower below.
You can take the flower out at any time and this will slow down the dyeing process to an almost complete stop. It will get a little darker before the color stops changing, but just a touch!
Tips for Healthy DIY Black Flowers:
Don't put them in direct sunlight. Never put any flowers in direct sunlight or they will immediately begin to wilt. Fresh flowers thrive in chilly environments.
Keep them in water. After you finish dyeing your flowers, be sure to add fresh water to a vase to store them.
Don't just store them! Make them into something cool! How about this diy boutonniere? We love these flower crown diy's and we also love this flower wall photo backdrop!
If you are keeping them as a bouquet, be sure to replace the water regularly for longevity.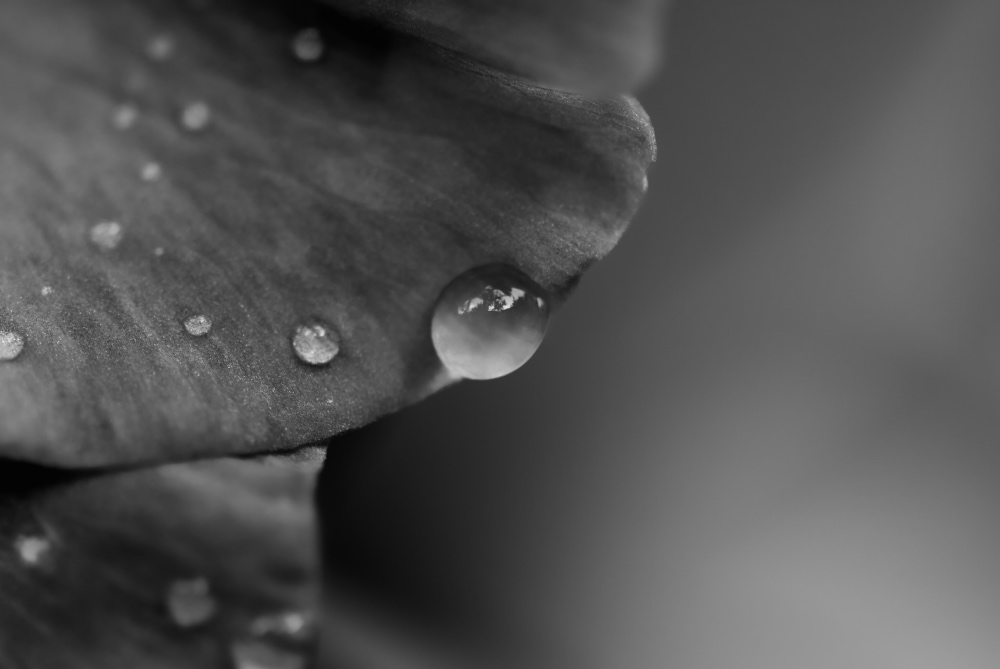 Don't love black? You can also use so many different colors. You can even use multiple colors at once like these rainbow dyed roses.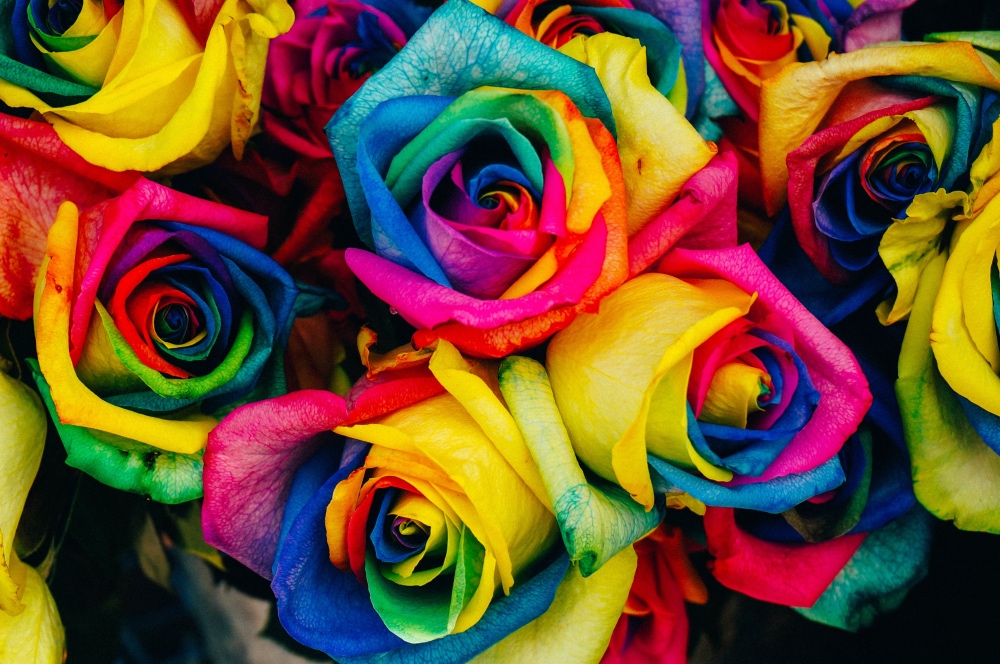 To create them, instead of splitting the end of the stem in two, split the end of the stem into 4 pieces.
Place the 4 rose stem ends into 4 separate glasses of different colors of water. Use colors that are wildly different like pink, blue, yellow, and green. Keep the roses soaking in the water for 24 hours like above.
Enjoy!
Let's Stay Friends!
Insta | Pinterest | Enews | TikTok