The voting is done! The tallies are in and we have the winners of the 2017 Pop Shop America Art Awards. We're so excited about this list and think that you will be too. These are the artists, handmade creatives that we're voted by their peers as the Best Makers across the land.
The nominations happened through the end of May and beginning of June. Everyone was voted by their peers and all voters only got one vote. None of us at Pop Shop America vote, and we don't allow ourselves to be eligible for any awards too. Artists prize packs will be available shortly!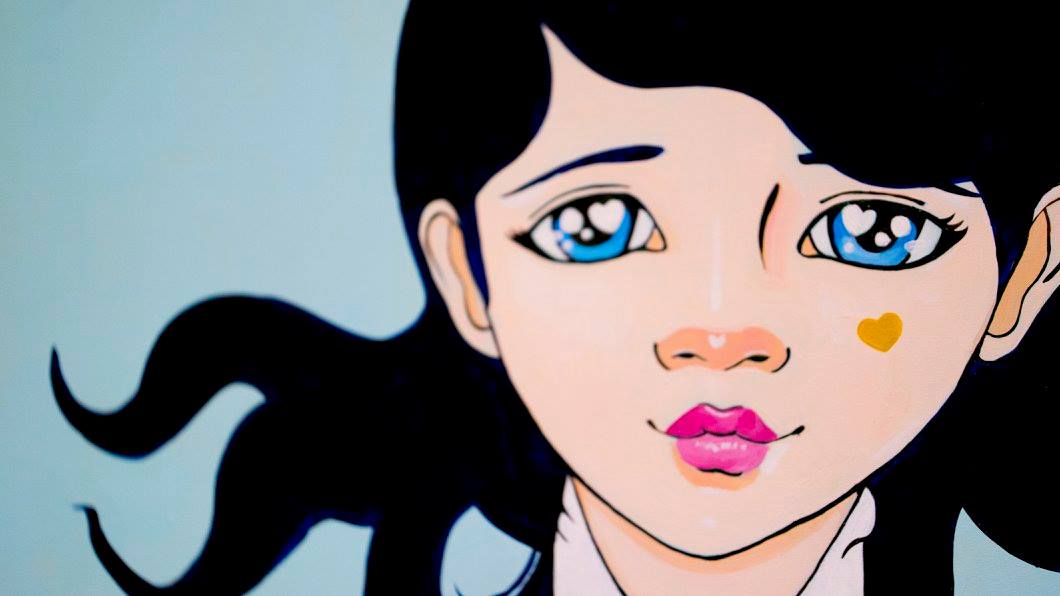 Katsola is about the sweetest person on the planet. Her work is a blend of modern animals and gorgeous kawaii girls. She makes murals, large paintings, stickers, enamel pins and lots of fun goodies!
This is Katsola's second win for a Pop Shop America Art Award.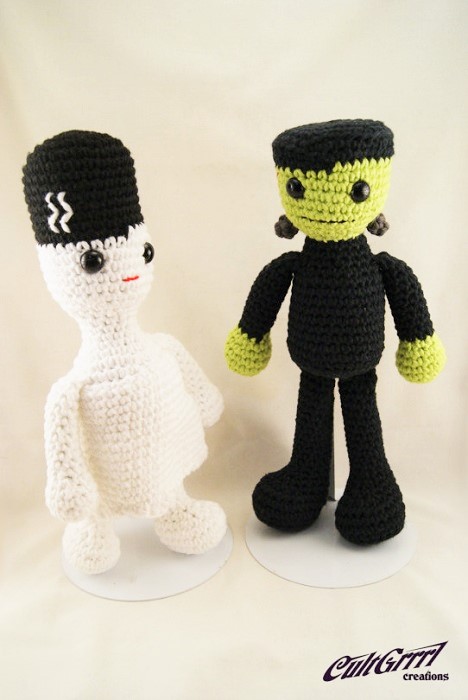 Cultgrrrl is one of our favorite businesses that we've been working with for years. You can read about the art of Jess Carlos here. The weird and wild world of Cultgrrl is all about horror, magic, and the occult in a super fun and super cute way. They are all mini crochet objects that are so fun.
Anat is an absolute goddess of murals and paintings. Her work is often very narrative and shows real people and real objects. It's easy to identify with the characters and subjects in her work – they are often real people in unique situations – like the cast of Downton Abbey or Barack Obama in an homage to Rosie the Riveter.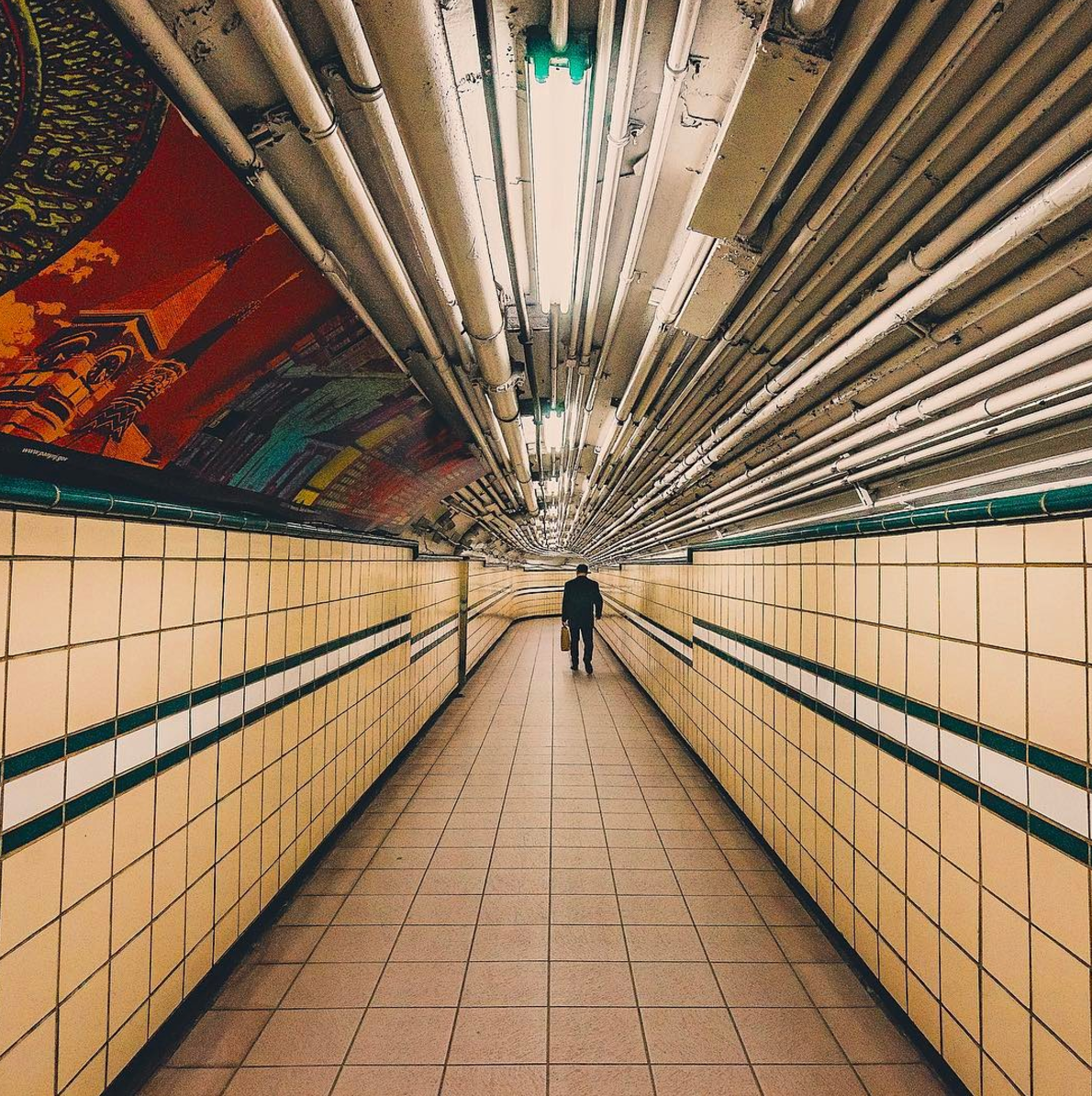 Congratulations to Houston Photographer Jordan Asinas! He has two wins this year with a Best Photographer and Best Instagram Award. He work is a dizzying mix of city life – people, places and things. When you look at his work, it makes you want to be in that moment.
Forgotten Arts Clothing creates hand dyed clothing, t-shirt designs, cut up and cropped leggings, dresses and more. You likely already see her "I Bang Texas" designs everyone on stickers, t-shirts and more.
We all love the raw metal and gemstone vibe of Turquoise T-Rex. It's a bit boho and bit magical and all heart. Even her display when she participates in pop up events has as much detail as her jewelry! Her consists of hand hammered copper and brass, raw gemstones, sea glass and cool geometric shapes.
Hip Modern Soap from Pittsburg PA is fun loving and clever company that makes more than just soap! They make to coolest bath bombs with flamingos and psychedelic Lisa Frank colors. Their body butters come in flavors like ginger ale, pink champagne, and bergamot and tea. They have the most fabulous packaging with minimal colors and fabulous vintage fonts. Find these cool company online and at some of my favorite markets like – I Made it Market!, Craftin' Outlaws, and Handmade Arcade.
Best Prints Cards: Carla Sue
Carla Sue is a new maker in Houston TX but you would never know it from looking at her work. It's a fun and silly array of cards, notebooks and small prints with clever sayings and cool vibes.
She uses lots of bright colors and she's certainly not afraid to let out a little cuss word here and there!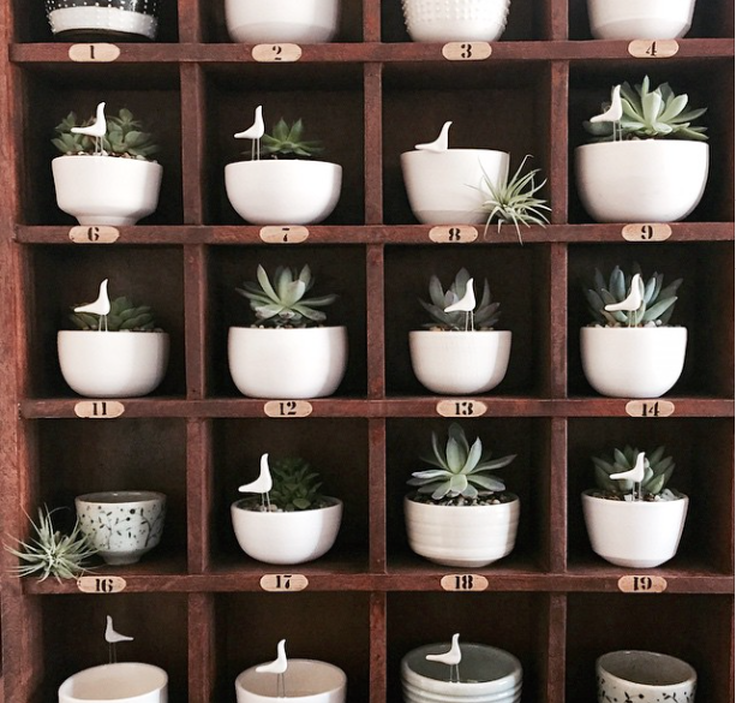 Lemon Glaze makes ceramics that are stylish and oh so fun! Her bird dishes are a popular staple of Texas crafts – they are absolutely impossible to not love! Her new planters feature the images of famous rappers – Tupac and Biggie and are totally modern, fresh, and wild!
You can swoon over her Etsy like I do here.
Image Courtesy of Houston Press
Sinfull creates vegan baked goods that you can find at farmer's markets and a surprisingly amazing array of every lovely coffee shop anywhere near the city of Houston! All are made with health and allergies in mind and come in an array of maple infused oatmeal cookies, cinnamon rolls, blueberry pies, and gluten free carrot bread.
Don't miss out when they create something special – like the Vegetable Pot Pie I snagged from them at Urban Harvest Farmer's Market. It was out of this world!
Artist Instagram You Need to Follow: Jordan Asinas
This is Jordan Asinas' second win this year! A huge congratulations for the biggest Pop Shop Maker Awards of 2017. Jordan's Instagram is all about city life. You can find cool and really well crafted photographs of new art exhibitions, gorgeous views of the city, and fun time hanging out with friends.
Best Art/Fashion/DIY Blog: Maritza Lisa
Maritza Lisa is one of my favorite blogs! I'm so excited that she won her first Pop Shop America Art Award. Her blog is full of fun printables of every shape size and color. You can find other diy's like hand lettered jewelry dishes or handcrafted fonts that you can download but for the most part her blog is free – fun printables.
She uses bright colors and a modern style. If you are not a fan you must check it out!
Yum in my tum! Give me my favorite ice cream Chocolate Wasted. Chocolate Wasted Ice Cream Bus is a family affair – is run by one of my favorite female business owners with great assistance from her boo and her gorgeous and brilliant daughter.
Don't miss her super healthy low sugar and vegan fruit pops. They are too die for – especially in flavors like cantaloupe and watermelon.
Best Mobile Boutique: Shoe Bar
Beep Beep! The Shoe Bar is the cutest array of high heels and cute shoes. You can find lots of dressy things all with a modern flair! You can often catch The Shoe Bar on 19th St. in the Houston Heights. And you can find her at other shop local events too. Her Mobile Boutique is adorably stylish on the outside and full of great shoes on the inside!
What is it about the magic of The Light in the Woods that brings people to Edinboro PA (a small town near Eerie PA.
My answer: EVERYTHING. This gorgeous shop has beautiful outdoor sculpture which sets the mood when you walk up. There are wind chimes that show off a lovely breeze.
At The Light in the Woods shoppers can find a tranquil, aesthetically appealing escape. They offer lots of cool classes, host events, and are open for regular hours too.
Best Gallery or Art Space: Insomnia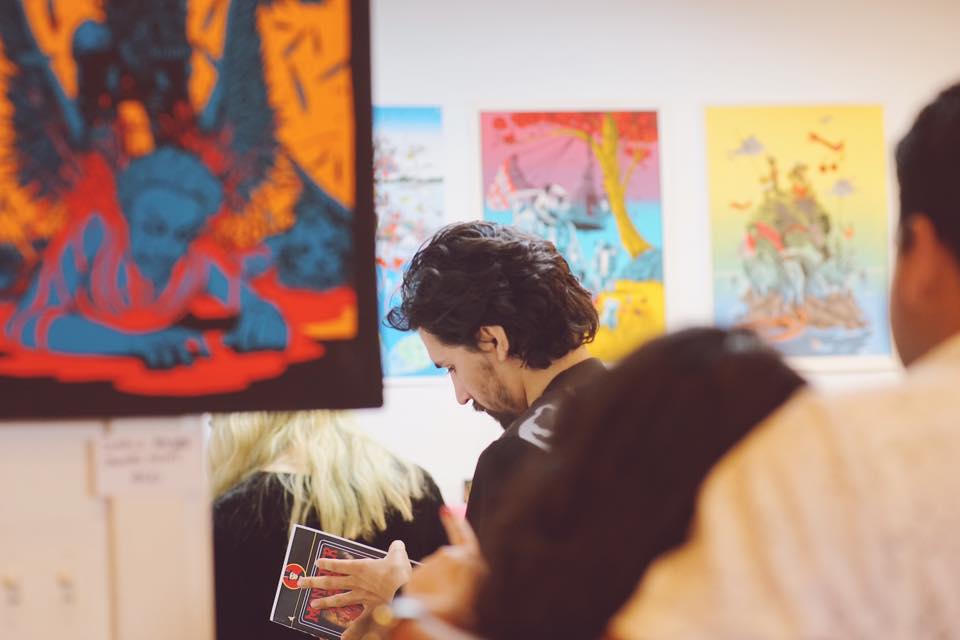 What used to be a video game fan hangout with a touch of pop art has now become the coolest gallery, and artist's shop around! If you haven't visited Insomnia, you must check out their new location next to Bohemeo's in EaDo. They have ongoing art events, pop up markets, and cool collectable items from local creators as well as big names like Tara McPherson.
Best Vintage Shopping: Tribe & Sol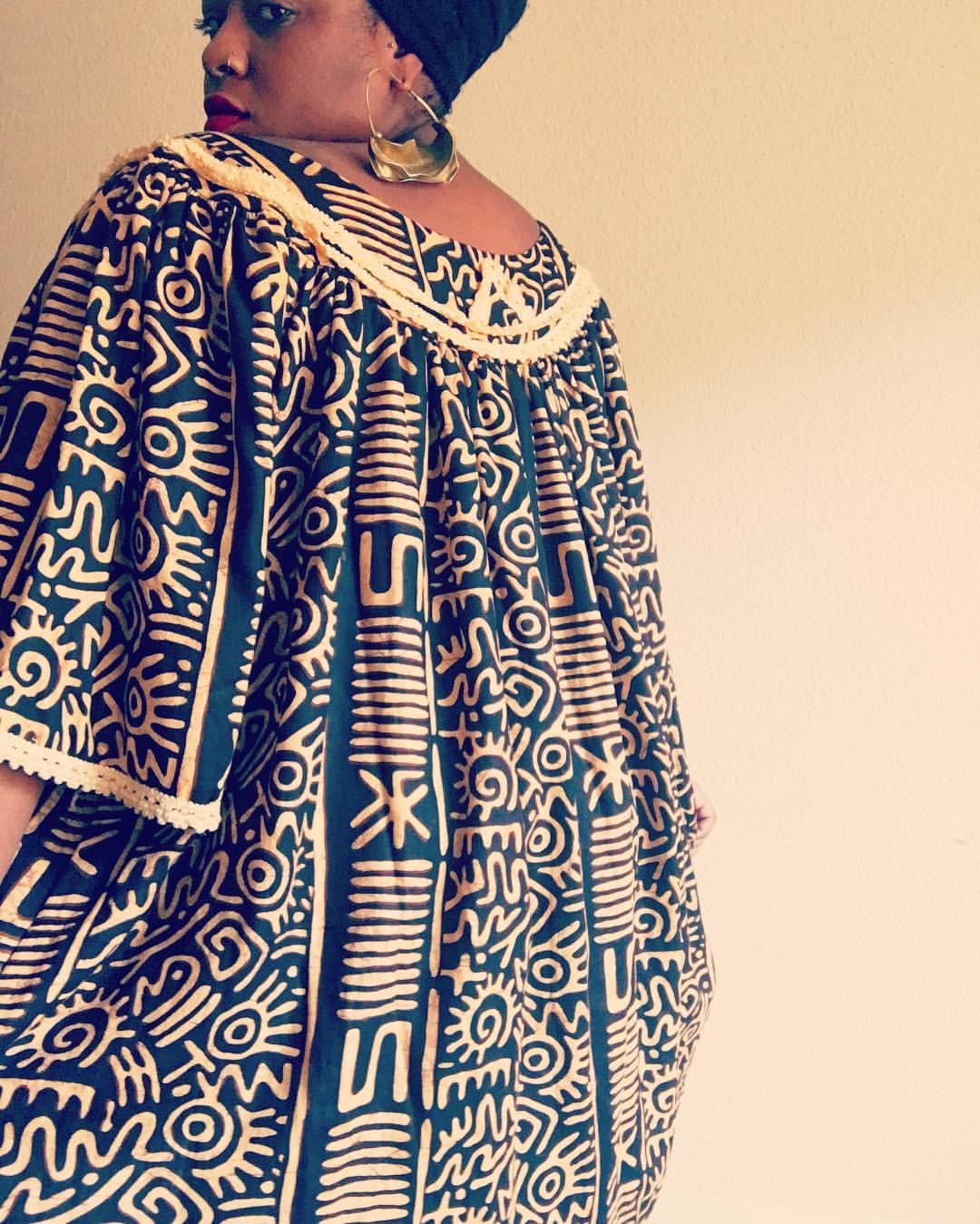 Ndi is the type of person that you want to shop with over and over. She doesn't just have a keen eye for cool vintage clothing but she also makes her own jewelry too. She is always on the forefront of what's cool with loose comfy slacks, tribal patterns, and giant oversized earrings. Catch Tribe & Sol at various pop ups around Houston.
You said it and we heard you! HTX Boss Babes have been throwing the best parties around! It's so cool to hear because they are just completing the end of their first year as an organization. It's no wonder that they've already created so many fans because it's run by a group of absolute PROS!
Let's Stay Friends!
Insta | Pinterest | Enews | TikTok