Ah simple syrup! There is nothing better in the world than adding a little sweetness to any cold beverage without the crunchiness of sugar. You know how sugar just won't break down in a cold beverage? Well that's what simple syrup does best!
Whether you are making a cocktail, iced coffee, or Italian Soda you can blend ingredients into your simple syrup to give it a little kick. In this most recent cocktail recipe called The Pink Garden, we use Rosemary Simple Syrup.
Here's our recipe for Pomegranate Simple Syrup! This would make a heavenly cocktail or perfect summertime Italian Soda.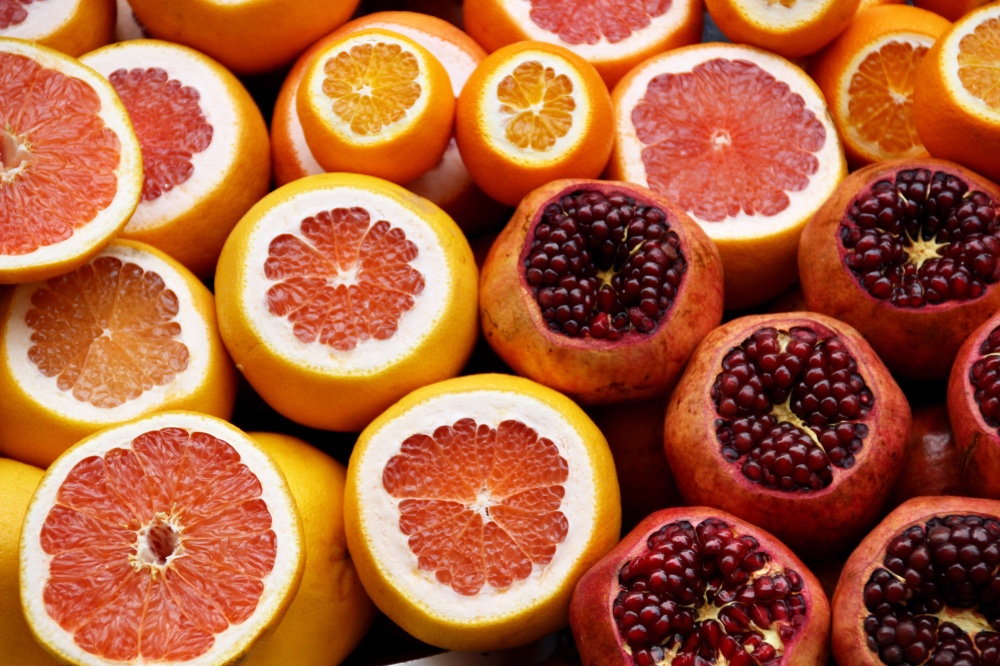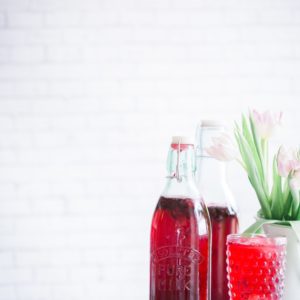 Pomegranate Simple Syrup Recipe
Make this gorgeous simple syrup with pomegranate!  It is perfect for summer cocktails and cooling Italian Sodas, too.
Ingredients
1

cup

Pomegranate Juice

1

cup

Sugar

Handful of fresh Pomegranate Arils
Instructions
Mix together sugar and pomegranate juice and sugar in a saucepan.

Place on medium high heat until a simmer begins.

Reduce heat to low and keep it on a low simmer.

Stir often and cook for 10 minutes.

Allow to cool and store in the refrigerator.

Garnish with fresh pomegranate arils, if desired.
Need something sweeter or more tart? The amount of sugar can change based on your taste. Add more or less. For example, I usually make my Pomegranate Simple Syrup with 3/4 cup sugar and 1 cup juice.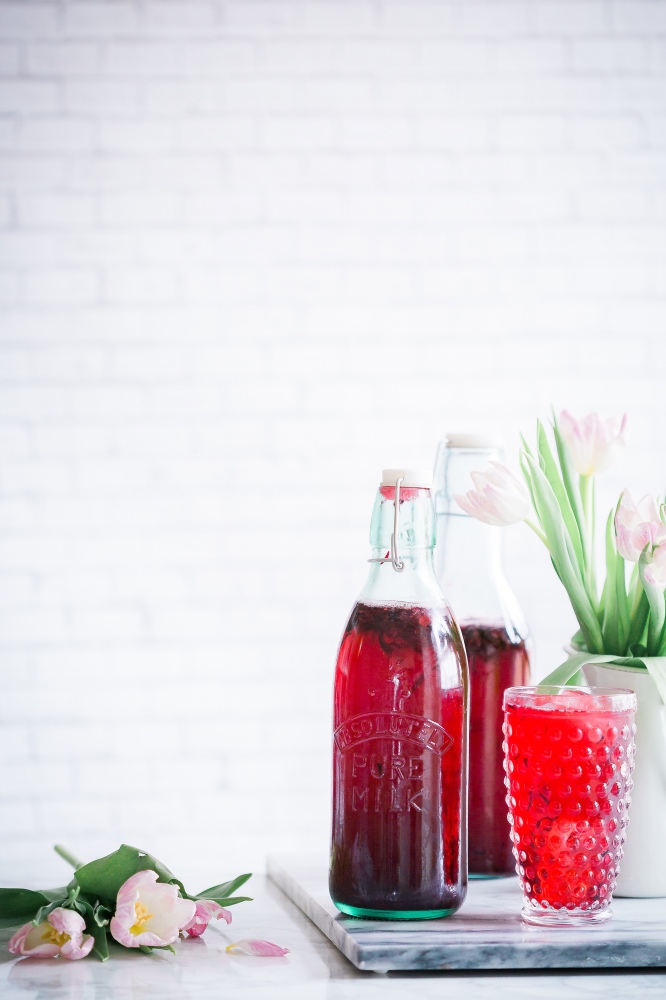 Store your Pomegranate Simple Syrup in a cool bottle like this and make your simple syrup gift ready. It's party perfect too!
This Pomegranate Simple Syrup is sweet, it's tart, and it's oh so fresh and fruity!
Need some Ideas of How to Use your Pomegranate Simple Syrup?
Italian Soda: Add Ice to Glass and Pour 1 Part Pomegranate Simple Syrup + 2 Parts Seltzer Over the Top. Add a twist of lemon or a few fresh Pomegranate Kernels for a little upgrade.
Need an Italian Soda upgrade that's out of the box? Sprinkle with a touch of fresh ground pepper! It's fruity with just a hint of spice.
The Pink Garden: Use this recipe and just substitute the Simple Syrup + Grapefruit for this Pomegranate Simple Syrup! Viola. It's The Red Garden instead of the Pink Garden! And pomegranate and rosemary are fabulous together.
The Simple Pom Cocktail: Add ice to a glass + 1 shot of your favorite gin. Add 2 shots of Pomegranate Simple Syrup + Seltzer. So simple and perfect!
Need something Extra Fruity? In the Simple Pom Recipe above, substitute the Seltzer for Lemonade and have yourself a summer berry splash!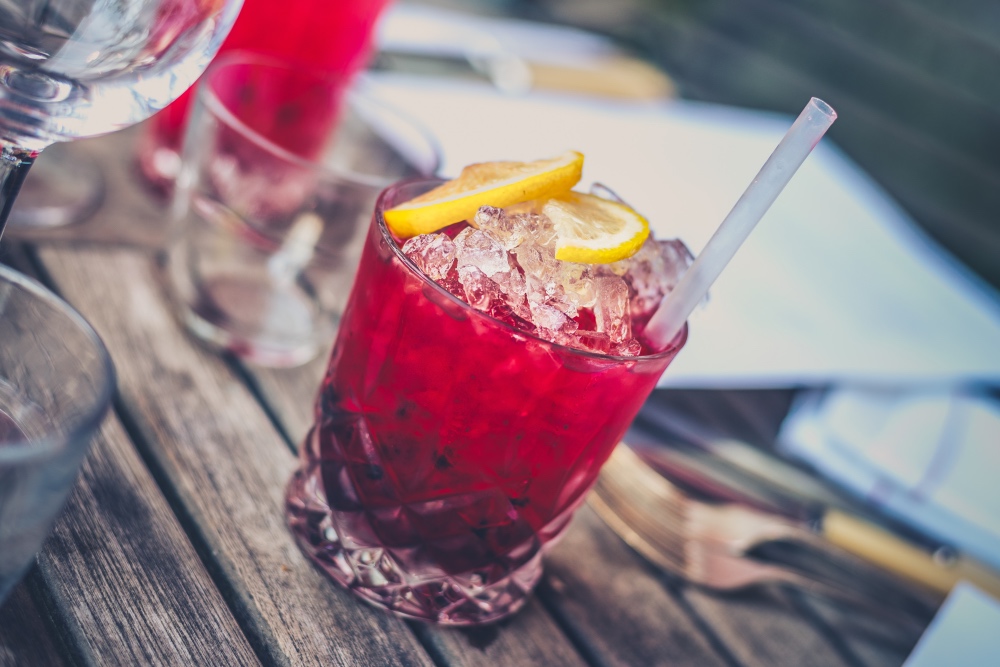 Cheers and Enjoy!
Let's Stay Friends!
Insta | Pinterest | Enews | TikTok