FOR IMMEDIATE RELEASE
STAY COOL THIS SUMMER AT POP SHOP HOUSTON MODERN CRAFTS & ART FESTIVAL
Pop Shop Houston:
Modern Crafts & Art Festival
June 11th & 12th 11am-7pm
Silver Street Studios
2000 Edwards Street, Houston, TX 77007
Media Contact:
Pop Shop Houston / Brittany Bly
PO Box 66555 Houston, TX 77266
popshopamerica.com

Contact Info:
[email protected]
713.659.9491
$8 Admission All Weekend!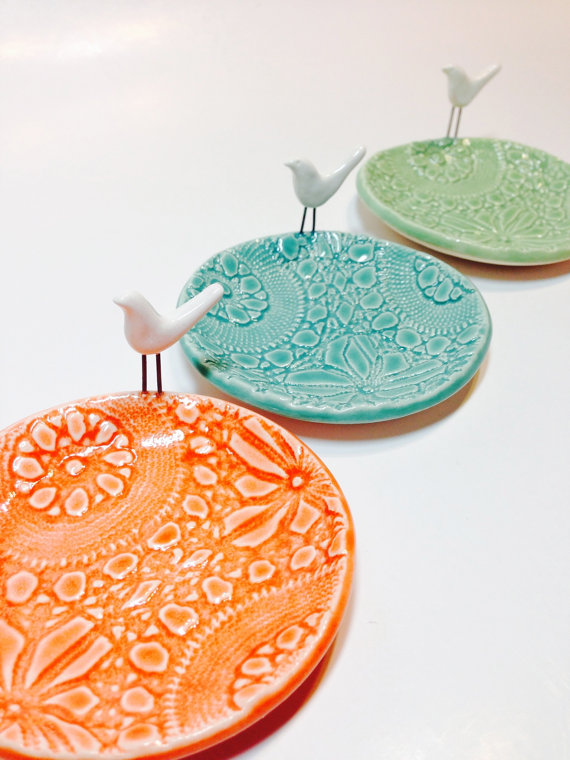 This is the coolest Summer Event you could dream of! Join us at the 8th Pop Shop Houston June 11th and 12th for an indoor & outdoor festival at Silver Street Studios. It is lively, chic, happy, and fun!
Pop Shop Houston is a cool blend of modern craft show and art festival. See live music, make art and stylish diy's, taste small bites by local eateries, ponder visual art on display, and shop from over 100+ handmade artisans. At Pop Shop Houston, you will find different styles of hand crafted jewelry, all natural soaps, ceramics, vintage clothing, handcrafted furniture, prints, collectable art, and more. If you are looking for modern & stylish handcrafted goods, Pop Shop Houston is the place!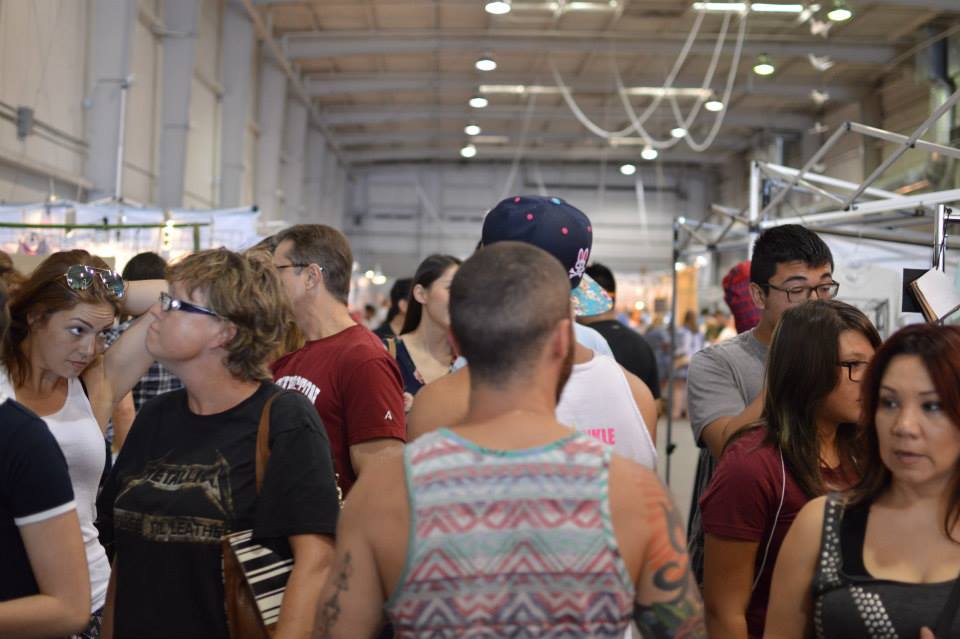 Pop Shop Houston's Summer 2016 event has so many new and special features. Sip Tiki cocktails & frozen cocktails by Double Trouble while you hang out. Bleach Salon will be joining us for the first ever Pop Shop Houston Beauty Bar. Get festival ready braids or get temporary rainbow stripes in your hair that is free with admission courtesy of Bleach, an up and coming Houston area salon.
Stop by Feto Soap, who is joining us from Austin TX, to create your own nail polish! You can mix your own colors and create your own blend. Then stop by our DIY nail bar where you can find additional nail colors, and lots of other supplies to dress up your nails at the event!
Say hi to Brenda Grands Designs, Houston jewelry maker, to create your own mandala and get it framed! All the supplies are free with admission and you can walk away with your own swoon worthy framed illustration.
We've added tons more small bites from local eateries that do not require a VIP Pass! Get to the festival early to nosh on yummy bites before they are gone. There are even more perks to an early arrival, we've always had goodie bags to the first 100 in attendance. But this Summer the first 50 each day will get a Pop Shop America tote bag + goodies inside for free. There will even be a few gift certificates to the festival and goodies that you don't want to miss.
When asked what her favorite part of the festival is Brittany Bly, organizer said "I love showing Houstonians what a modern and cool city we live in. At Pop Shop Houston Festival, you get to see so many artisan goods and meet the creators It's inspiring, fun, and infinitely shoppable. Pop Shop Houston will show you that Houston is one of the most diverse cultural centers in the world. It's exciting to the sense and will make you feel glad to live in Houston, TX."
"Pop Shop Houston is all about good, clean fun and there's something for everyone. I love that at Pop Shop Houston people get to see art beyond the walls. You get to see the artful creation of food and food products here in Houston. You get to see modern and contemporary crafts – like Etsy come to life. You get to see live art and live painting. Pop Shop Houston is all about bringing these different types of creative businesses together into one place."
Join us at Pop Shop Houston: Modern Crafts & Art Festival
June 11th & 12th 11am-7pm.
Get your passes here: bit.ly/1VR3C4C
And RSVP on Facebook Here: http://bit.ly/20ynF8H
Let's Stay Friends!
Insta | Pinterest | Enews | TikTok