With Spring being right behind the corner (-2 days, who else is excited?!), I'm sure I'm not the only one being so done with Winter and sparkling with enthusiasm each time I spot a flowering tree!
Spring is my favourite season, with the weather starting to be warmer, the flowers blooming everywhere, the world becoming a bit more colourful… I can't help but always feel even more inspired when Spring comes around.
As a little ode to beautiful springtime, I thought I'd inaugurate this seasonal series where I plan to share hand-illustrated (by yours truly) free downloads for desktop and mobile wallpapers inspired to each season! I don't know about you, but I love coordinating the way my laptop and phone look, with the current aesthetic of the rest of the world out there!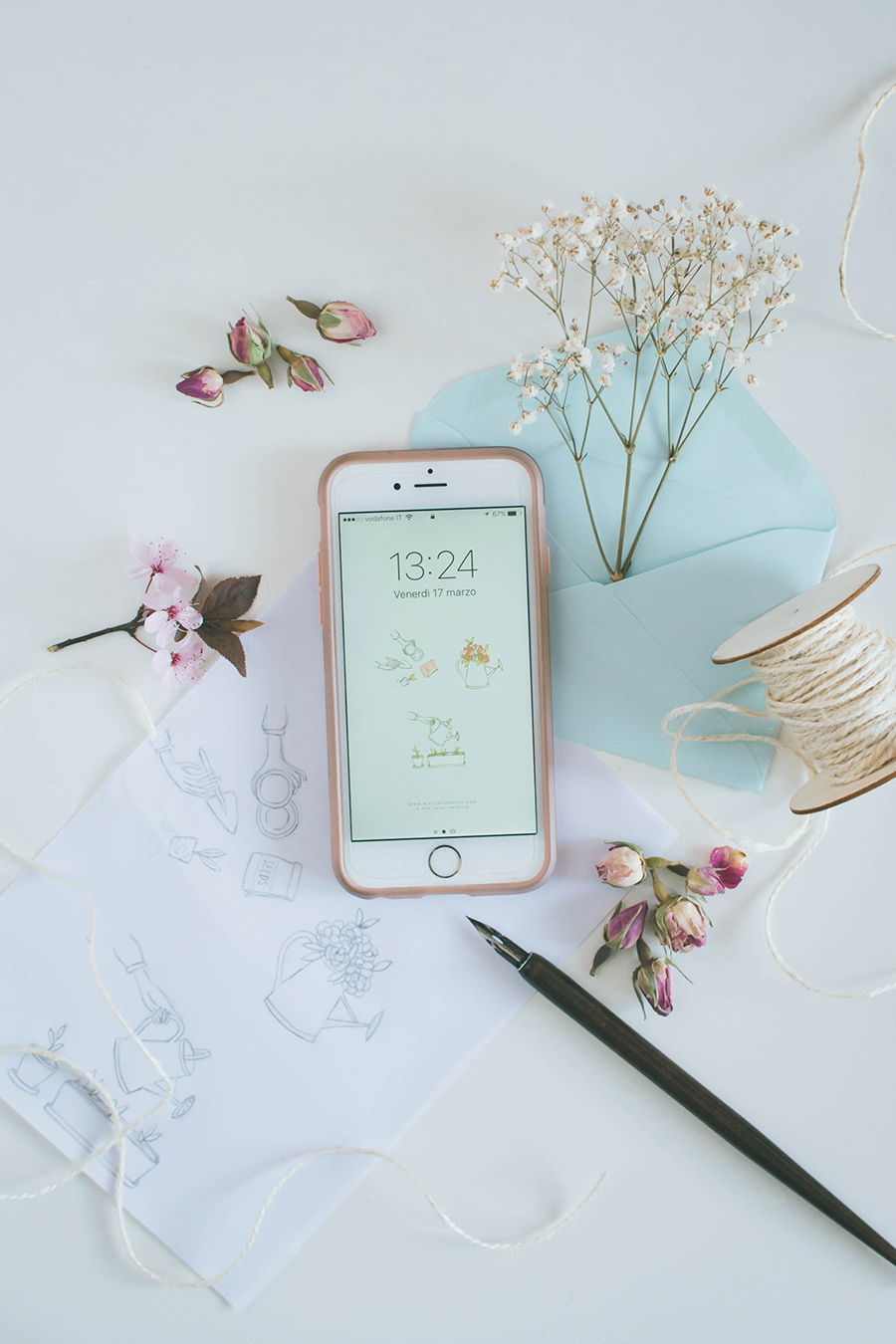 This time around the illustrations are inspired by nature and its magical renewal. There's nothing that can quite compare to the art of seeding and repotting on the first sunny days, and seeing your own herb or flower garden growing on your windowsill, terrace or backyard.
Let's hope these free wallpapers will inspire you to play with seeds, sprouts and potting soil this Spring! Find the download links below!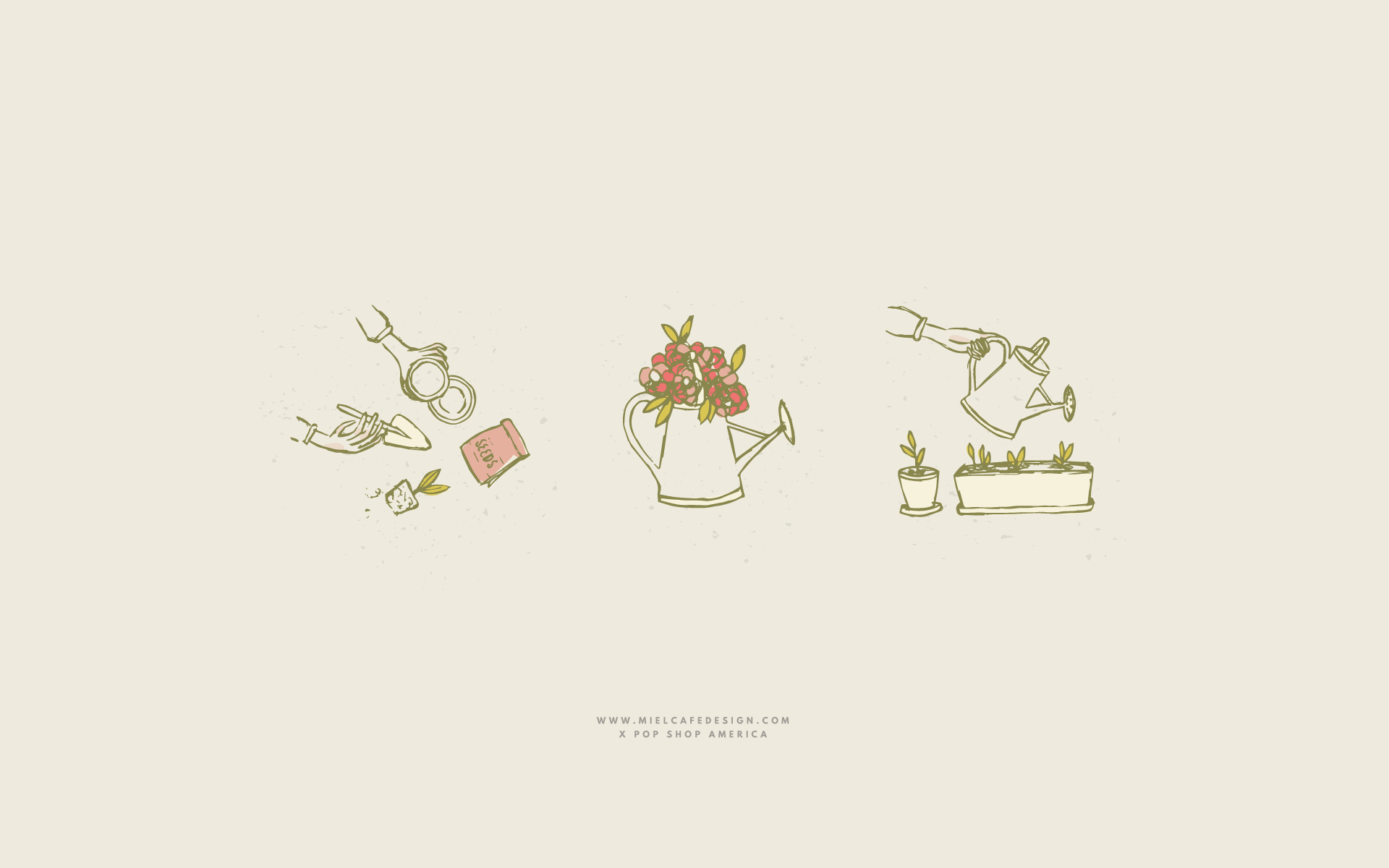 Spring Wallpaper Free Download
Hope you enjoy!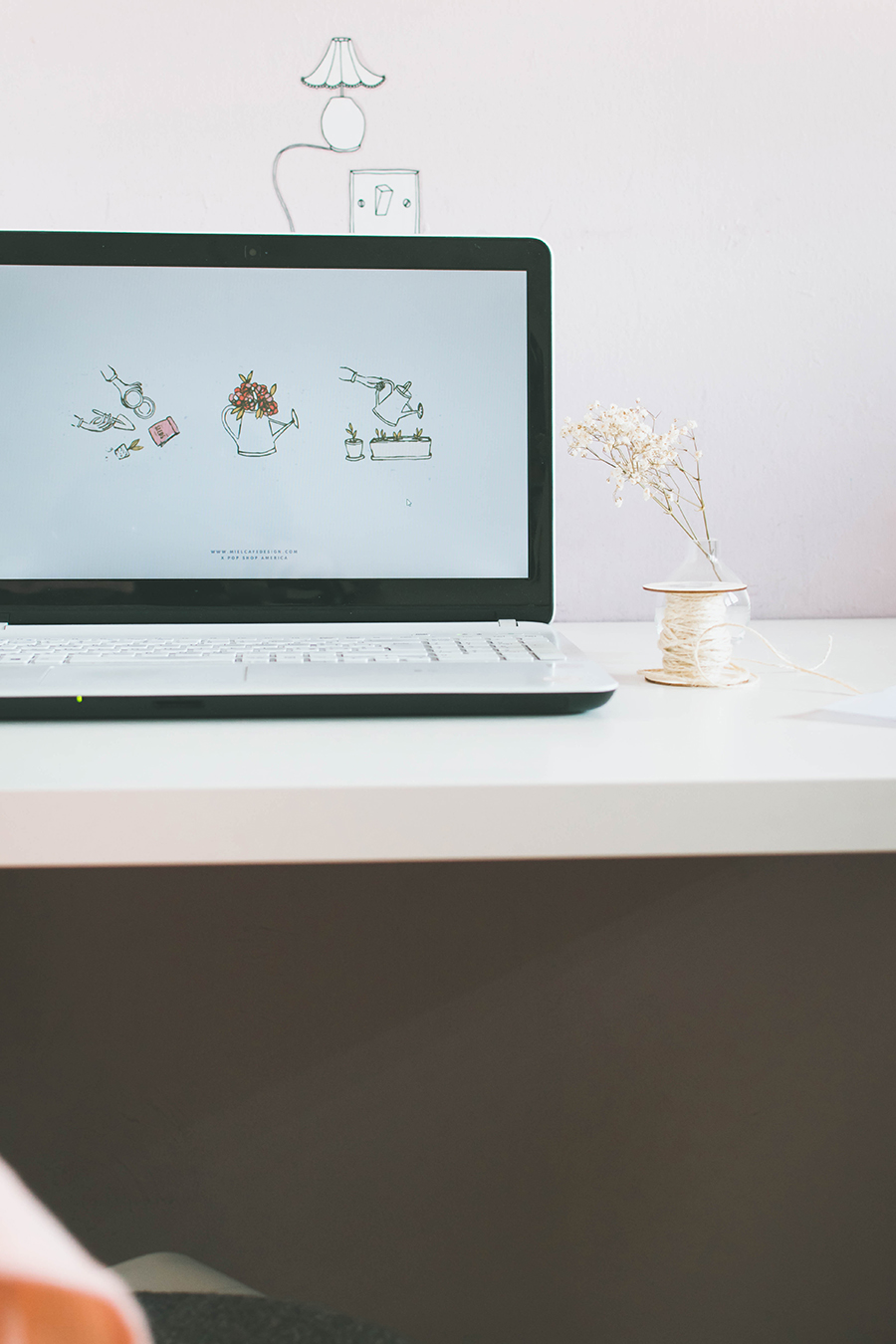 Let's Stay Friends!
Insta | Pinterest | Enews | TikTok