Do you ever want to get into the spirit of the holidays without being a total cheeseball? For example, I love fireworks but I'm not much of a fan of red, white, and blue. I'm excited about the 4th of July but I like celebrating in a modern and stylish way. If you feel this way too then this Modern Designed 4th of July Desktop Wallpaper is perfect for you! There graphics are designed for a fun and modern take on the holidays.
Here are two desktop or ipad backgrounds from us here at Pop Shop America! Download them for free in the buttons above and below and the links at the bottom too. You could even use these as free printables and frame them for a modern holiday work of art!
The possibilities are endless. Enjoy!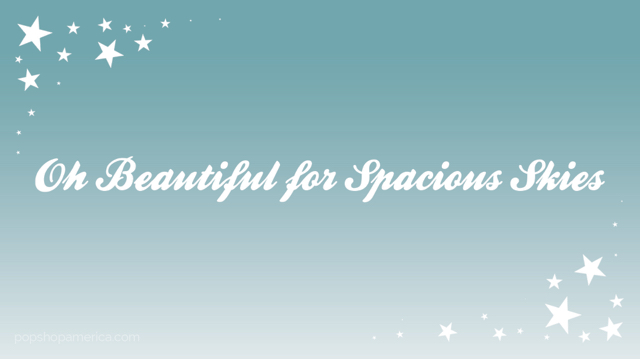 We love fun and cute wallpaper here at Pop Shop America and we have so many to choose from! If you are looking for cute graphics to dress up your computer backgrounds or mobile devices, just take a look below for some graphics fun.
Download Land of the Free ——————-> Here
Download Oh Beautiful for Spacious Skies ———————-> Here

Let's Stay Friends!
Insta | Pinterest | Enews | TikTok