It's Pop Shop America's annual Maker Awards back for it's third year of honoring the most talented, unique, and interesting handmade makers of fine products, vintage collectors, and visual artists. You can nominate any maker – they do not have to be from Houston and heck – they do not have to be from Texas. They do have to be from the USA. We are looking for the best of the best and coolest of the cool. Nominations are open from May 3rd to May 15th. Nominees are announced May 16th. Voting is open from May 16th to June 1st. Winners are announced at Pop Shop Houston Summer Festival June 11th & 12th at Silver Street Studios.
Makers Win:
-Inclusion in the Maker Award Winners Blog Post
-An Individual Profile Blog Post about Your Work
-A Trophy
-Potential for a Discounted Space/Exhibitor Fee Reduction
-Handmade Goodies Picked Up at Pop Shop Houston Modern Crafts & Art Festival
Can't See the Nomination Form Below? Login to Google to Continue.
More Info about Previous Winners and Additional Ways to Win After the Quiz 

Rules:
You Must Be Logged into Google to Vote
One Vote per Person
Need More than One Vote? Share this with Your Friends and Get Them to Vote!
Vote based on Personal Preference, Popularity, or Pure Talent. It's Your Vote!
You can't vote for Pop Shop America or anyone that works for Pop Shop since we host the contest.
Nominees are Notified and Announced May 16th
Winners can Pick Up their Prize Pack + Trophies in Person or Have them Mailed June 14th
And 3 More Bonus Winners:
At this year's Pop Shop Houston Summer Festival, you the Attendees and the Exhibitors will Get 2 More Votes! Plus a third winner is chosen by us. Just pop by the front desk of the Festival and pick up a Ballot to Vote. You will get to vote for your Favorite Product – whether it is a print, men's grooming product, selection of vintage clothing, crocheted creature, gorgeously scented handmade soap or a handmade candle. You can vote for any Product that you think is the Best of the Best.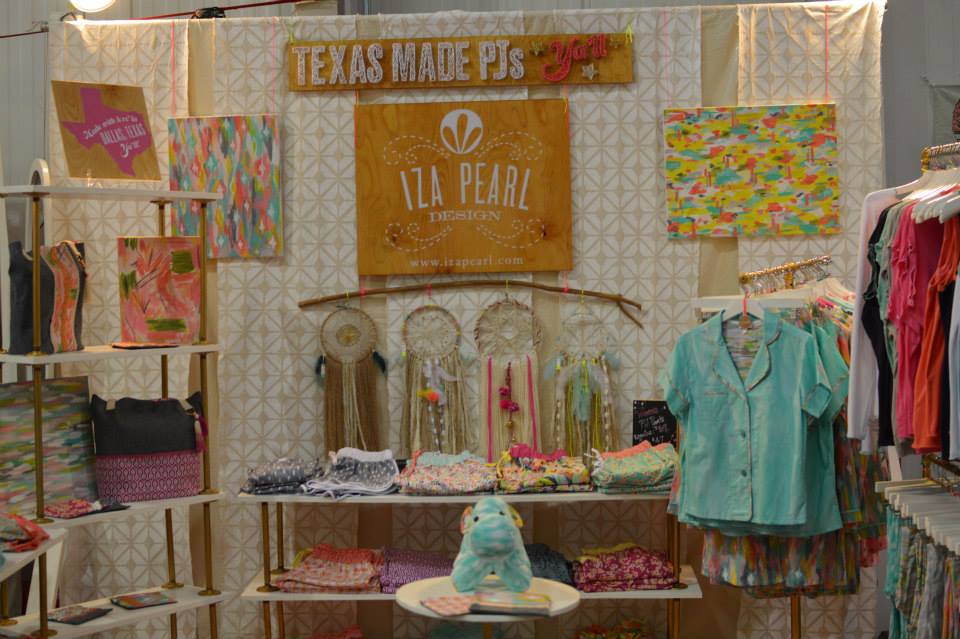 Next vote for your Favorite Exhibitor Display. Walking into someone's pop up boutique at Pop Shop Houston Festival can sometimes feel like walking into another world. If their booth display moves you, inspires you, and gets you in the shopping mood let's let them know.
The third winner is chosen by us and it's a pretty easy one – the first exhibitor set up and ready to go before the festival starts will win! All 3 winners will get a Complimentary Exhibitor Space + an in depth interview about their work on the Pop Shop America blog.
Need Ideas of Who to Vote For?
Let's Stay Friends!
Insta | Pinterest | Enews | TikTok