We can't believe that the weather is looking clear for the first Pop Shop Galveston in the heart of The Strand District! Join us April 29th 10am – 6pm at 2200 Market St. Galveston TX 77550.
Everything you find at Pop Shop America is handmade, fair trade, or true vintage and it's a great opportunity to meet the makers and learn about their craft.
Here is a sampling of some of the new makers that you can shop from at the first Pop Shop Galveston! There's a little something for everyone from kids items, to art, stuff for guys, and cool women's items too.
What could be more appropriate for a seaside event than these gorgeous totes?! They have a nautical and coastal vibe and are perfect for a picnic, outing, or day at the beach. I'm especially in love with Two Cat's totes that are made from recycled sails from sail boats! What a clever and adorable take on a traditional tote. And you know this sail tote is made to last for a lifetime!
The craftsmanship of Christine Ryan Jewelry is detailed perfection! These handcrafted pieces of jewelry are refined and the perfect way to play dress up or to make a pair of jeans feel out of the box. So many of these gemstones and shapes feel beachy and are the color of the ocean.
Who ever dreamed of such modern boho items for kids? Three Hearts Apparel creates and crafts adorable bibs, teethers, and healthy pacifiers.
With these items you will find lots of wood, and BPA Free Food Grade Silicone that is so soft and smooshy. The shapes and colors are just dreamy and range from ice cream cone to teepee teethers in pastels, pinks, and all the colors of spring sunshine.
"We make cards that make people happy," reads Anvil's tagline! How fun is that? And it's so true. These cards, t-shirts, and stickers, are perfect for fans of the Astrodome, Whataburger, and all things Houston! There are references to Dairy Queen Blizzards and Bluebonnets – the state flower of Texas.
Bug in the Box are dreamy scientific specimens of butterflies and other insects that are gorgeously crafted into works of art. They are magical, detailed, and truly unique. But my favorite thing about Bug in the Box is actually the makers who create them! They are so interesting and such a pleasure to be around. Don't miss this opportunity to meet them and say hi!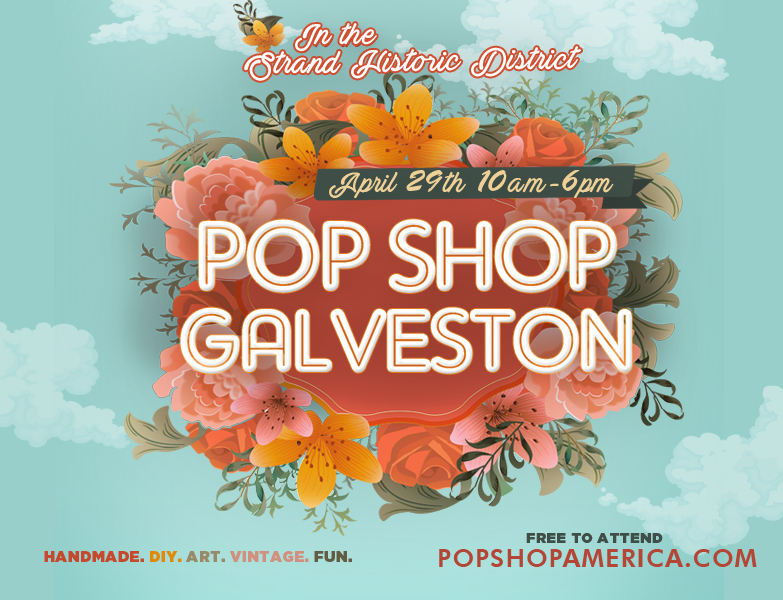 Let's Stay Friends!
Insta | Pinterest | Enews | TikTok