Happy 2023! Here's a Printable Calendar that's fun to interact with. It's a coloring book calendar featuring an array of boho designs like rainbows, plants, and cool shapes!
It's perfect for doodling while you are on long calls. It's a great way to escape and relax all year long. Best of all it's free to download!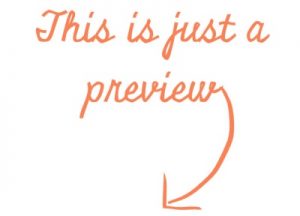 If you are looking for a different kind of calendar for 2022, download this free craft calendar here! This calendar has 12 unique craft tutorials that are perfect for the month and perfect for the season! It will inspire you with colorful diy's that you can make. It has ideas like DIY Clay Beads, delicious and healthy spa water recipes, and a clay moon phase wall hanging. Every month has new inspiration to craft and create.
But this Adult Coloring calendar is all about boho style and adult coloring! Because we are crazy for coloring.
To download this calendar, simply use the button at the top or bottom to sign up for our email and get immediately transferred to to the downloadable pdf. From there, you can keep it as a computer background, print it out on regular copy paper, or go high end and print it out on smooth card stock. You can keep the calendar for as long as you need and print it as many times as you wish. Of course you can't sell it or distribute it for money!
As for the coloring, you can use an array of different media. If you print it out on thick paper you could use markers. Thinner paper is better for crayons or colored pencils. Although this is an Adult Coloring Book because the lines are so thin and there are so many details to color, this coloring book is perfect for anyone – kids too!
So download this Free Adult Coloring Book Printable Calendar with Plants now! And Happy 2022 from us at Pop Shop America!
Let's Stay Friends!
Insta | Pinterest | Enews | TikTok