Happy New Year! Here is a free 2020 Free Printable Craft Calendar from us at Pop Shop America!
We've created a calendar with 12 of our favorite recipes, craft tutorials, and gardening tips just for you. All of these DIY's are perfect for their month and their season and all of them can be found on the Pop Shop America blog with step by step instructions.
[Tweet ""You are never too old to set another goal or to dream a new dream." C.S. Lewis http://bit.ly/2hmasBL"]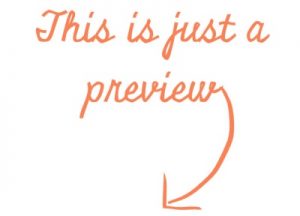 This calendar is a great way to stay inspired to diy all year long. You can get new ideas for adding plants to your home, holiday craft ideas, cocktails and more. There's something new and inspiring every month!
If you want to keep this calendar for yourself there are so many different ways you can display it. First of all, you could just keep a digital file and use it as your computer's backdrop. You can also print it out on high end paper and display it on a clipboard or lay it flat on your desk. The downloadable pdf linked here is a high quality and perfect for printing!
Here are link to the full blogs featured in this calendar: 
January – Sew Cute Embroidered Sweater DIY
February – DIY Floral Bath Soaks
March – Skinny Grasshopper Cocktail Recipe
April – Homemade Loquat Jam Recipe
May – Paper Flower Corsage
June – 27 Boozy Popsicle Recipes
July – 4 Chia Seed Pudding Recipes
August – Easy Air Plant Centerpiece
September – Fried Apple Pie Wontons
October – Moon Phase Wall Hanging
November – 10 Printable Gingerbread House Templates
December – Mini Holiday Wreath Tutorial
This calendar is the perfect way to add the joy of crafting to your 2020 New Year's Resolutions!
[Tweet "The year is yours. What will you do with it? http://bit.ly/2hmasBL"]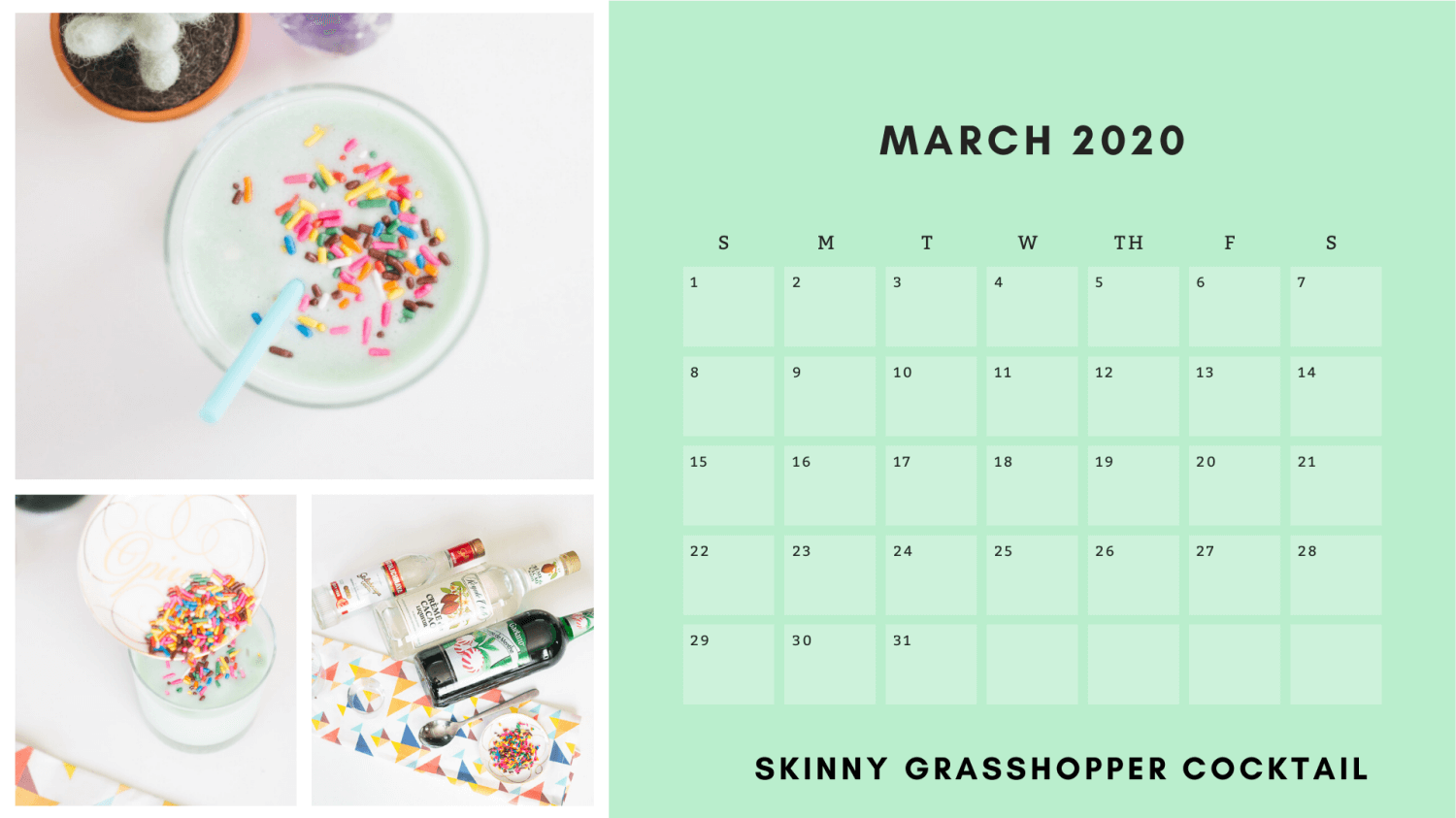 [Tweet ""Although no one can go back and make a brand new start, anyone can start from now and make a brand new ending." – Carl Bard http://bit.ly/2hmasBL"]
In case you missed it above…
Thanks for being a part of our lives in 2019! We had such a blast with you. And comment below to tell us all about your New Year's Resolutions.
HAPPY NEW YEAR!
Let's Be Friends!
Insta | Pinterest | Enews | TikTok