Here's a DIY can become a gorgeous creation for your home! This Free Printable Mandala Adult Coloring Poster is oversized and so fun. You can print it in any size. There are two to choose from.
Use the buttons below each image to download the full size. Or if you would just like a small version to print, use the images above the buttons. The smaller versions are perfect for printing on regular paper. These would also make super cute stickers (just print them on shipping labels)!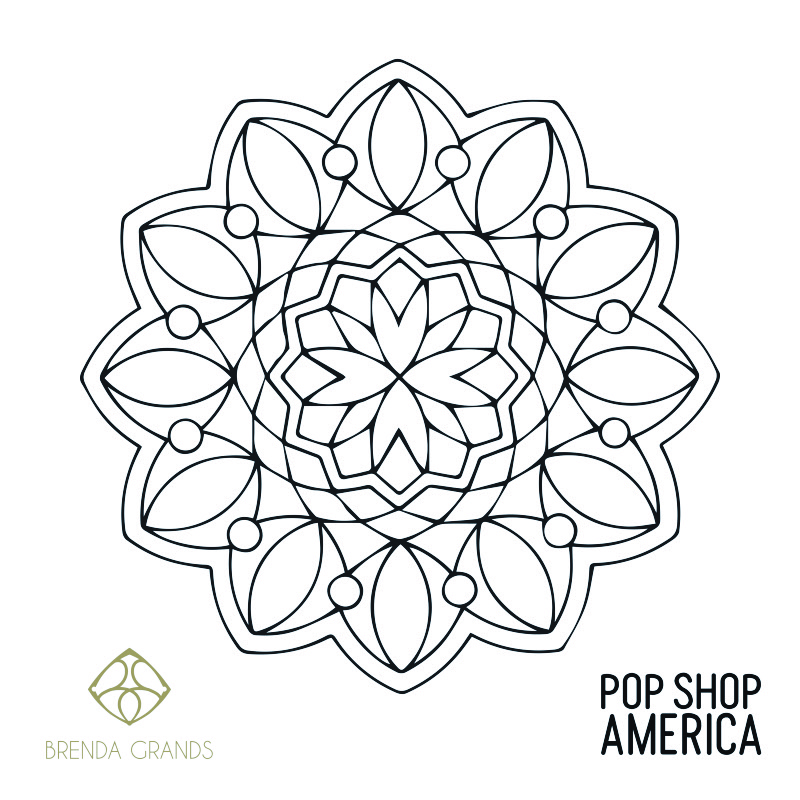 We created our Free Printable Mandala Adult Coloring Posters at the last Pop Shop Houston Festival with Brenda Grands and these amazing bloggers all in the Houston area.
Just check out this fabulous detail from Hello Honey Blog!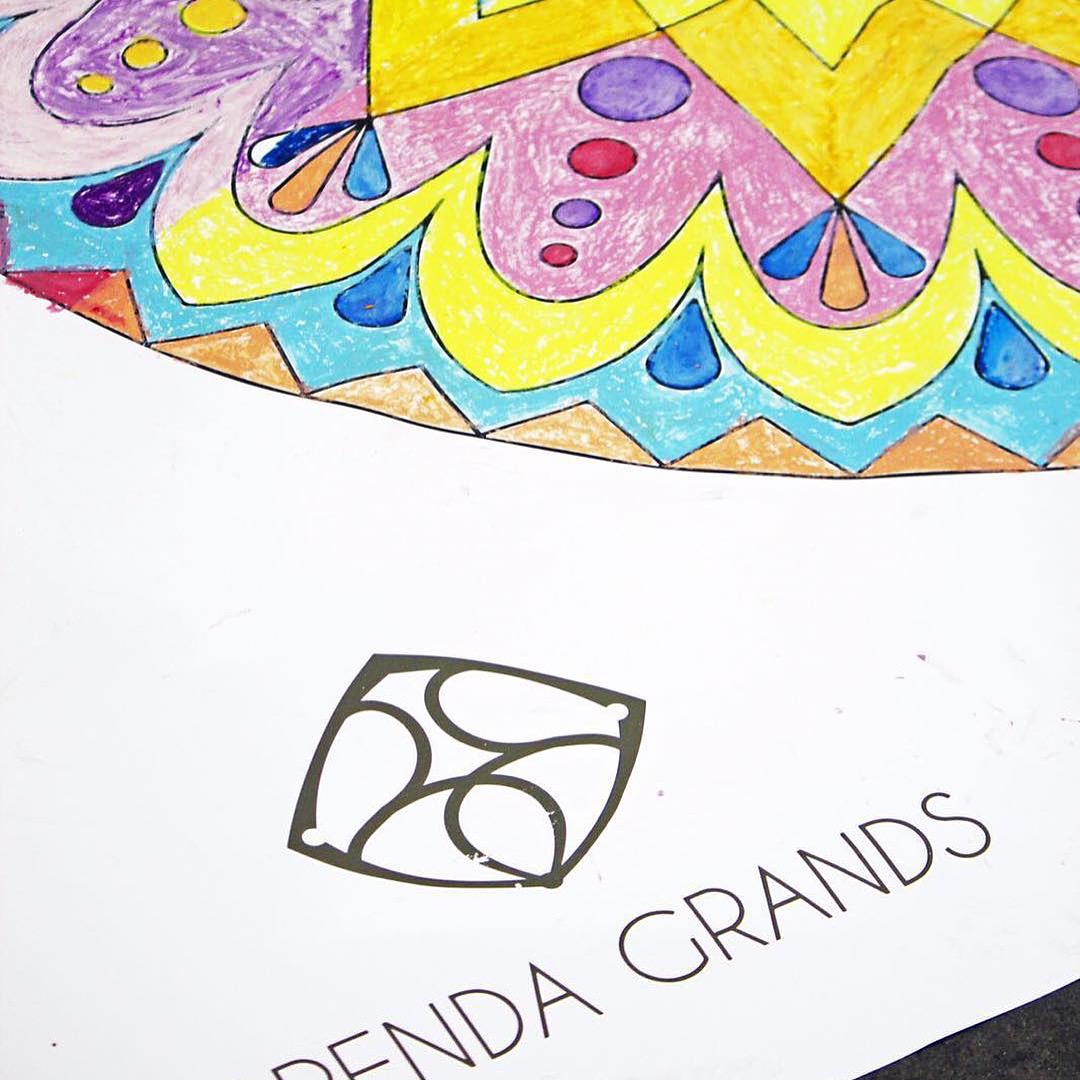 We used oil pastels to give it a rich and dense color spectrum. Oil pastels are also easy to work with on a big scale because the texture is so smooth and creamy. It's easy to cover a big area with oil pastels. But you could use anything you like – paint, pencils, or markers.
Next we hung Free Printable Mandala Adult Coloring Poster at our friend's local coffee shop, Tomo Mags, using the standard wheat paste. You can find the recipe for wheat paste here. It's really easy and a great way to hang a poster outdoors without using glue or anything that could ruin the spot where it hangs.
Voila! Cool DIY Art for your walls! And it's fun to make too.
Let's Stay Friends!
Insta | Pinterest | Enews | TikTok