It's not just any Mom. It's your Mom! Here are some gorgeous Mother's Day Gift Alternatives that play on the traditional Mother's Day gifts but add a little twist.
Want Flowers? Go Organic
Organic Bouquet is by far my favorite flower delivery. This is perfect for Mom's that are far away and live in another city. The prices seem them same as any other flower delivery and the selection is a dream.

They are the largest provider of eco-friendly and organic flowers and they use sustainable growing practices. Their company also uses fair trade practices that benefit farmers. And the bouquets are beautiful! They also have cool kits like this Gardner's Pack full of gardening tools, cookies, tea, all in a lovely basket.
Over Flowers? Get her a Stylish Terrarium.
Who says you have to get flowers for Mother's Day anyway?! I love getting plants that will live past the holiday. Succulent terrariums are perfect for anyone who has a hard time keeping plants alive. Join us at our Terrarium Shop & Make Party May 7th at Rest and Rec in the Heights on 19th St. Rest and Rec is formerly New Living Bedroom. They redesigned the branding and added lots of gorgeous handmade and fair trade goods to the store.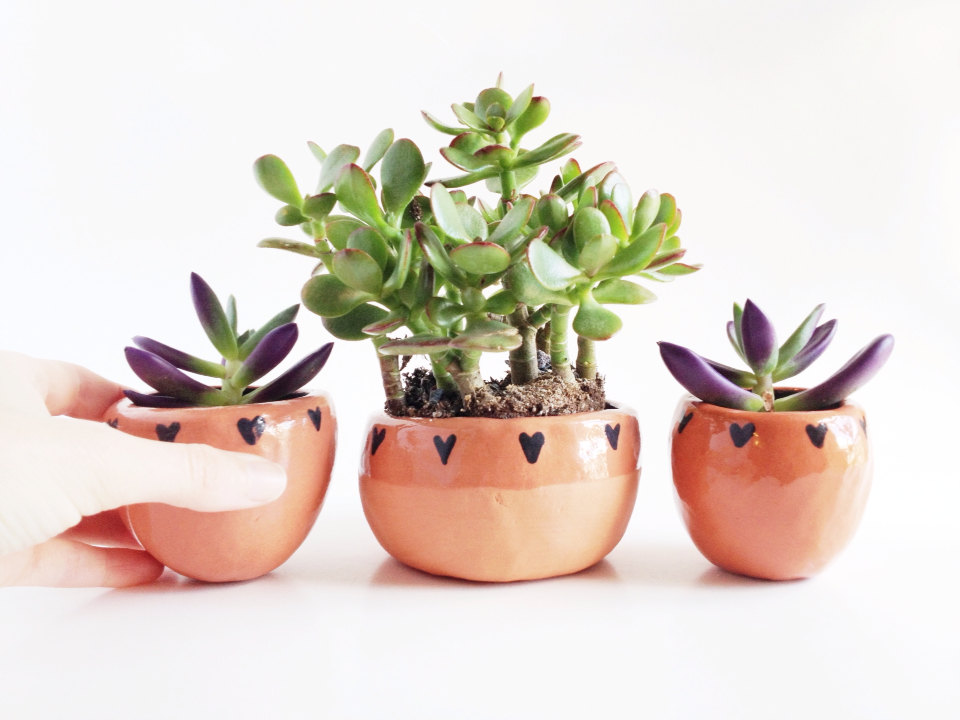 We also have a Terrarium Building Workshop scheduled for June 3rd at TXRX Labs. This workshop comes with small bites, craft cocktail and it's a great way to learn how to make and care for a Succulent Terrarium. Not in the Houston area? Check out our favorite Succulent Terrariums that you can get online.
Here is one by Bliss Gardens Boutique
or a Terrarium Necklace available here at Pop Shop America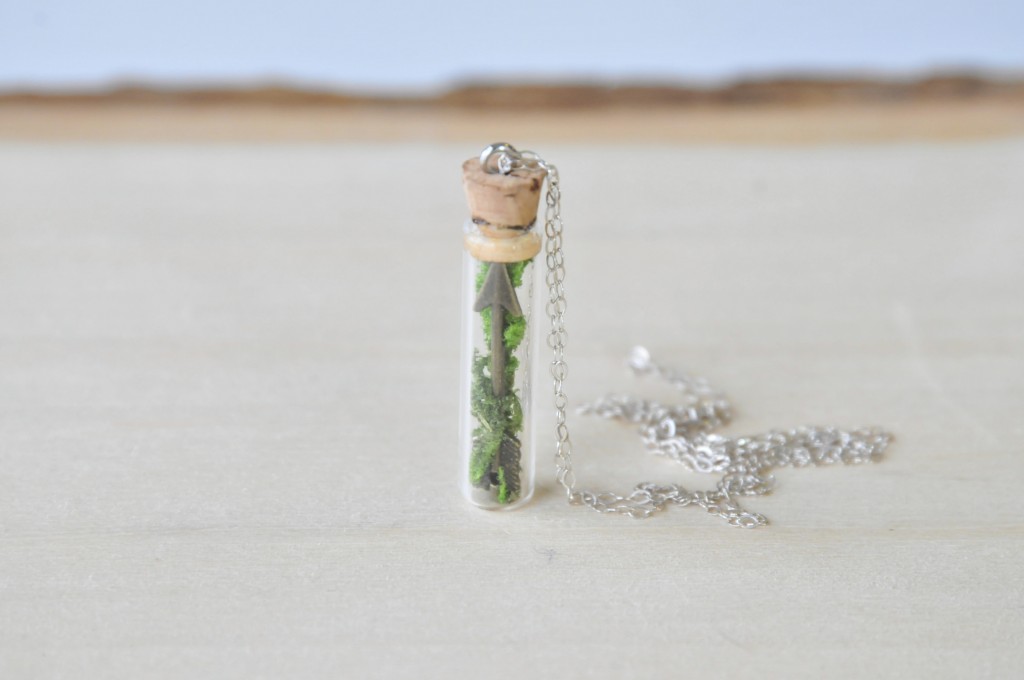 Give the Gift that Keeps on Giving
Yes, I'm talking about Subscription Boxes. They are so fun and make the perfect gift! Every month is a special surprise.
Here is our Earring of the Month Club in which you get a new pair of Earrings every month. Our subscription box is truly unique because everything you get is handmade. So if you like Etsy-style earrings this is perfect.
We've also found these 5 other subscription boxes that are absolutely fabulous. And this collection has something for different styles, different tastes, and different personalities.
For Foodie Moms: Prospurly
Get a box full of organic, health conscious, and full of small "local" businesses from around the USA
For the Perfectly Organized Mom: Planner Anna
This subscription box has stationery, printables, office supplies like washi tape and stickers. Everything is from handmade companies from Australia.

For Book Loving Moms: My Book Box
Get two books per month and pick your favorite book genres like Mystery, Children's Books, or Women's Fiction.
For the Crafty Mom: Home Made Luxe
This box creator is from Houston TX! And this box is full of stylish craft supplies with a new project each month.
For the Beauty Conscious: Terra Bella Box
This box delivers handmade beauty products like lip glosses, sugar scrubs, and bath bombs to your door. They are all natural and cruelty free.
Go Handmade and Save Some Dough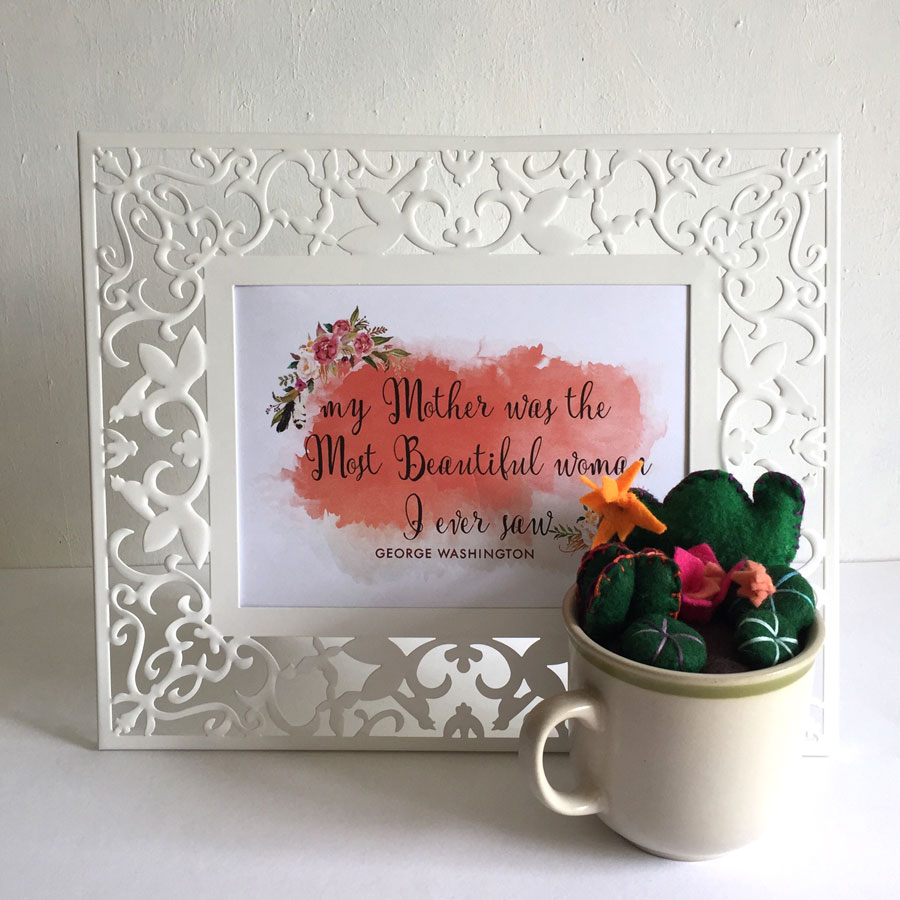 Want to DIY your Mother's Day Gift? We'll this super sweet Mother's Day Printable Quote is perfect for you. All you need to do is print it out! You could frame it and give it as a gift or you could make it into a handmade greeting card. Just download and go.
Moms are the Sweetest!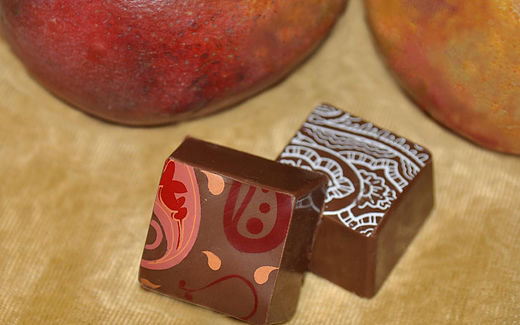 Need something to satisfy Mom's sweet tooth? Here is an amazing Mother's Day Gift alternative to ordinary sweets. Chamak Chocolates is a local artisan chocolate maker that uses exotic ingredients. She uses Indian spices like rose, cinnamon, and cardamon in bars, truffles, and other gorgeous chocolate creations.
This Blog May Contain Affiliate Links.
Let's Stay Friends!
Insta | Pinterest | Enews | TikTok