1. Up Arts Studio + Tarbox                                    2.  Nicky Davis                              3. Josh Davis
4. Nothing but a Pigeon                                          5. Little Skunk Co.                        6. The Good Hippie
7. Skoutshop                                                              8. Lux Cups                                    9. Sunchild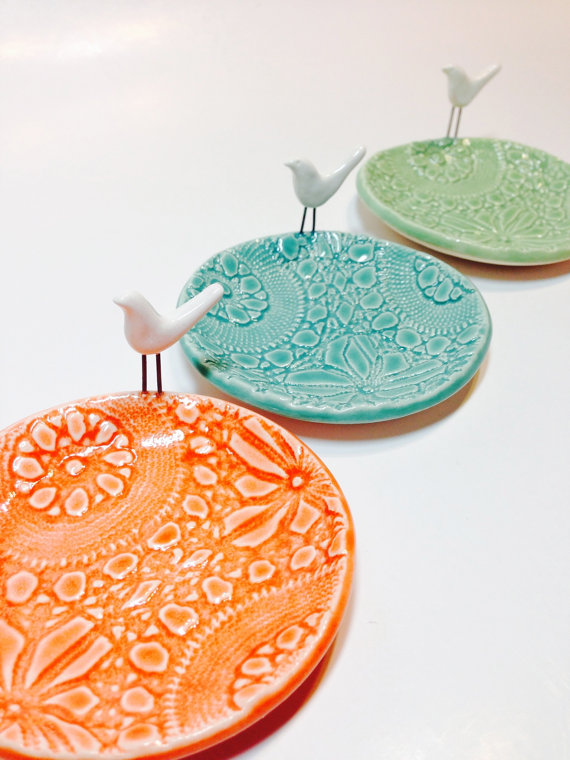 10. Concrete Jungle + Tattoos & Love Letters 11. Abbie Prints + Barky Bows    12. Lemon Glaze
13. PS Paper Shoppe                                              14. WePics Photo Booth               15.  Kadee Beauty
16. The Silver Acorn                                               17. Black Kettle Soap Co. + K. Jones Jewelry + A Leap of Style
18. Vida Antigua + Yoko Vintage                        19. Dressing Rooms                      20. Anitantiques
21 – 25 DIY Sitting Area                                        26. FMW Fablab                            27. Adrift in My Mind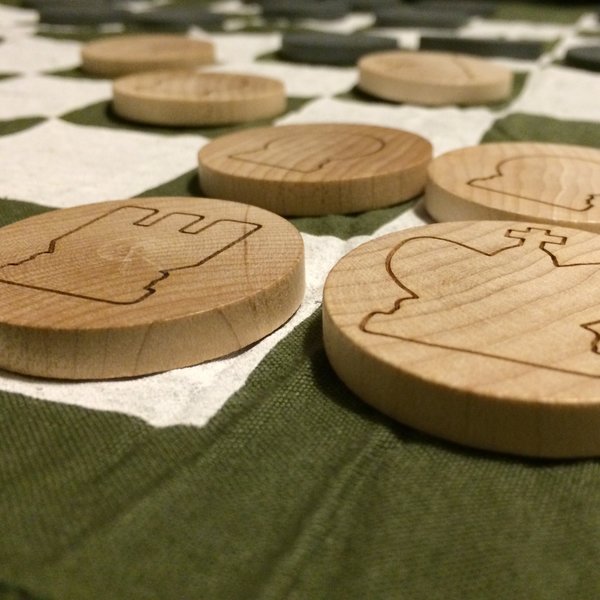 28. Chesstache                                                        29. Pellichriss                                 30. O'Douds All Natural
31. Rosehip Essentials                                           32. FPCo. + Kristen Saksa Juen 33. Lovecraft Design + Hatton Henry
34. All with Love                                                     35. Loveleen Saxana + Cultgrrrl 36. Lovecraft ATX
37. Jessica Von Braun                                           38. Point 506                                   39. BakerzDuzen + Squirrel with Hammer
40. Trena's Naturals                                              41. Proof & Theory + Priya + La Mochi
42. Kooth Brand                                                     43. Lala + Anne Marie Beard      44. Cardinal Eyewear
45. Joey & Jaime                                                    46. 5-10-20 Jewelry                      47. Tyrannosaurus Crafts
48. Molly Block Photography                             49. Purple Poem + J Fields Skincare
50. Sew Kors + Sunset Dawn                             51. Rongrong DeVoe + Asha
52. Good Books in the Woods                             53. Light Arts Interactive + Cutie Club Studio
54-61 Sitting Area by The Vintage Design Gallery
62-63 Houston Writers Guild                             64. Houston Inner Looper            65. Bravado Spice + Jolly Roger Jam
66. Sconetastic + Salsa Maya                              67. iBurn                                           68. Rust & Pearls + Sam Wish
69. Stateline Design + Aaron Paul Designs      70. Forgotten Arts Clothing          71. Jet Whitt
72. Bolsa Bonita                                                      73. Yamin & Sid Rebel + Uno by Mitch
74. Tonya Engel                                                       75. Ama Maji +Trendsendence   76. Mistura Timepieces
77. Recio Designs                                                     78. Iza Pearl                                     79. Curious Prints
This is a FREE EVENT or upgrade to $18 VIP Pass
June 13th 12-9pm
June 14th 12-7pm
RSVP on FB Here.
Our biggest event of the year is back! Join us and over 90 handmade makers and vintage collectors with more art, sculpture, cocktails and fun than ever before.
VIP Lounge features small bites: Brasil, iBurn, Hungry's, Bravado Spice, Hugs & Donuts, Dry Creek, Blackbird Foods, City Acres Brewery, Slow Dough, Pistolero's, Royal Oak, Topo Chico, Kind Bar, Juice Girl, Oh My Pocket Pies, Kickin' Kombucha, Salsa Maya, Sconetastic, Love Bites by Tanuja, Honey Child Sweet Cream Ice Creams, and Batanga / Sunday VIP Cooking Classes by Greenhouse Catering Co. / A Complimentary Copy of Houstonia Magazine​/ VIP Goodie Bag Anytime You Arrive /
Saturday June 13th –
12-4pm DJ No Fun
4-9 pm EC/DC (Ceeplus Bad Knives + Dan Castillo)
5pm Hayden Jones and the Roosevelt House Band
6pm Space Villains*
7pm HOA2 (Hearts of Animals)
Sunday June 14th
12-4pm DJ Angielist
4-7pm DJ FREDster
4:30 Mayor Pro-Tem Ed Gonzalez will Announce District Make
4:00-7:00 pm Topo Chico Giveaway Party!
Live Mural by Up Arts Studio featuring Nicky Davis, Michael C. Rodriguez & Tarbox / Hidden Words and Poems by Houston Writers Guild​ / Silver Street Studios Open Studios / Free DIYs from TX/RX Labs Hackerspace / Life Size Sculptures by Jon Clark / Sitting Areas by The Vintage Design Gallery / Sculptures by Kelly Kielsmeier / Artwork by Pei Sim / DIY Silkscreening with Artists Eric Pearce & Mike Stovall / Sculpture by FMW FabLab / Inner Looper Newspaper / Artwork by Matthew Glover /
Muishii Makarittos / Greenhouse Catering Co. / Chocolate Wasted Ice Cream Bus / Way Good Servateria / The Bird Food Truck
Pop Shop Houston led Workshops:
Free Shrinky Dink Earrings + Keychains
DIY Flower Crowns $12
DIY Your Own Candle with Essential Oils $15
DIY Terrarium $15-$50
TX/RX Labs led Free Workshops:
Leatherworking – make your own cuff or bracelet
Metal Stamped Jewelry – make your own pendant
Printmaking – use 3D printed plates to make your own print!
Eric Pearce & Mike Stovall led Free Workshop:
DIY Screenprinting – postcards provided or bring your own t shirt!