The CultureMap Social happy hour series is a exclusive parties that take place 4 times a year. Next up is The Music Edition Set for The Continental Club Wednesday June 24th 6-9pm.  The Socials take place at the coolest places in Houston like hotels, bars, restaurants and art spaces and each one has a unique theme focusing on the cultural aspects of Houston like food, art, and more.
On June 24th get ready to hear tunes by DJ FXBOX and DJ Mishka with a special appearance by Eddie Akhmetchine on the saxophone. Attendees will be indulged with bites by Mid Main's best eateries, including The Breakfast Klub, Natachee's, Tacos A Go-Go and unique Caribbean from Reggae Hut Cafe. Get a little boozy with vintage inspired cocktails by Double Trouble and craft beer by Saint Arnold Brewing Company. And make your night at the Culturemap Social a memory that lasts with Smilebooth's Recording Studio presented by Cadillac and find out for yourself.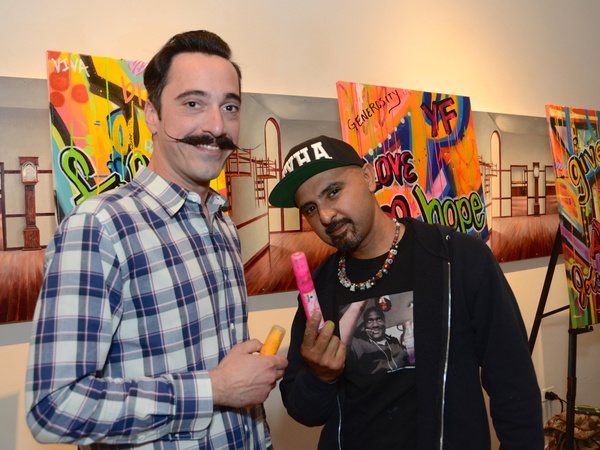 Shops on Mid Main will have special discounts and prizes. At Sig's Lagoon, Houston Press winner for Best Record Shop, get 10% off and have a chance to win a sweet record and collectable prize package. There will be shuffleboard, free play vintage video games, a super fun mini putt course at the Mid-Main park. You can also channel your inner rockstar with the perfect look from beGlammed's personal beauty team.  To top it off, score Must Have Swag by BirdBriefs and beGlammed, plus gelato sandwiches courtesy of Ricca and Cadillac. The fun never stops.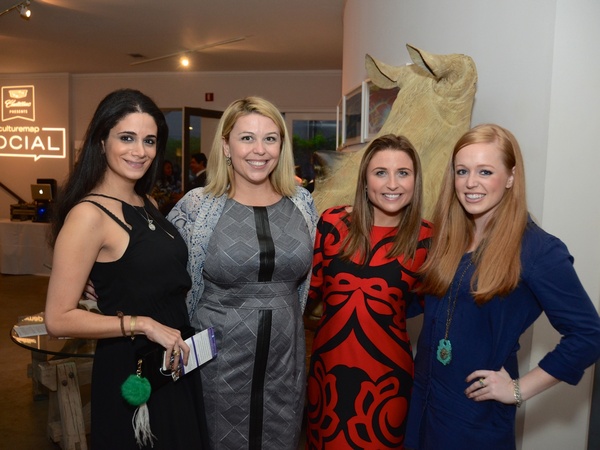 I asked Emily at Culturemap about these events. She said, "We selected The Continental Club because it's a city staple for music with constant revolving live music acts. Mid Main is a gem. It has such a unique neighborhood culture with surrounding restaurants and businesses. It's a unique program because if fuses fun and philanthropy. We partner with different non-profit and young professional groups that are active in the community and care about the city each time. This time we partnered with Houston Symphony's Young Professionals Backstage, Houston Grand Opera's Opening Nights, Holocaust Museum Houston's NextGen and The Printing Museum's The MISPRINTS. But there are always the things that are constant: good food, good beverages and good entertainment."
Don't miss the next CultureMap Social
The Music Editon
June 24th 6-9pm at The Continental Club
Get Tickets Here for $20 while you still can.
The price goes up to $25 at the door.
Let's Stay Friends!
Insta | Pinterest | Enews | TikTok