You know I love a good craft fair! Here's our 2018 Holiday List of all the best craft markets across the USA. You will find events from Houston to Montana and from Atlanta to Oregon! All of them have something unique and special. So let's take a look!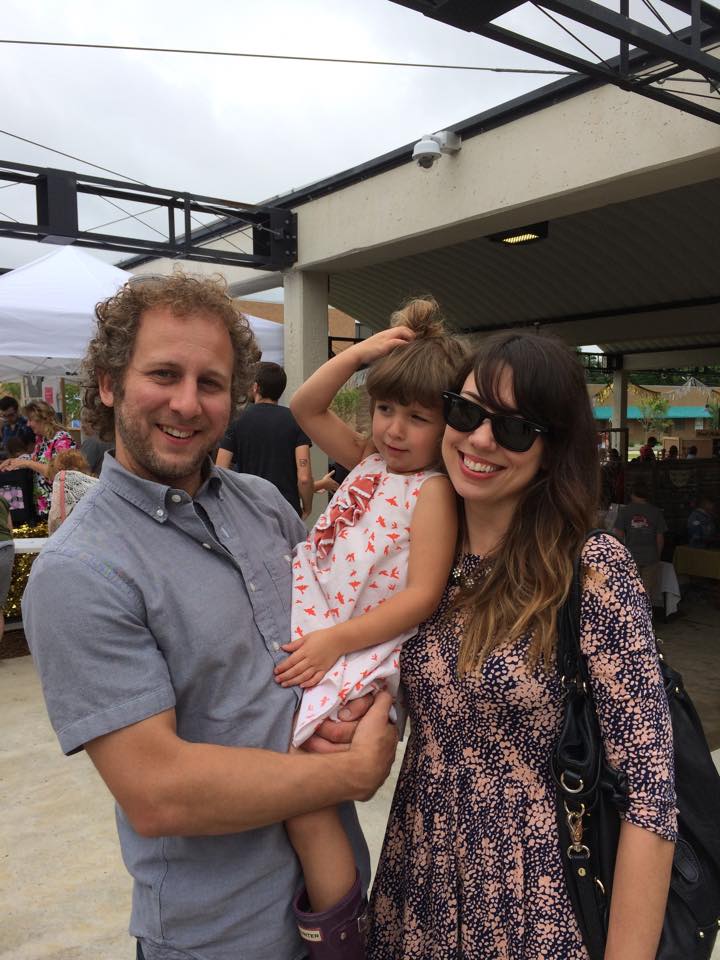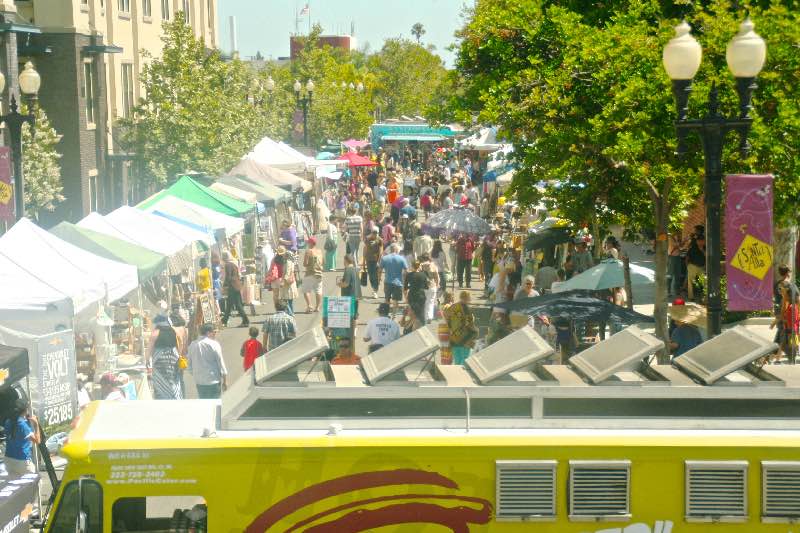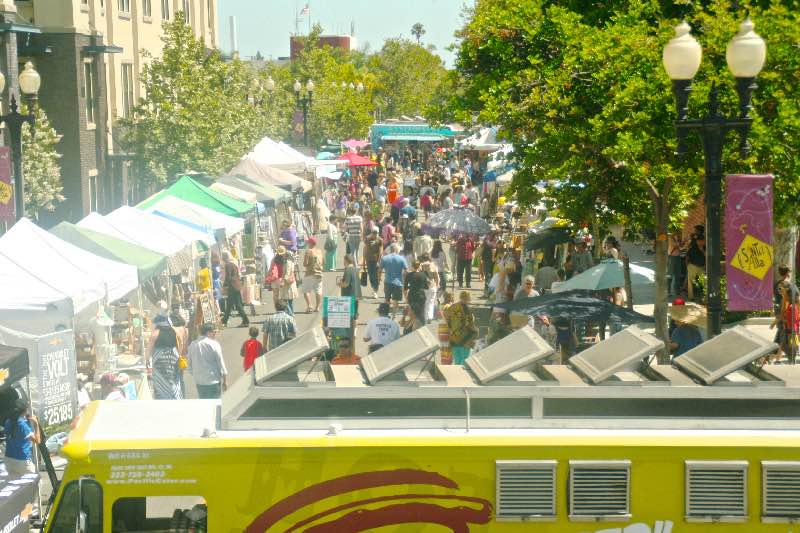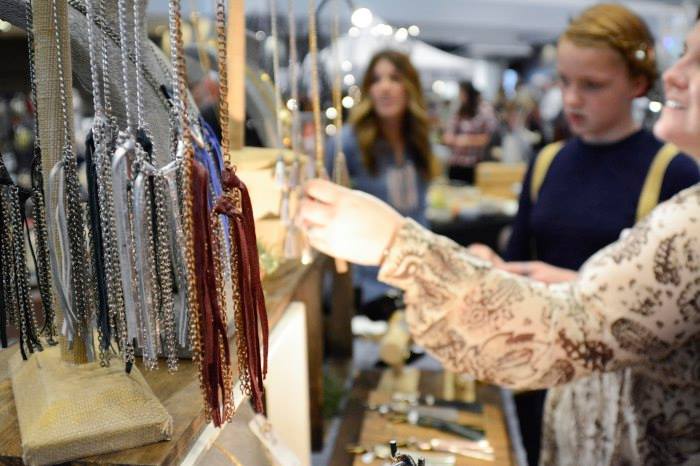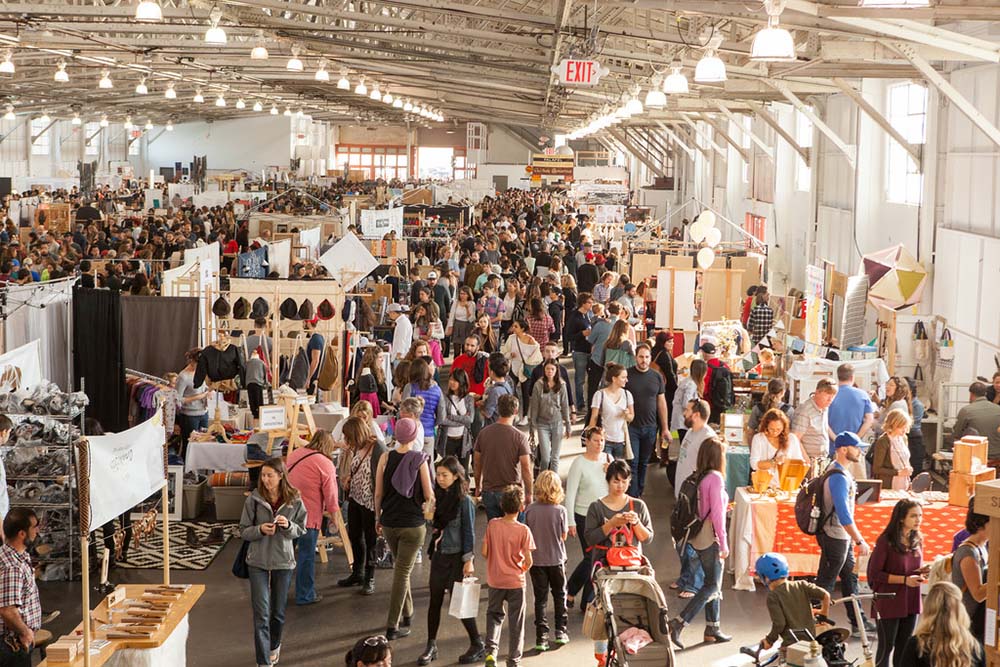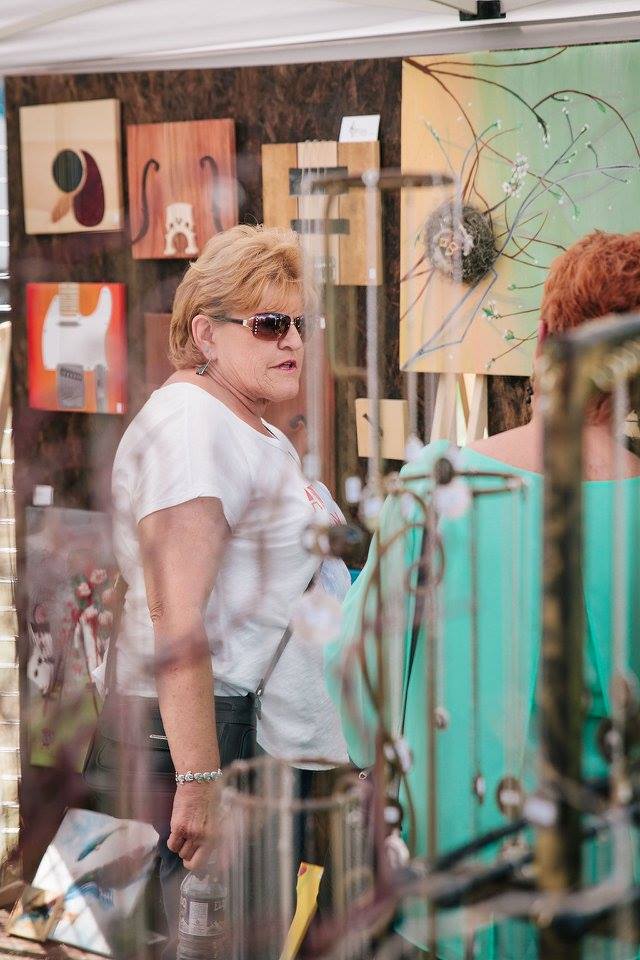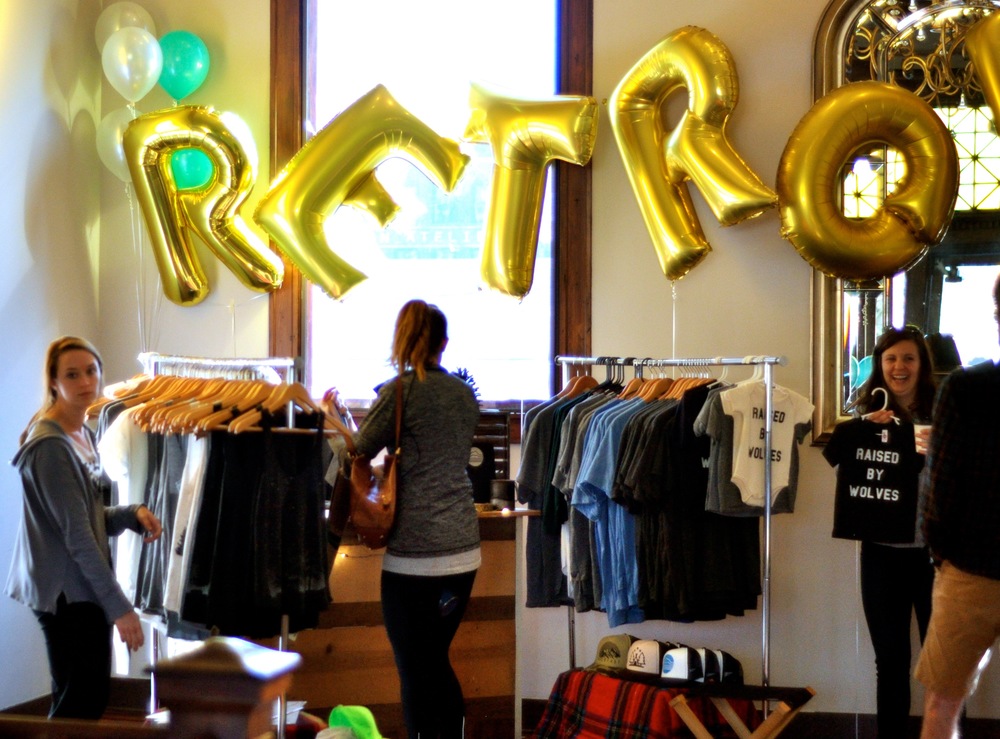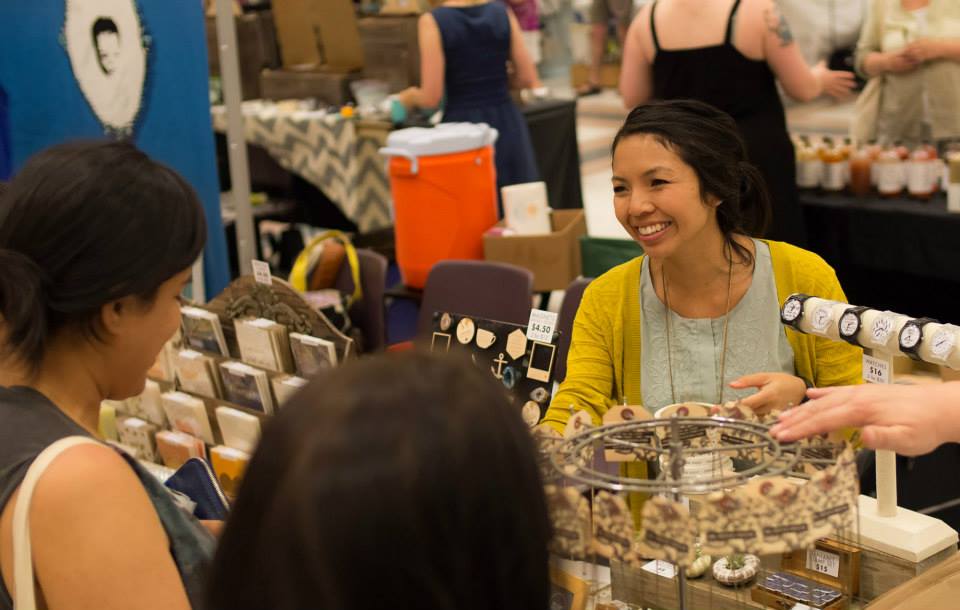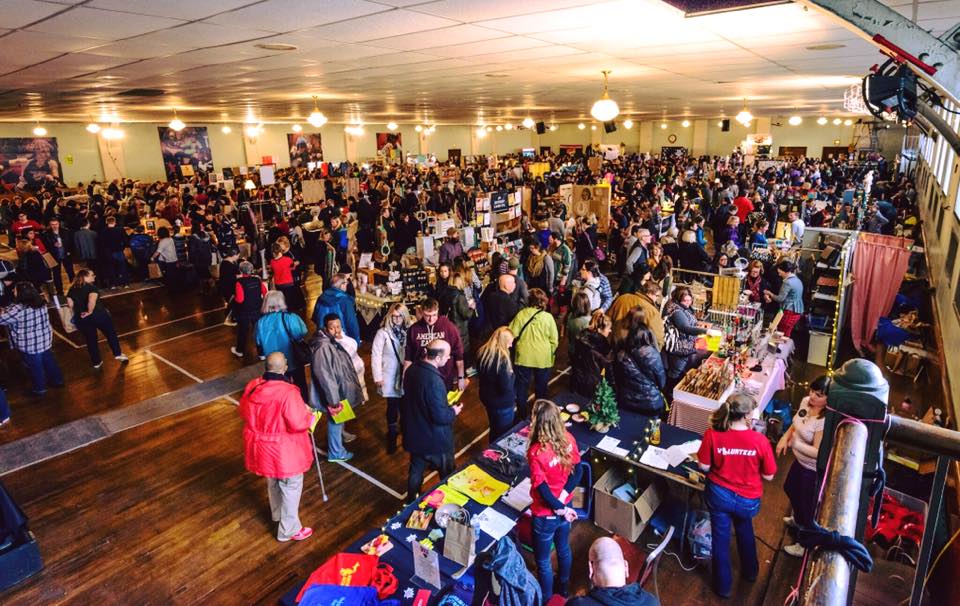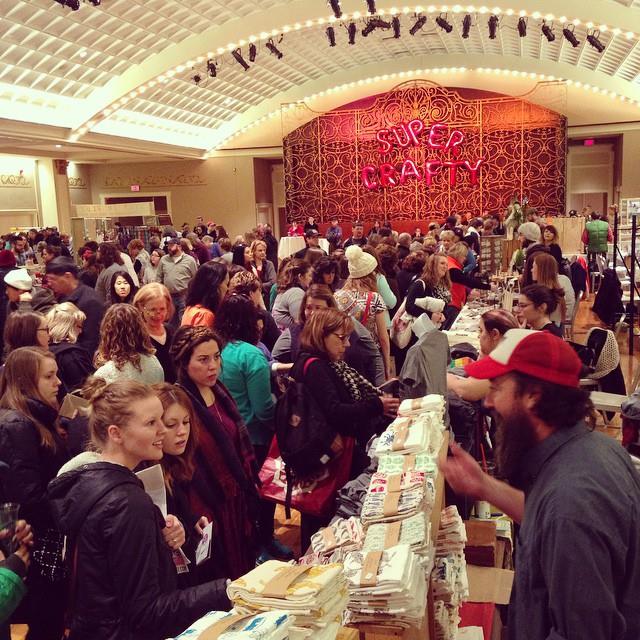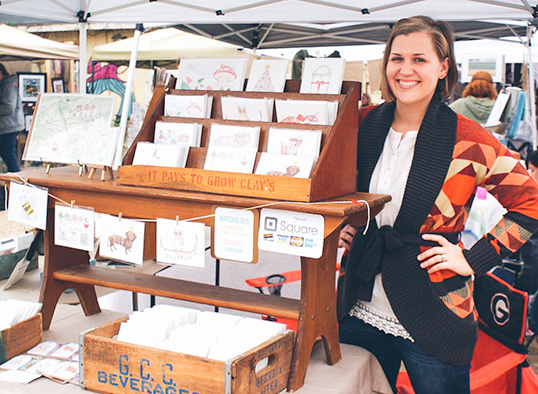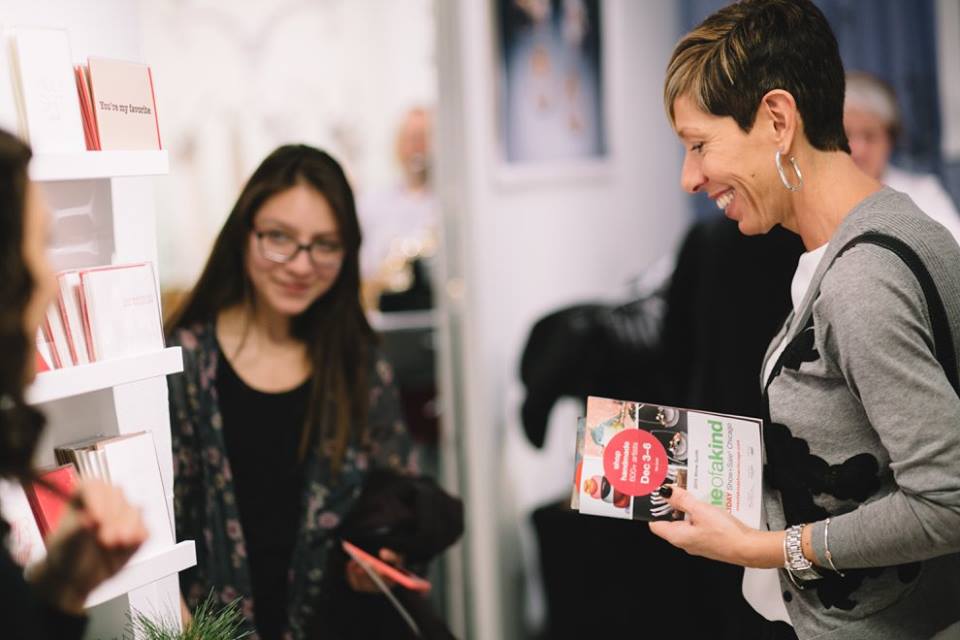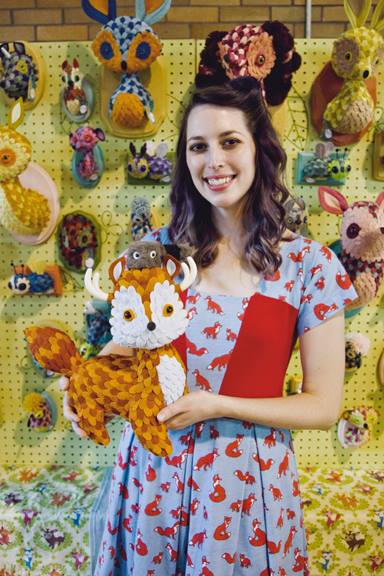 Handmade Arcade
Pittsburgh PA Dec. 8th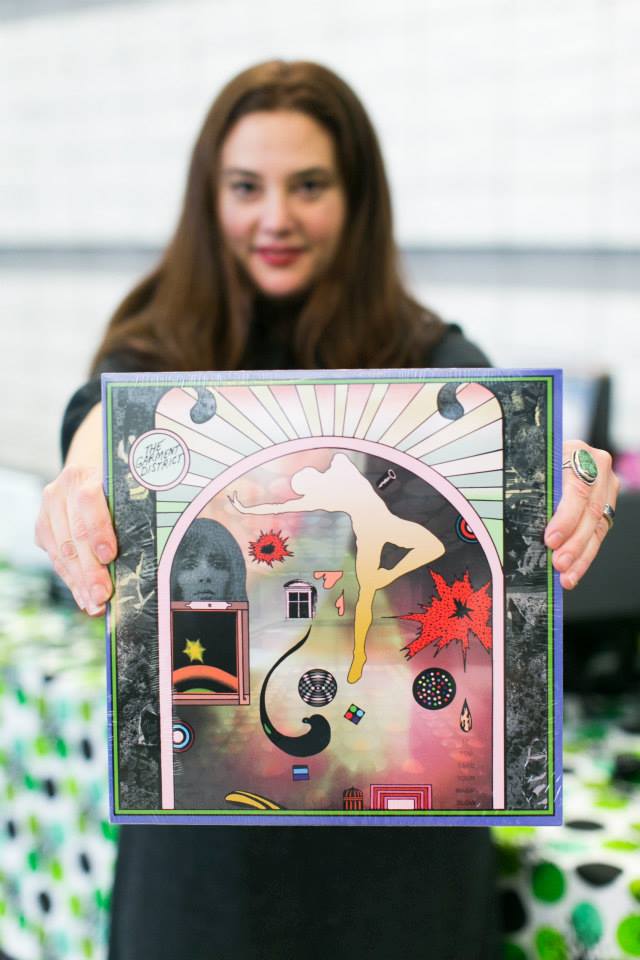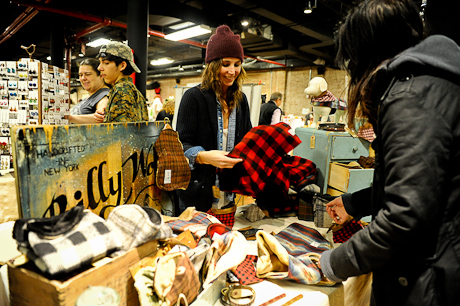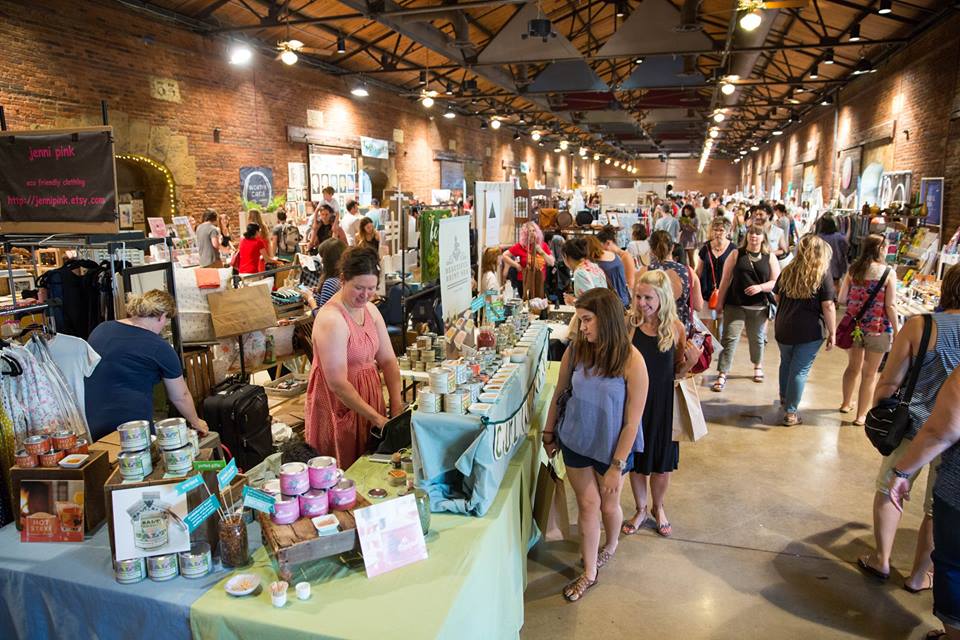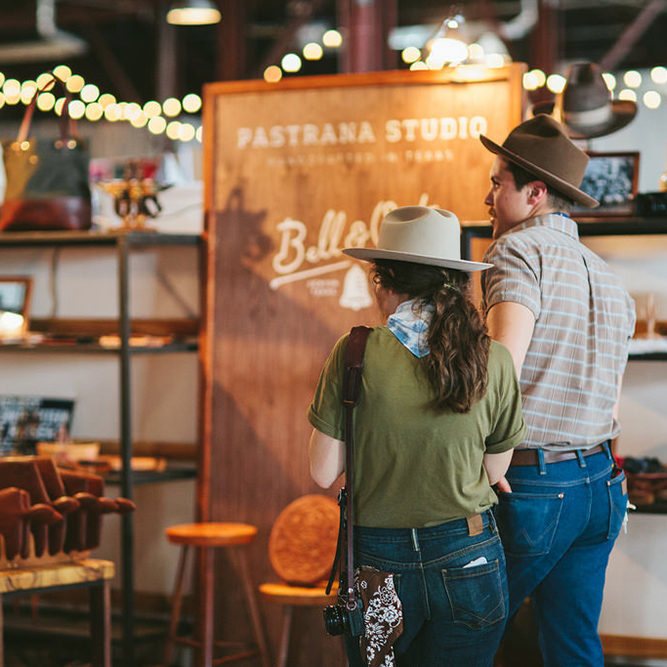 So where are you going to shop this year? Tell us in the comments below! Know about a great event in your area that isn't on the list? Let us know and we'd love to add it.
Let's Stay Friends!
Insta | Pinterest | Enews | TikTok