Flower-palooza | Texas Wildflowers, Terrariums and More
Event Price: Free
May 13 @ 11:00 am

-

4:00 pm
Local Flowers – Wildflowers – Flower Crowns – Seed Bombs – Terrariums and More!
Pop Shop America is back at Rest & Rec in the Heights as the perfect alternative to Mother's Day! Shop stylish indoor gardens like terrariums, flower crowns, and otherworldly florals that you won't see anywhere else.
You can find plants & vessels in lots of different colors in addition to plants that are super easy to care for. It's perfect for yourself, your gals, and even the guys in your life!
Join us anytime May 13th between 11am and 4pm
at Rest & Rec
321 West 19th St.
Local Flowers, Flower Crowns, Succulent terrariums, Cactus Terrariums, Flower Crowns and even Seed Bombs.

Want to learn more about succulent terrariums? Check out our blog here. How about some flower crown inspiration? You can find that here.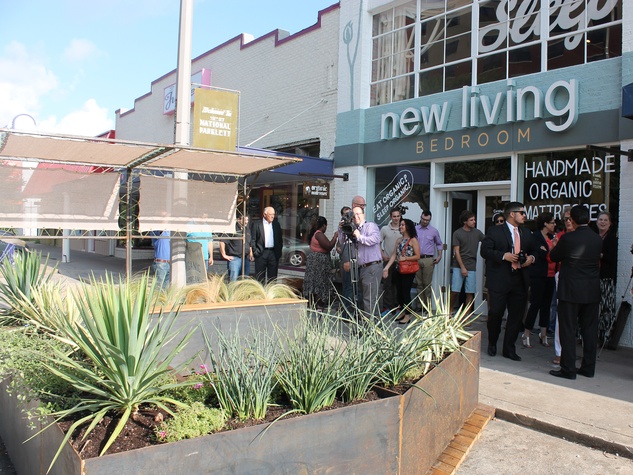 Our Mother's Day Shopping Event is back for it's 3rd year May 13th. Shop and Make Your Own Succulent Terrarium! There will be beautifully created terrariums ready to go for those of you in a hurry. Or get one custom made in a style that's perfect for you! It's an awesome alternative to flowers this Mother's Day.
Terrariums are stylish indoor container garden with cactus, succulents, and lots of different cute add-ons like colored sand, rocks, moss, crystals, and more. This is the perfect Mother's Day Gift and a fun activity to do together too. Terrariums are some of the easiest plants to care for. They are perfect for habitual-plant-forgetters and do well indoors and even in offices!
We'll also have local flowers, wildflowers, handmade seed bombs, and seed bomb diy's ready to go. There will be lots of flower crowns available to grab and go but you will also be able to make your own with fresh flowers and faux flowers too!
Most terrariums & flower crowns take about 15-20 minutes to completely create. Small terrariums & flower crowns cost about $15 and large terrariums & wildflower displays can cost up to about $60. We'll have all the supplies and know how for your own terrarium and we'll teach you how to care for it long term. Choose your vessel, choose your plants, and we'll help you get them all planted. Then you can choose colored rocks and sand, moss, stones, crystals, or other embellishments to place on top.
Comments
comments
Comments
comments