Wowie Zowie! There are so many new makers participating Pop Shop Houston June 10th & 11th. This just gets us all excited about the awesome times we are about to have! Pop Shop Houston is in it's 6th year of handmade, fair trade and vintage goodness. In addition, Pop Shop Houston has art exhibitions, cocktails, live music, fashion shows and good vibes.
Here's the list of our favorite makers participating in Pop Shop Houston June 10th & 11th!
Milk + Honey Spa
Need special treatment at Pop Shop Houston? Get pampered with the gorgeous Milk + Honey Spa complimentary mini spa services. Milk + Honey is a luxury spa located at West Ave that uses natural and organic ingredients. Shop while you get pampered because in addition to offering services at Pop Shop Houston, they will have product available!
Foot Notes Studio
Minimal and clever! I love these cards and prints from Foot Notes Studio. I don't know if I like the "wanderlust" "call of duty" or "mistletoe" card best! You have to read the small print to get the joke. Do yourself a favor and spend a few minutes on this website and give yourself a giggle.
Reserved Only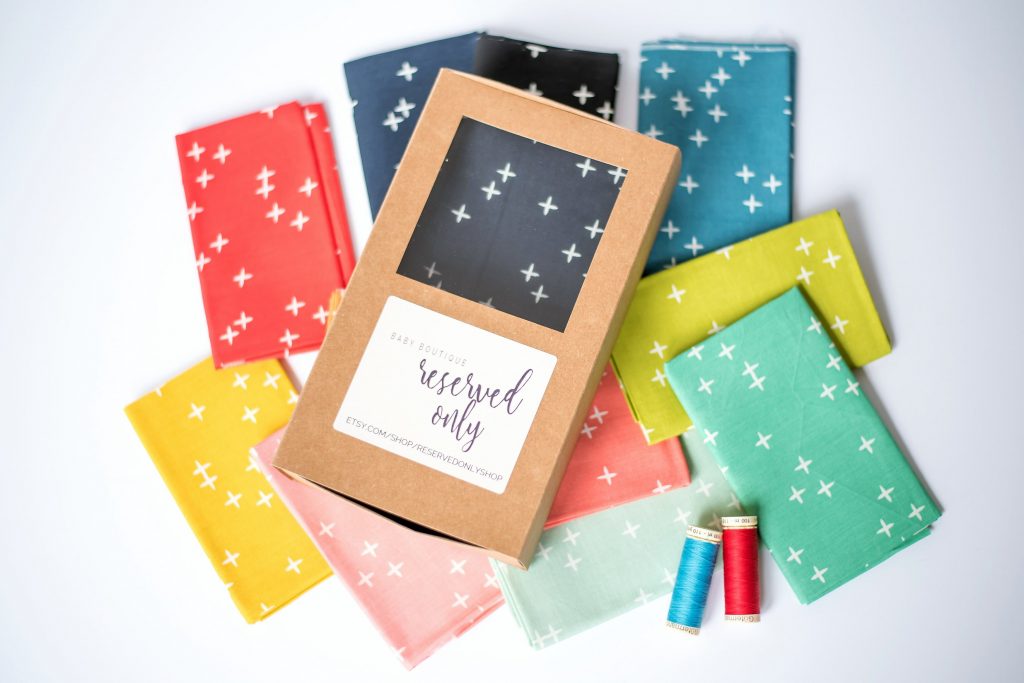 Nothing says cozy and sweet like these handcrafted kids goods by Reserved Only. Maker Tayyaba says, My personal style normally gravitates to dark colors but having kids changed all that. I explore bright colors that are updated and fun to reflect my new [crazy] life as a mom!
3Reec's
WANT. NOW! 3Reec's is where you can catch me shopping at Pop Shop Houston! You know I love bright colors and bold patterns so this handmade clothing by 3Reec's is right up my alley. You can find dresses, blouses, and pants.
Homemade Luxe Subscription Box
Want to go beyond shopping handmade? Learn to make gorgeous items every month with the Homemade Luxe Subscription Box! You can read our review here. At Pop Shop Houston June 10th & 11th, you'll be able to make paper flowers with the founder, shop boxes, and get sneak peaks of future subscription boxes!
Luxe District
Swoon. These high end mid century chairs and gorgeous planters are going to look perfect in your home! Luxe District uses lots of wood and lots of concrete for a modern yet natural vibe.
Art So Electric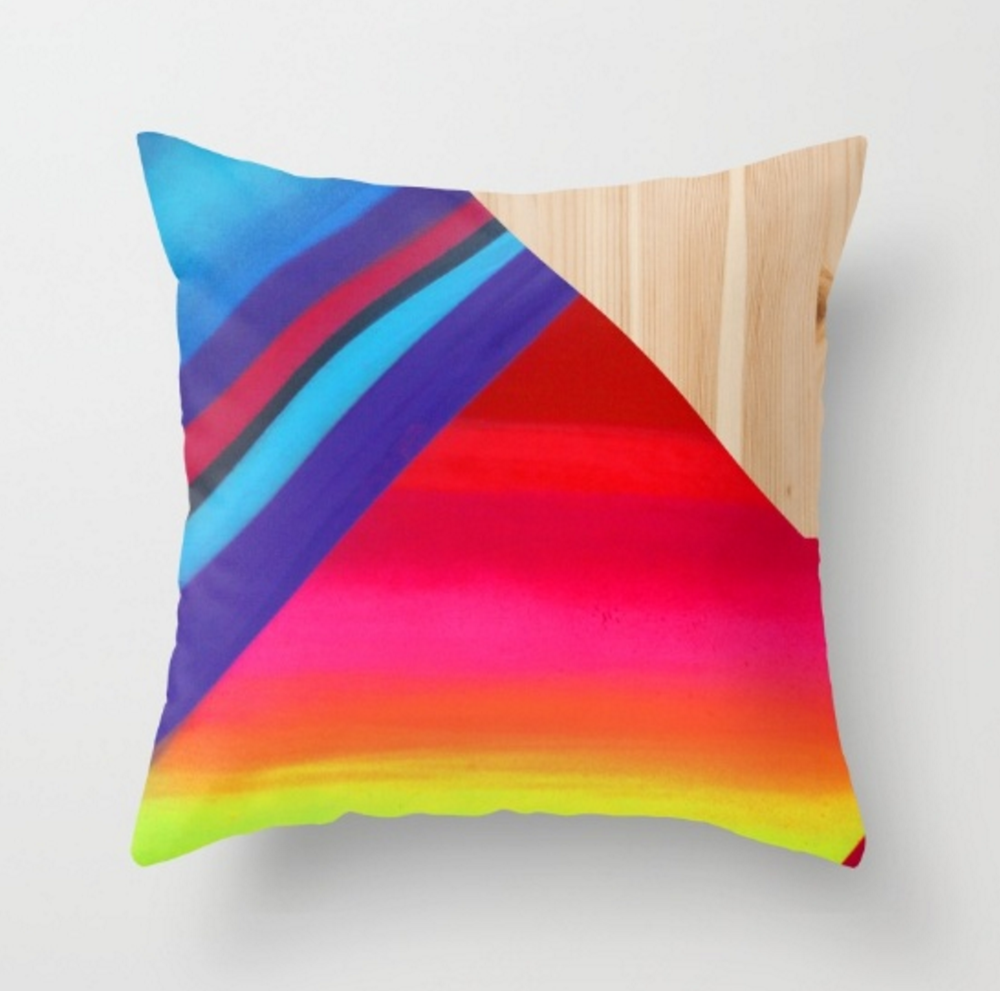 Bright colors, fractured light, and neon vibes. The prints, t-shirts, and collectables by Art So Electric are wild and fun. You can shop pillows, accessories, cell phone cases, prints, and more at Pop Shop Houston June 10th & 11th.
Ellion
The wood wicks on these candles by Ellion give it a cool upgrade. And with scents like Jardin D'Herbes and Bon Voyage how can you resist these gorgeous candles! Ellion crafts her candles in soy wax and gorgeous scents like rose, red currant, rosemary, sage, and more.
Modern Artifacts
https://www.instagram.com/p/BUsr4B0DcNu/?taken-by=modernartifacts.design
Modern Artifacts in new and has already drawn the attention of bloggers, Tidbits Social Diary, and fans and collectors. They are made with the utmost care and quality and inspired by geological exhibits like the Museum of Natural Science. These pieces of jewelry are the kind that you will love for a lifetime.
Kuhdoo Soap
I love the look of these Kuhdoo Soaps! With blends like Lemon Poppy and Coffee Scrub Bar these goods are irresistible!
Shop with us at Pop Shop Houston June 10th & 11th!
Let's Stay Friends!
Insta | Pinterest | Enews | TikTok