I met Tayyaba before I met her dreamy work and immediately liked her. She is determined, hardworking, fun, and friendly. Then I got to see her work which is gorgeously crafted and perhaps even more magnificiently packaged. She makes handcrafted baby goods like adorable cotton crowns, blankets, and bibs with deliciously soft materials.
I'm so excited that Tayyaba and Reserved Only will be joining us at Pop Shop Houston June 10th & 11th. If you haven't grabbed your passes, you should now! And learn more about Tayyaba and Reserved Only here.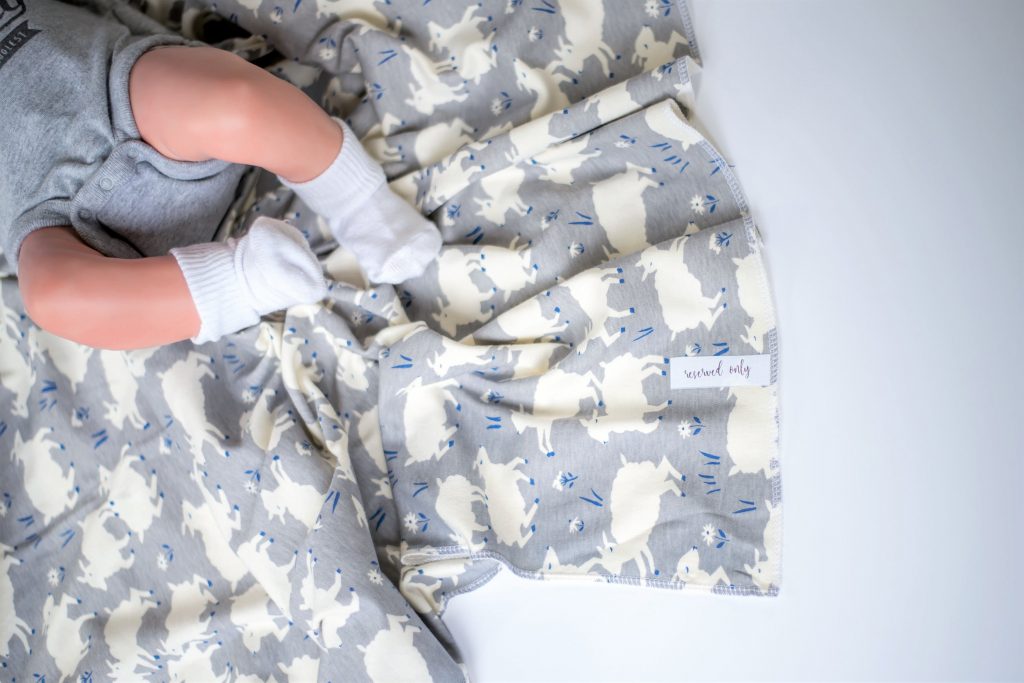 BB: How long have you been a maker?
TR: I've been a maker for 8 years but my shop, Reserved Only, officially launched in 2016!
BB: What inspires you to make baby items?
TR: It may sound cliche but my twins inspire me so much! My personal style normally gravitates to dark colors but having kids changed all that. I explore bright colors that are updated and fun to reflect my new busy life as a mom.
Product wise, I always want to make products that moms and kids can use in their day to day life.
My items are intended to bring moms quality baby accessories using quality fabrics and handmade magic.
I also wanted to make it easier for friends and family to provide fool-proof gifts for the special new moms in their lives.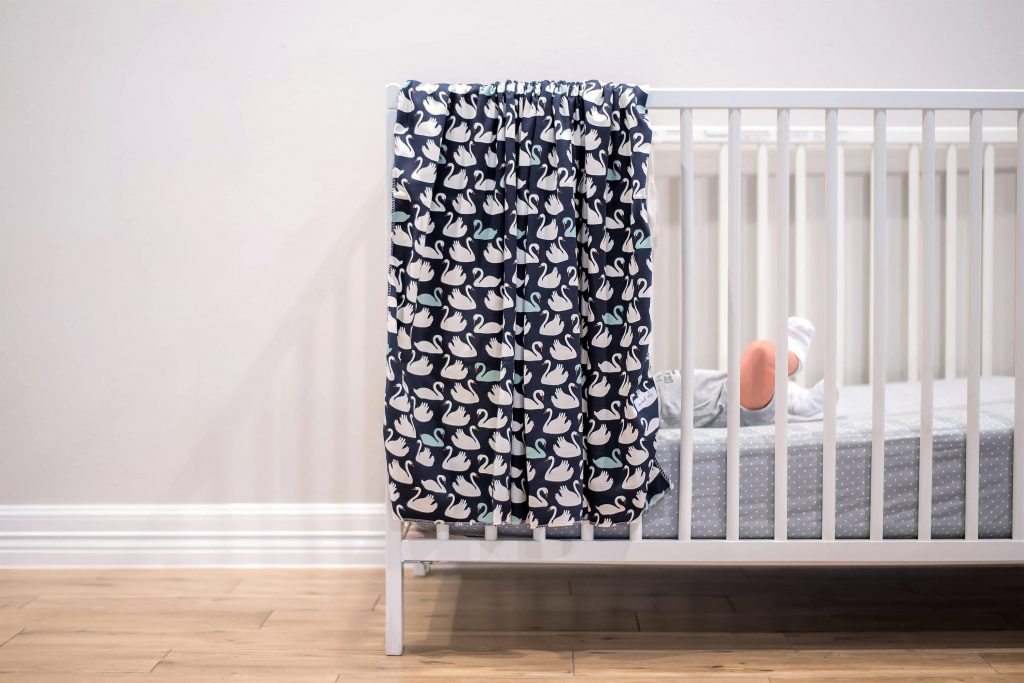 BB: What are your favorite materials to use?
TR: My favorite materials are knit and double gauze. Knit always feels like butter and is so versatile. Double gauze always finishes so well on all my swaddles. I love sourcing these material in organic when I can.
BB: Where can people find your work?
TR: People can find my work on Etsy, Facebook, and local shops like Space Montrose and Kismet Boutique. I am also kicking off my own stand alone site in the next couple months.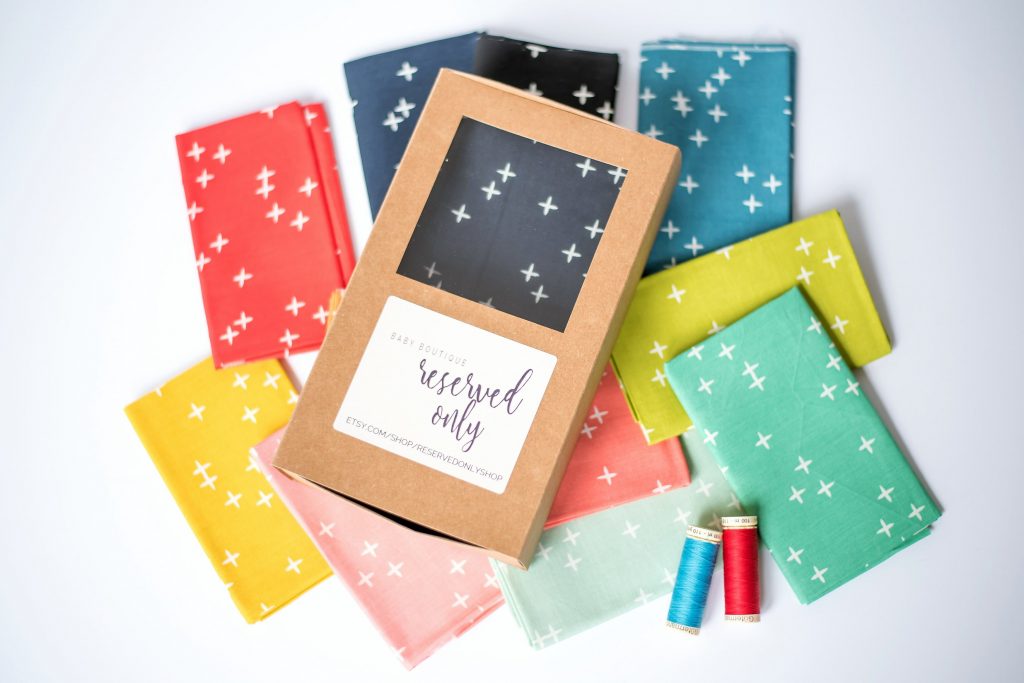 BB: Where did the name Reserved Only come from?
TR: My shop name came from the notion of being a mom and life becomes crazy and hectic but you have no choice but to be 'Reserved' or 'Calm' …thus born, Reserved Only.
Oh and no big deal, here's when Tayyaba of Reserved Only took a trip with 20 other awesome Etsy sellers and launched the micro-business caucus in conjunction with House/Senate members!
Follow Reserved Only Online
Let's Stay Friends!
Insta | Pinterest | Enews | TikTok