Got the work from home blues? Here's a fun way to add a twist to all your online meetings.  Zoom has become one of the most popular platforms for small and large businesses, schools, and those who freelance.  I've put together a selection of backgrounds to use with Zoom. In addition, I'll show you how to set up a unique Zoom background and why using a background will add a touch of professionalism to your video meetings.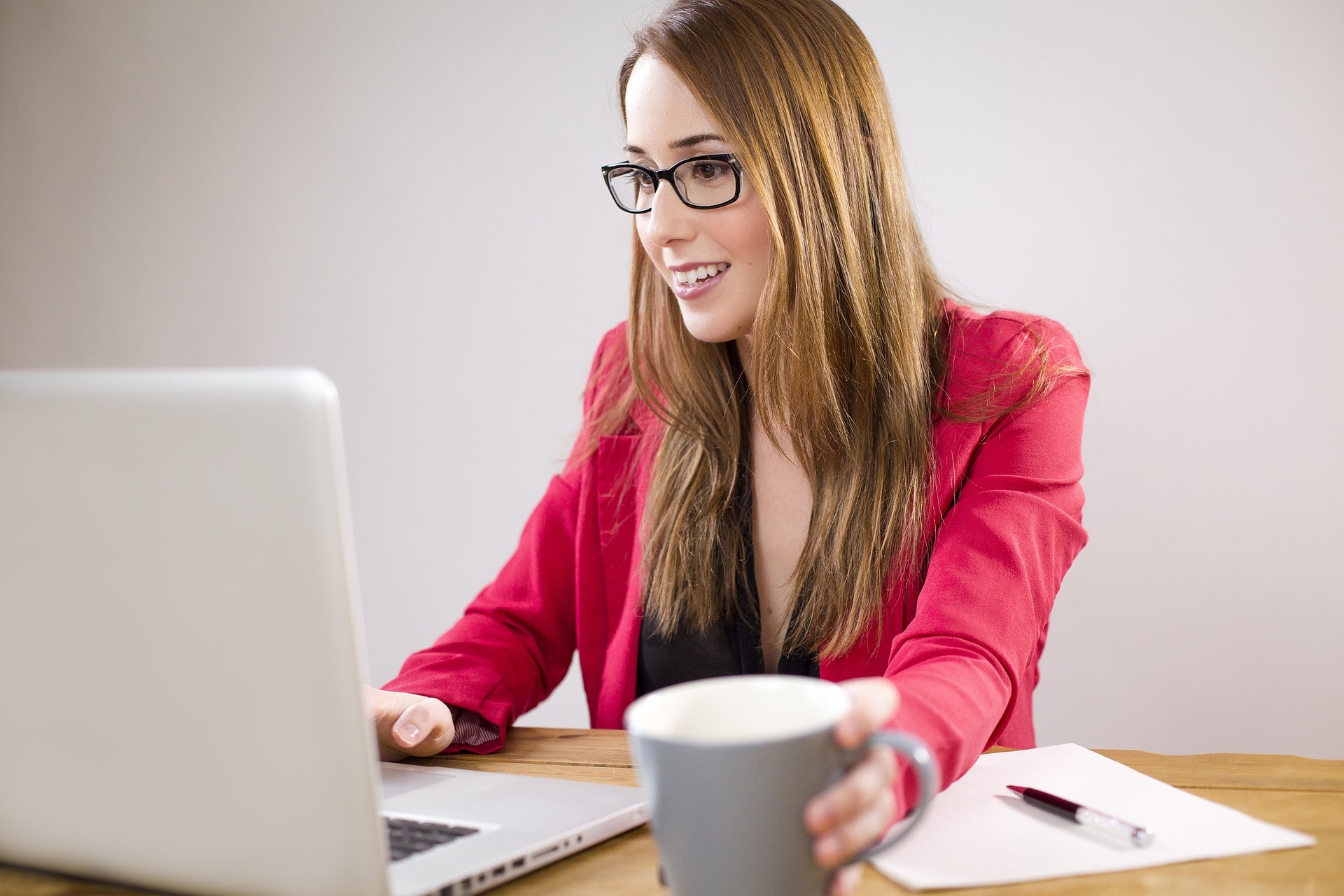 Why Use a Zoom Background
There are many reasons to use a virtual background when conducting a video conference for business.
It keeps the focus on the speaker by concealing any background activity. Think pets, kids, or roommates.
It gives the speaker privacy.
Using a virtual background also alleviates any anxiety about others viewing your immediate surroundings.
For me, a busy kitchen with a sink full of dishes has often been my "office" as of late.  Yikes!
A virtual background can be used to set the tone for a professional interaction.  You can pick a background that will compliment your style – calm and simple or maybe fun and intense!
A virtual background allows the speaker to subtly communicate a theme or message about themselves or their speaking points.  For instance, you can use a fun virtual background as an icebreaker or make a custom background with your business logo.
How to Make the Most of a Zoom Background
Some tips on using a virtual background effectively:
Lighting is important. Natural light is the best for lighting your entire face and not making any scary shadows.  A light source above you will cast shadows under your eyes and nose.  If you sit with your back to a window the light source will be behind you and your entire face will be dark.  The best place to sit is with a window in front of you.  If you don't have access to natural light, set up a lamp in front of you, but behind your computer.  To diffuse harsh light either hang a light colored scarf over the light or move it farther away from you.
Use a green screen or sit in front of a blank wall.  Hanging a green screen behind you ensures the computer camera can make sense of what it is capturing and replace the background with your uploaded image.  An inexpensive option can be found on Amazon or even a green poster board works well.  If you want to work with what you've got, try to pick a spot with a blank wall behind you.  The less clutter the better.
Setup your background before the meeting begins.  Although it is fairly simple to install a background image, don't wait to do it in front of your colleagues or clients.  Did you hear about this lady who accidentally turned herself into a potato?  Or my personal favorite, the lawyer that is DEFINITELY not a cat. Ooops! 
How to Set Up a Zoom Background
To enable the Virtual Background feature for your own use:
Sign in to the Zoom web portal.
From the menu, click Settings.
Under Meetings, navigate to the Virtual Background option (under the In Meeting (Advanced) section) and verify that the setting is enabled. If not, toggle to enable it. It may require verification.
Note:
This option may be grayed out if it's locked at either the group or account level. If so, reach out to the Zoom Admin for assistance.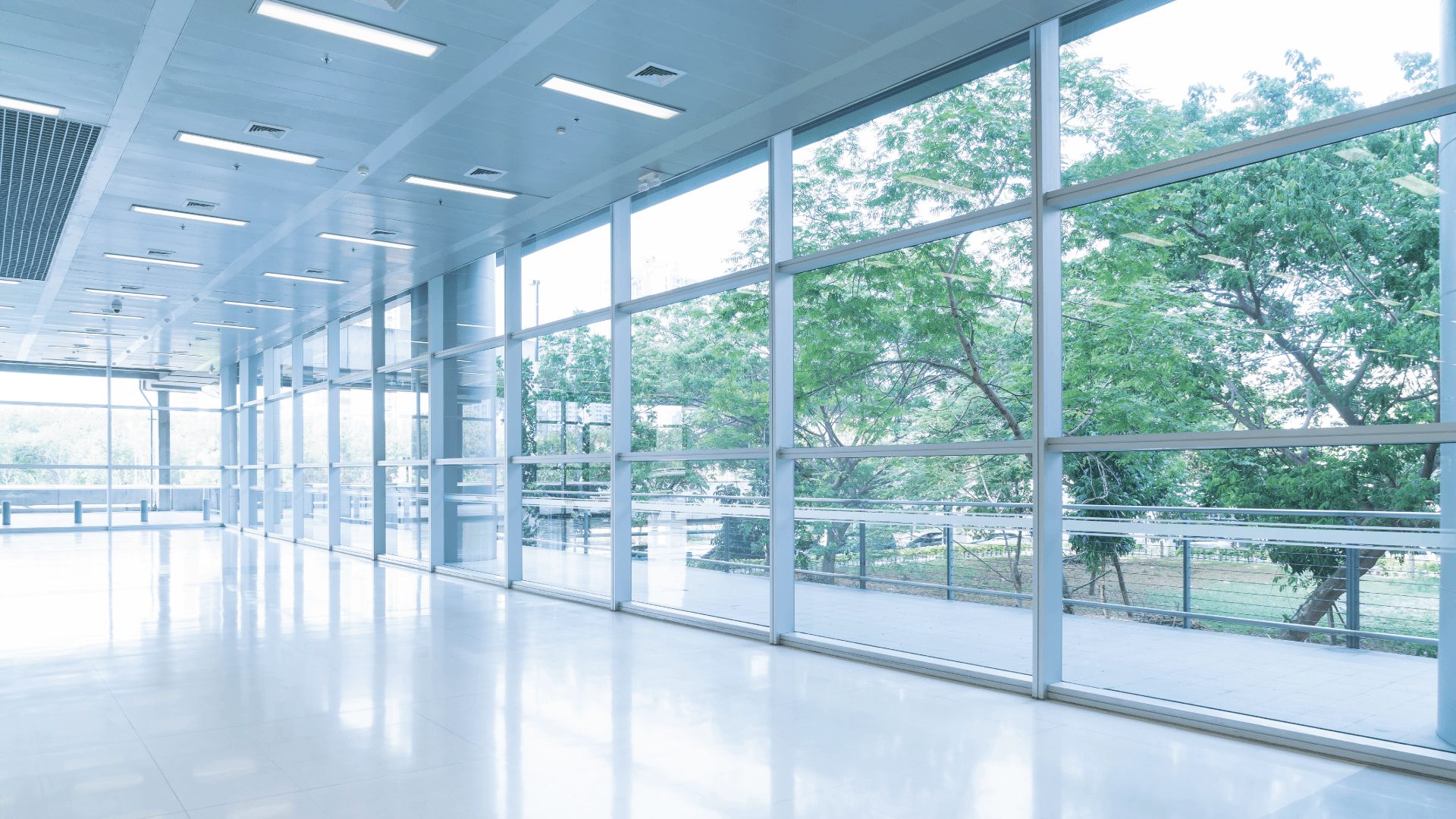 Click here for virtual background options for your personal use.  If you are creating your own virtual image, the ideal pixel size for a virtual background to use in Zoom is 1920×1080 or a 16:9 ratio.  Save your image as a jpg or png without transparency at a resolution between 150-200 dpi.
An interior office space is a neutral background.  Even though it is not really the place you are located, it works as a background because it does not distract from the speaker and is appropriate to a professional setting.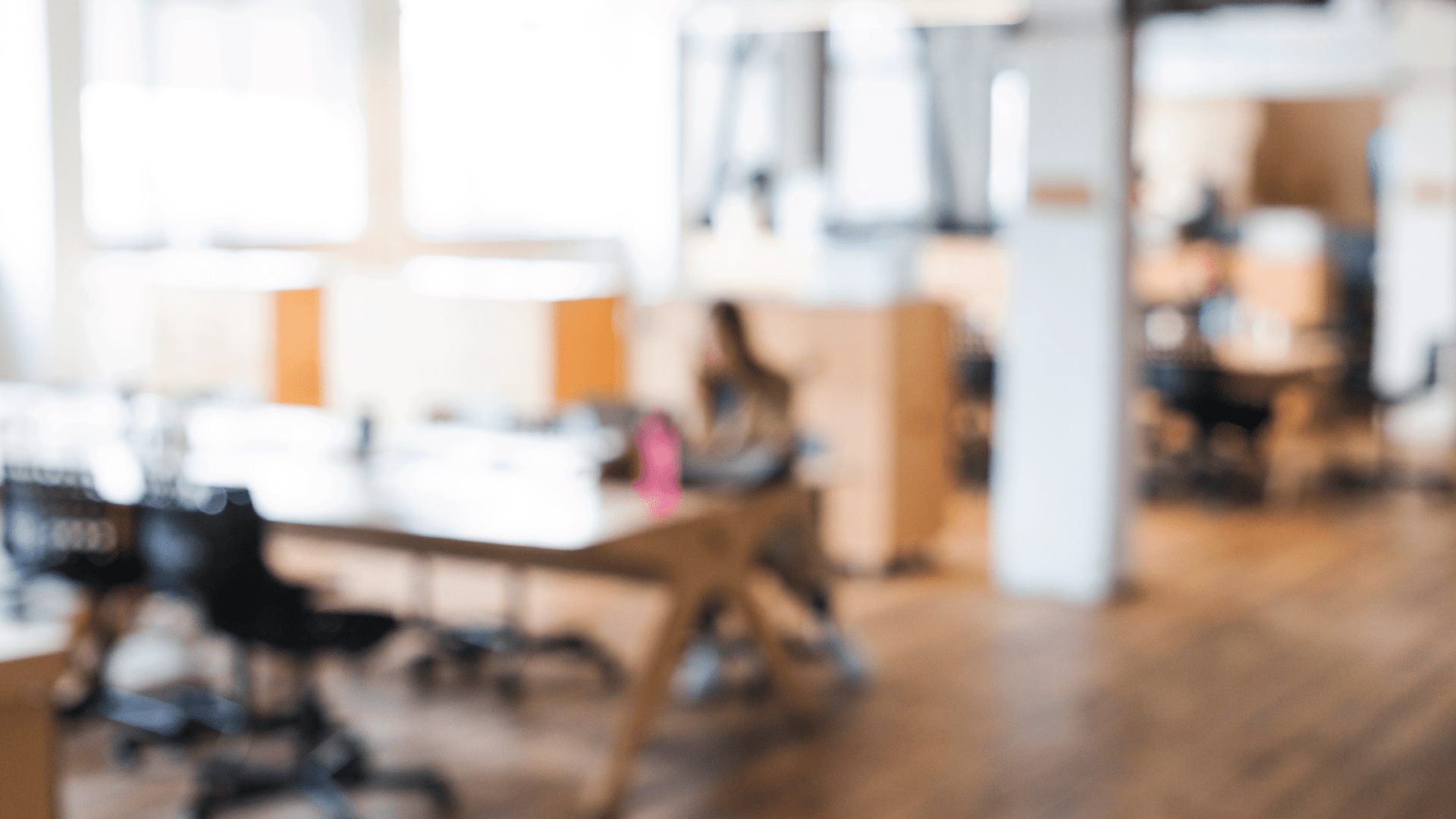 A background image that is out of focus is even better at negating distractions.  While these two are recognizable as indoor and outdoor spaces, there is not enough detail to engage the viewer.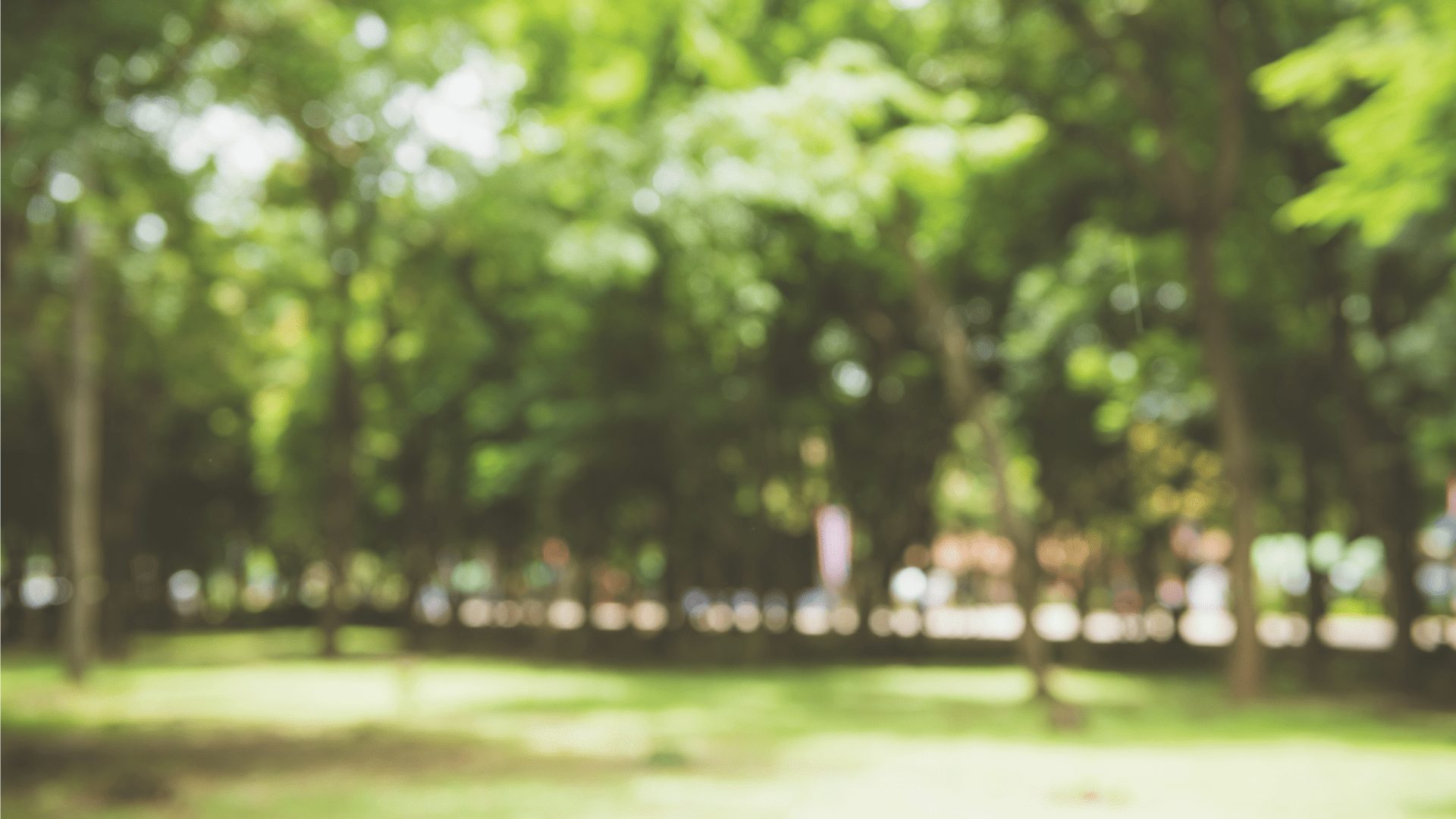 A simple interior may be your perfect choice for a virtual background – less is often more!  This space feels more relaxed than an office, but still keeps the focus on the speaker and not on surrounding distractions.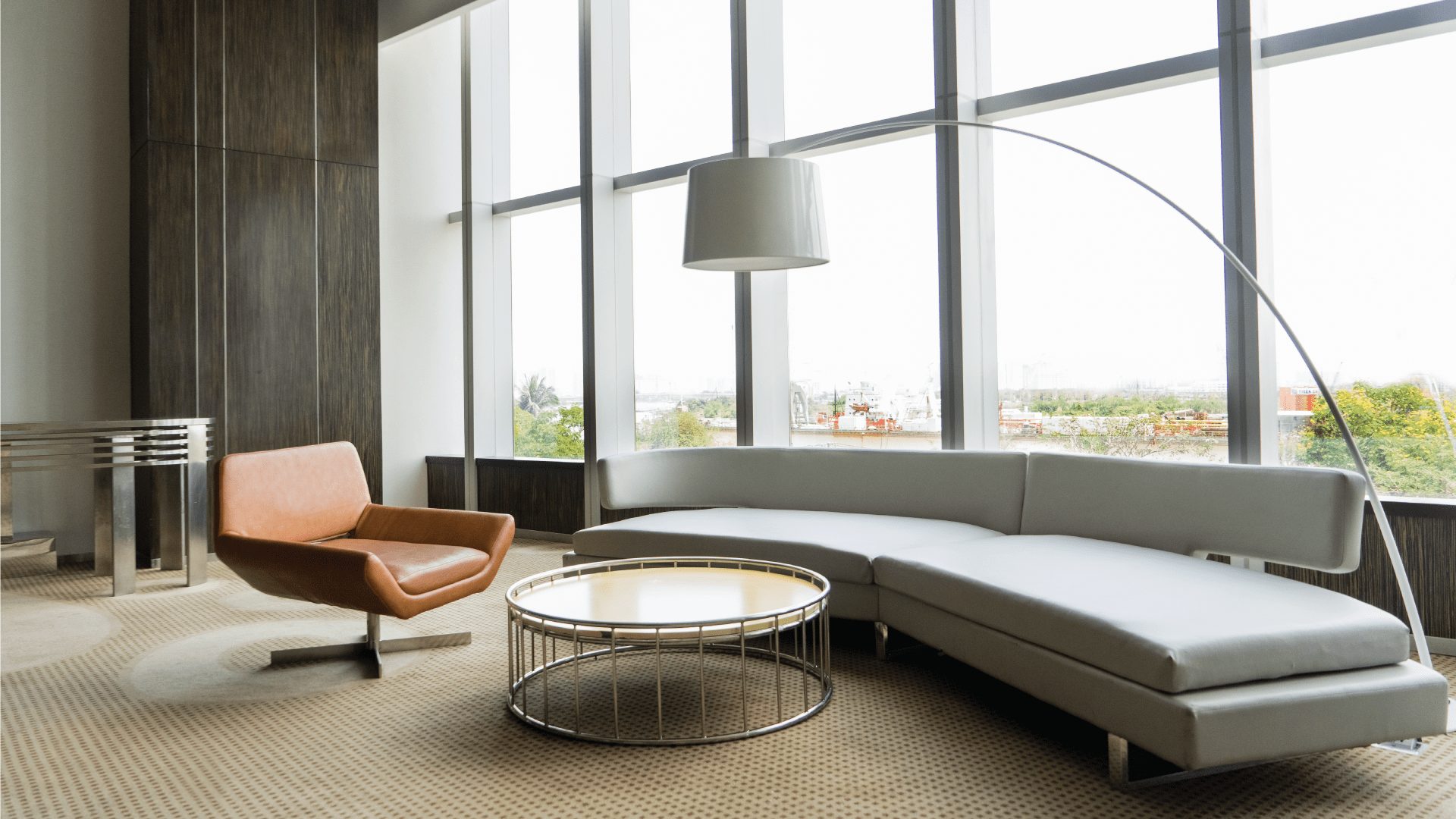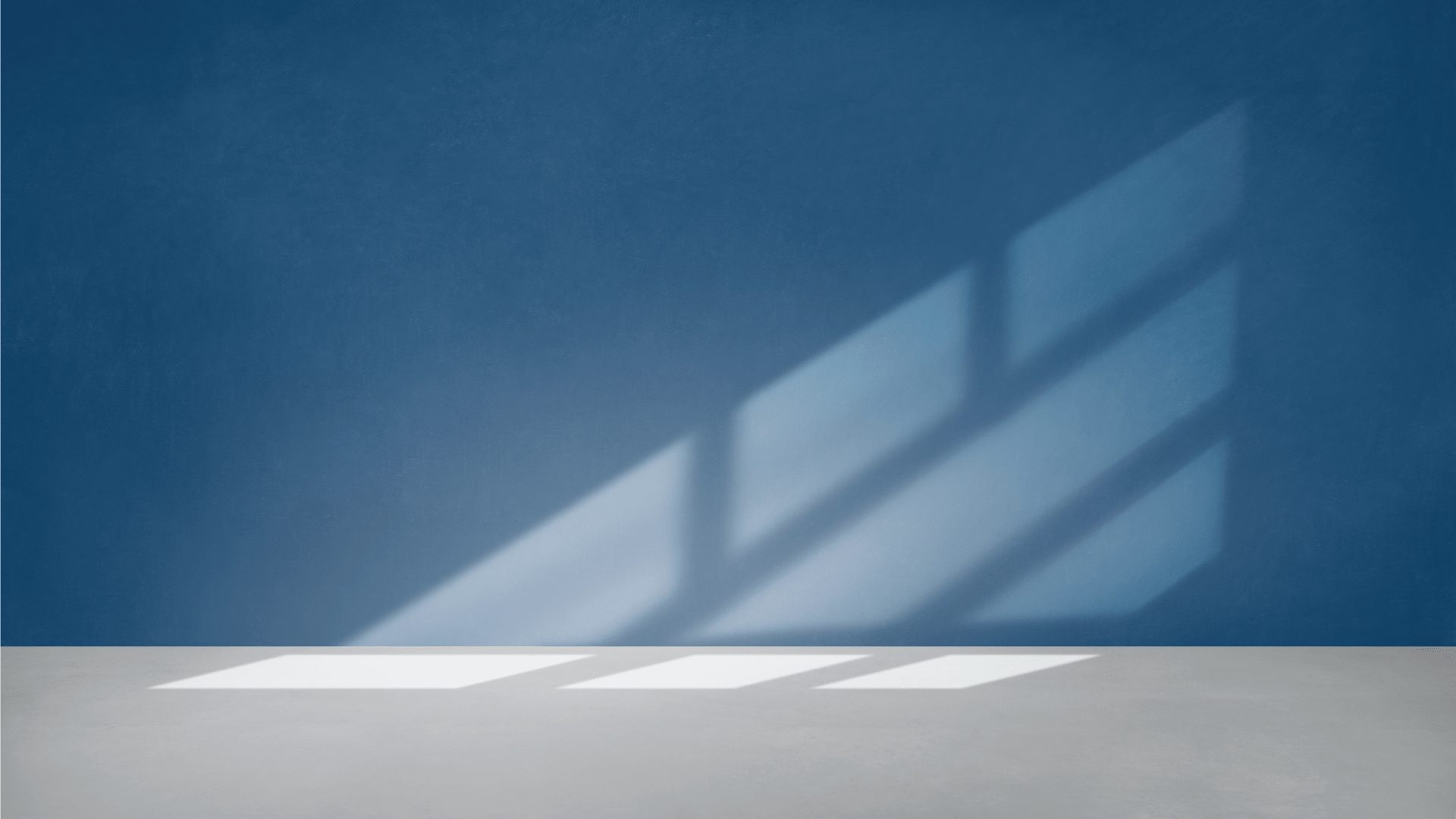 A wide open space could be the perfect virtual background for an online yoga class, or any other situation where you want to set the tone of the meeting as being open and free.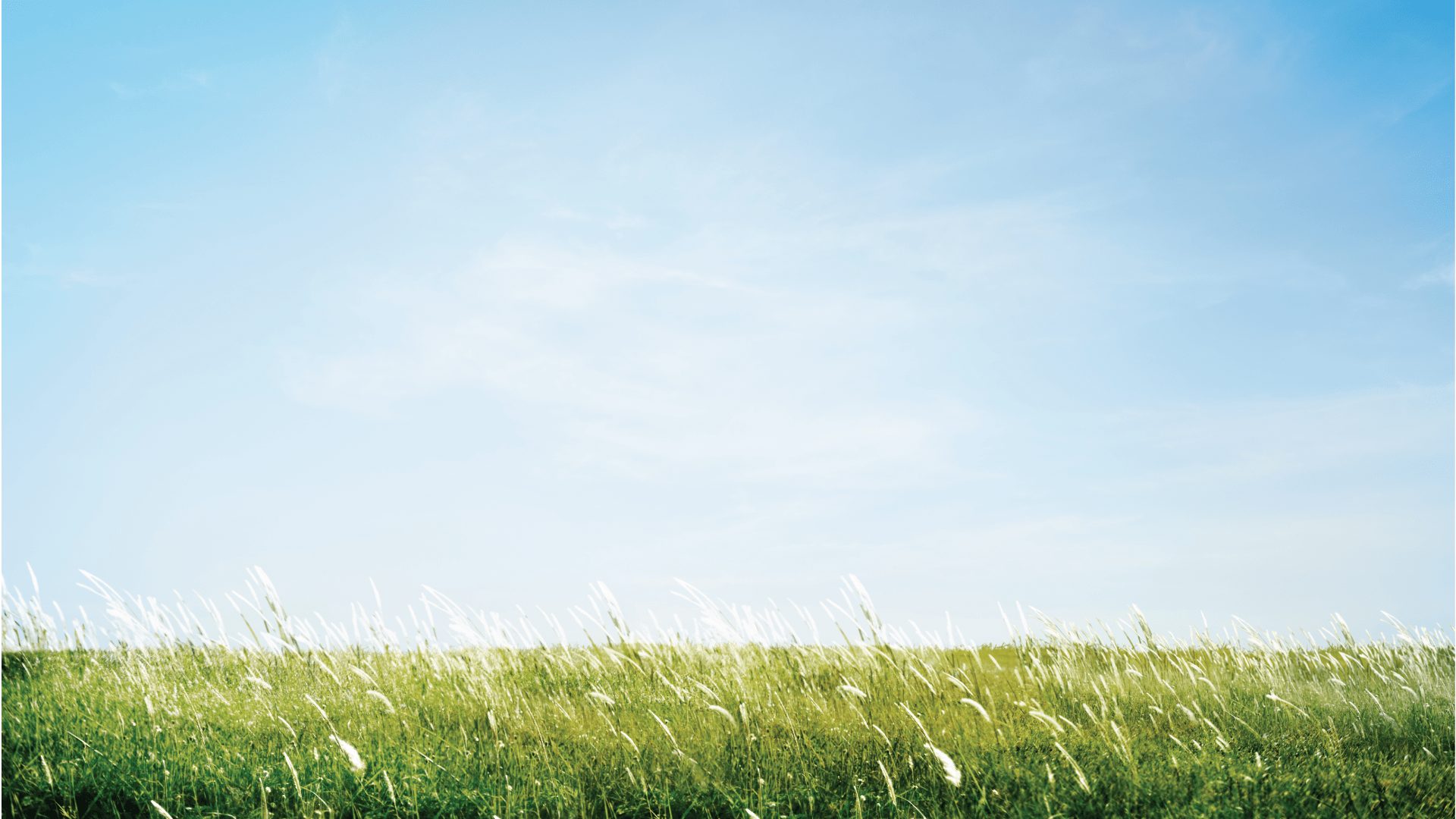 My favorite virtual background is "The Lazy Co-Worker".  I don't know why nobody has talked with him about his low-productivity.  Maybe it's the teeth!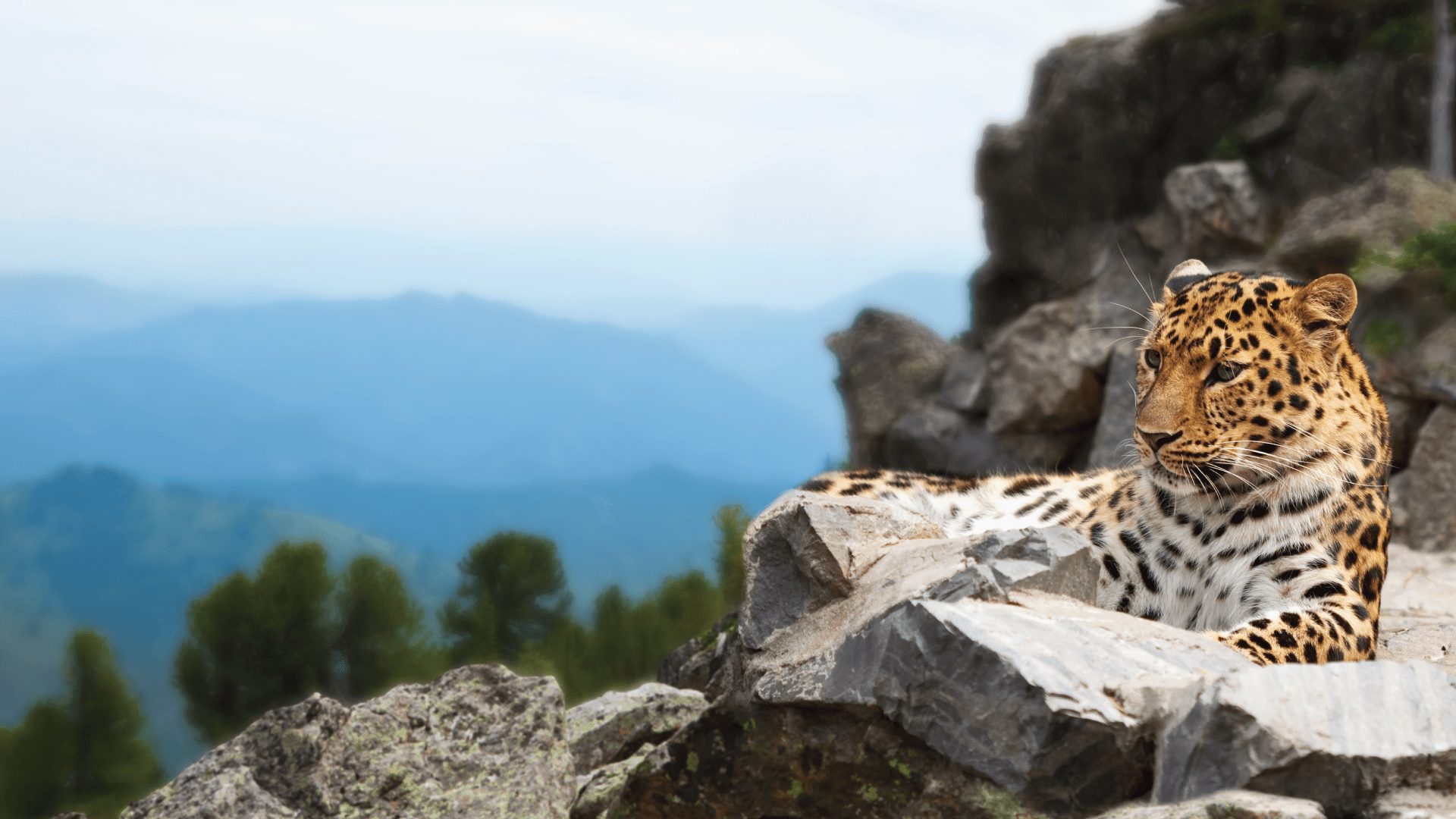 Click the link below to download these pre-sized Zoom backgrounds to use at your next online meeting.
I hope you find these 7 Fun, Free and Professional Zoom Meeting Backgrounds easy to use and the additional tips helpful.  Show us which background you chose by taking a screenshot of your meeting and posting it below in the comments or tagging us on social media!  
Let's Be Friends!
Insta | Pinterest | Enews | TikTok