Holy goodness the New Year is right around the corner! Here is a special free printable from us to celebrate the New Year! It's a C.S. Lewis New Year's Quote Printable with a Dreamcatcher.
This printable reads, "You are never too old to set another goal or to dream a new dream." -C.S. Lewis. It's a sweet way to ring in the New Year and to feel good about a fresh start.
Print out this gorgeous watercolor quote on regular paper, photo paper, or cardstock. You can frame it, pin it to a cork board, or use it for wrapping paper or for a gift.
Place this dreamcatcher quote in a frame and you've got a lovely gift for anyone hosting a New Year's Eve Bash! This C.S. Lewis New Year's Quote Printable is sure to bring joy to everyone.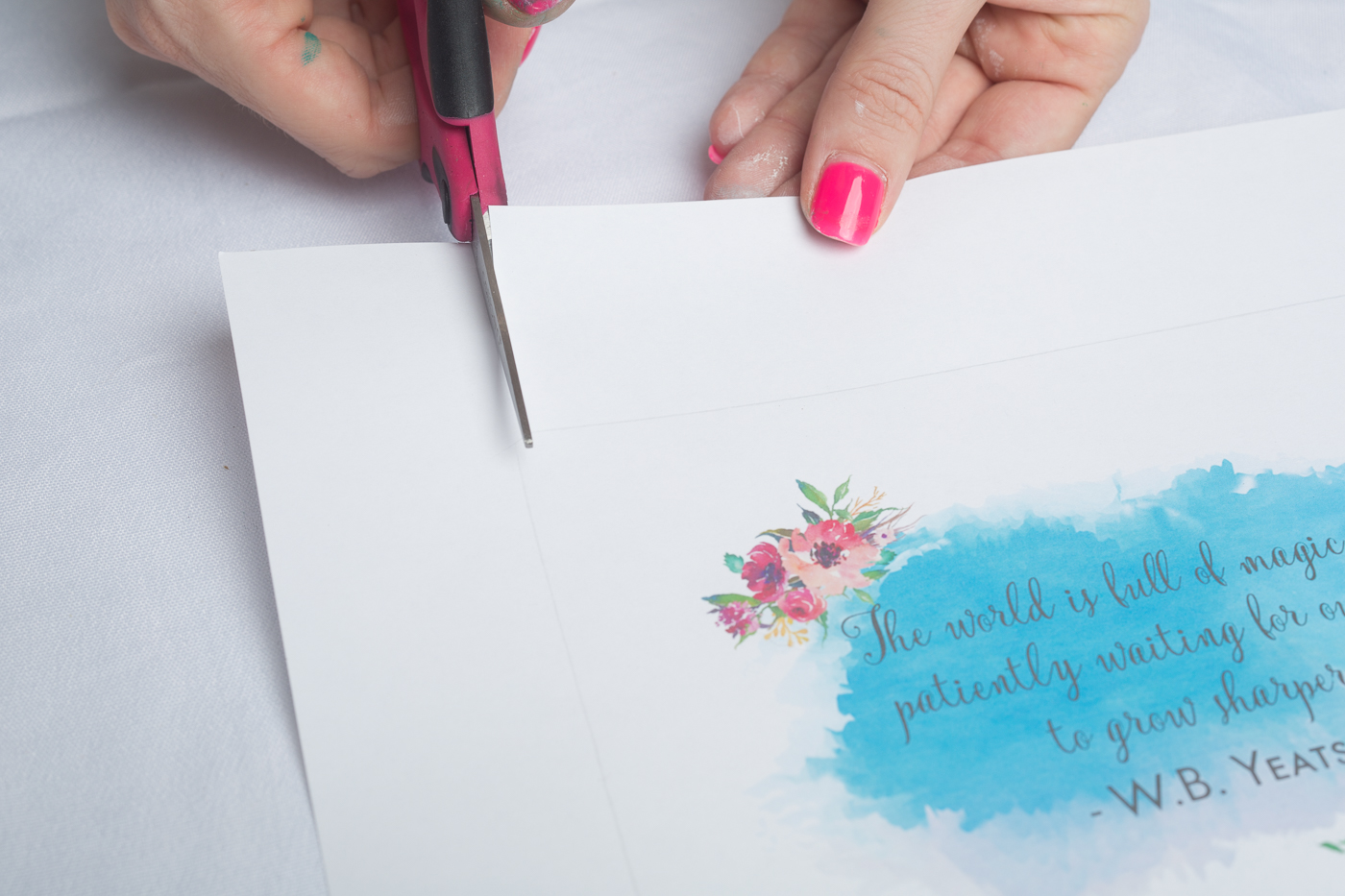 Watercolor WB Yeats Quote by Pop Shop America
C.S. Lewis, born Clive Staples Lewis (1898-1963) was a British novelist, poet, academic, and medievalist. Dear friend to J.R.R. Tolkien his fellow professor at Oxford University, both were novelists interested in history and fantasy.
C.S. Lewis is most well known for his fantasy series The Chronicles of Narnia. The Chronicles of Narnia is a series of seven high fantasy novels by C. S. Lewis. It is considered a classic of children's literature and is the author's best-known work originally published in London between 1950 and 1956.
Set in the magical land of Narnia, a fantasy other world of mythical beasts and talking animals, the series describes the adventures of several children who play central roles in the unfolding history of that world. The heroes are all children from the real world, magically transported to Narnia, where they are called upon by the lion king Aslan to protect Narnia from evil and restore the throne to its rightful line.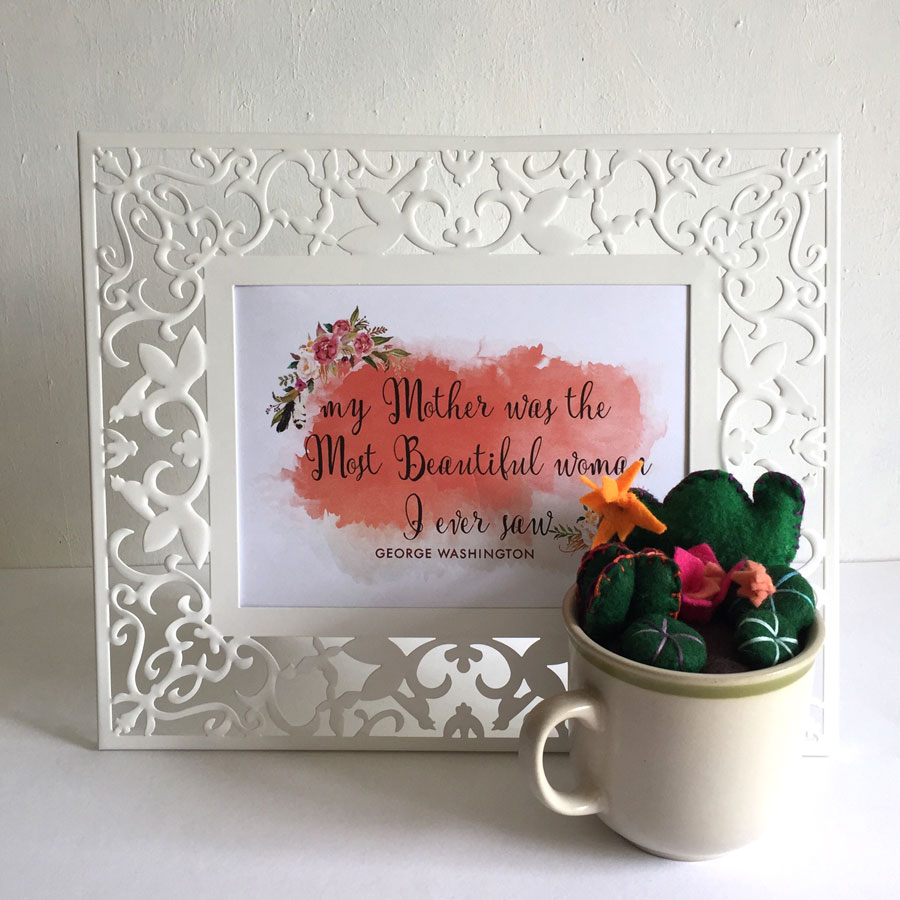 Mother's Day Watercolor Printable by Pop Shop America
This C.S. Lewis New Year's Quote Printable with a Dreamcatcher is full of all the magic and joy that fills his books! So don't miss this sweet and wonderful watercolor printable to bring about a beautiful New Year! In case you missed it above here is the printable again.
Let's Stay Friends!
Insta | Pinterest | Enews | TikTok