Oh man! Here are 12 different free printables from Pop Shop America!
We've created so many printables over the last few years that it seems like a great time to share them all. The first set are perfect for any occasion. The bottom printables are all about seasons and holidays.
We love creating printables and hope that you enjoy them!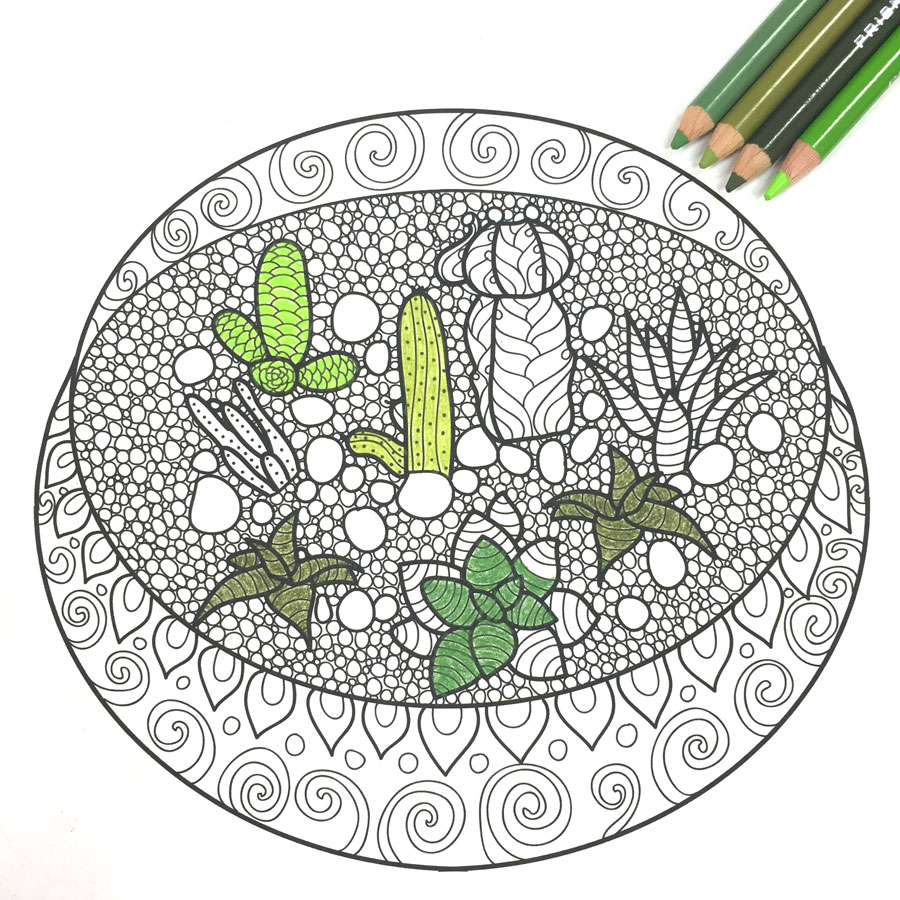 These free adult coloring pages are so fun. And succulent terrariums are one of the most popular things we do. It's a marriage of our two favorite things.
This pdf is perfect for printing on shrinky dink paper. They are pre-lightened and are the perfect size for keychains, earrings, and pendants. These printables feature snowcones, swimming pools, and burgers!
These Mandalas are oversized and perfect as a poster. Print them out for the ultimate adult coloring experience!
These free printable ice creams are so much fun! There are popsicles, scoops, and cones too. They are brightly colored and make awesome gift tags and garlands.
Here's a citrus burst of printables! There are 3 total – one lemon, one lime, and one orange printable. Print your favorite or print them all.
This shrimp hat is perfect for a crawfish boil or any kid that loves under the sea creatures. Just print it out on cardstock and use scissors to cut out the shape. That's all you need!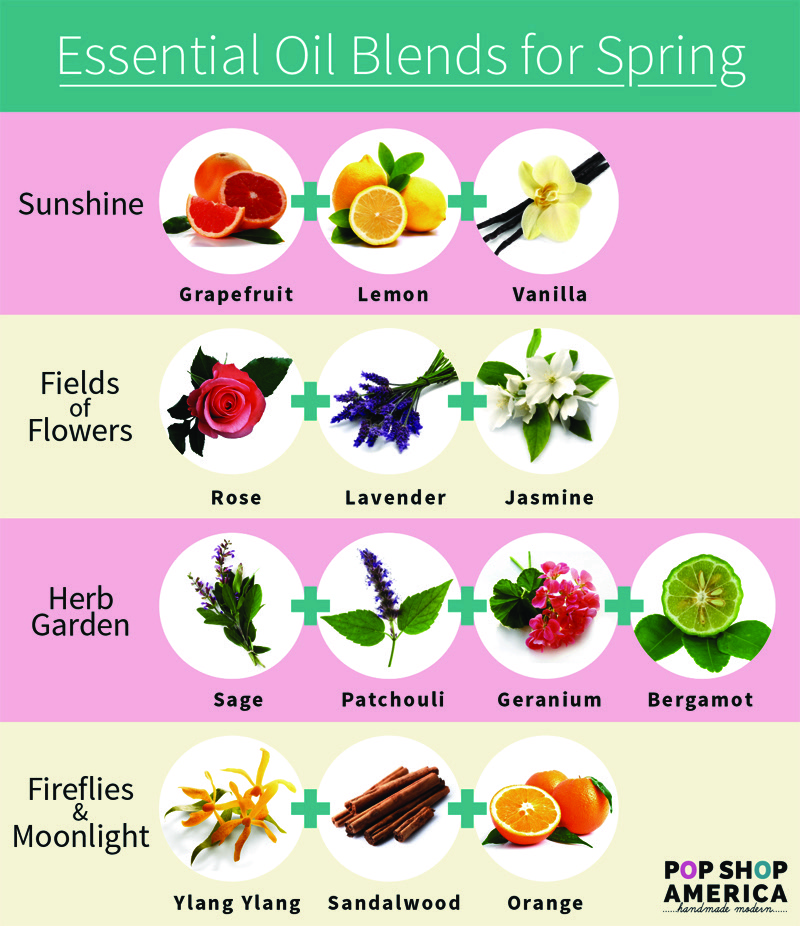 These essential oil recipes are perfect for warm weather and for spring and summer. Print them out or pin this image to get inspired to blend your essential oils into a fragrance blend.
This printable is perfect for all you handmade makers out there! It's a list of things to bring to a craft fair. The goal is to make your experience comfy and fun.
---
Seasonal Printables!
This snowflake is illustrated in different shades of blue. It's perfect for winter gifts and any last minute cards or gift tags around the holidays.
There are 6 different cards to choose from! All of them contain cool crafts and scenes from Pop Shop Houston art events like the fashion show by Shina Rae, Here Come the Girls DJ group, and more.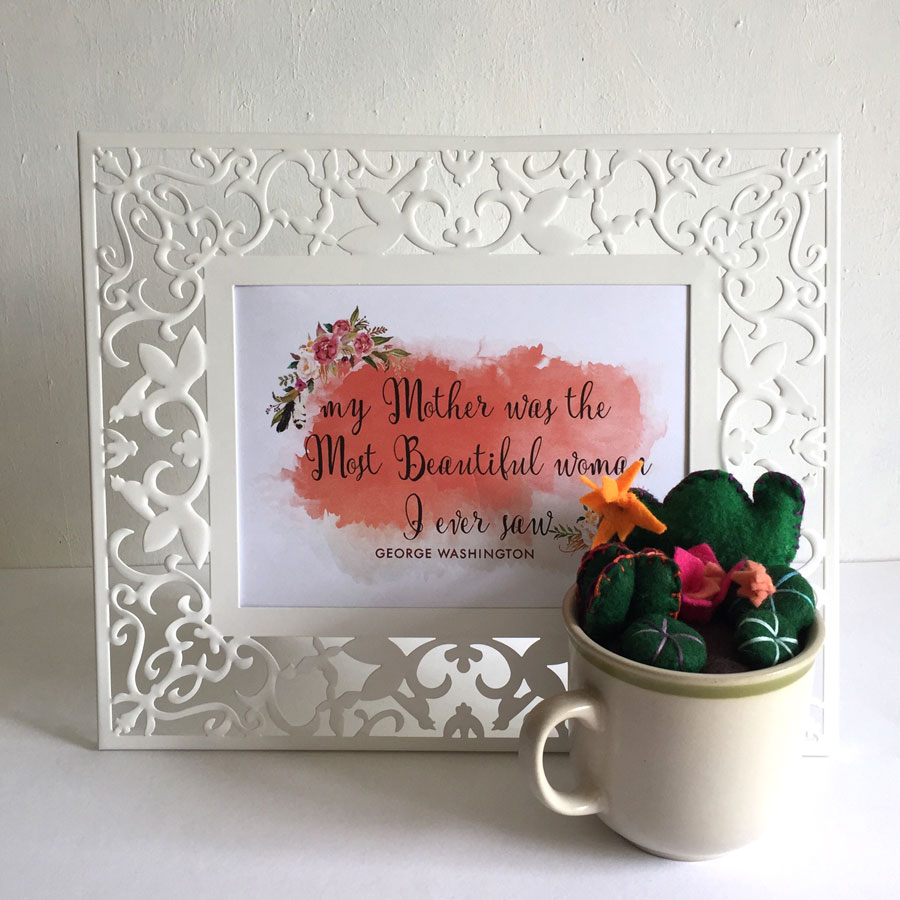 This George Washington quote is an easy diy gift for Mother's Day. It's captured in a pretty pink watercolor style image with a bouquet of flowers!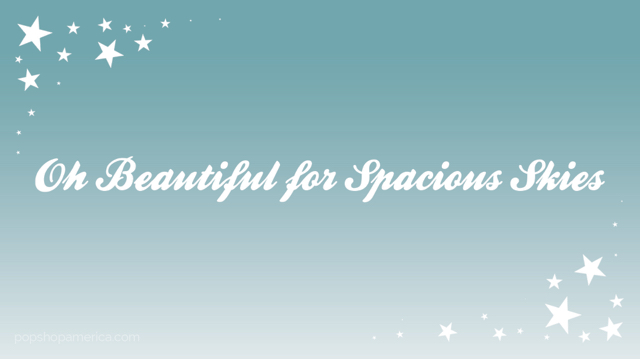 This 4th of July wallpaper makes the perfect background for your computer. There are two different ones to choose from and both have a fun Independence Day theme.
We hope you enjoy these free printables from Pop Shop America. Need even more free printables? Check these out
Let's Stay Friends!
Insta | Pinterest | Enews | TikTok