This blog may contain affiliate links. 
For as long as I can remember, I have always loved to draw. However nowadays, my focus has changed…but I do admire folks who are talented in the art of illustration…in all industries. I recently heard about Rongrong Devoe– a Houston based fashion illustrator- via Pop Shop Houston Festival and of course, Instagram. She has the gift of taking images of models, celebrities and bloggers and creating remarkable likenesses of them on paper. I had the opportunity to not only sit down with her to discuss her blossoming career as an illustrator, but also watch her draw a model in the latest Elie Saab collection.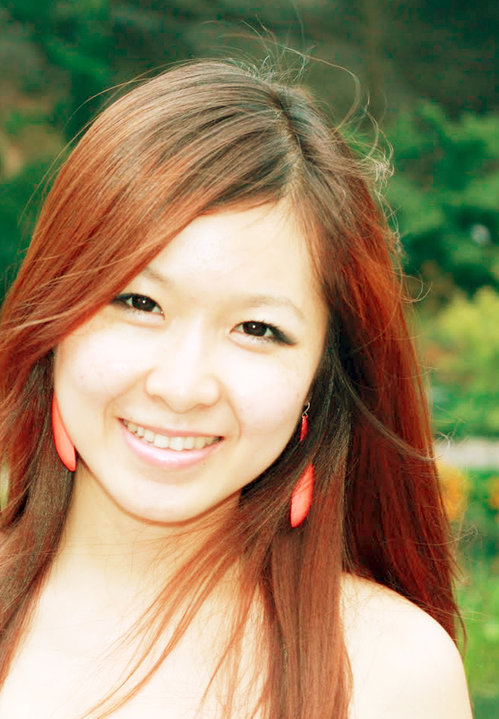 Pop Shop America: Tell me a little about your background in the fashion industry?
Rongrong: I moved to NYC to pursue my Master's degree of Illustration at Fashion Institute of Technology six years ago. While I was in school, I worked as a part time design assistant at a women's apparel company for a year, while freelancing as a fashion illustrator as the same time. After I graduated, I worked as a full time CAD designer for a private label company for three years. I mainly use Adobe Illustrator and Photoshop to design intimate apparel and sleepwear.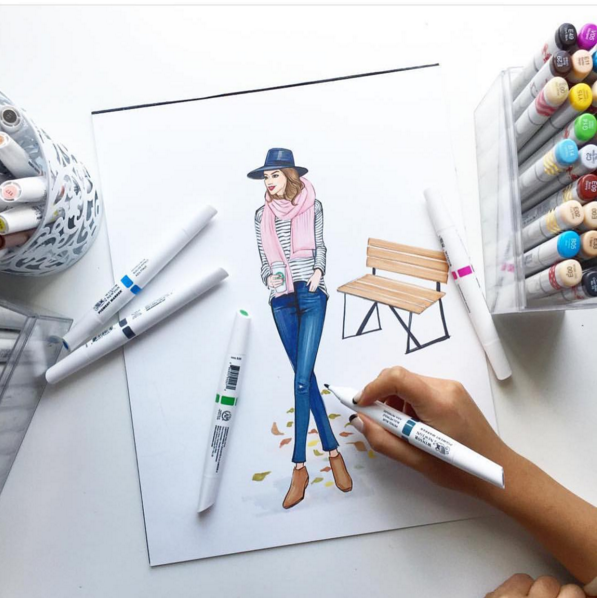 PSA: What got you started in illustration?
Rongrong: I have loved drawing ever since I was a child. I fell in love with fashion when my Mom bought me the first fashion magazine- ELLE China since I was 15. I spent so much time drawing beautiful models and clothing during my teens. After college I realized there is a career called fashion illustration, so I decided to apply to FIT to study fashion illustration.
PSA: Why "fashion"?
Rongrong: I have always loved drawing beautiful things. Models, gowns and street style are my major inspirations. Can you imagine without fashion, how boring the world will be?
PSA: Do you have any mentors/favorite illustrators or designers you look up to for inspiration?

Rongrong: Yes. A lot of people inspire me, such as: David Downton, William Bil Donovan and Jennifer Lilya.
PSA: What is your working environment like?
Rongrong: I work at home most time, though sometimes in coffee shops. There is one spare room in my apartment that I use as my studio.
PSA: What media do you use?
Rongrong: I use pencil, watercolor and Japanese brush. But I am always looking for new media to experiment.
PSA: Three words that describe your work?
Rongrong: Playful, Detailed and Colorful.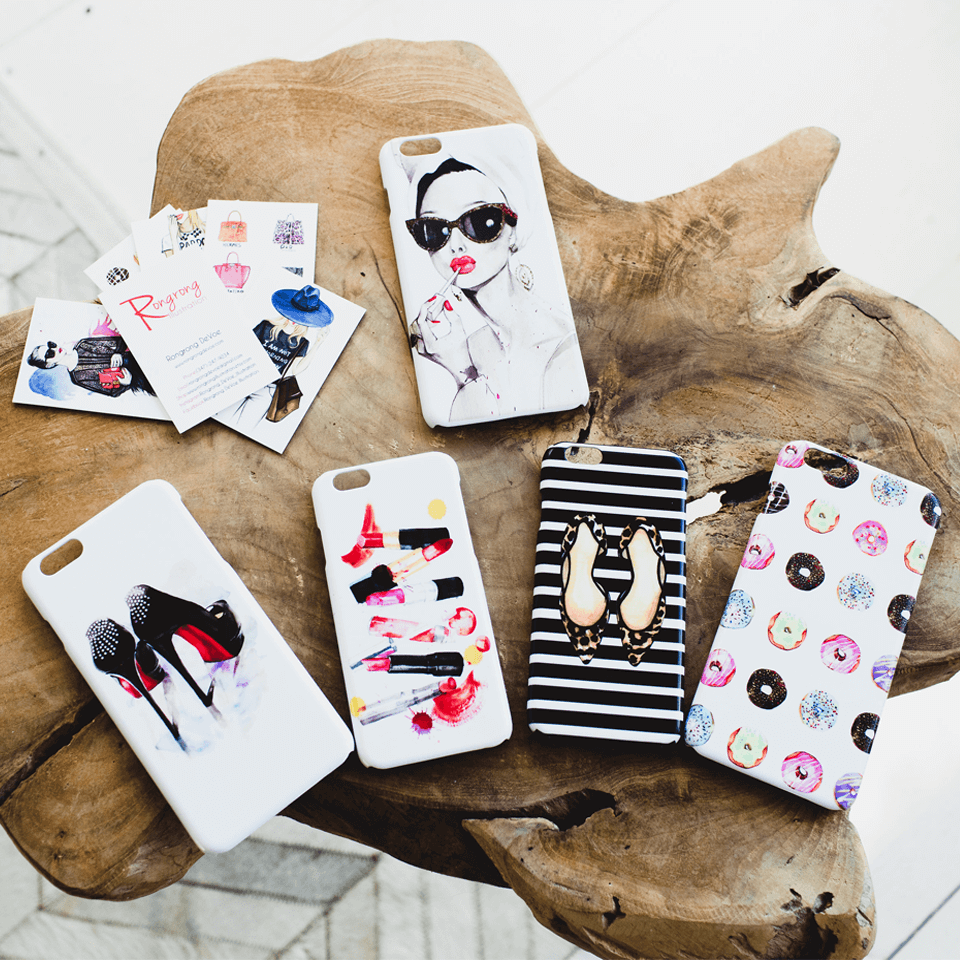 PSA: Do you have any advice for people wanting to pursue a career in fashion illustrating?
Rongrong: I think you have to ask yourself how much you love fashion illustration? If you decide to pursue this career, you need a lot of practice and need to have social media accounts to share your work and to connect with your audience, which is essential!
PSA: Where can we find you to see your work and connect with you?
Rongrong: I have a website and I am also on Instagram and Etsy.
Let's Stay Friends!
Insta | Pinterest | Enews | TikTok