Do you want to make the cutest drink for spring? These Easter Bunny Hot Chocolate Spoons are just as sweet as they are fun to use!
With these spoons, you can make a warm mug of hot chocolate that is tailor made for Easter. These spoons make a great family friendly treat, a great Easter gift, house warming gift, and are perfect for Easter Baskets.
So let's make them!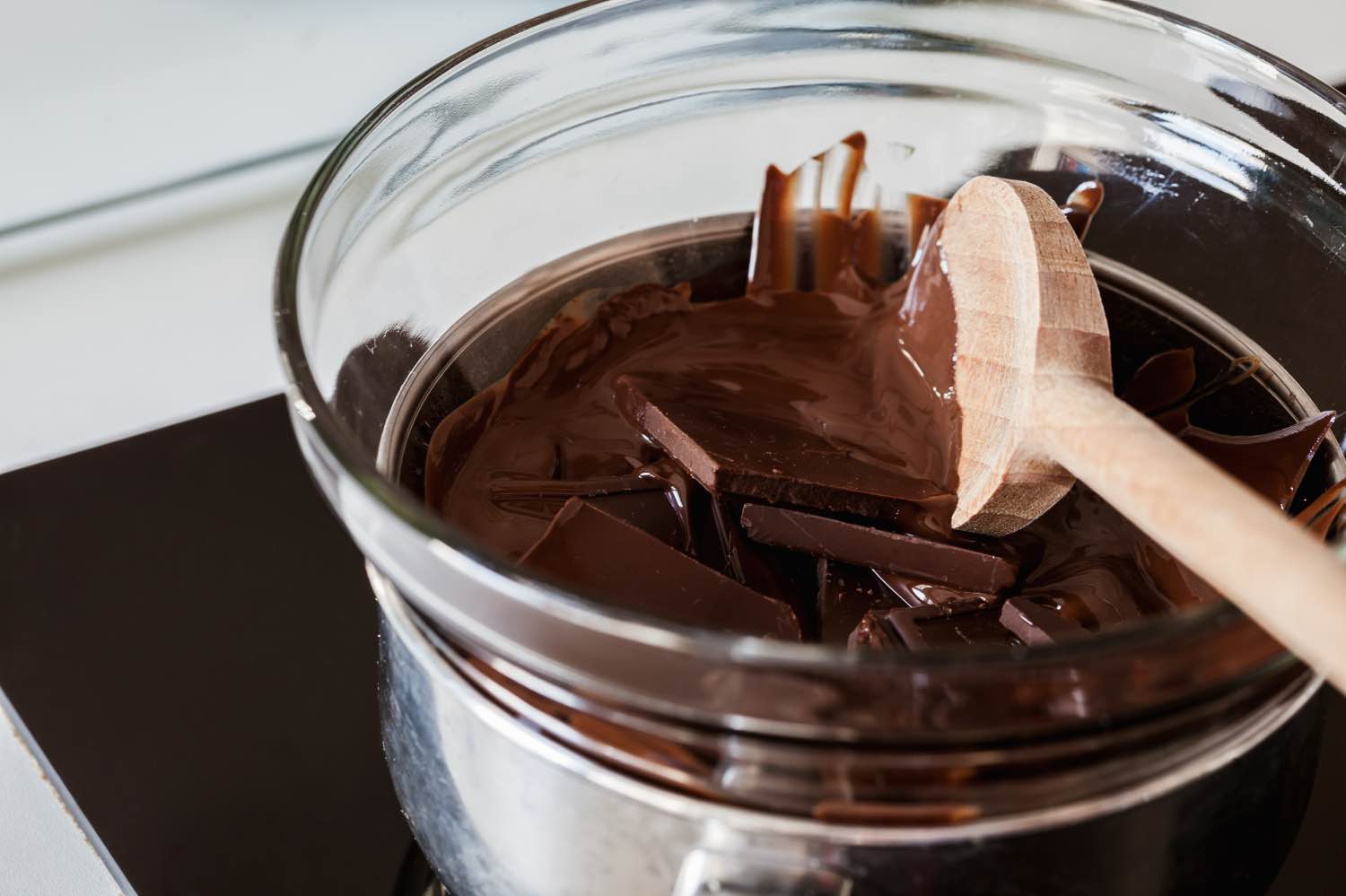 The Supplies
Even though these Easter Bunny Hot Chocolate Spoons are super cute – they are easy to make and don't require many supplies. You will just need: melting chocolate, I recommend something high end like Callebaut or Valrhona. I used Ghirardelli because it's so easy to find! You can always use dark or milk chocolate chips from the store if you don't have a cake supply nearby.
Next, you will need cute Easter Bunny Chocolate. That's where I made my big oops. I found these super cute Kit Kat Easter Bunnies at a British Candy Shop and they are hard to find in the US. But the good news is that you can use these instead or another chocolate bunny chocolate of a similar size!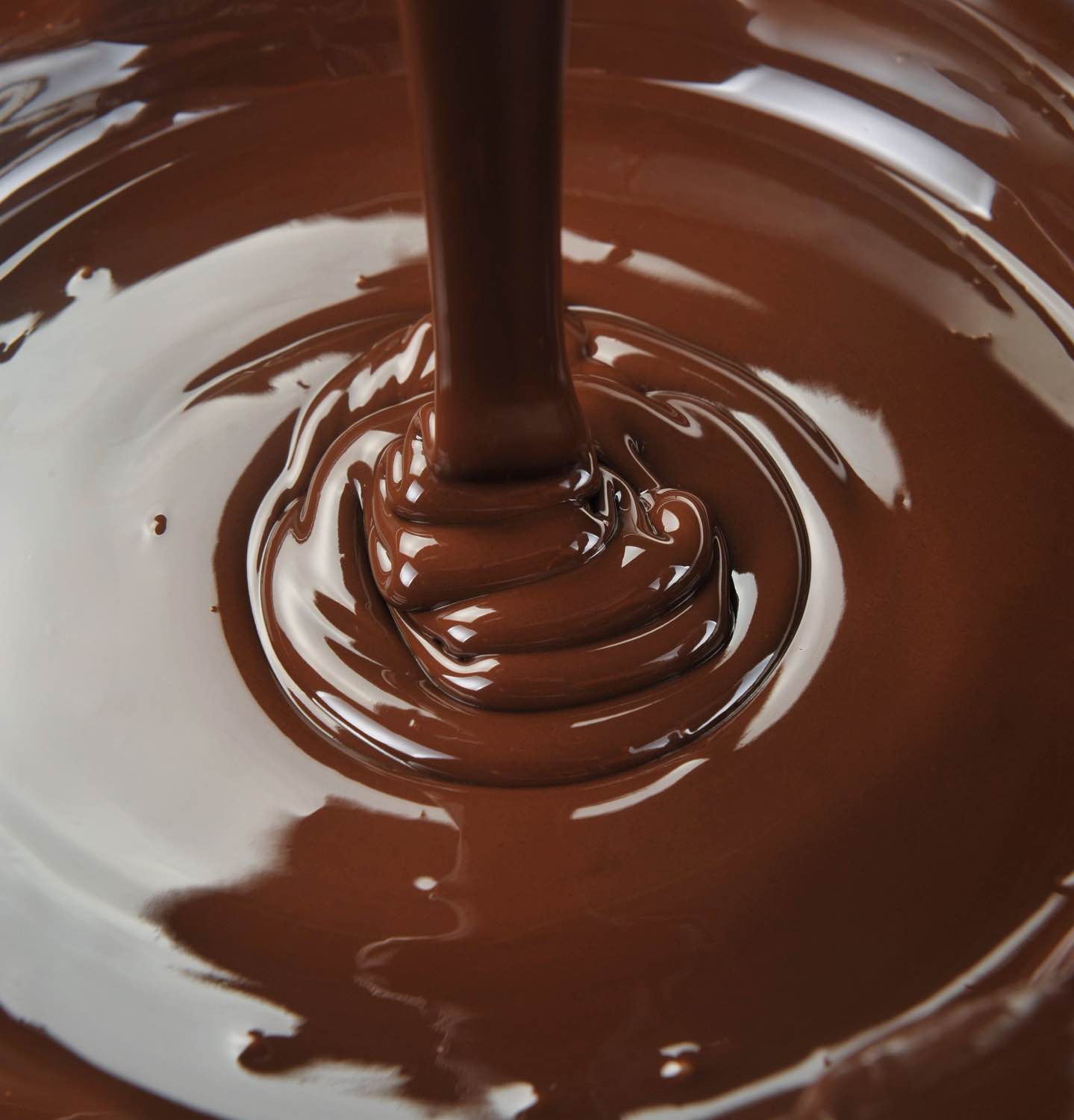 The only other candy you will need are Mini Eggs. These are candy coated in perfectly spring pastels. But any candy of this size, will work just as well, so get creative!
Last you will need a spoon chocolate mold. I used this mold because it's the perfect size. Silicone makes them easy to clean and won't bend or break like hard plastic.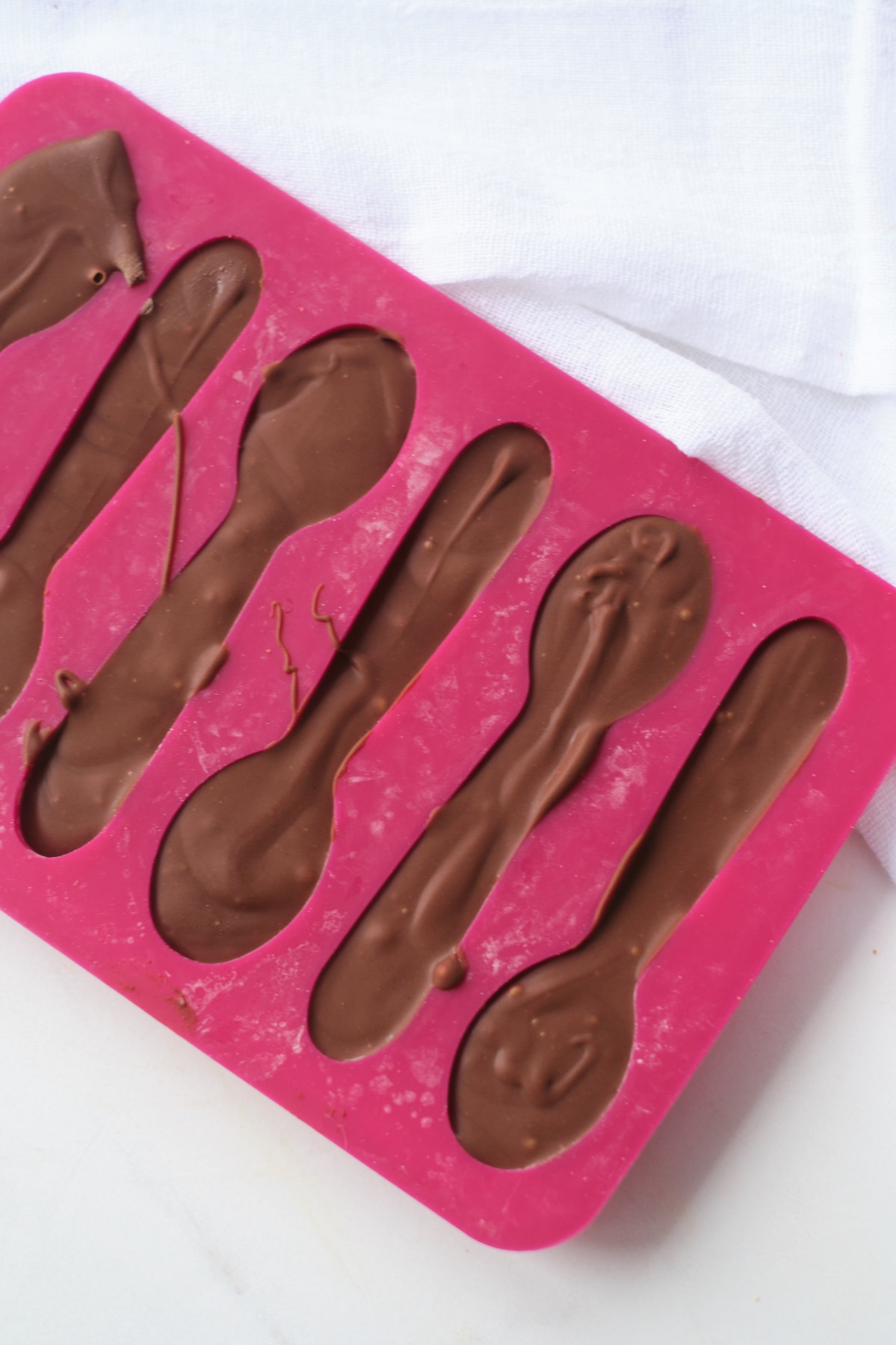 How to Temper Chocolate
To make the spoons we'll need to melt and temper the chocolate. If you haven't done it before, it's so much easier than people make it out to be! You can get the full and detailed instructions here.
Just weigh out 2/3 of your chocolate, place in a double broiler with just a very small amount of water underneath and keep the heat on the lowest possible setting. Continuously stir the chocolate with a mixing spoon and immediately remove the chocolate from the heat once the chocolate is melted.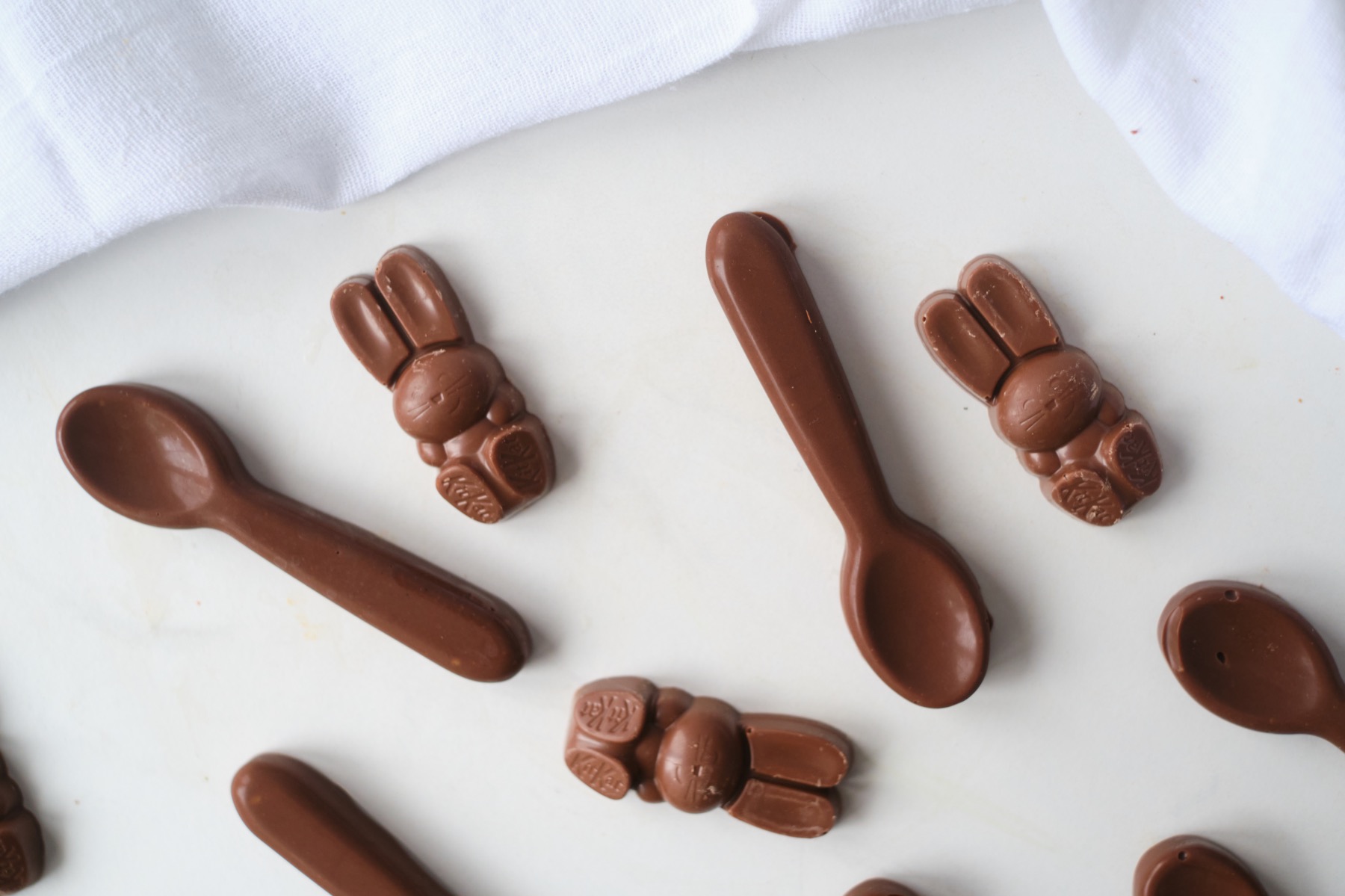 Next, add small amounts of your remaining 1/3 unmelted chocolate to the liquid chocolate. Stir until the freshly added chocolate is completely melted and blended in. Keep repeating this process, adding more chocolate until you are unable to melt any more.
Then pour your chocolate into the molds. You do not need to coat, treat or do anything to the molds to prep them. Just be sure they are completely clean and always completely dry. Water is the enemy of chocolate.
Now allow your hot chocolate spoons to rest or place them in the fridge to speed up the drying time. Do not throw out any of the unused chocolate! We'll use it later in this recipe.
Adorable Easter Candy Inspiration
The Easter Candy I used is so important to making this recipe look adorable and dreamy. The chocolate bunnies are Kit Kat Bars, but these would work too:
Kit Kat Bunny Ears (the American version of what I used)
Godiva Chocolate Bunnies
Reese's Peanut Butter Cups Eggs
And the Mini Eggs are just candy coated chocolate but these would be so delicious too:
Speckled Robin Malt Balls
Junior Mints Eggs
Mini Cadbury Cream Eggs
Everything Else You Need to Know about Making Hot Chocolate Spoons
Once you have your supplies ready, you are comfortable with your chocolate tempering, and your Easter Candy is gathered, most of the work is done.
The only other step is attaching the Easter Bunny and the Mini Egg to the spoon.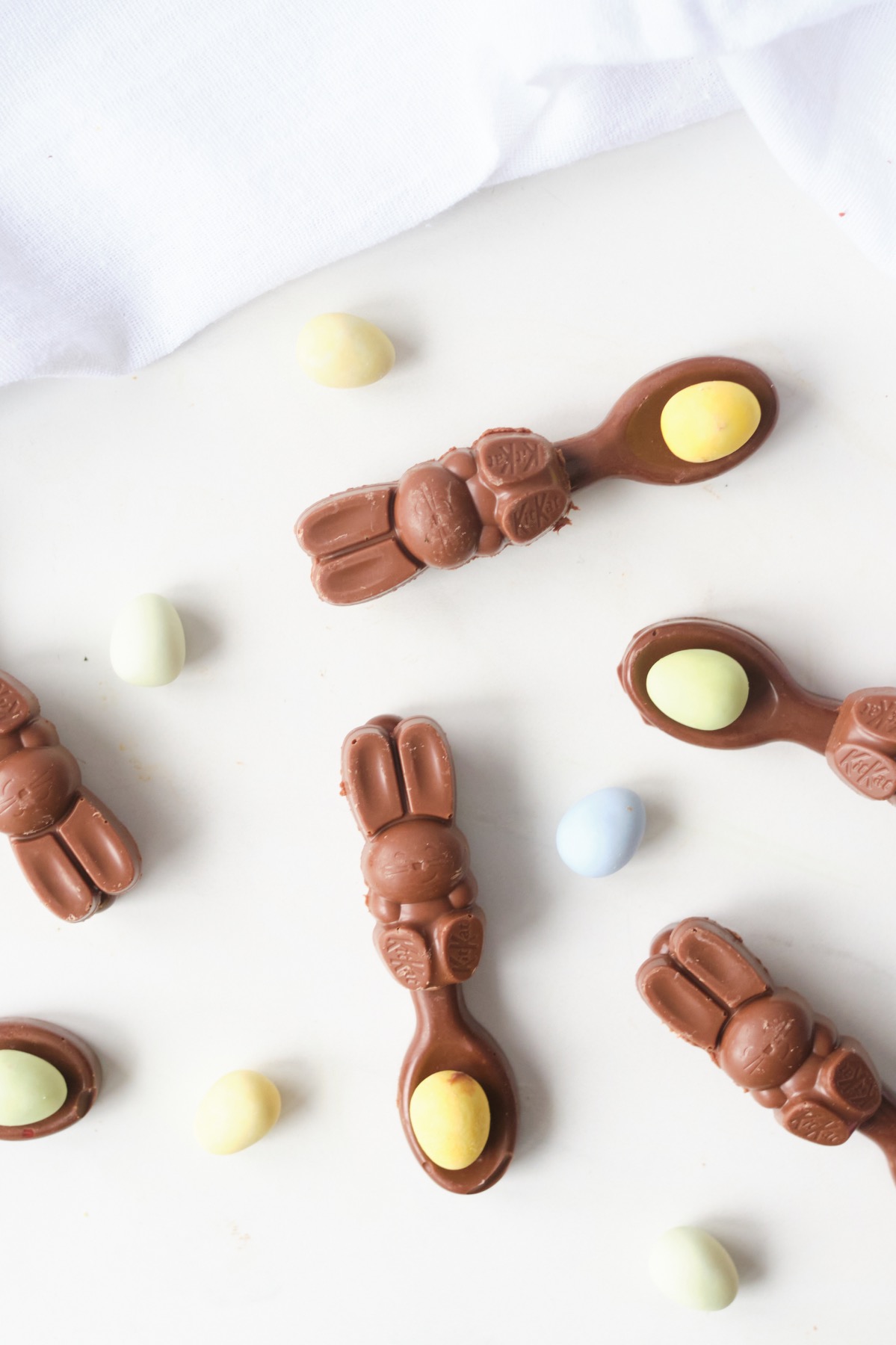 Once your spoons have completely hardened, which will be several hours if you left them at room temperature or around 45 minutes if the molds are in the fridge, pop them out of the molds.
Melt your last remaining chocolate on low, but don't worry as much at getting your tempering perfect. You can just melt the chocolate on low and call it a day. Dip a spoon or small utensil into the melted chocolate and spread it on the handle of the spoon and the back of the bunny through a center line. Place the two pieces together and hold them in place as carefully as you can to not melt the chocolate.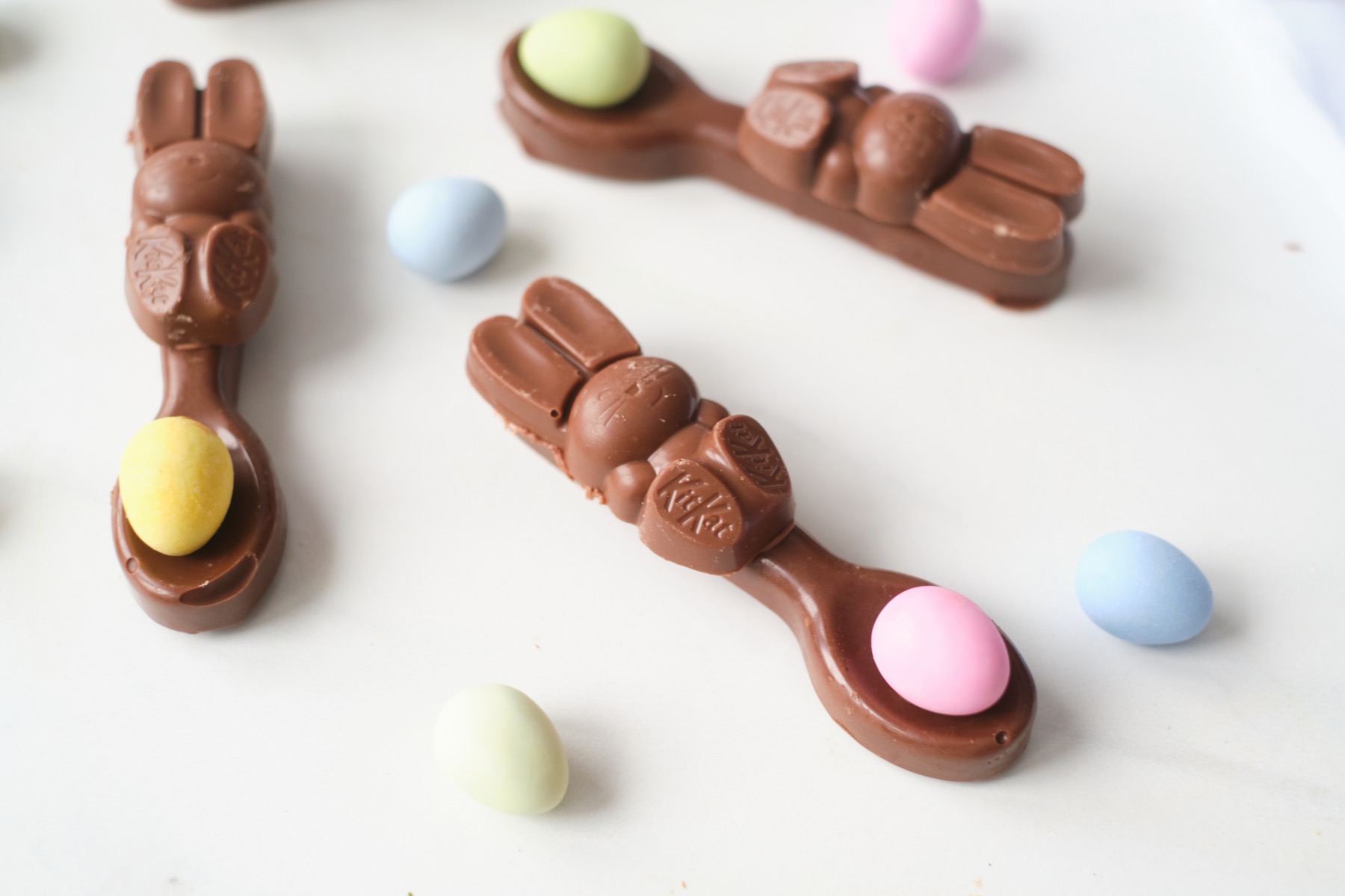 Once your Easter Bunny is held in place, use the chocolate to attach the Mini Egg inside the bowl of the spoon. And hold that in place for a few seconds.
You always want to be careful about drips or messy edges. This diy is all about style, so messy attachments should be avoided. You can use a butter knife to gently carve away excess chocolate once it's completely dry – but it's a challenge and not too fun either!
How to Make Hot Chocolate with Your Spoon
To make hot chocolate with your Easter Bunny Hot Chocolate Spoon, heat 6 oz. of whole milk and 2 oz. of heavy cream until hot. You can use a microwave or stovetop for this recipe. Place one of the hot chocolate bunnies in the mug and twirl to melt. And viola! Easy to make hot chocolate at your fingertips.
How to Store Easter Bunny Hot Chocolate Spoons
These Easter Bunny Hot Chocolate Spoons store just like any other chocolate in an air tight container for up to several months. You could also wrap these spoons in cello bags and tie with a string to make them gift ready.
They are the perfect item to include in an Easter Basket or a family friendly Easter Brunch drink station!
Add Flavors Like Salted Caramel and Peppermint
If you want to add a twist, try topping the spoon with more Easter eggs, adding mini marshmallows, caramel sauce, sea salt, or anything else you heart desires! You could crush peppermint and attach to the spoon to make peppermint hot chocolate or add sprinkles of cinnamon to make a Mexican style hot chocolate.
There are so many ways to customize this recipe for your tastes.
I'm just swooning over these Easter Bunny Hot Chocolate Spoons! Need even more Easter Bunny ideas? How about these 20 Adorable Easter Bunny themed crafts!
And one of my favorite Easter desserts is this Lemon Lavender Pound Cake recipe that you can find here.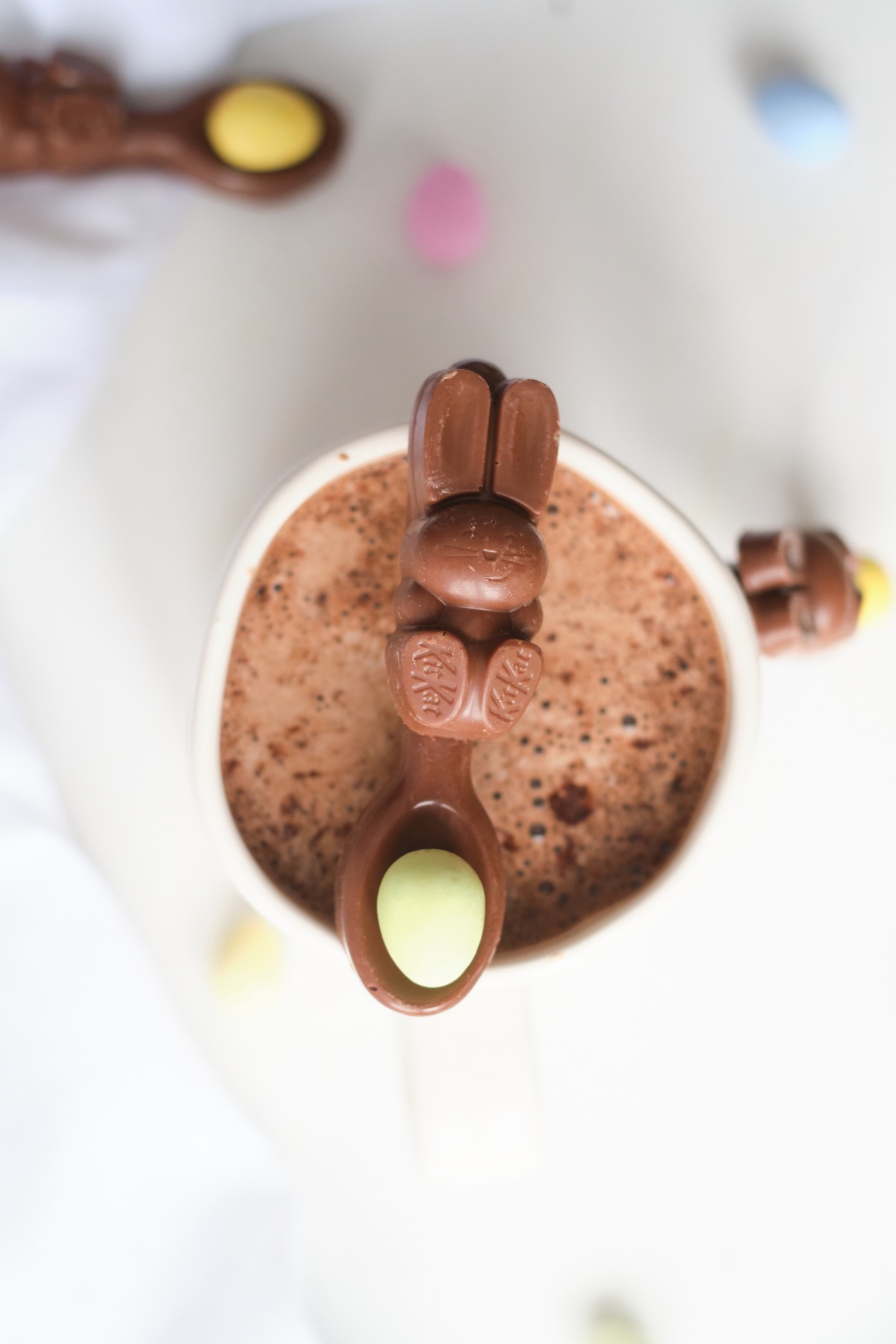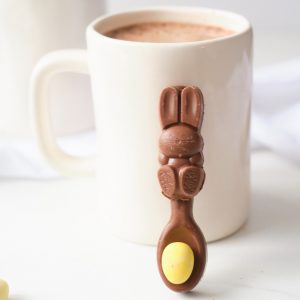 Easter Bunny Hot Chocolate Spoons Recipe
Make the perfect Easter drink with these easy to make Easter Bunny Hot Chocolate Spoons!
Instructions
Pour the liquid, tempered chocolate into the spoons molds and let them set in fridge for 40 minutes or on the counter for several hours. Allow the chocolate to completely set before moving on to the next step.

Keep all the left over chocolate. We'll use that to attach the bunnies and eggs to the spoons.

Remove the spoons from molds. Melt a touch of the leftover chocolate and attach the bottom of the mini chocolate bunnies to the top of the spoons. Make sure the bunny is even on the top and bottom and left and right of the spoon. Work quickly because the chocolate will set fast.

Again with a touch of the leftover chocolate, place 1 mini egg into the bowl of the spoon. Allow to set.

To make the hot chocolate: Heat 6 oz. whole milk and 2 oz. heavy cream until hot. Place one of the hot chocolate bunnies in the mug and twirl to melt. Top with more Easter eggs, mini marshmallows, caramel sauce, sea salt, or anything else you heart desires!
Let's Stay Friends!
Insta | Pinterest | Enews | TikTok