Eloi illustrates fun, sexy little characters with attitude and the likeness of today's fun and presumptuous millennial crowd.

---
Please tell us a little about yourself and your artistic background. Where are you from? Where are you now?
Well, I am an island boy living in Brazil, and I grew up at the beach, surfing, listening to reggae music and drawing a lot. I feel like I have this whole universe, in my mind, full of characters, and they just don't stop coming! The sea always inspires me so much, I love mermaids and fashion in general.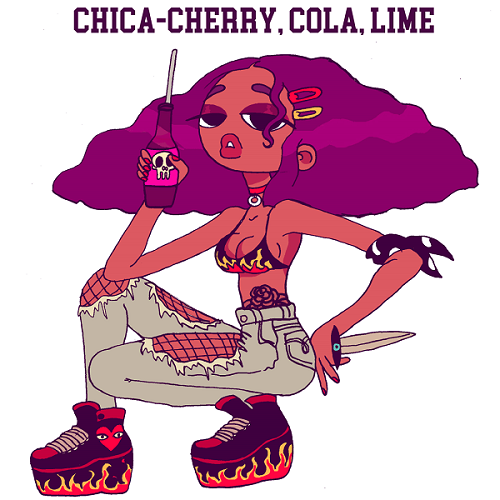 What's your creative process like when you start a new illustration? Do you like to sketch and plan or just wing it?
Both! Since I have so many ideas at the same time, I need to go back and edit them. It's a really quick process that only takes me about 30 minutes: sketch on paper, scan them, then I paint digitally.
What's your work-space like?
It's not very messy… I work in my bedroom, in front of my computer–even when I'm sketching. There's pieces of paper all over the place, but it kind of works.
Did you always feel destined to be an artist? Were you ever unsure?
Not always, but now I am sure. After I created an account on Instagram and Tumblr to show my art, I have gotten really great feedback. Now I'm 100% sure that I wanna be an artist for a living, and I wanna take over the world.
When would you say you developed the style of illustrating you have now?
Humm… I think I used to deny my own art style a lot because I didn't think it was "good enough", you know? I was always trying to copy someone's else style. I tried a lot of styles, and that helped me to build my own way to draw. Eventually, I stopped copying and started to just draw and have fun!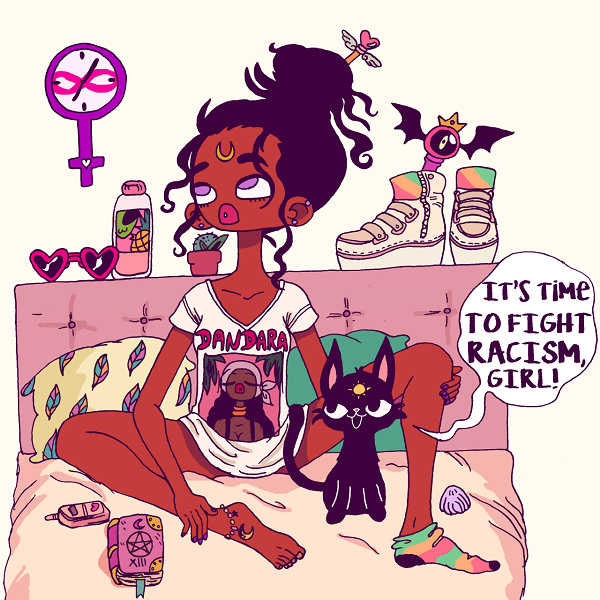 What are your favorite art supplies? Are there any that intimidate you?
Very simple: Pencil and paper have always been my favorite! Humm… Digital programs like Corel Draw and Photoshop are very intimidating to me, but that's just because I don't know how to work with them yet! I can't wait to start learning!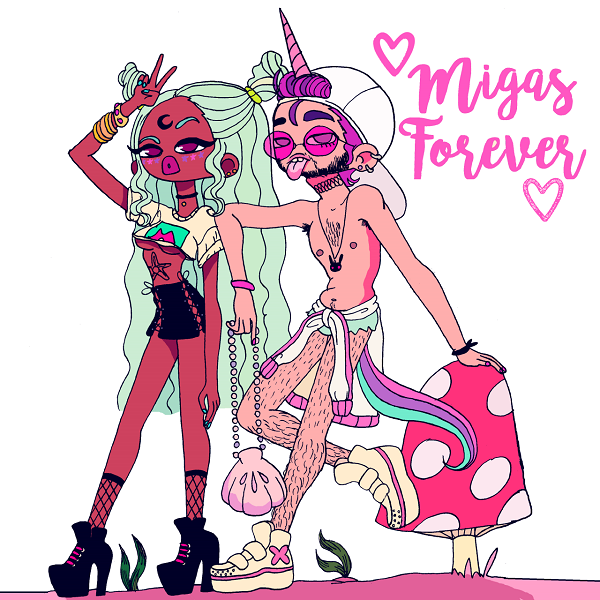 Do you collect anything?
I collect seashells, colored pens, bracelets and my own drawings, since I have so many of them.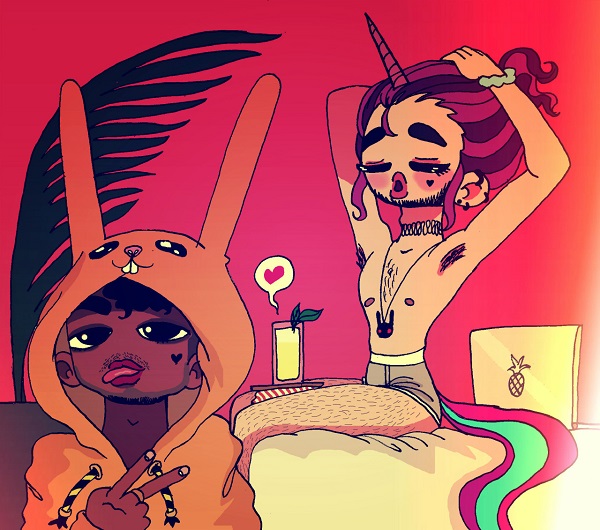 And lastly, what makes you happiest in life?
My family, the ocean breeze, art in general, being myself, friends. I love living my life knowing who I am and who I wanna be.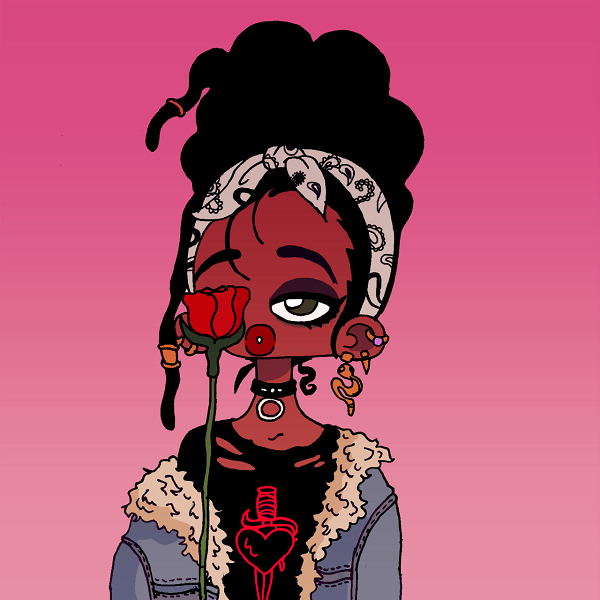 Follow Victor Eloi

Let's Stay Friends!
Insta | Pinterest | Enews | TikTok