Get excited! Our Holiday Pop Ups are right around the corner. First up is Pop Shop Austin, November 24th at Springdale Station. Get the info and RSVP Here. Pop Shop Austin will have 40+ makers, artists, and more with Complimentary Lattes in the morning provided by Etsy and American Express.
Then in the afternoon, grab a complimentary cocktail from Cathead Vodka! There will be photo booths, djs, lots of shopping and more!
Pop Shop Austin with Austin Flea Makers Include:
Outdoors
Holiday in the Park with DJ Fredster, Hands on DIYs, Photo Booths, Hot Chocolate Bar, Mimosas, and Handmade Shopping!
Holiday in the Park Exhibitors Include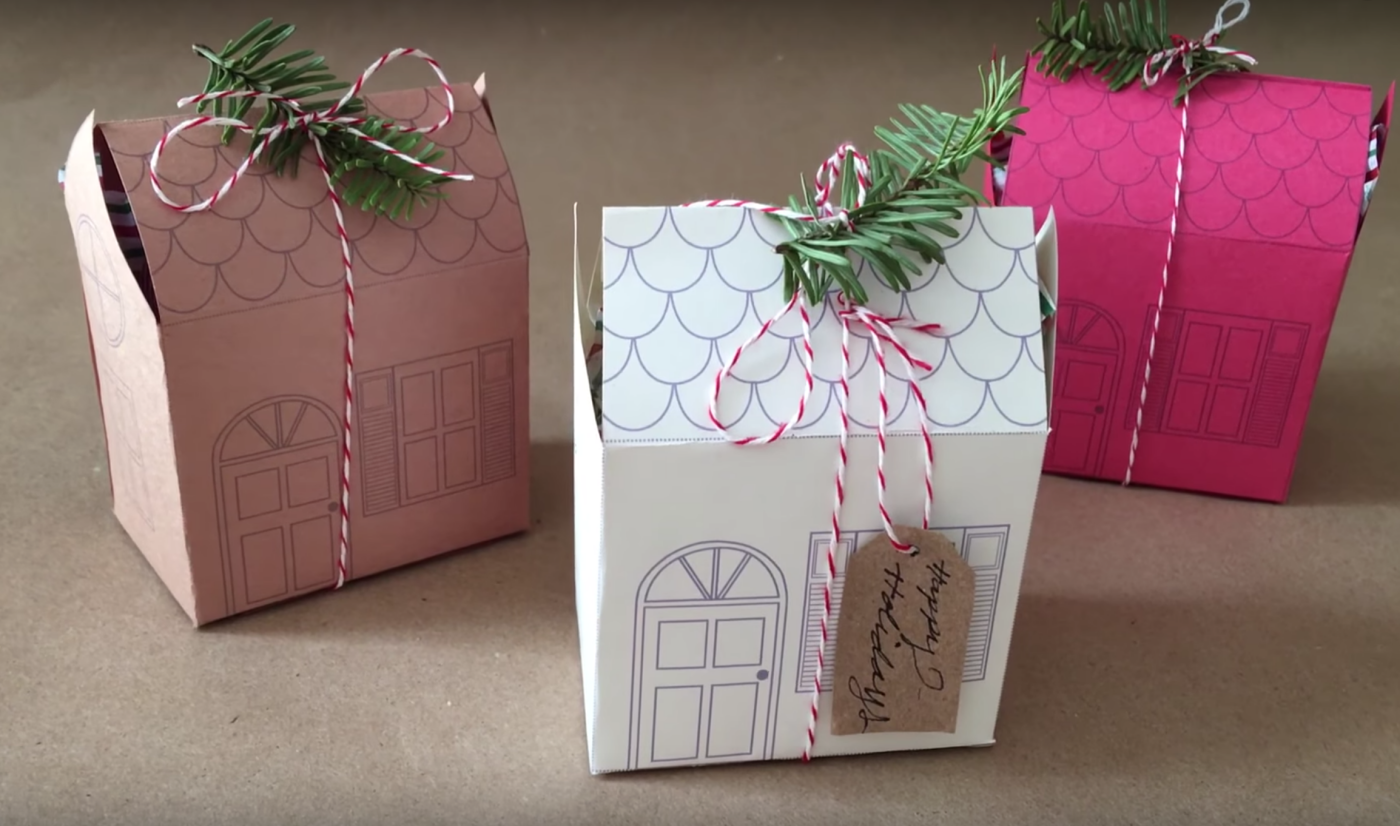 34. – 37. Pop Shop America DIY Lounge Featuring Complimentary Gift Wrapping, DIY Foldable Treat Boxes, and MORE!
Mobile Boutiques & Food Trucks include: Stateline Design, Black Dahlia Curiosities & Burger Joint HTX.
Let's Be Friends!
Insta | Pinterest | Enews | TikTok