A few weeks ago, eager fashionistas and museum-goers in the Phoenix area, as well as a large group from Pittsburgh, flocked to Phoenix Art Museum for the grand opening of the exhibition Emphatics.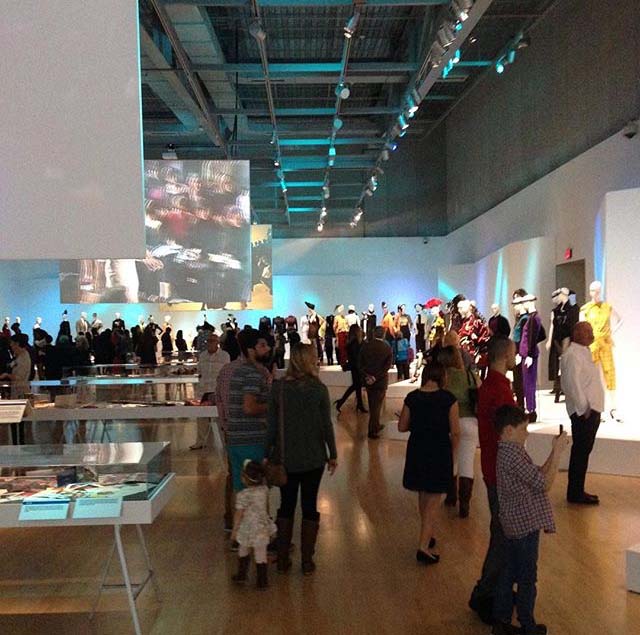 Emphatics was a high-end lifestyle boutique in Pittsburgh, Pennsylvania, and owned by James and Karin Legato. In the early 1960s, James started the business as Legato Hair Fashions.In 1969, the shop started carrying makeup and clothing; and was renamed Emphatics. One day, Karin ventured into the shop, bought a dress from James, and the rest…they say…is history!
When the inseparable duo moved the shop in the 1980s, they also built a stage, complete with proper lighting, and marble floors. They would travel to Paris, and brought back the latest trends and designers (Mugler, Miyake, Kenzo, etc.) to the people of Pittsburgh. Jean-Paul Gaultier even credited the pair for being the first Americans to bring his designs to the States. They also collected avant-garde contemporary pieces from the designers. They were collecting important works of fashion from important designers.
The Legato's were in business for about 50 years, until closing in 2013, due to James' health issues. In 2015, James passed away. The Phoenix Art Museum recently acquired the couple's collection of over 400 pieces from legends, such as: Alexander McQueen, Issey Miyake, Thierry Mugler, John Galliano, Romeo Gigli, Christian Lacroix, Alaia, and Jean Paul Gaultier. All one of a kind and important pieces of fashion from some of the most famous fashion designers from around the globe.
Seeing this collection in person is pretty incredible. Along with the crazy-good clothing, styled in the best way possible, there were runway videos and loads of paper ephemera (like designer invitations). If you can make it out, this is an art & fashion exhibition that you won't want to miss. The exhibit runs until January 16th, 2017. For more information, go to- Arizona Costume Institute or Phoenix Art Museum.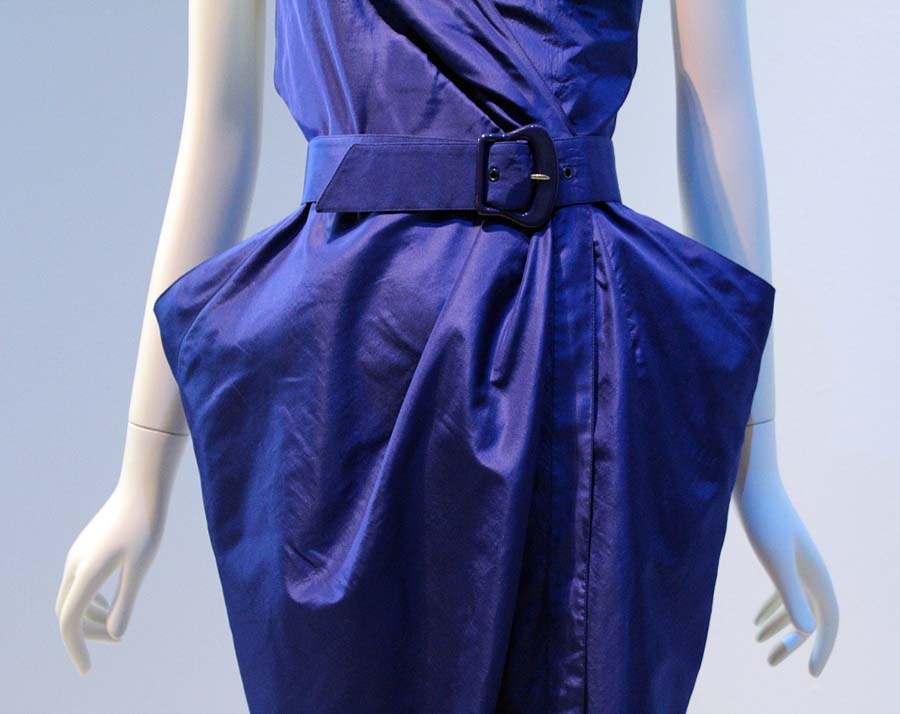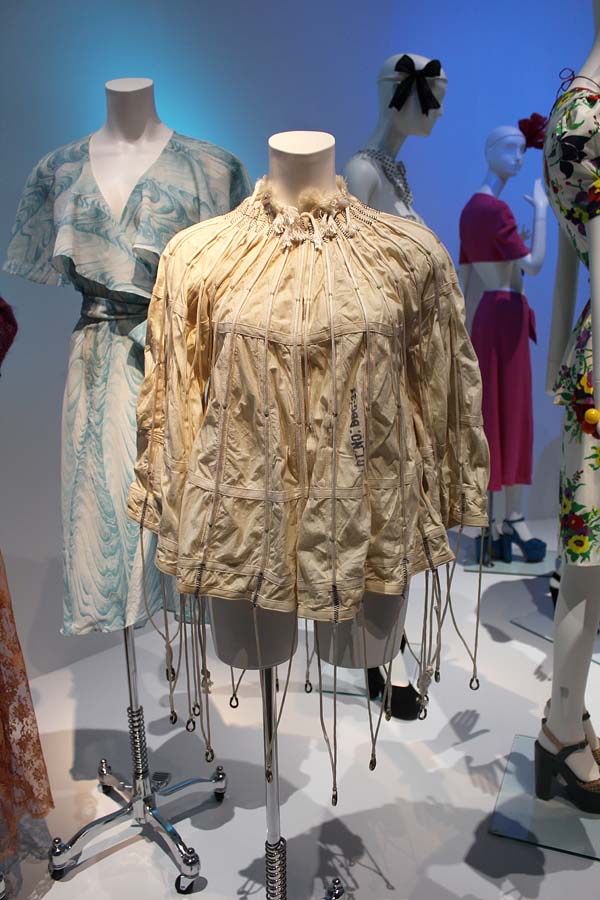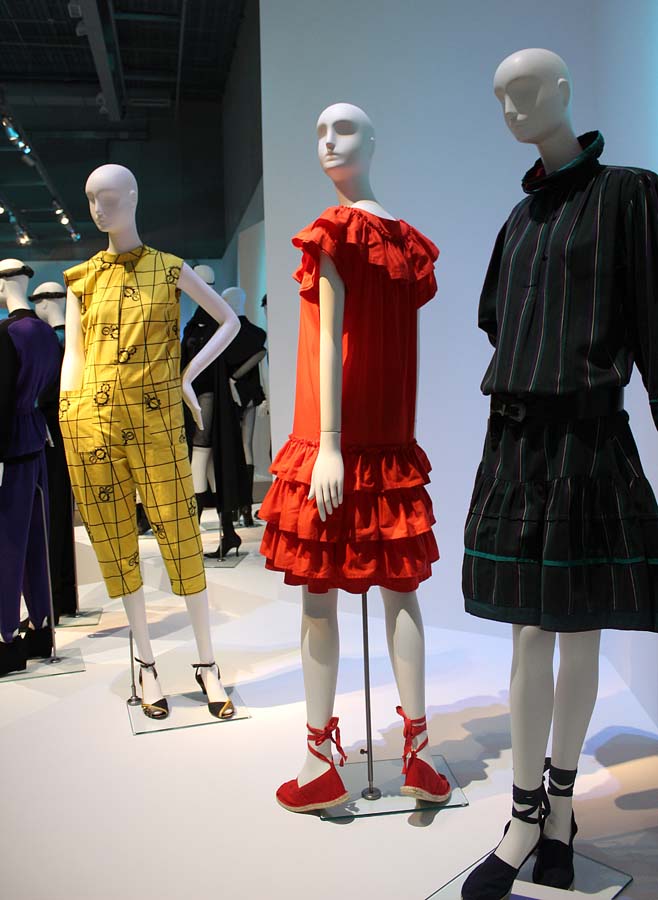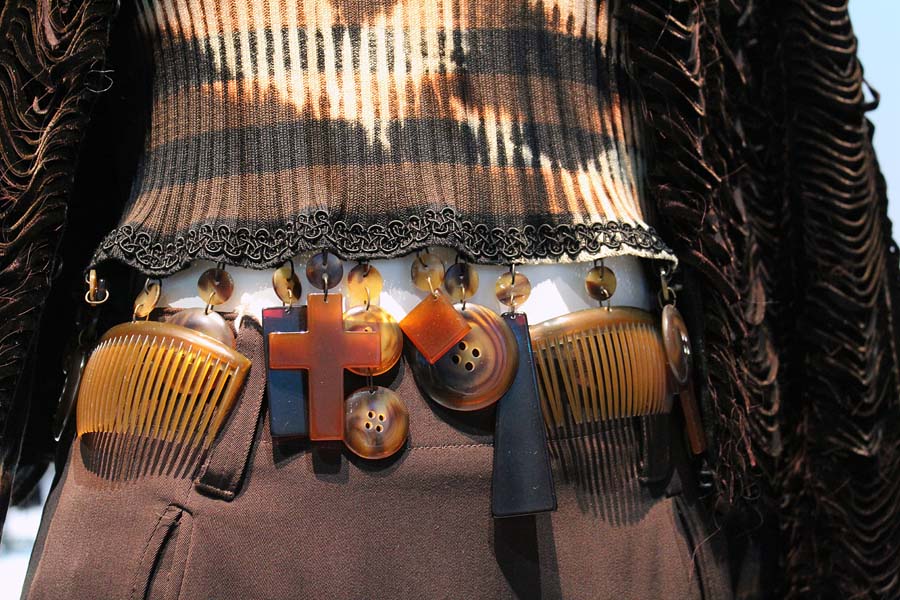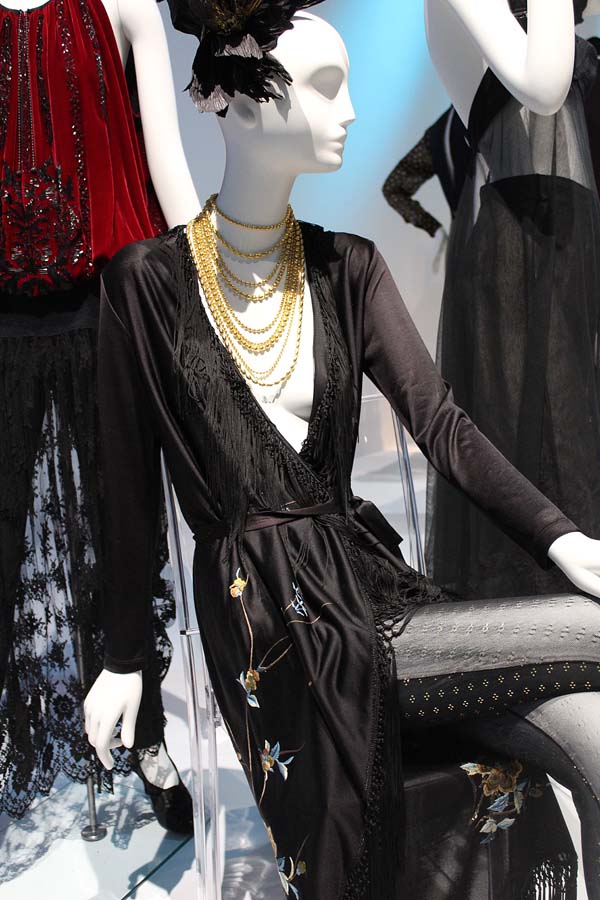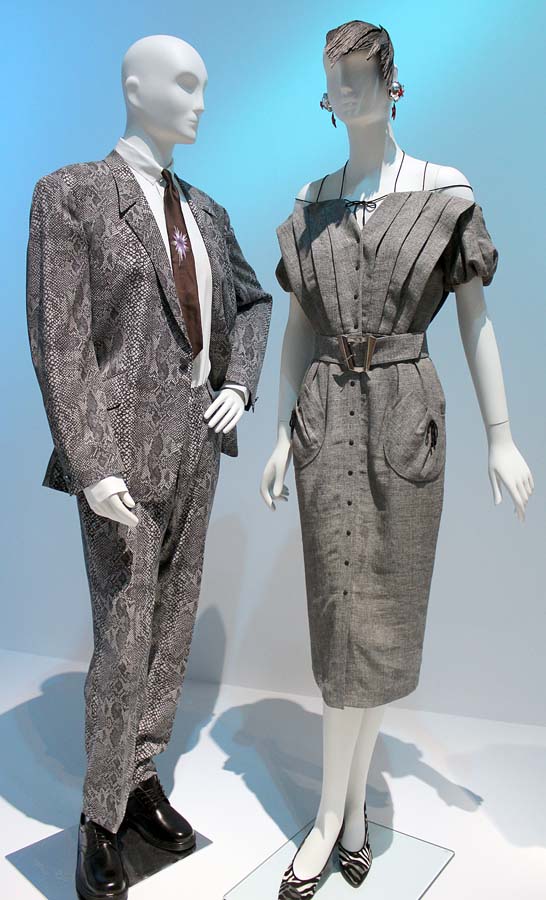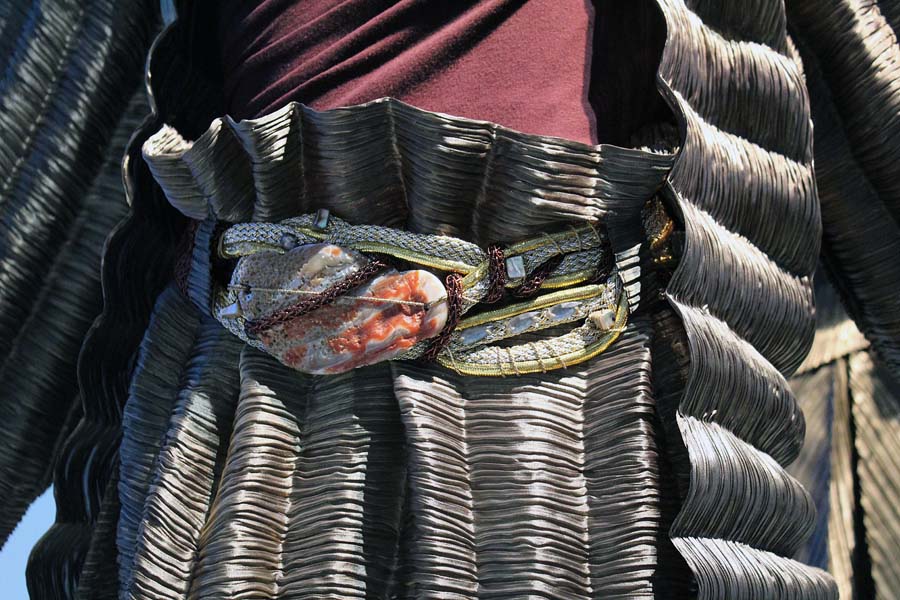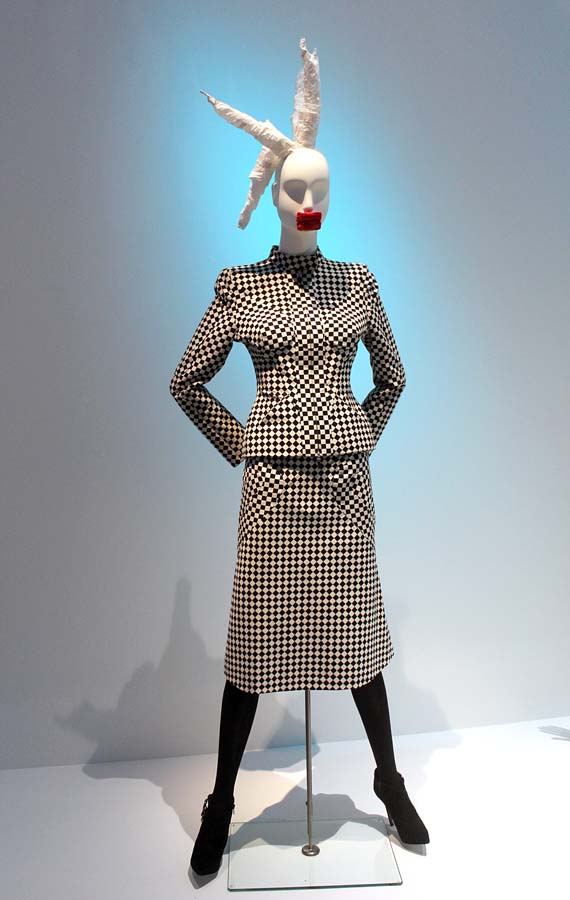 Let's Stay Friends!
Insta | Pinterest | Enews | TikTok