Hey you guys! Here's some fun ways to shop comfy men's fashion at Pop Shop Houston Festival Nov. 25th – 27th. That's right Pop Shop Houston Festival is right around the corner. There are lots of fun things to do that don't involve shopping but just in case you want to get a little shopping done, here are some cool t-shirts that just might be perfect for you.
.
http://popshopamerica.com/shop/clothing/womens-2/womens-t-shirts/nikola-tesla-t-shirt/
http://popshopamerica.com/shop/clothing/womens-2/carl-sagan-space-t-shirt/
Love science? Grab yourself a t-shirt that's illustrated by artist Vincent Fink. His t-shirts have detail like no other and will feel like the biggest smarty pants in the room. Vincent makes t-shirts about Tesla, Schrodinger's Cat, Sierpenski Triangles, and more.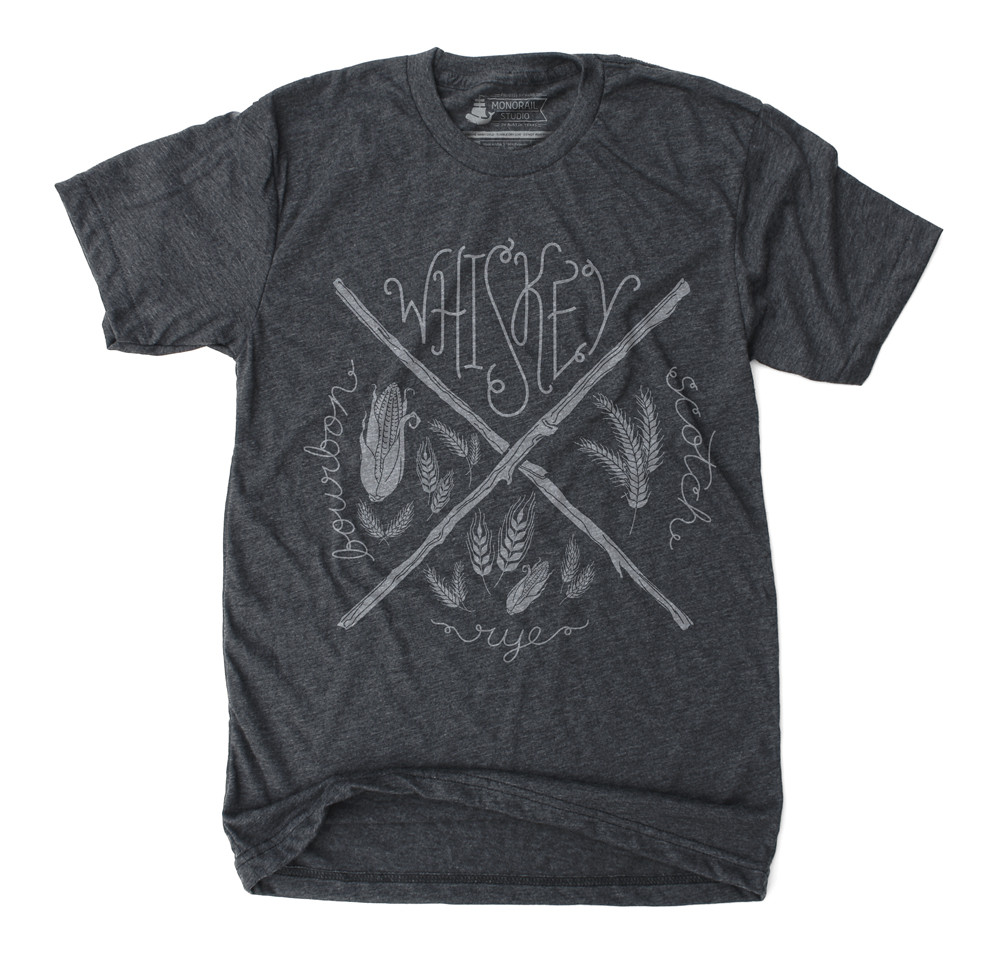 These t-shirts are coming down to Pop Shop Houston from Austin TX! Monorail Studio also makes cool prints, cards and t-shirts for ladies too. All of these prints and designs are hand drawn in their home studio. All of them have a southern charm with a modern feel – a lot like Austin itself!
Apdat is so much fun because they screenprint the tshirts right in front of you! This also give you a lot of flexibility in color and style of your t-shirt. Apdat is part comic fan and part Texas fan. Apdat also won the Audience Prize award at the last festival so you know that people really love what they do! Check them out in person Nov. 25th – 27th.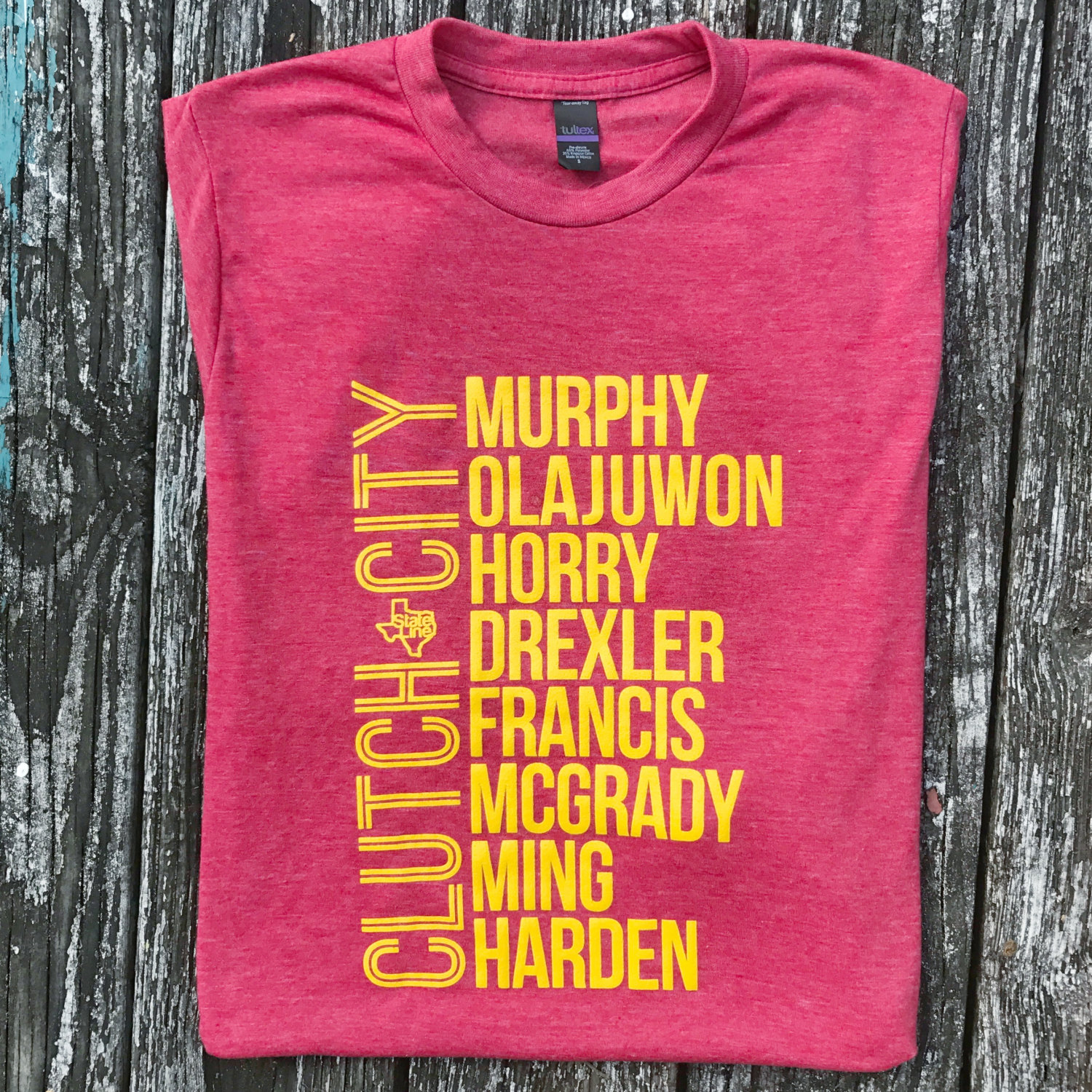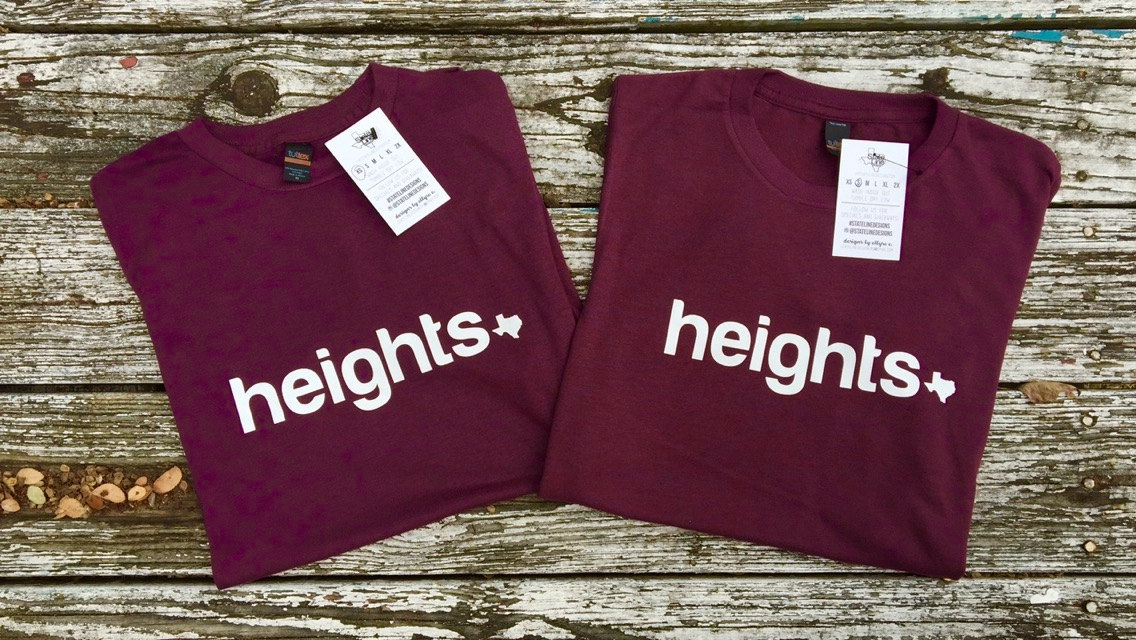 If you are looking for something a little sportier you've gotta check out Stateline Design. Here are a few but this company also makes Houston Texans inspired t-shirts too. They are printed on super soft and comfy cotton which makes these t-shirts perfect for anyone who is just too hard to shop for.
Looking for something a little darker? You have got to check out Geekazoid! They are a horror, comics, video game inspired company. They make t-shirts, cell phone cases, and fun accessories. The first t-shirt here is an image of horror novelist HP Lovecraft.
Need more men's fashion? There's also vintage, prints, art, comics, collectables to keep you busy at Pop Shop Houston Festival. Join us!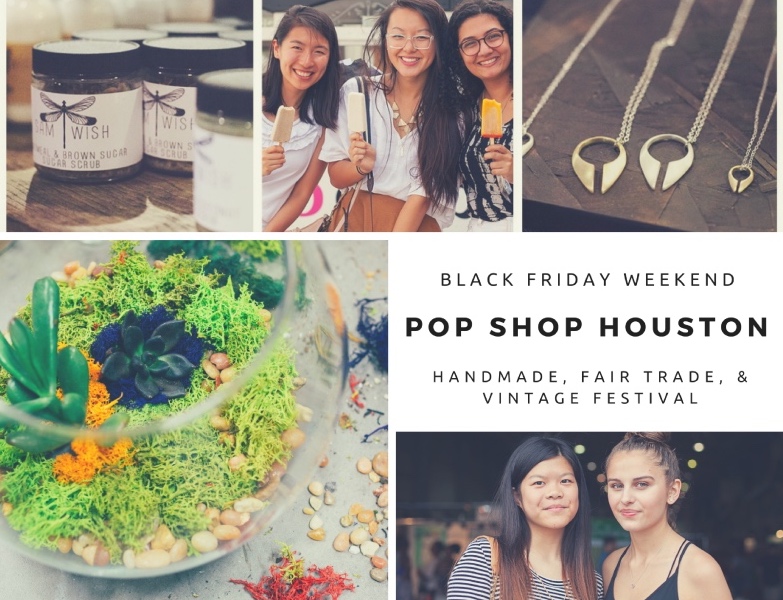 Let's Stay Friends!
Insta | Pinterest | Enews | TikTok