One of the perks about hosting Pop Shop Houston is all the new makers you get to meet! These creators are the best of the best new boutiques that you've gotta shop at Pop Shop Houston Festival Black Friday Weekend.
RSVP Here if you haven't already! And check out these delicious handmade items that you can shop!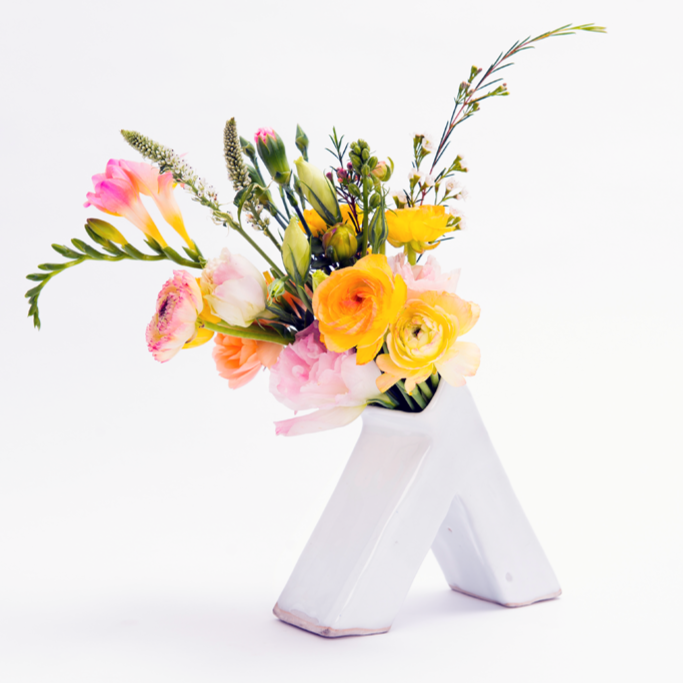 How gorgeous are these floral designs and handcrafted ceramics by Nora Floral Studio? These pieces are created by Nora Jean Peterson from LA. She uses locally sourced flowers in addition to succulents and cacti in her arrangements.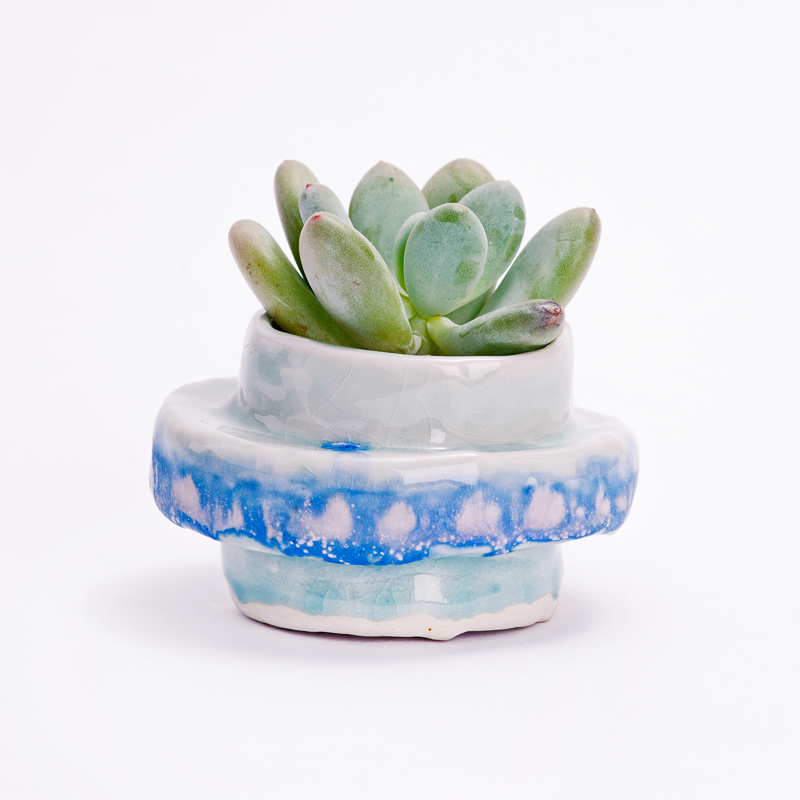 Together she creates modern, minimal, artfully created floral arrangements. You can visit her shop in person in LA or meet her in person at Pop Shop Houston Black Friday Weekend.
If you love sound and music, you have to check out Sound Wave Art by David Caulkins. You can shop prints on paper and on canvas of sound waves of all your favorite songs. Choose Crosby, Stills, and Nash, Otis Redding, and Frank Sinatra.
You can also shop sound wave interpretations of scripture and your favorite city – like Houston!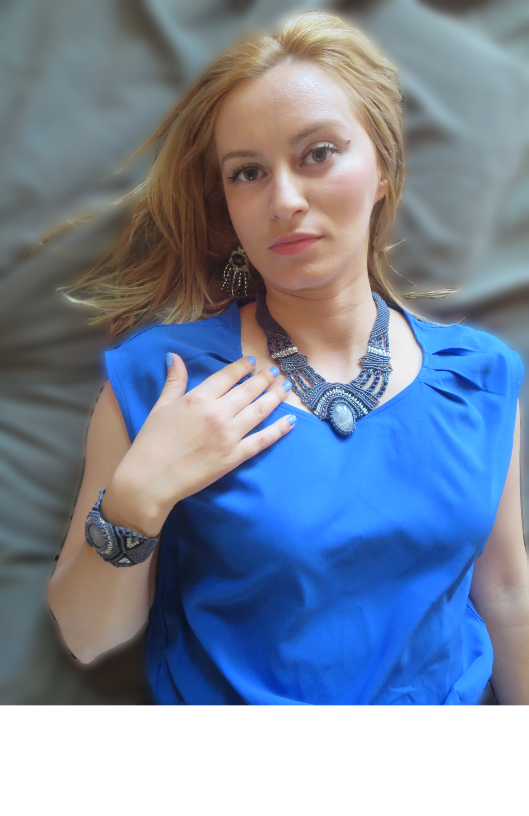 We've had the pleasure of working with Lilliane Elysian just once before. You won't believe the detail in these woven works of jewelry art. Creator Tanya Bagashka uses macrame and gemstones to create boho tribal statement pieces of jewelry.
Shop necklaces, bracelets, earrings and more with gemstones like lapis lazuli, rose quartz, and turquoise.
Oh Baby! Check out these eco friendly handmade baby items by Feltman + Co. They create brightly colored teething rings, gorgeous wooden rattles, baby blankies, and more. All of their handmade objects is fun, tactile, and the perfect sensory experience for little ones.
But in addition to being great for baby they are cool, modern and gorgeous for adults! They are like works of art.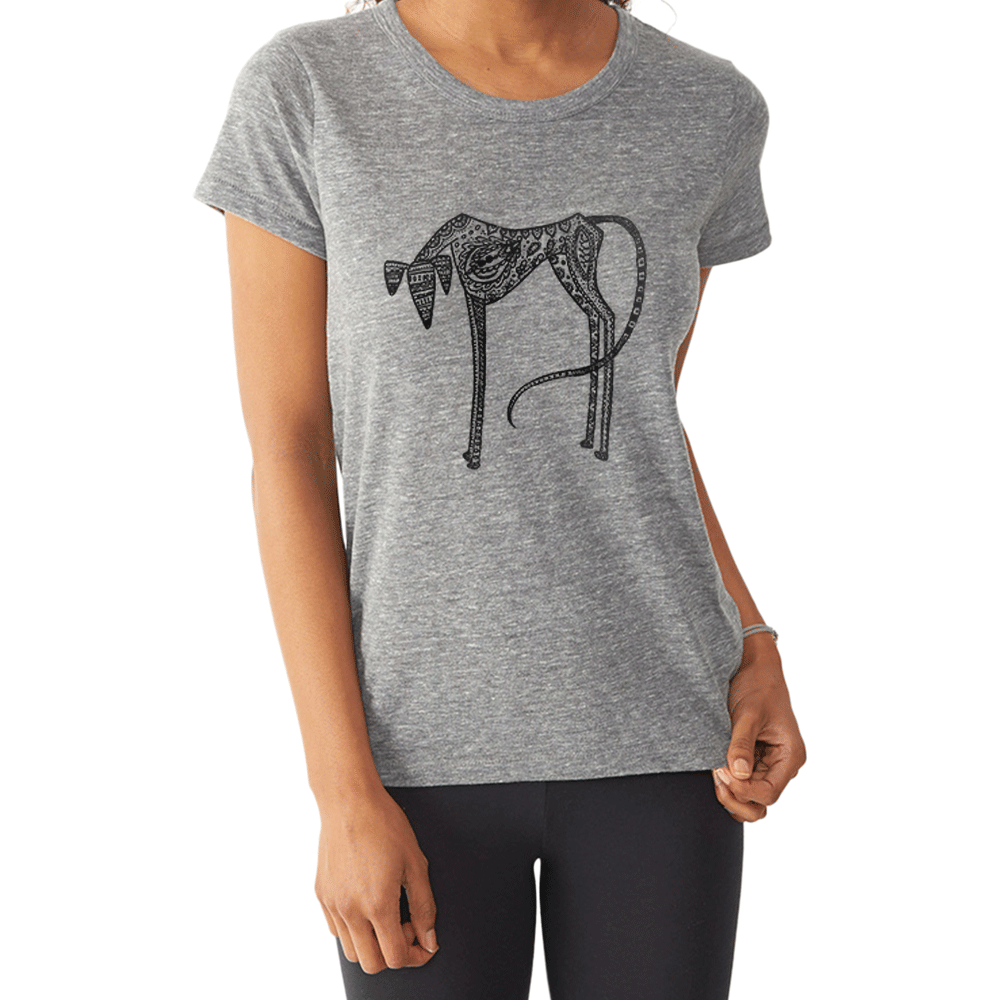 Want to do good for the world in style? Then you have to shop from 5 By Design at Pop Shop Houston Black Friday Weekend. Each purchase from 5 By Design raises money for animal welfare organizations from around the world. When you make a purchase, you even get to choose the charity!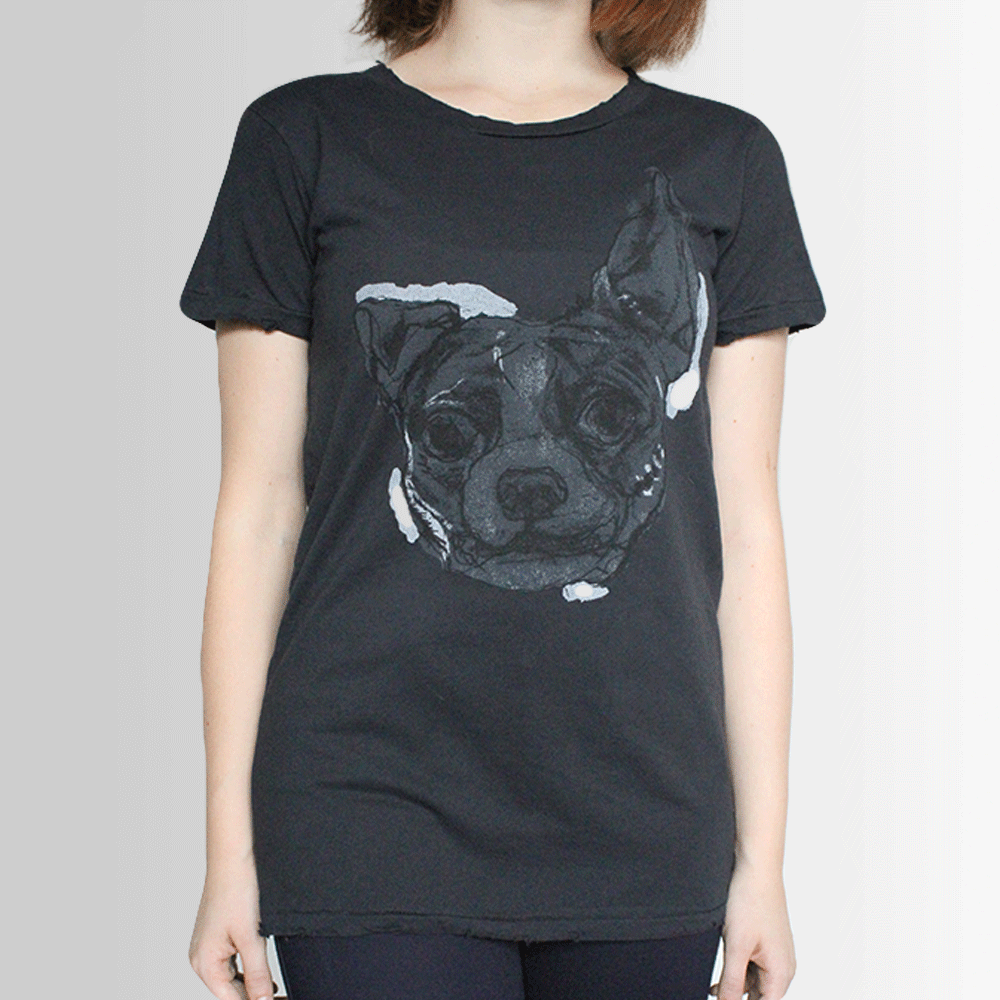 5 By Design creates fun and sweet illustrated t-shirts with lovable pets! Find cat t-shirts and puppy t-shirts in lots of different styles from tribal to abstract.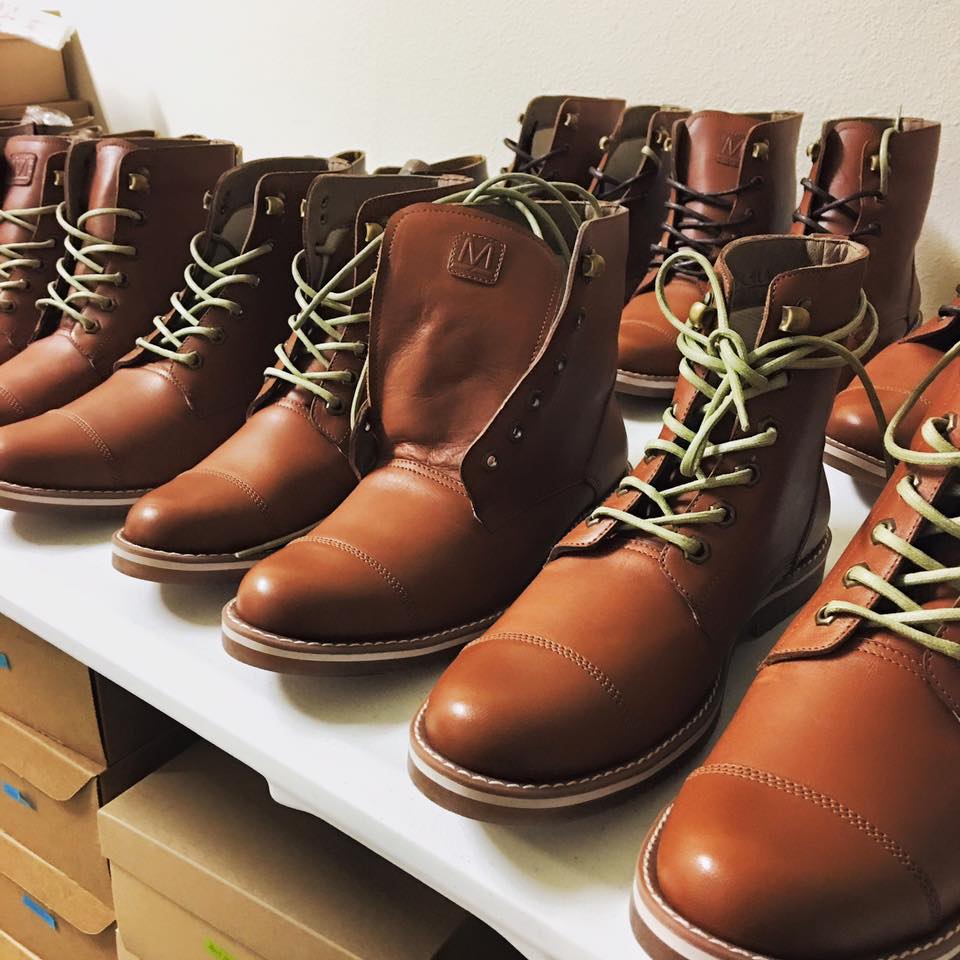 Bonus: Moo-Chila makes next level stylish swag for men. Ivan is a bit of a home town hero and participates in cool events like Rice Village Flea and more but this happens to be his first Pop Shop Houston Festival!
Shop stylish hats, leather backpacks, and boots all for men – well with a few accessories for the ladies too. Choose between rich leather in browns and blacks with detail and quality that you just won't believe.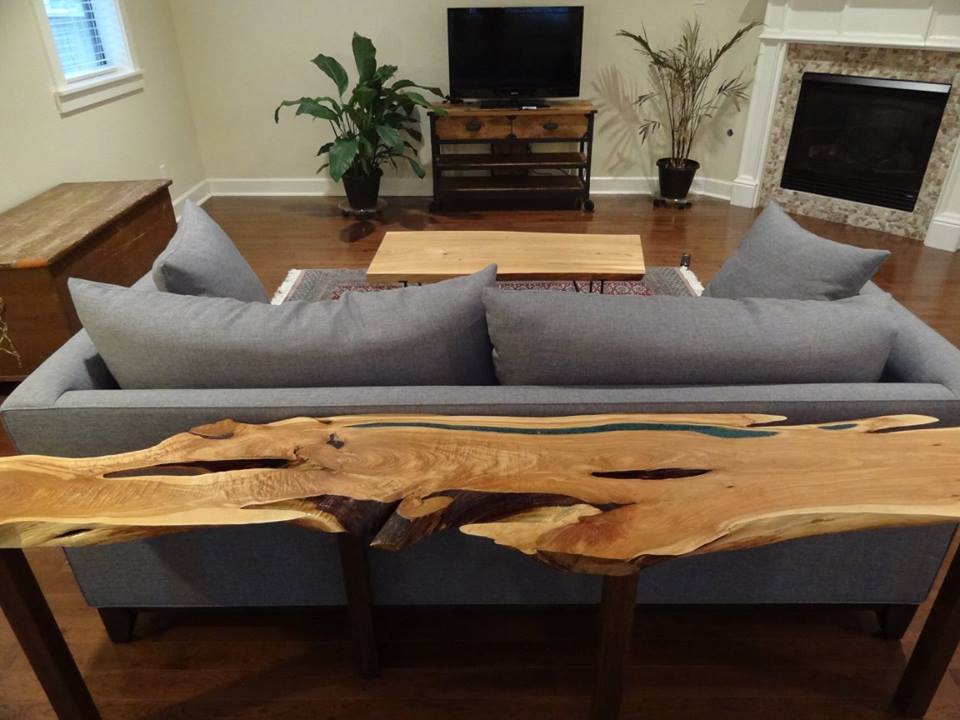 Okay and one more Bonus because we just can't stop. We're too excited about Pop Shop Houston Festival Black Friday Weekend! Meet Buho Workshop makers of steel and wood furniture.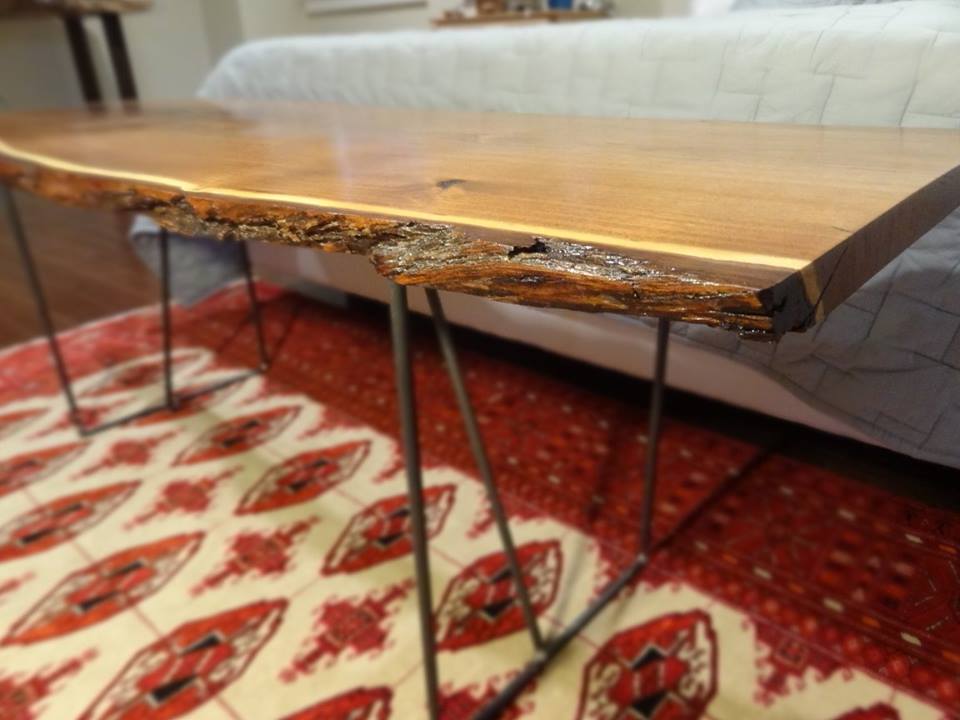 This wood is locally sourced with fallen trees to tell their story. Buho makes live edge tables, benches, desks, and more.
Didn't get enough? Then see over 100+ exhibitors at Pop Shop Houston Festival Black Friday Shopping galore!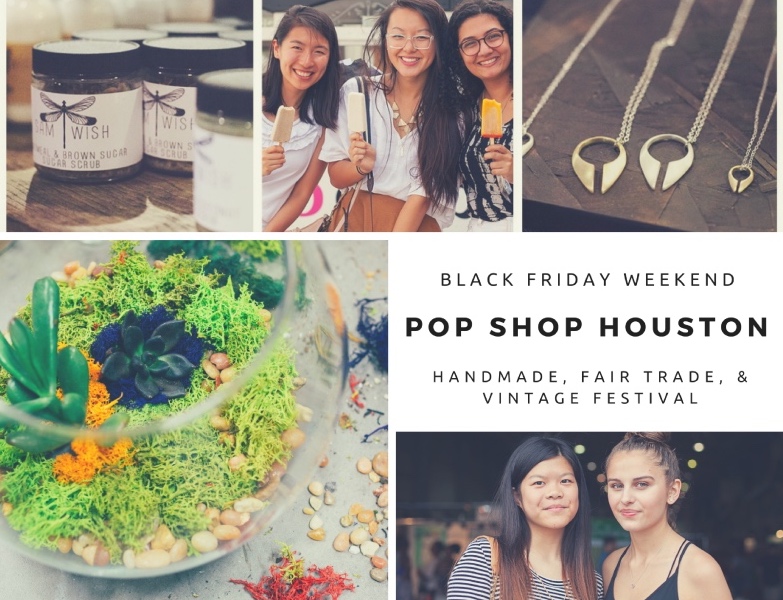 ---

Let's Stay Friends!
Insta | Pinterest | Enews | TikTok