This post contains affiliate links. If you make a purchase through a link, Pop Shop America receives a small commission – at no cost to you. Thanks for supporting small businesses!
Craft supply kits make the best holiday gifts for a few reasons: firstly, simply because they're fun! Most people love when they get a gift they can really use. Plus, so many of these crafts could be done as a project with kids, which makes the craft supply kit also give the gift of time and memories.
If you've got someone crafty in your life, you're going to want to grab them one of these craft kits. Good luck deciding which one! (I've got 7 of them in my cart – how do I narrow it down??)
Etsy is one of the best places to find unique gifts – check out their cute personailzed gifts list! – and the wealth of craft kits on there is incredible!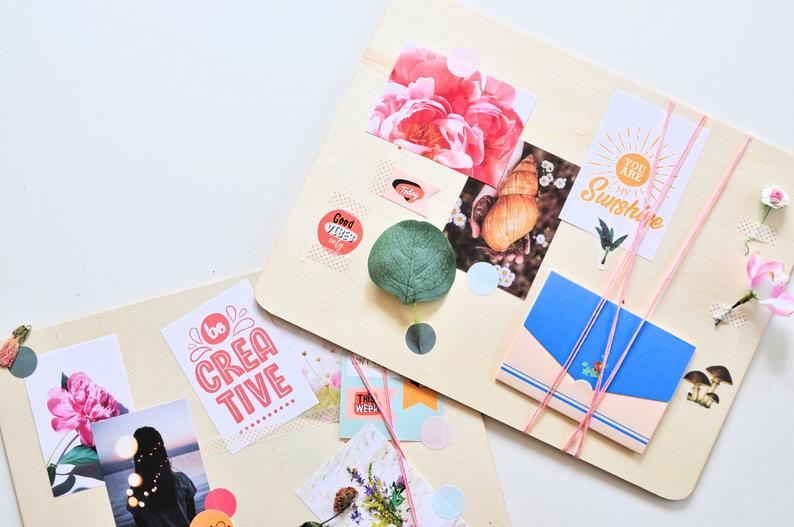 Vision board kits make the best winter holiday gift ideas, because the new year is right around the corner. A vision board would be the perfect way to start the year off with your head on right and your goals set straight. If you know someone who is starting a business, building a business, looking to make any kind of big life change, etc, this is going to be a perfect gift idea!
This mini leather tote craft supply kit comes with every single thing you need (you'll just need your own lighter and water) to make a mini tote/crossbody. You get three color options, plus a huge variety of thread options, so the bag can have that perfect pop of color. Buying someone a tote is one thing, but letting them diy their own? A whole new level of perfection!
String art is such a low-stress, self-care type of diy and craft for me. String of the Art has a whole line of these gorgeous punch art crafts – you'll want to include the punch art needle with your first kit, but after that, you can just reuse it forever! – and they are all adorable! These would be so perfect for someone who needs a fun, low-stress hobby, or someone who loves to decorate their home.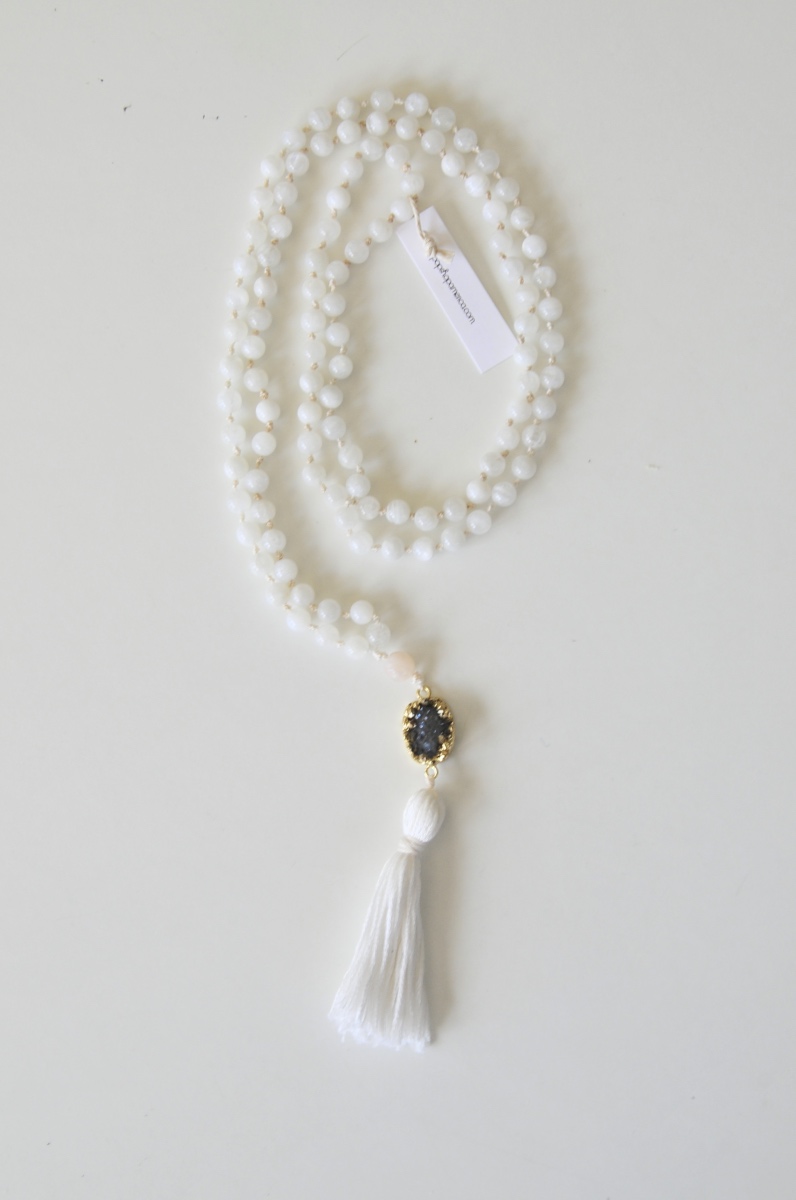 From our product page: Moonstone represents new beginnings and helps us see beyond limitations. It's a feminine stone that helps aid in intuition.
Obviously, this is a perfect craft supply kit for approaching the new year. Much like the vision board set – hey! buy them both and give them as a pair! – this would be ideal for someone who is looking to make a big change in the new year or sometime soon!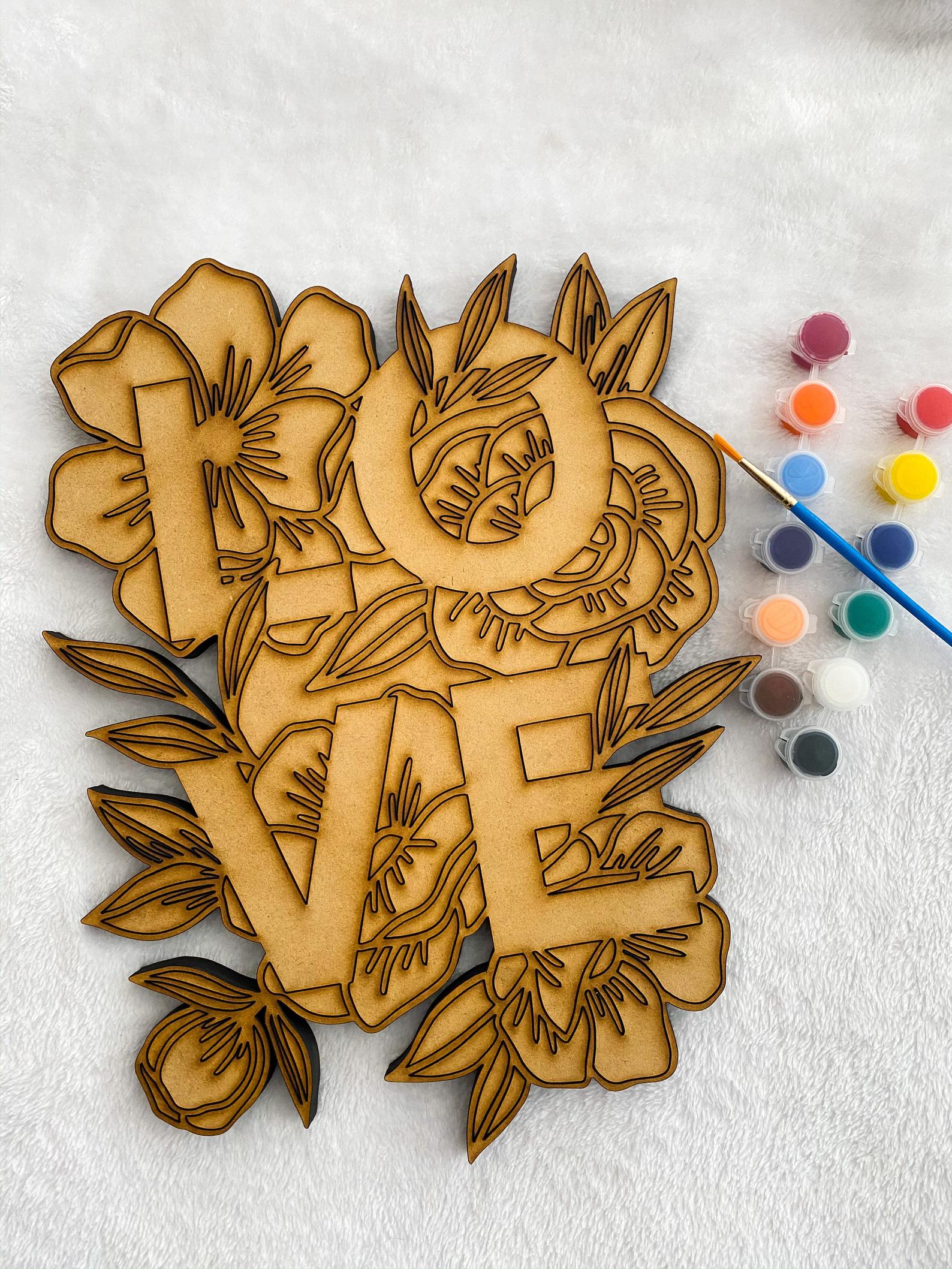 I think the 'LOVE' version of these wooden signs is my favorite (you've got to go check out what the finished painted version looks like!). But the pineapple one is crazy cute too! This would make a super fun mother-daughter craft night gift, too.
I have to admit – embroidery is not something I have a skill in. But this embroidered coin purse makes me feel like I can totally successfully embroider something! This would be a great craft supply kit to buy for yourself to make and gift to your daughter/granddaughter/any little girl in your life, too.
Acrylic paint pouring is so fun! This one is offered in three different color combos – turquoise/blue/mint, black/silver/gray, and salmon/pink/cream – and makes 4 gorgeous paintings! Plus you'll have plenty of paint left over to be able to make more.
This is such a cute craft supply kit gift idea for someone who loves paper crafting! It's great for beginners, and since it comes with all the basic tools needed (plus 5 extra cutting blades), it also helps set you up for future 3D paper crafting. (She also has a cute ocean/boat paper crafting kit that you should definitely check out, too!)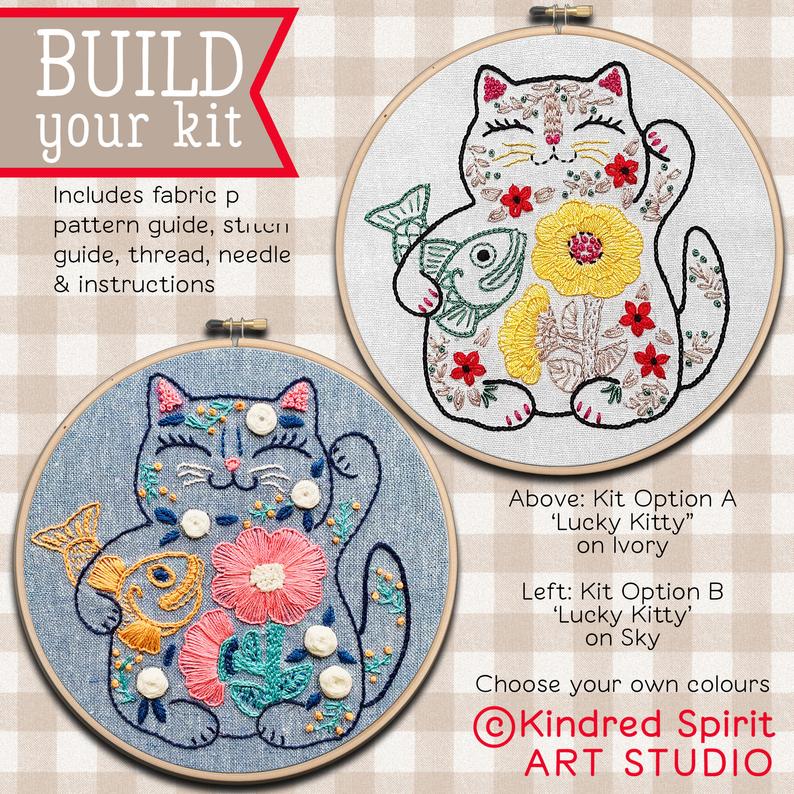 How paw-sitively cute are these kitties?? I can't imagine there's anyone out there who wouldn't love to get this cute craft kit as a holiday gift! And you get to choose your own colors so you can feature all your favorites.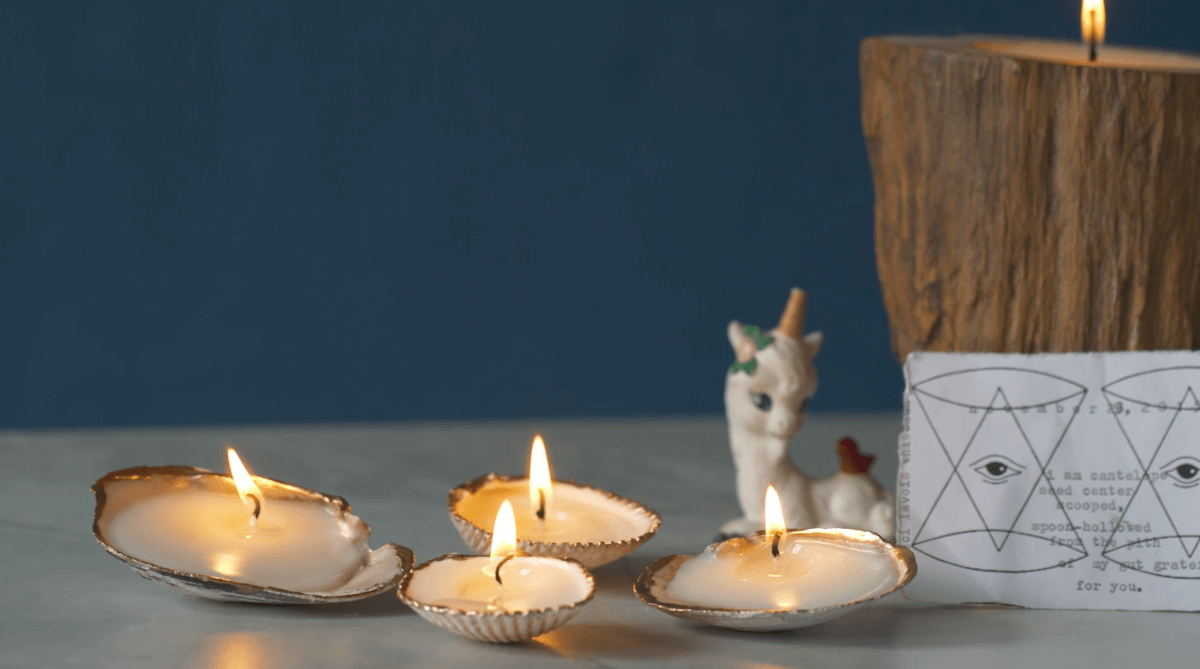 Seashell candles on their own are nice. But that gold gilded edge makes them positively majestic! And come on, who doesn't need more candles in their house? Candle crafting is the best because they're so practical, too!
If nostalgia is your thing, then these are your thing too! So simple and so cute.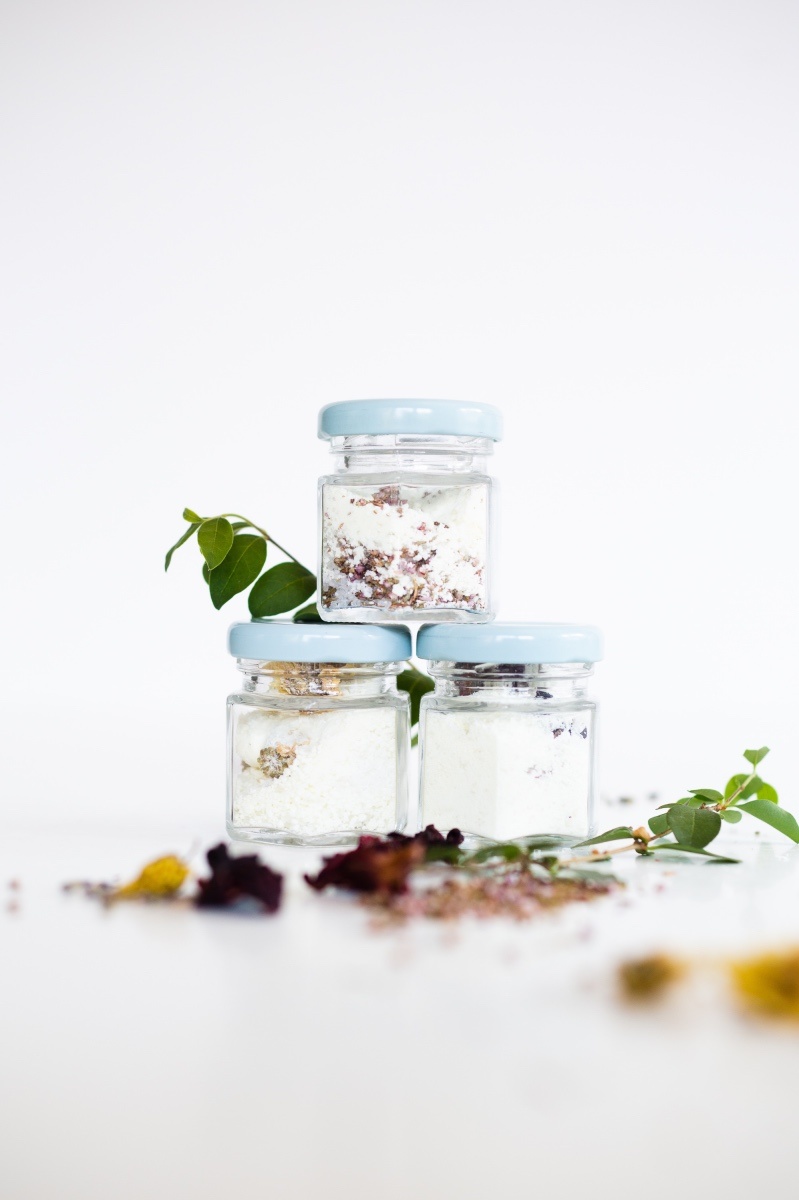 This kit makes 3 jars of milk bath salts, and you get to choose your essential oil scent. It's perfect to give someone to make for themselves, or to buy the kit, make the soaks and give them to someone as a gift!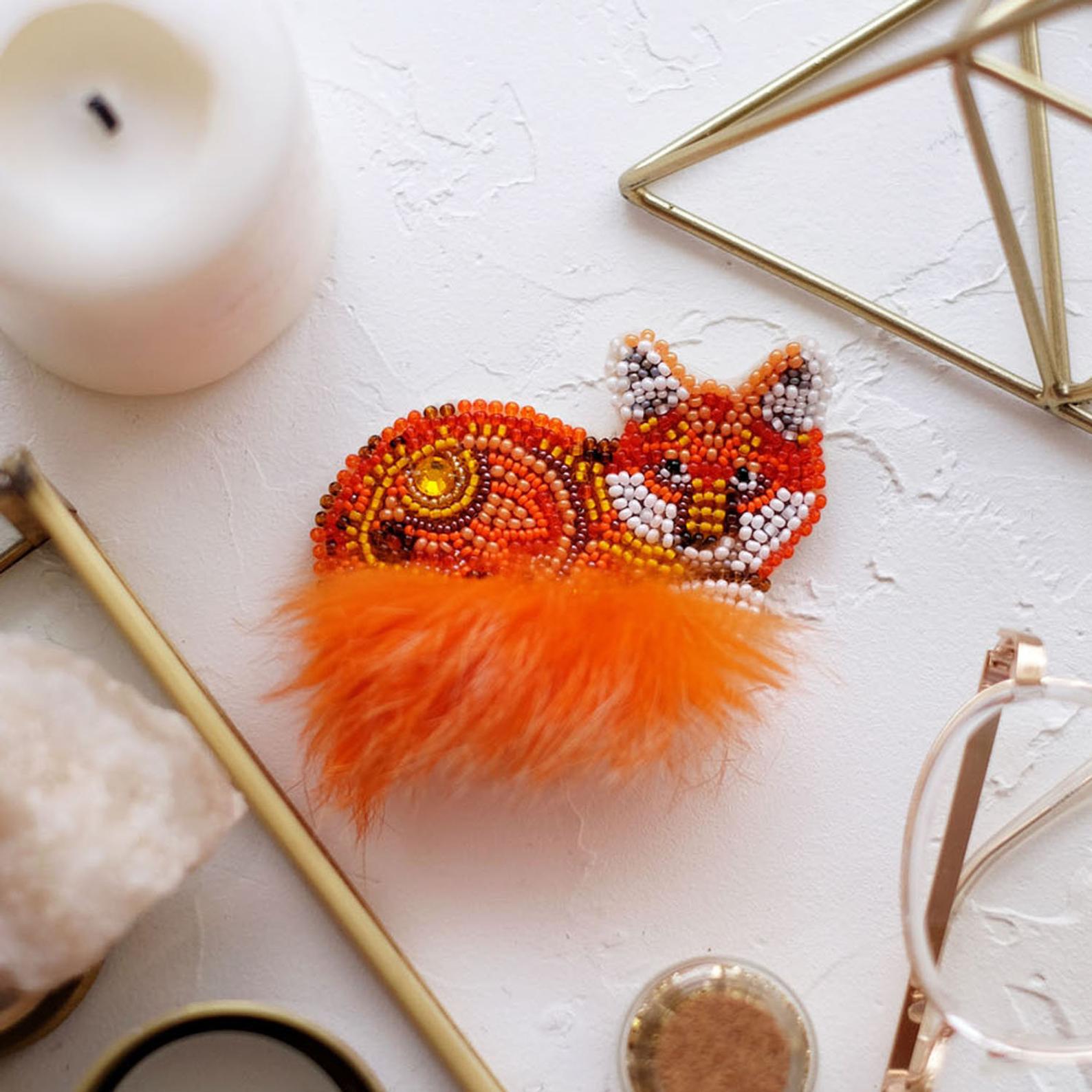 If you love beadwork but you've never tried your hand at making your own, this craft supply kit is for you! Or if you know someone who loves to craft and make intricate pieces, this fox beading kit is the perfect gift!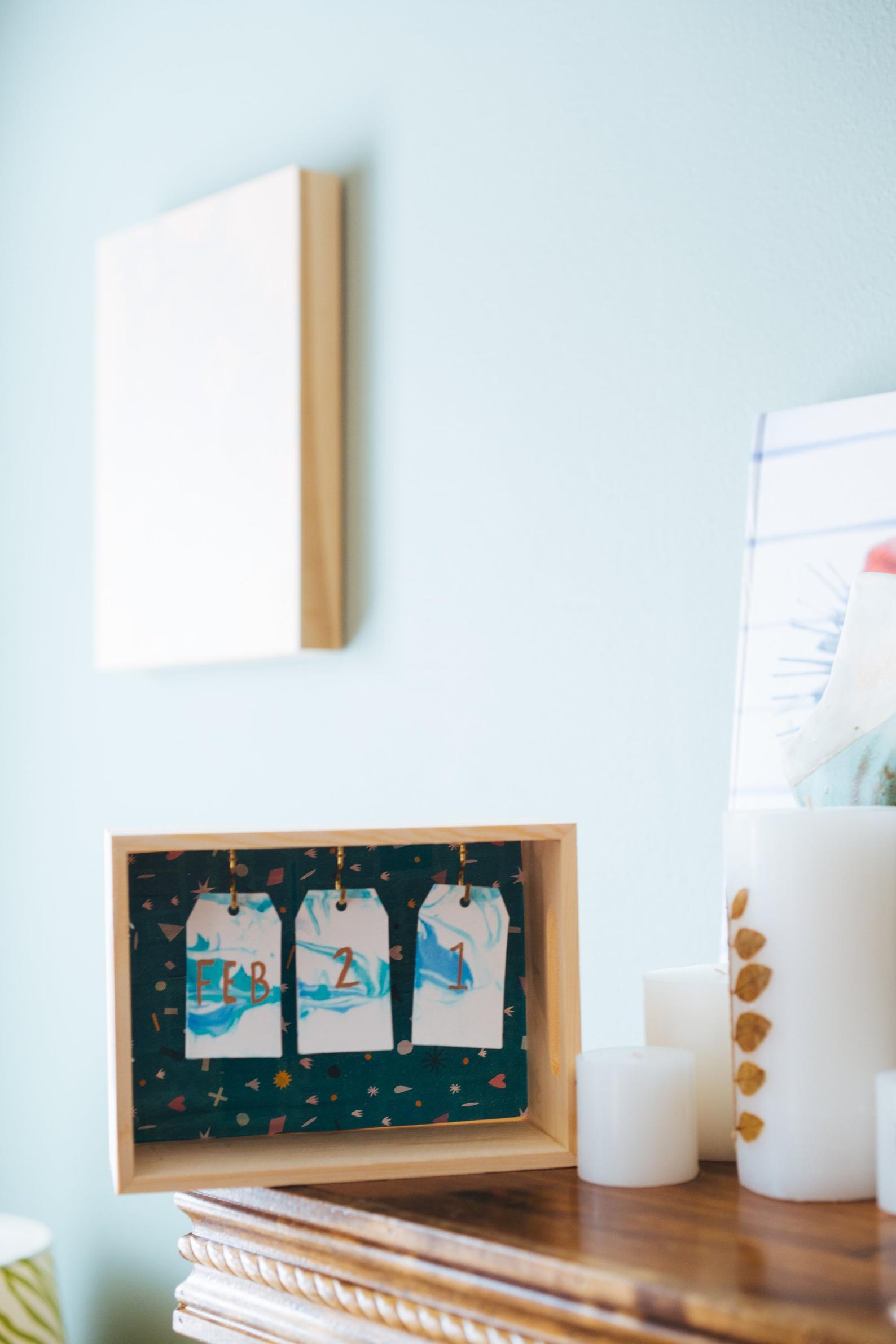 This desk calendar is such a gorgeous way to start the new year. Who wouldn't feel more productive and ready to face 2021 with a marbled paper calendar (self made!) on their work desk? This could also be a fun adult/kid project to work on together – it would be great gift idea for kids to make for mom or dad!
Basket weaving can seem so intimidating, but this kit really breaks it down and makes the process simple. If you know someone who would love to learn a new craft or hobby, give this kit a try for them!
Who's on your gift list and which craft kit will you be gifting them this year?
Let's Stay Friends!
Insta | Pinterest | Enews | TikTok