We all know about the importance of buying local but also supporting small independent businesses the web is so full of nowadays! I've always been a lover of Etsy because of this, so full of hand-crafted unique products, the one you can see the attention of details and quality of from miles away. There are some pretty amazing people doing great on Etsy, but if there's one thing I love, is going on there and try and discover new nice shops and items to fall in love with!
I'm sure I'm not the only one who enjoys a little Etsy roundup every now and then, and if you're a lover of handmade, you'll surely be with me on this one! Today I want to share a little selection of local (to me) European Etsy shops I've had my eyes on or I've bought from already, that are totally worth a mention!
This is a shop I've bought from already a couple of times and each time I was so impressed with the quality, but above all, cuteness of the products!
Founder Caroline is based in the south of France and produces the prettiest handmade tote bags, pouches and stationery with her unique designs. I'm such a fan of her pouches that I've bought three already (some were gifts, ah!) because of the simple but interesting patterns and the organic cotton being so soft that it makes carrying them around such a dream!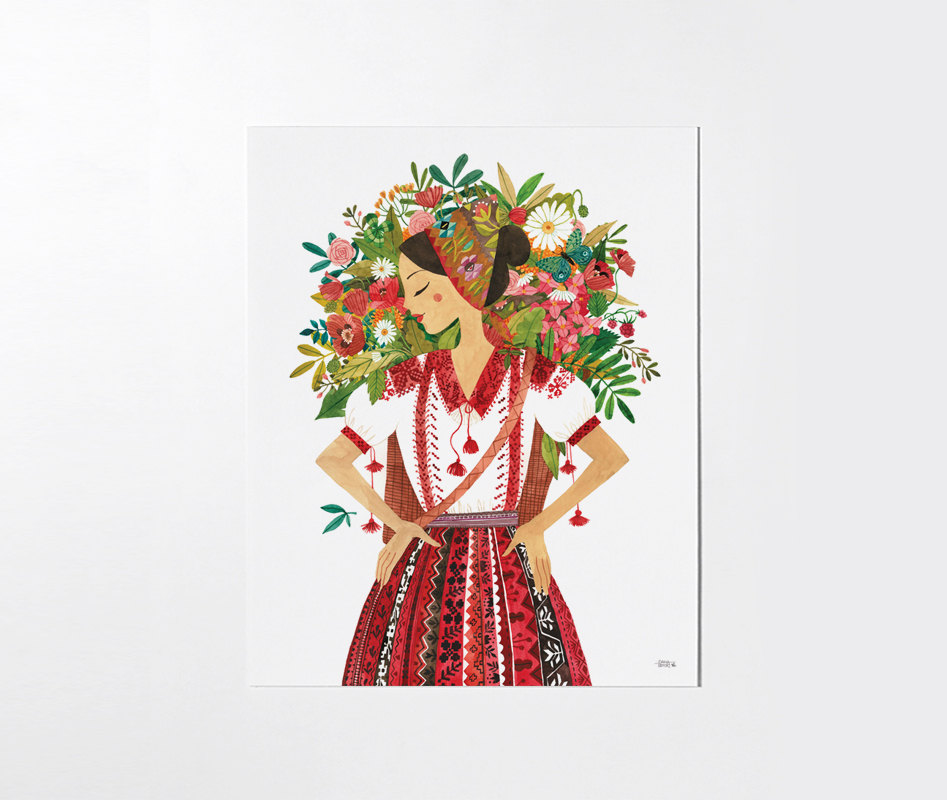 Oana's shop is actually located in the US although she's currently based here in Europe. This shop is another one between my favourites and I've bought from her a couple of times already too!
She illustrates with watercolours and creates art prints, greeting cards, stationery and everything in between, always with her unique illustration style (I swear I've never seen anyone painting flowers so beautifully!). I bet any lover of nature and elegant designs will love her style! I'm such a fan of her temporary tattoos – perfect for children but also grown-ups, why not?!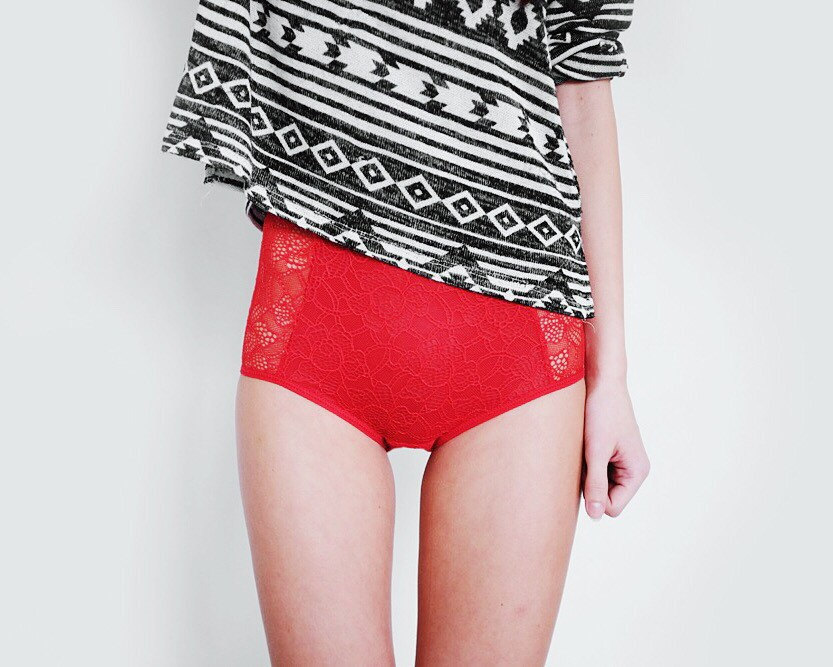 I've been following this little Etsy shop for years now and I'm in love with literally every piece of underwear they sell! From Latvia they create quality handmade lingerie for women, and every single piece is so pretty and detailed that I bet any of them would make for the perfect gift or treat to any lover of lingerie, really!
There are lots of different colors and lots of cool high waists!
Any other lover of pretty stationery out there? This one it for you! Based in Paris, Season Paper designs and produces beautiful notebooks, planners, cards, tote bags and more, with unique and beautiful patterns that are too pretty not to pop on your wishlist immediately!
I've purchased one notebook from them already, and I loved every detail!
This is a jewelry shop based here in Italy, and when I discovered it I couldn't help but immediately add it on top of my favourites list! The guy behind this shop, Luca, learned how to craft jewelry from his father first, and now creates such a beautiful range of unique pieces, especially for weddings and engagements but not only, that are so dainty but different… I've never really seen anything quite like them!
***
Hopefully this little list of favourite has helped you find some new unique items to lust after! Do consider that, although most of these shops are based in Europe, they all ship worldwide. No matter where you live you can score some really gorgeous handmade goods!
Get More Lifestyle Yumminess from Giada
Miel Cafe Blog | Twitter | Instagram | Bloglovin | Pinterest

Let's Stay Friends!
Insta | Pinterest | Enews | TikTok