Here's a 5 minute summer recipe that's perfect for staying cool. It's a DIY misting spray that's a lot like those Evian misters that you run into at Whole Foods or Sephora. It's great for camping trips, festivals, or lounging poolside because it cools and hydrates the skin. And it's just so simple to make at home!
DIY Cooling Misting Spray Ingredients:
A Clean Empty Spritzer Bottle
Distilled Water
5-10 drops of Peppermint Essential Oil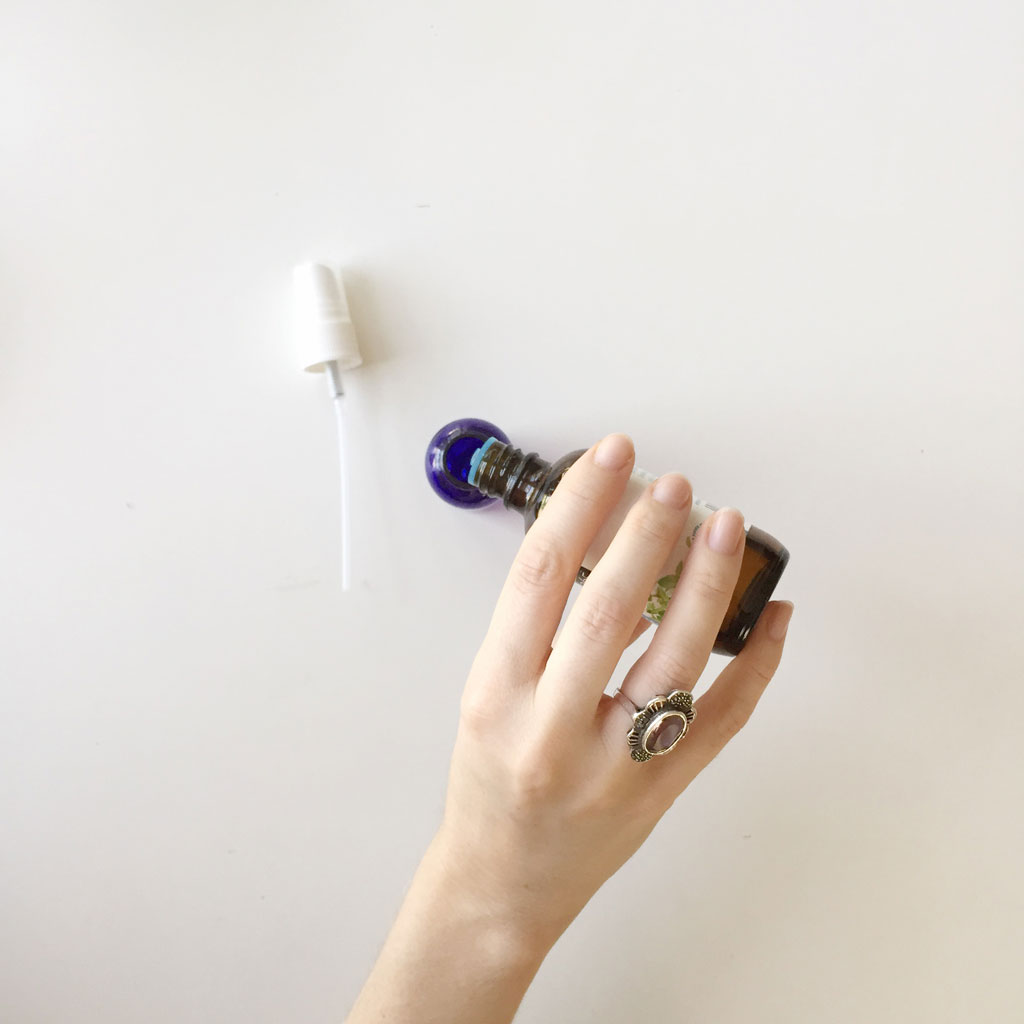 Fill your bottle almost to the brim and add just a few drops of peppermint oil and voila! You have the most simple and refreshing summer DIY. This is also great for allergies because peppermint can relieve sinus pressure. People also swear by peppermint oil's energizing effects. Want to step it up a notch and make a DIY misting spray with a more complex scent? Then try this.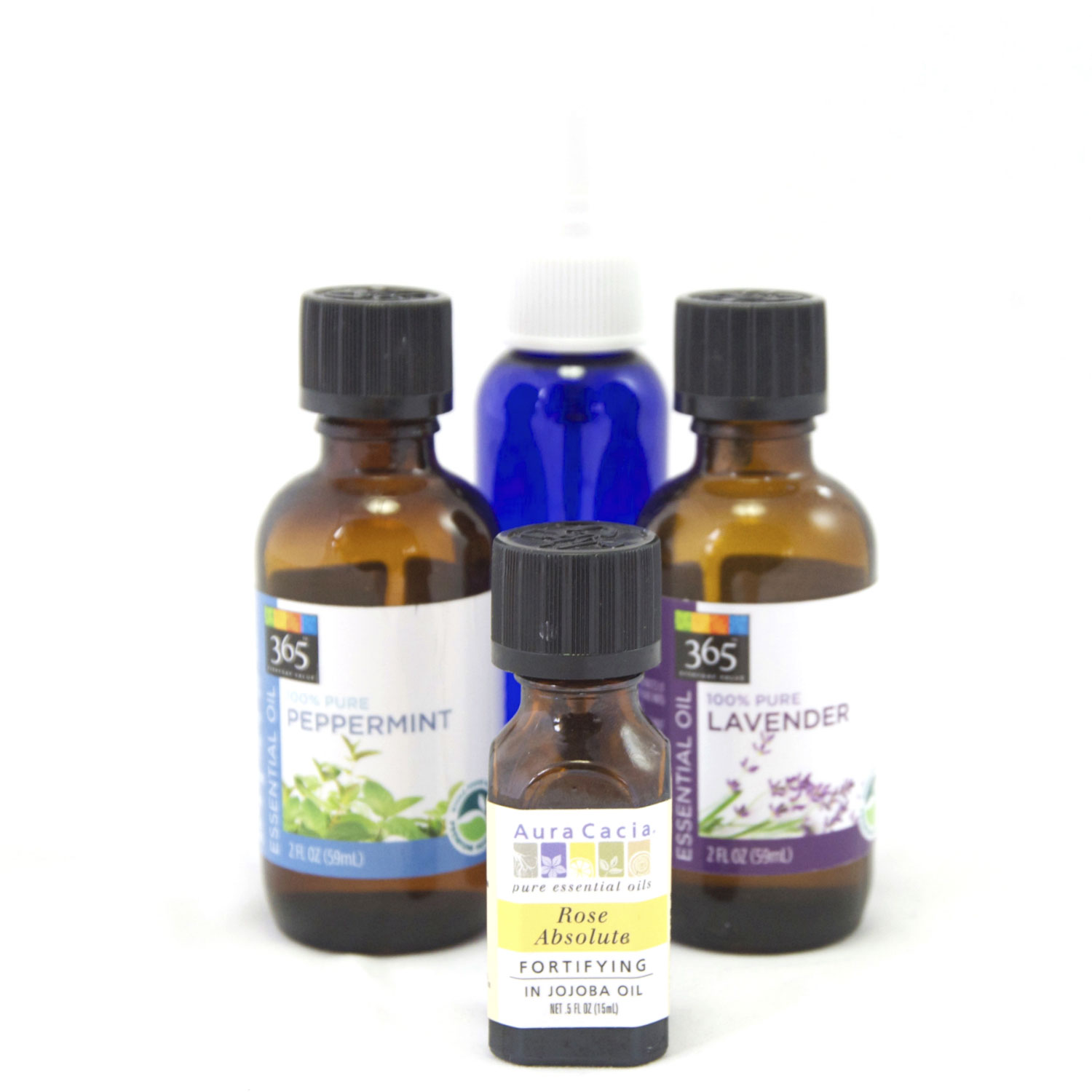 DIY Cooling & Relaxing Misting Spray
A Clean Empty Spritzer Bottle
Distilled Water
2 drops of Peppermint Essential Oil
10 drops of Rose Essential Oil
10 drops of Lavender Essential Oil
Lavender, rose, and mint are one of my favorite essential oil combinations. The peppermint can be strong compared to the more subtle scents of rose and lavender so I recommend adding much less peppermint essential oil than the other two. For these recipes I used Aura Cacia and Whole Foods Brand but any body care or even food grade essential oils will work. It's important to use distilled water for the longevity of your DIY Cooling Misting Spray and store your mister in a shady and not-too-hot area.
Let's Stay Friends!
Insta | Pinterest | Enews | TikTok