We had an overwhelming amount of responses to Pop Shop Houston's First Annual Maker Awards! All of these talented makers will receive gifts and prizes from yours truly here at Pop Shop Houston. Keep your eye on all the makers that participate in any Pop Shop event this year and we'll let you know when it's time to vote in early 2015. 
BEST BOOTH SET UP: DEAR CORMORANT/WILLOW & WHALE TIED WITH LISA CHOW
Dear Cormorant has since opened up Houston Makerspace, an extremely stylish maker space. Willow & Whale products can be found at Space Boutique and Urban Izzy Mobile Boutique. Subscribing to Lisa Chow's newsletter, will often find you sales and online deals.
MACGUYVER AWARD: THE MAD MOD SHOP
Runner Up: Tiny Deer Studio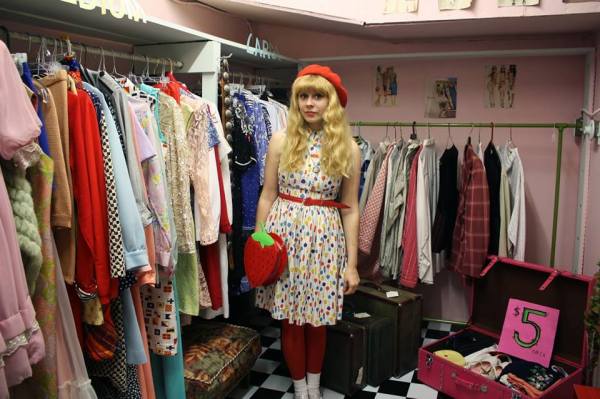 Tessa at The Mad Mod Shop is new on the scene. She participated in her first Pop Shop event in December of 2013 but fit in right away because of her love for vintage and family's experience with events.  Her dad often lends a helping hand, offers help to the other crafters, and has a wide array of zip ties, duct tape, and years of professional experience to make every event easier. We're so lucky to have these guys around!
BEST PRODUCT: SPACE BOUTIQUE
Runner Up: Point 506
Leila and Carlos are known for having stellar taste. They produce item themselves and carry a wide array of of locally made goods along with a few others that are made in the USA. You can catch them at their boutique at Westheimer & Dunlavy. 
THE PUNCTUALITY AWARD: MILK & HONEY VINTAGE
Runner Up: Abigail McKenzie and Pei Sim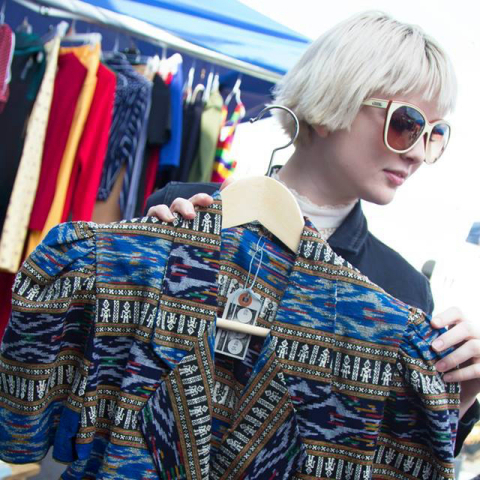 Ashley has big plans to open her own vintage shop. She is ambitious, hard working, and is the perfect recipient of the punctuality award. You can often find her set up with Traci Lavois, who writes poems for barter, sale or trade at Pop Shop events.
MVP (MOST VALUABLE MAKER): YAMIN & SID REBEL
Runner Up: Susie Q
They are always prepared, always in a good mood, and always have something positive to say about everyone. It's an absolute joy to be around these two. Sid makes purses while Yamin makes jewelry. Their styles are similar to each other and have a steampunk look. 
MOST HUNGOVER VENDOR: JEREMIAH of BRAVADO SPICE
Runner Up: Jeremiah of Bravado Spice
No one brings the party like Bravado Spice brings the party. If you haven't tasted these delicious sauces, we highly recommend it. You can catch them at the next Pop Shop Houston May 3rd and 4th.