This Tutorial is Part 1 of 4 for the January Craft in Style Subscription Box Tutorials. Parts 2-4 will be available soon. You can find all the tutorial links for this box and previous boxes here. Or scroll through the previous box tutorials leisurely on our blog here.
What don't I love about Acrylic Paint Pouring?! It's impossible to resist. It's gorgeous, beginner friendly and makes professional quality paintings. It's fun, fast, and it works in all of your favorite colors! It's not limited to just one color palette.
One of the issues I've encountered, is understanding what supplies are best. And how to measure each supply to make acrylic paint pouring medium. It seems like no one wants to talk about their exact recipe. So here's mine.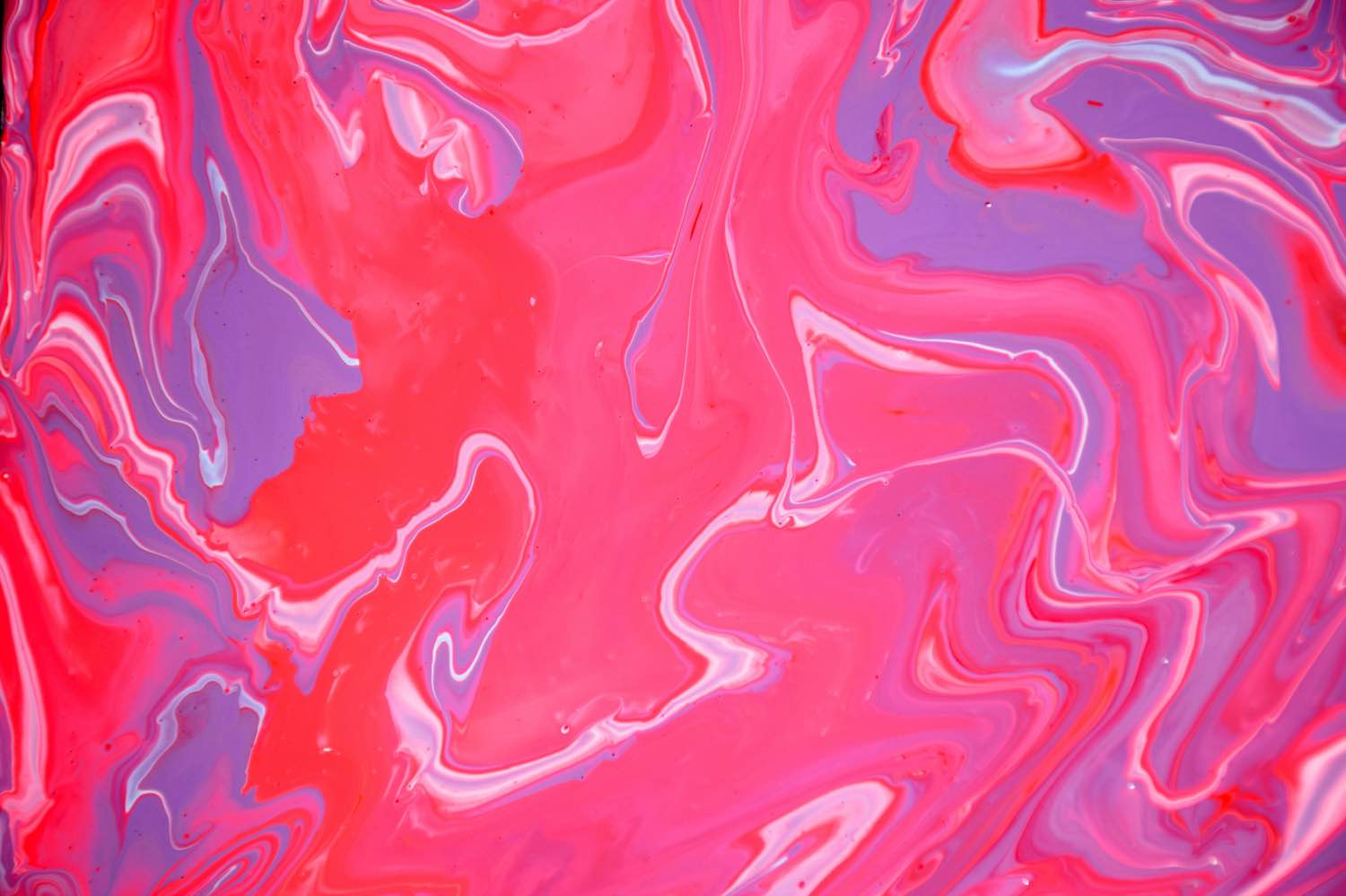 Supplies:
January Craft in Style Subscription Box
-or-
Acrylic Paint (lightweight – I do not recommend heavy body paint)
Floetrol
Water
Optional:
Rubbing Alcohol
Silicone (Treadmill Lubricant is the best)
Scroll to the bottom for the Printable Recipe Card or read on for a discussion on each supply, in addition to tips and tricks.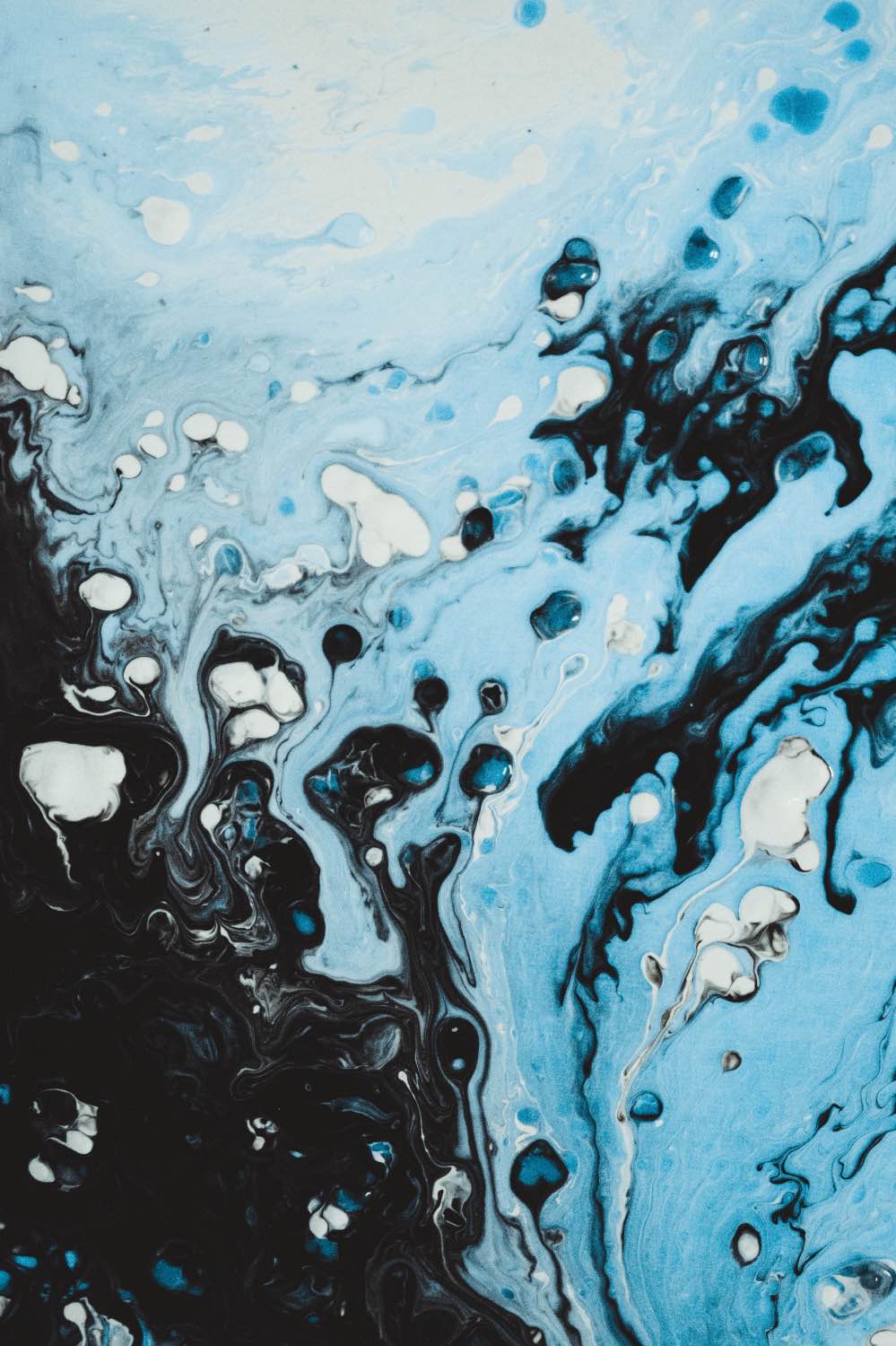 Acrylic Paint
Since you want your paint to run, you will never want to use a heavy body acrylic paint. Anything lightweight will do much better. As far as brands, any will be fine, it's just about finding a color palette that you love.
You will want your Acrylic Pouring Medium to be the texture of cream – so old paint or anything crusty is also something to avoid. Fresh, liquid paint will work best for making Acrylic Paint Pourings.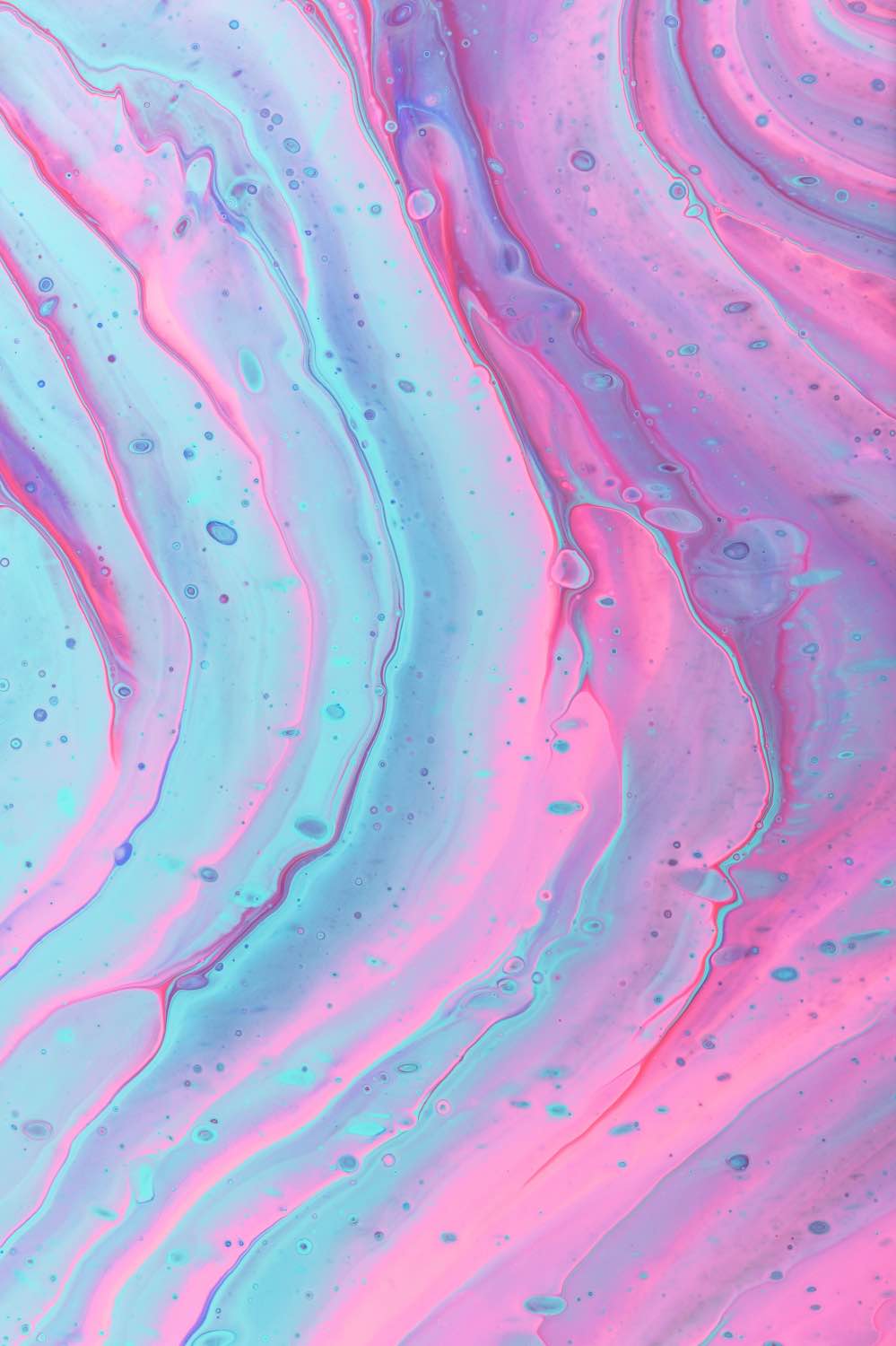 Floetrol vs. Other Pouring Media
Floetrol is what most professional pourers prefer. Decoart is disliked greatly as it doesn't produce a beautiful color or make good looking cells. Golden Paint brand makes a nice pouring medium too. Sometimes the fun is in testing new materials and seeing what you respond to but Floetrol is the best for starting out and what most people prefer.
If you are using a different brand, start out with the same measurements we use here. Remember, your finished product is really about the texture and sometimes you may need to make adjustments. As long as you have water and alcohol around, you can make any adjustments you need to get your materials to a pourable consistency.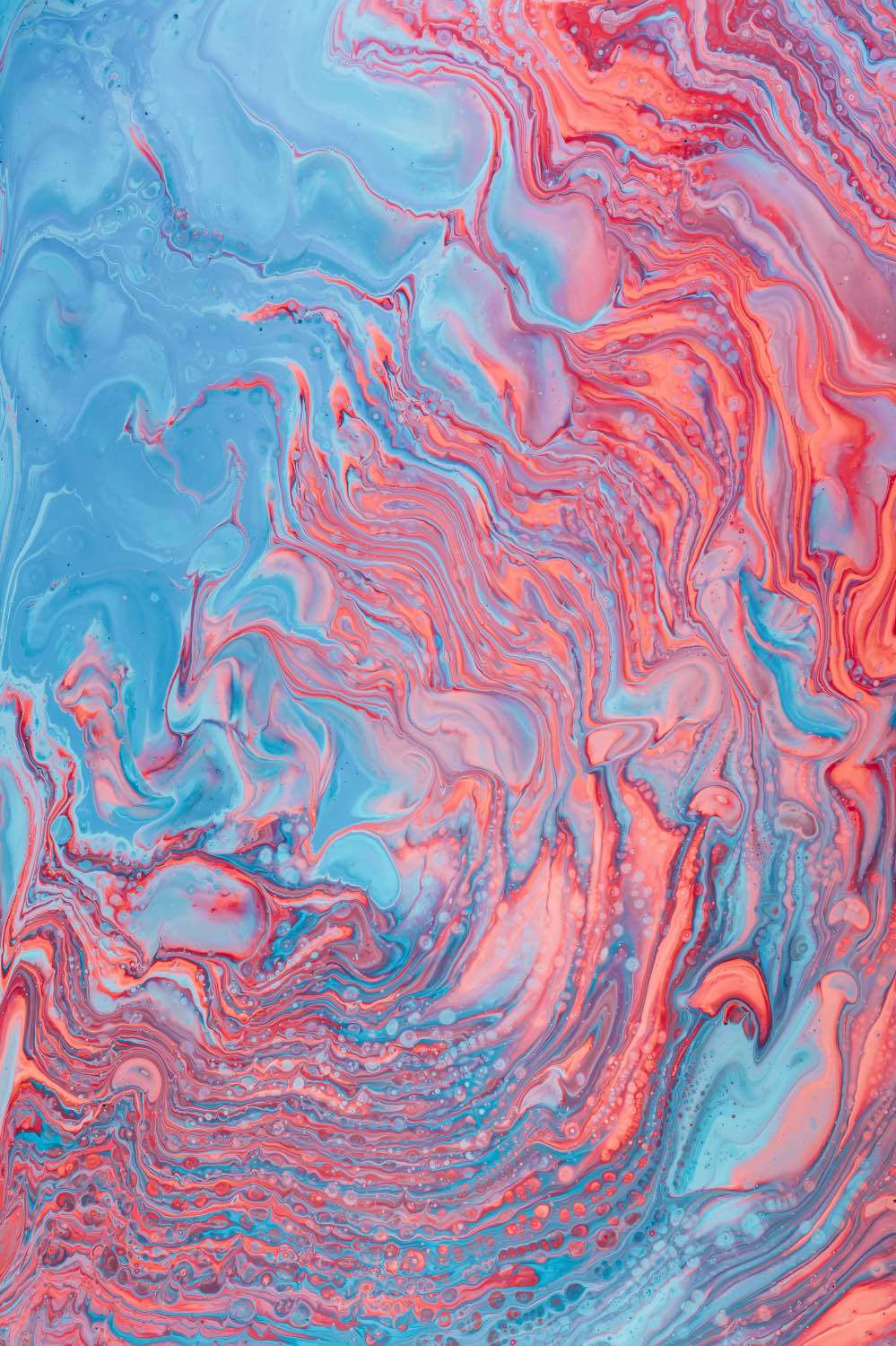 Adding Water & Alcohol
Both of these supplies are optional however adding a touch of alcohol is a popular addition to acrylic paint pouring. Alcohol pushes the paint apart so is a great addition to paint pouring as it can create some cool patterns. These supplies are never measured as they are best on the thickness of the paint and floetrol mixture that you have created. Starting out with just a few drops and then adding more as needed is your best bet.
As far as rubbing alcohol, 70% or 90% are both fine – but 70% is usually cheaper, so that's the best option.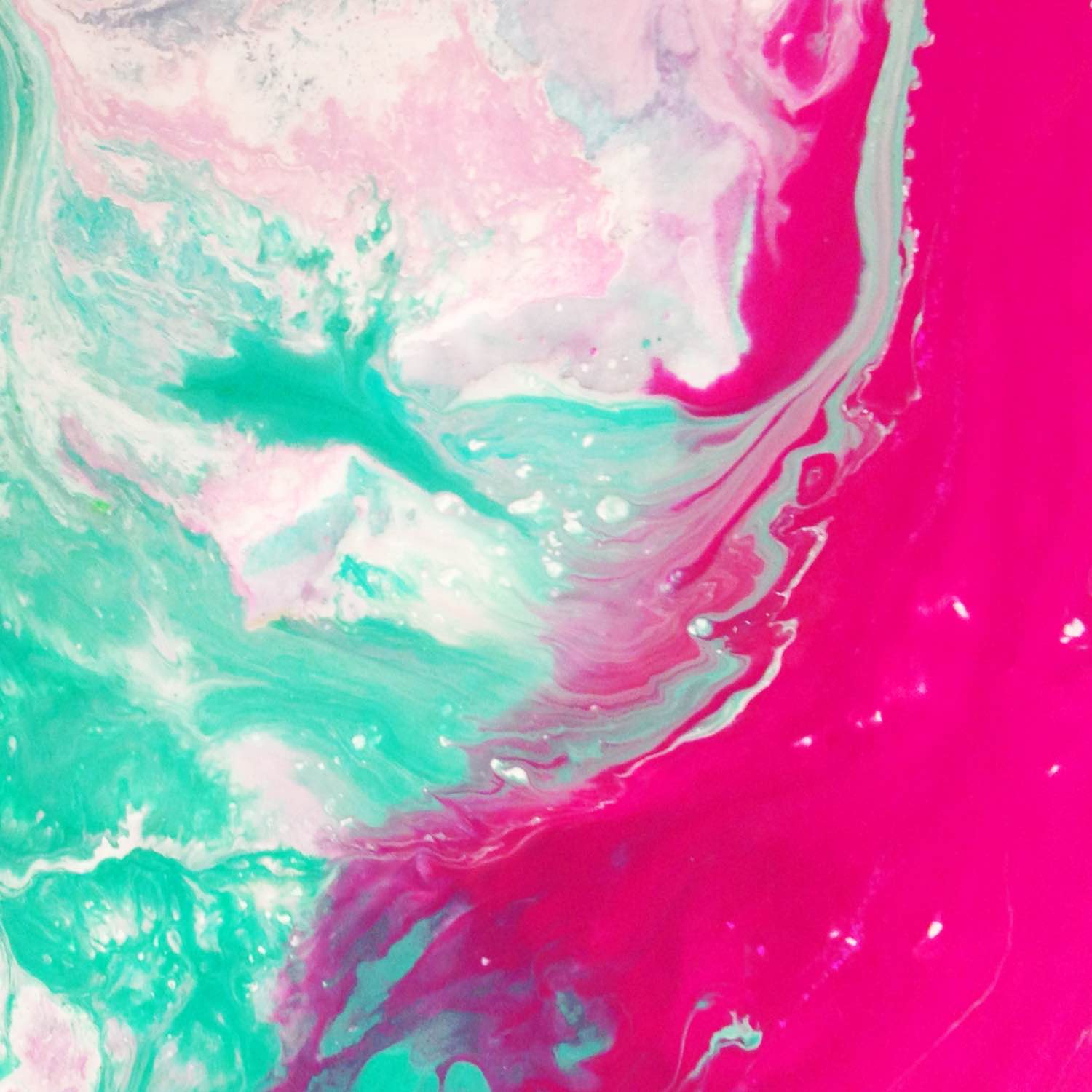 Silicone & Heat Guns
Silicone is another optional addition – but creates gorgeous results! The ideal silicone will often be labeled as Treadmill Lubricant. It's a lot like alcohol in that it alters the movement of the paint, in this case creating gorgeous "cells" or small areas of color variation and patterning. There are endless ways you can add silicone to your paint to create unique results. The best way to start out is to add a few drops and mix it into the acrylic paint pouring medium right before you pour.
Once your paint is on the canvas, you can move it in any direction to get the effect you are looking for and you can also use a heat gun, creme brulee torch, or a hair dryer! A heat gun can move the paint and bring out cells. When you heat the silicone to a certain temperature it causes them to raise to the surface faster and will make a unique type of cell.
How to Make Acrylic Paint Pouring Medium
In this tutorial, learn how to mix your own Acrylic Paint Pouring medium with Floetrol and Acrylic Paint!
Ingredients
2

oz.

Acrylic Paint

light weight, not heavy body

2

oz.

Floetrol
Plus:
A Small Amount of Water and/or Rubbing Alcohol
Instructions
In a disposable cup, mix together equal parts acrylic paint and floetrol. Completely blend until smooth.

Using a popsicle stick, test your paint to see how liquid or solid it is by allowing the paint to run off the end of the stick. You need your paint to run, so that it can flow across the canvas. The texture you are looking for is like cream. If your paint is very liquid starting out, you may be done after this step. If it is too thick to run off the end of your popsicle stick, continue to the next step.

Add small amounts of water and rubbing alcohol and continue to mix thoroughly until these supplies are evenly mixed into your paint. Continue this process until you get the texture of cream and your paint runs off the end of the popsicle stick.

There are lots of different ways you can add silicone. The easiest is to just add a drop or two to your finished Acrylic Paint Pouring Medium and mix in thoroughly.

Pour your paint immediately as acrylic paint dries quickly!
So are you ready to get started with Acrylic Paint Pouring? Then don't miss the January Craft in Style Box! Be sure to pick your color palette as there are 3 to choose from!
Let's Be Friends!
Insta | Pinterest | Enews | TikTok